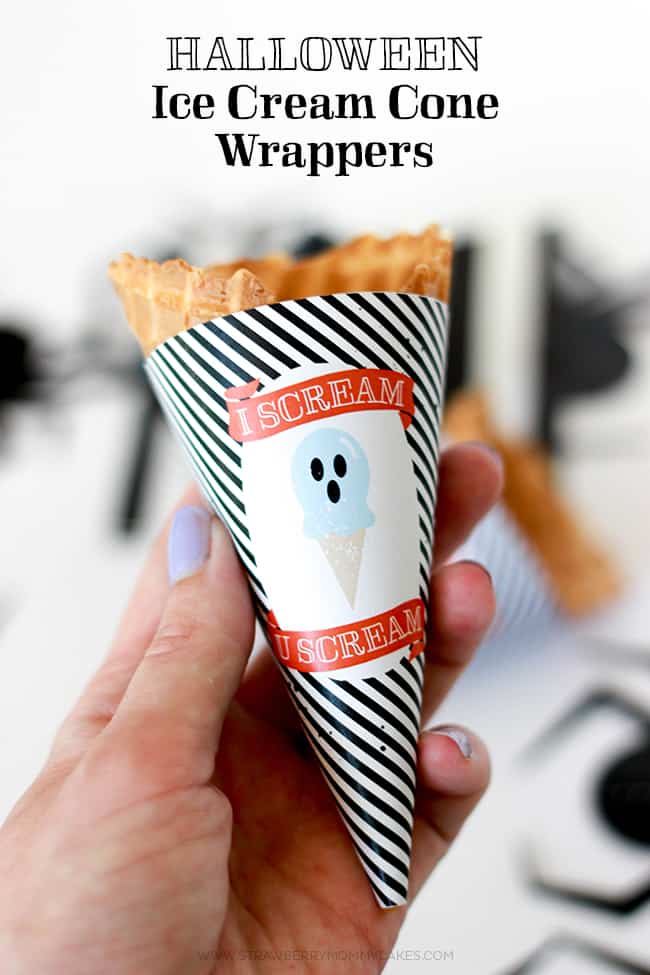 Be prepared to be chilled to the bones with your favorite ice cream wrapped in these darling cone wrappers! Erin from Strawberry Mommycakes is sharing this printable on her blog today.
Click here to snag these printable ice cream cone wrappers.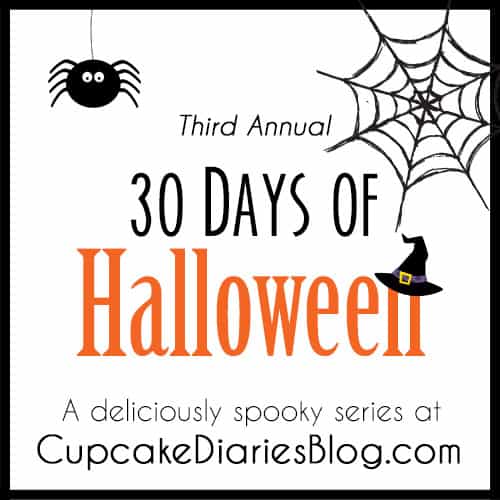 This printable is part of "30 Days of Halloween" 2015 here at Cupcake Diaries.
Don't miss another festive printable tomorrow!