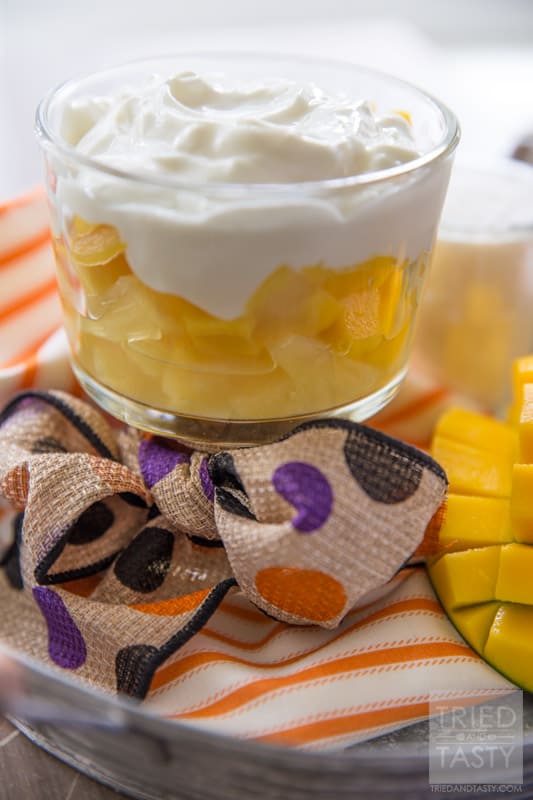 I would love to serve Candy Corn Parfaits to my family on Halloween morning! This recipe from Yvonne at Tried and Tasty would be so great for breakfast or an after school snack.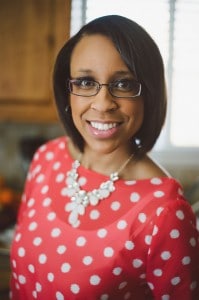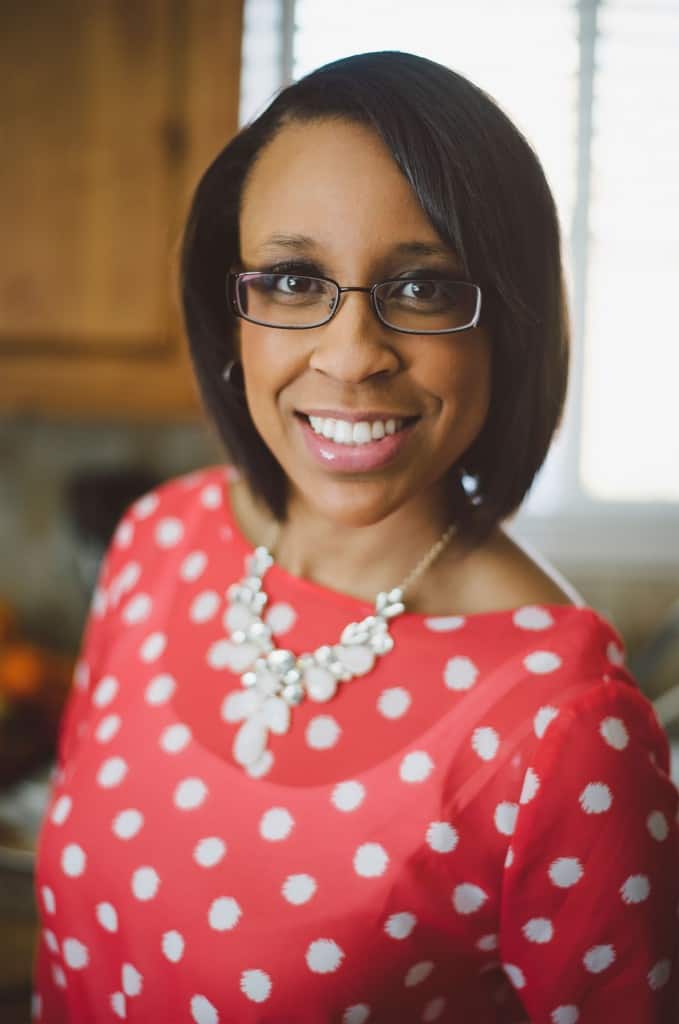 Get this refreshing Halloween recipe by clicking here.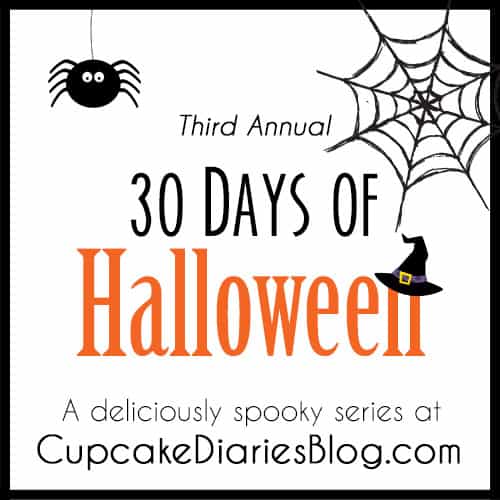 This recipe is part of "30 Days of Halloween" 2015 here at Cupcake Diaries.
Tomorrow's printable will leave you wanting some ice cream!