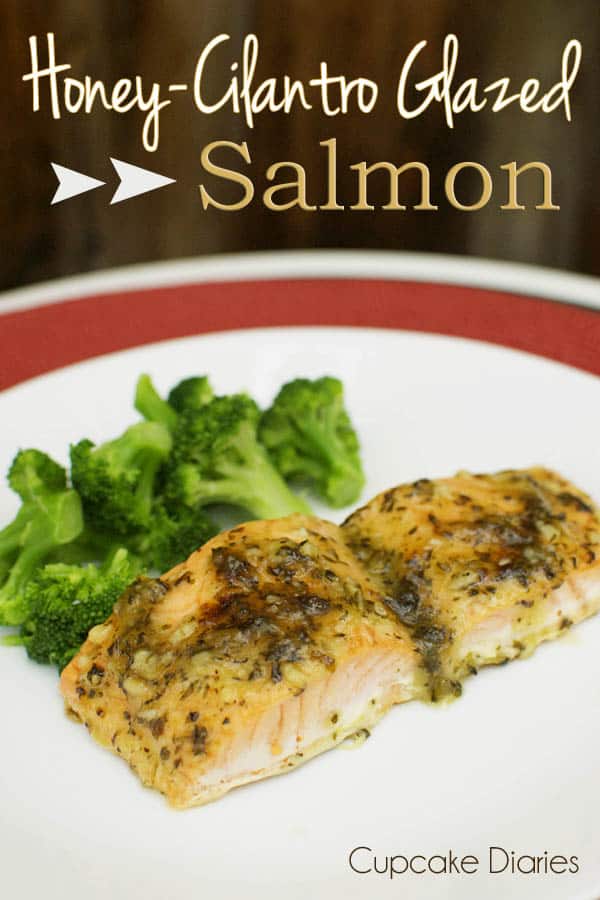 I had the opportunity to learn about all kinds of companies while participating in the big kitchen giveaway a couple weeks ago. One of the brands is
Gourmet Garden
and my life has been forever changed because of their product! I was fortunate enough to be able to try Gourmet Garden in connection with the coolers given away for the giveaway.
These herbs have been so wonderful to use! I love cooking with herbs and spices, but sometimes it's a pain working with them. I need just a little bit of cilantro but end up having to buy the entire bushel and waste most of it. The same goes for basil, ginger, and many others.
Gourmet Garden is the solution I needed! Herbs are organically grown then washed, chopped, blended, and packed into tubes that you can use any time. Simply use what you need then place it back in the refrigerator.
Today I wanted to share with you a recipe we made with Gourmet Garden herbs. It was so easy to make and the time was cut down like crazy because we weren't chopping up cilantro or garlic. I will forever be grateful for Gourmet Garden!
You can find Gourmet Garden in varieties such as Garlic, Cilantro, Basil, Ginger, and Chili Pepper in your grocer's produce department.
Honey-Cilantro Glazed Salmon
makes 4 servings
4 (4 oz) salmon filets
1/4 c. freshly squeezed lime juice
1/4 c. olive oil
1/4 c. honey
2 Tbsp Gourmet Garden Cilantro
2 Tbsp Gourmet Garden Garlic

image via gourmetgarden.com

1/2 tsp. ground black pepper
DIRECTIONS
Preheat the oven to 375 degrees. Coat a baking sheet with cooking spray and set aside.
In a small bowl, whisk together lime juice, olive oil, honey, Gourmet Garden Cilantro, Gourmet Garden Garlic, and ground pepper.
Place the salmon filets skin side down on the prepared baking sheet. Pour half the sauce over the salmon and bake for 10 minutes. Pour the rest of the sauce over the salmon and bake 5 more minutes.
Switch the oven to broil and broil the salmon for 3 minutes. Spoon any extra sauce from the pan over the salmon to serve. Enjoy!