This shop has been compensated by Collective Bias, Inc. and its advertiser. All opinions are mine alone. #GiveHappiness #CollectiveBias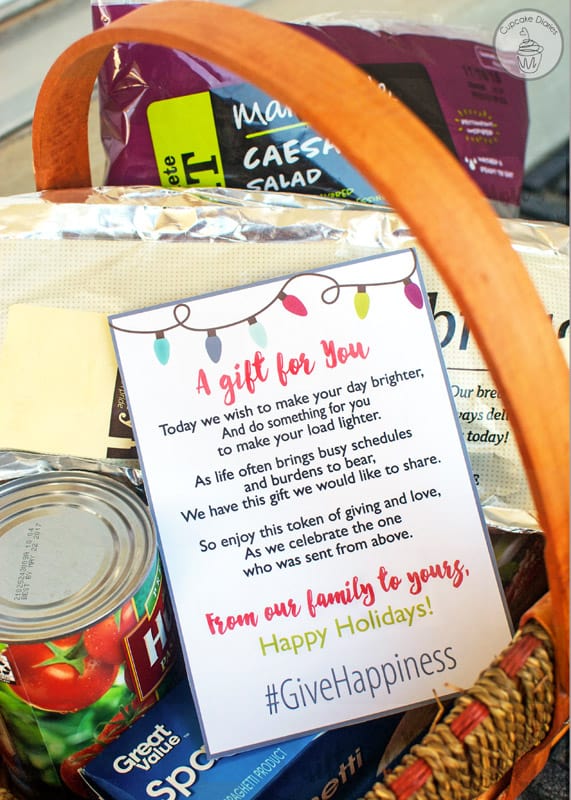 This is my favorite time of year. So much time with family for the holidays, changing weather, magic in the air…And I love being able to share it with my kids. It's important to us that we teach our kids about serving others and being kind. So I knew I had to jump on board when I heard that Coca-Cola at Walmart was teaming up with The Salvation Army for a pretty great cause.
Check out how neat this is: Every Walmart Deli prepared meal with Coca-Cola bought in November and December will support Coca-Cola at Walmart in providing a meal to families through The Salvation Army. That means families in need will be able to enjoy the holidays together over a warm meal. Isn't that great?
This was a perfect opportunity to teach my kids about service, as well as enjoy an easy meal together as a family. Here's what we did…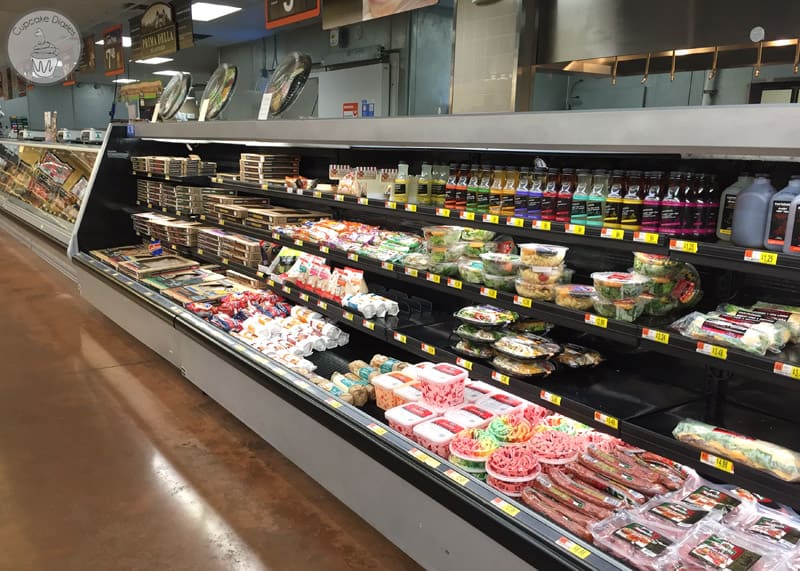 We headed right over to our Walmart Deli and picked out a meal. We frequent the Walmart Deli on a regular basis, but this time was extra exciting for the kids. This right here is the best place to grab a delicious meal if you need something fast and easy. Pizza, sandwiches, chicken, salads…So many yummy options for your family. I wasn't surprised when the kids chose their favorite pepperoni pizza and breadsticks!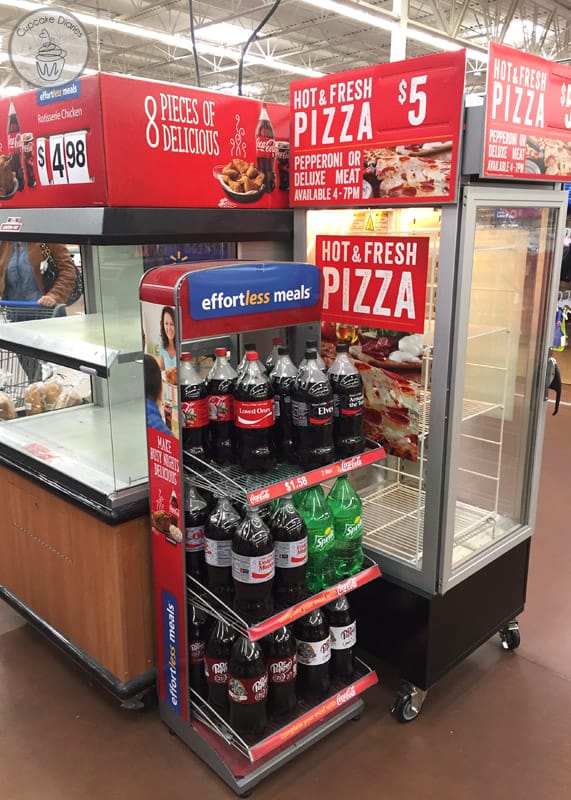 Then we picked out a 2-liter Diet Coke for my hubby and I and a 2-liter Sprite for the kiddos. This is exactly how I want to complete my meal! Love me some Diet Coke.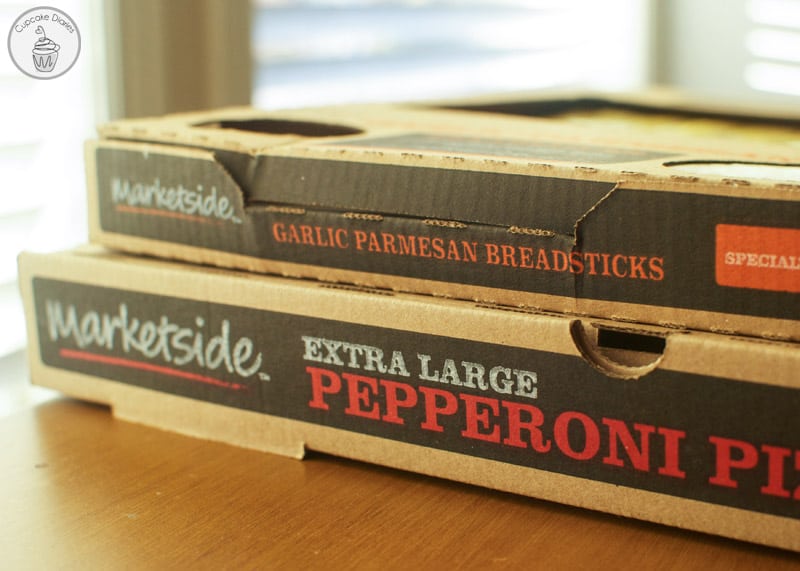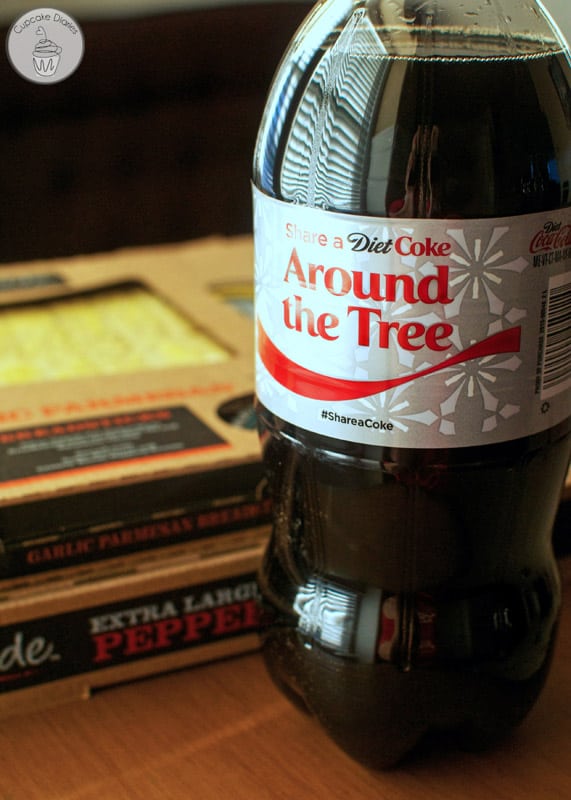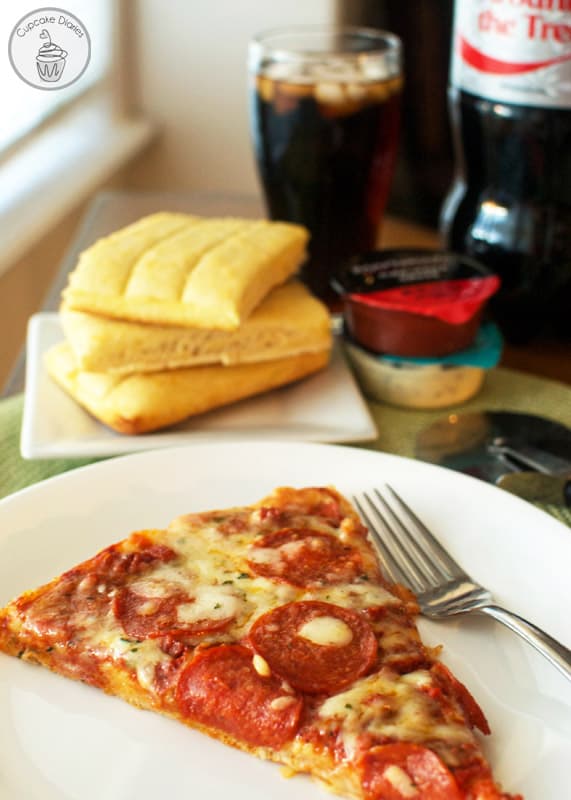 Such a yummy meal that was so easy! And our meal also meant that we helped feed a family in need. You really can't beat that.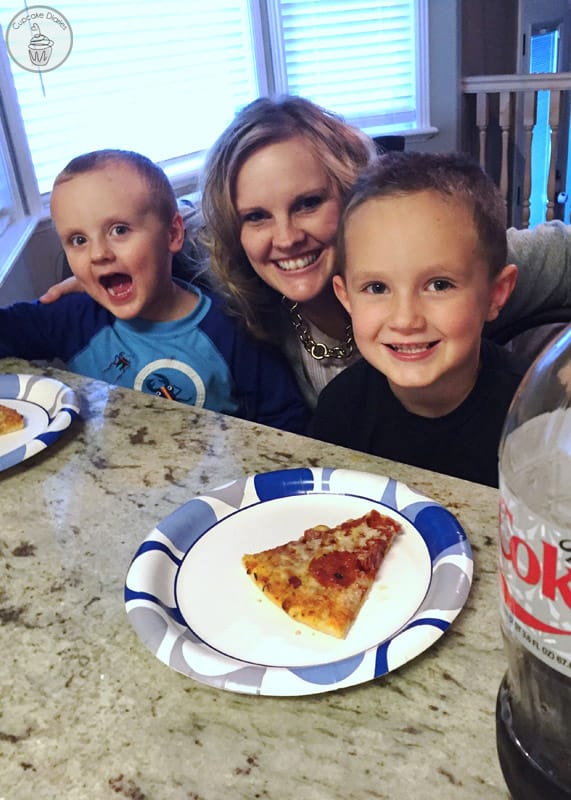 While we were at Walmart I decided to take our meal even further by picking up some things for a service opportunity for a family in our neighborhood. I purchased all the fixins for a family to have dinner without having to buy anything for it. While the kids were having dinner, I made a printable to go along with the basket we would soon put together.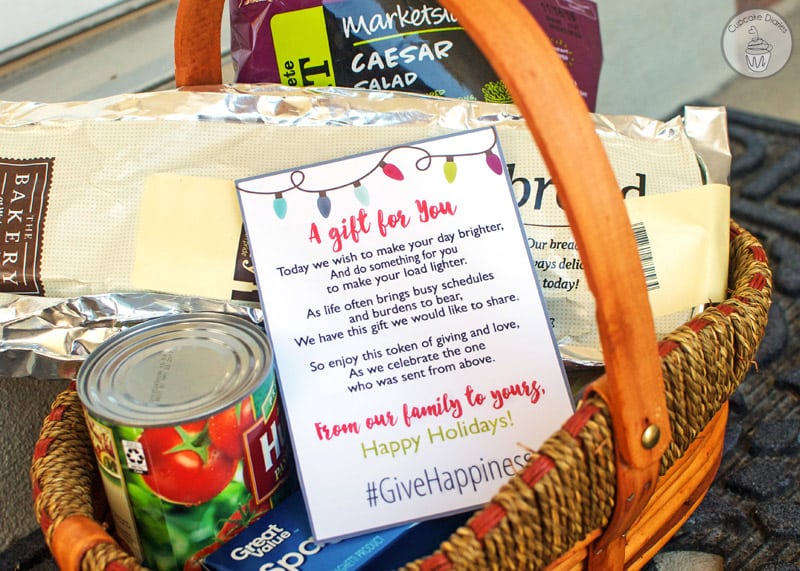 This dinner basket can be for anyone. You may know a family who is struggling financially and could use some extra help. Or maybe a family who has someone with health issues or crazy schedules that make it hard to ever have dinner together. I made the printable with a poem that includes all types of families. But no matter what type of situation, the family would know that someone is thinking about them and that they are loved.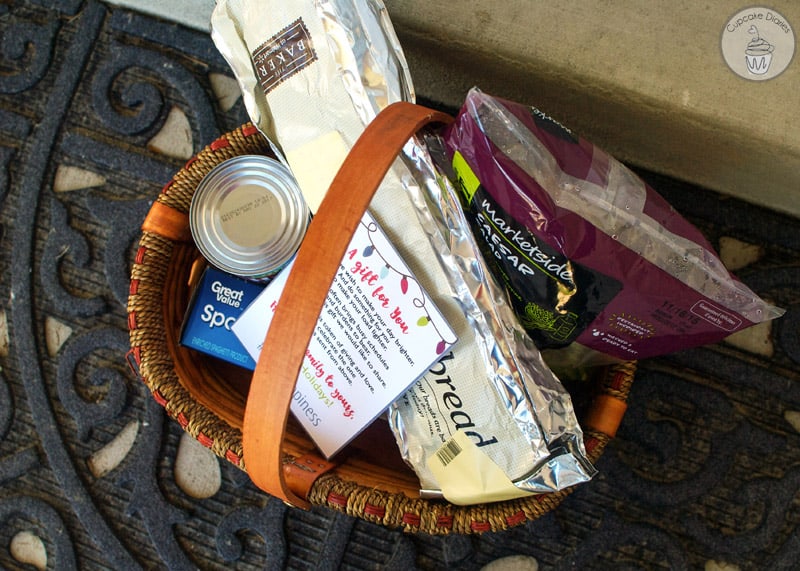 This was a great opportunity to teach my kids about serving others and for them to have the opportunity to provide service for a family.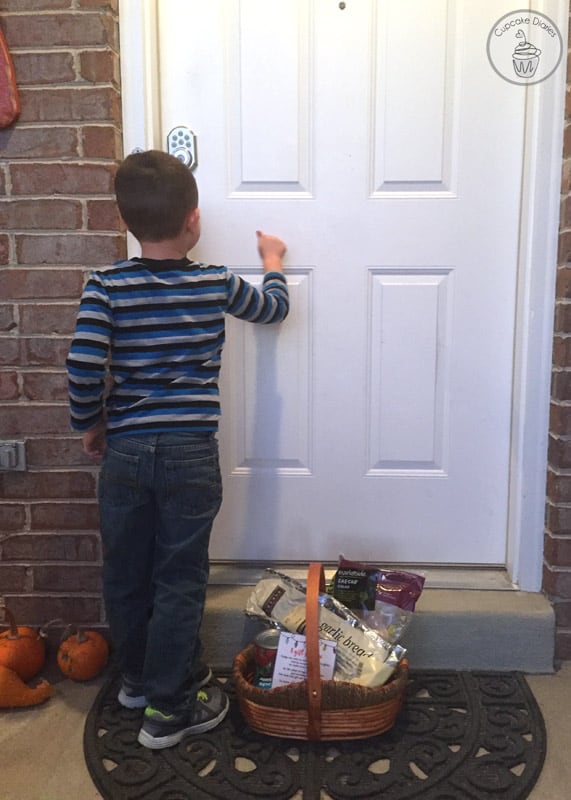 We also decided to make it a secret when we delivered the meal. It was a classic "ding dong ditch" moment that the kids just loved!
You can have this printable to use for your own holiday acts of service with your family! Just click HERE to download. This printable prints out as a 5×7.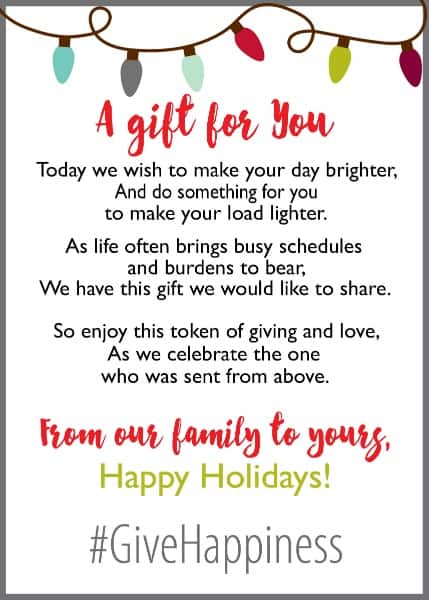 You can use this for more than dropping a meal off to someone. You can leave this printable with a treat, on someone's door step after you've shoveled their driveway after a snow storm, or maybe with a gift card. The ideas are endless!
Notice the hashtag on the printable? You can share a picture of your own family enjoying Coca-Cola and a prepared meal from Walmart Deli and use the hashtag #GiveHappiness. By doing that you'll be spreading awareness about the program and inspiring others to help families in need. Isn't that awesome? And that hashtag is just plain awesome for this time of year.
So now it's your turn to #GiveHappiness and plan a fun service project for your family! What will you do with this printable to #GiveHappiness?