Your visits to my blog this past year have given these 10 blog posts the right to be called the Cupcake Diaries top 10 posts of 2016. Thank you for your support and all your visits this last year!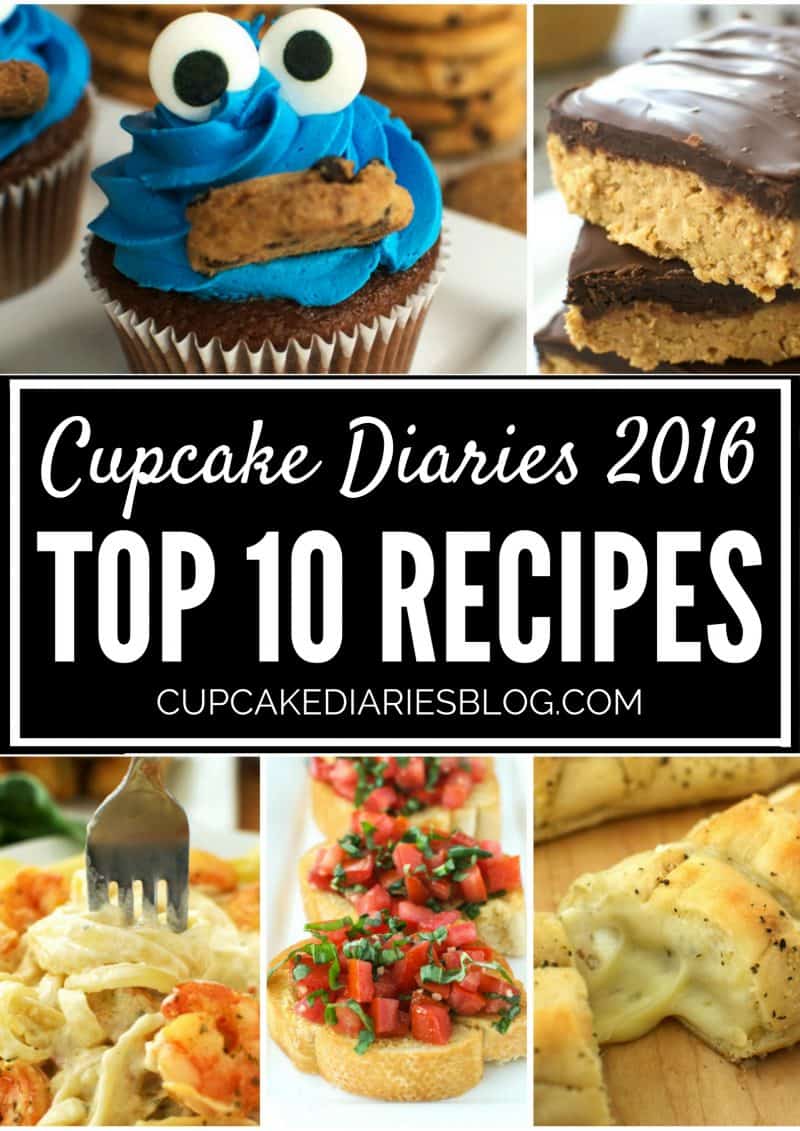 Another year has flown by and here I sit, looking back wondering how in the world it all happened so quickly. My family and I created some wonderful memories together, including a lot of fabulous recipes! This post is my very favorite of the year because I love seeing what you picked as the top 10. Every time you come to my site and click on a recipe you're voting for your favorite recipes. Thank you for your continuous support and for all of the love this past year. I'm looking forward to sharing more recipes with you and making more memories!
The numbers have been tallied and the vote is in. Here are the top 10 recipes I shared in 2016!
#10 – Chocolate Strawberry Cupcakes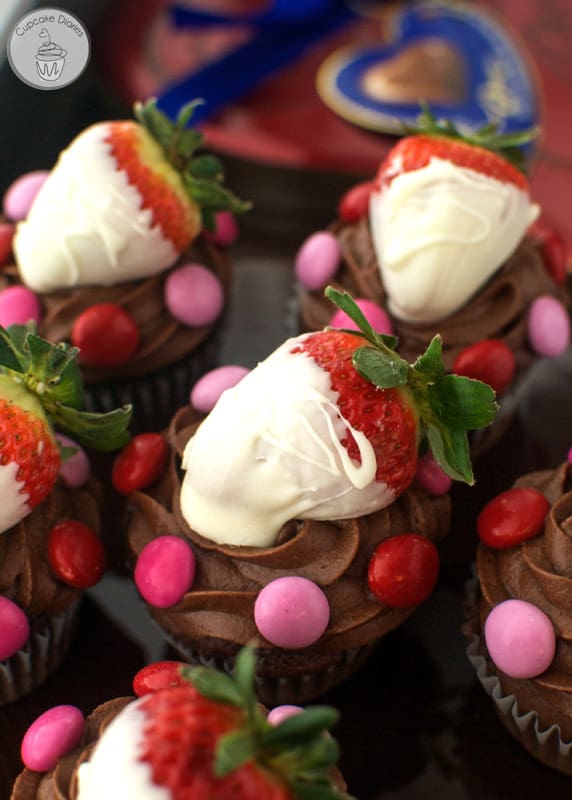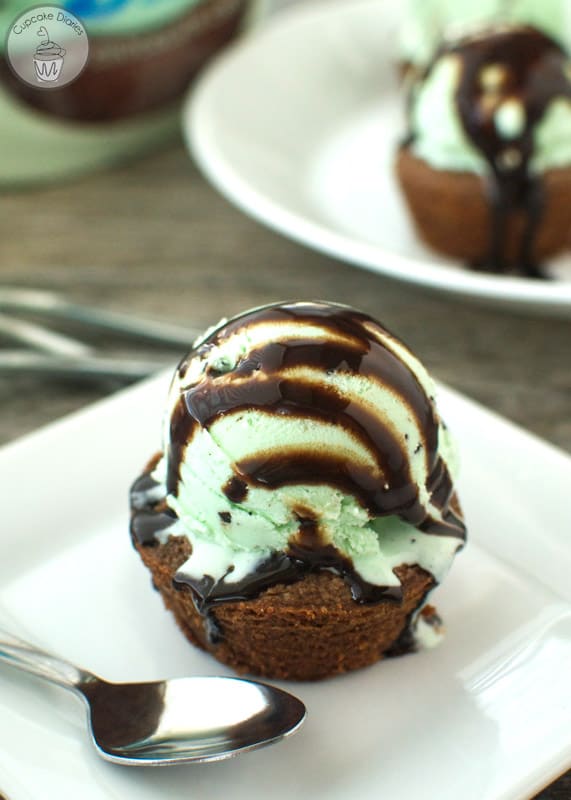 #8 – Shrimp Fettuccine Alfredo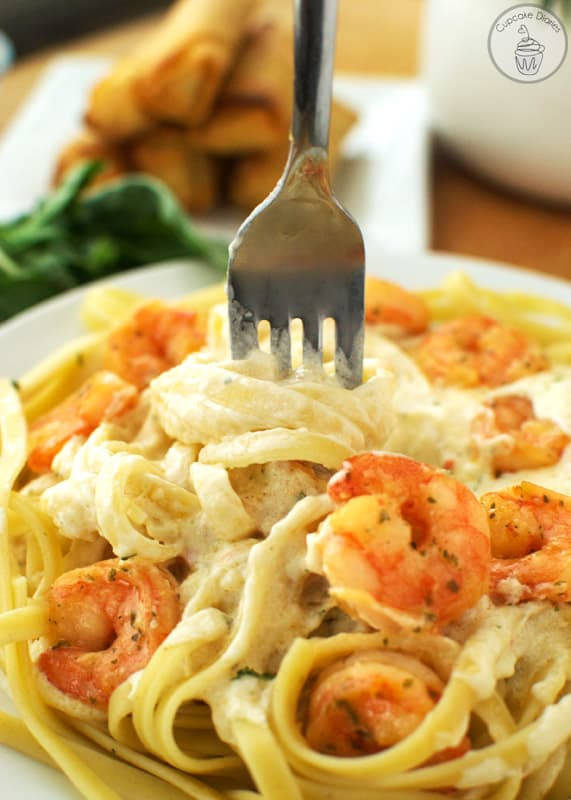 #7 – Bruschetta Bread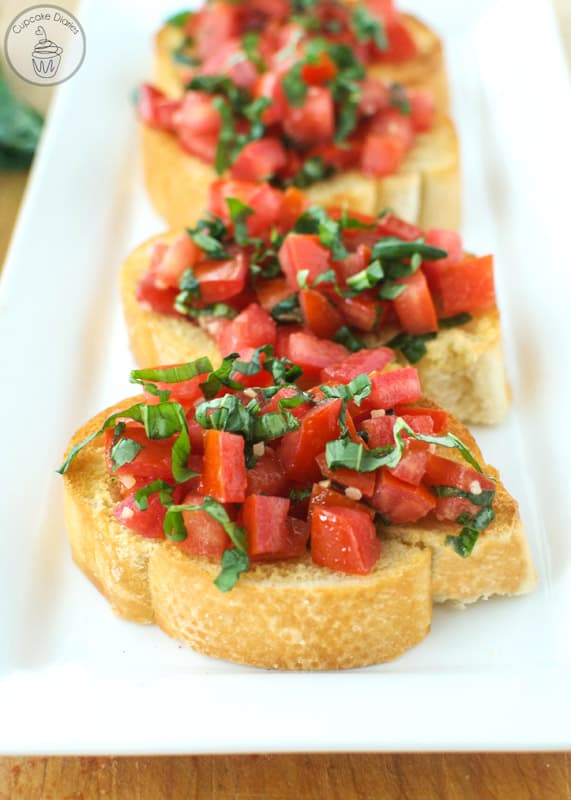 #6 – The Very Best Appetizers for New Year's Eve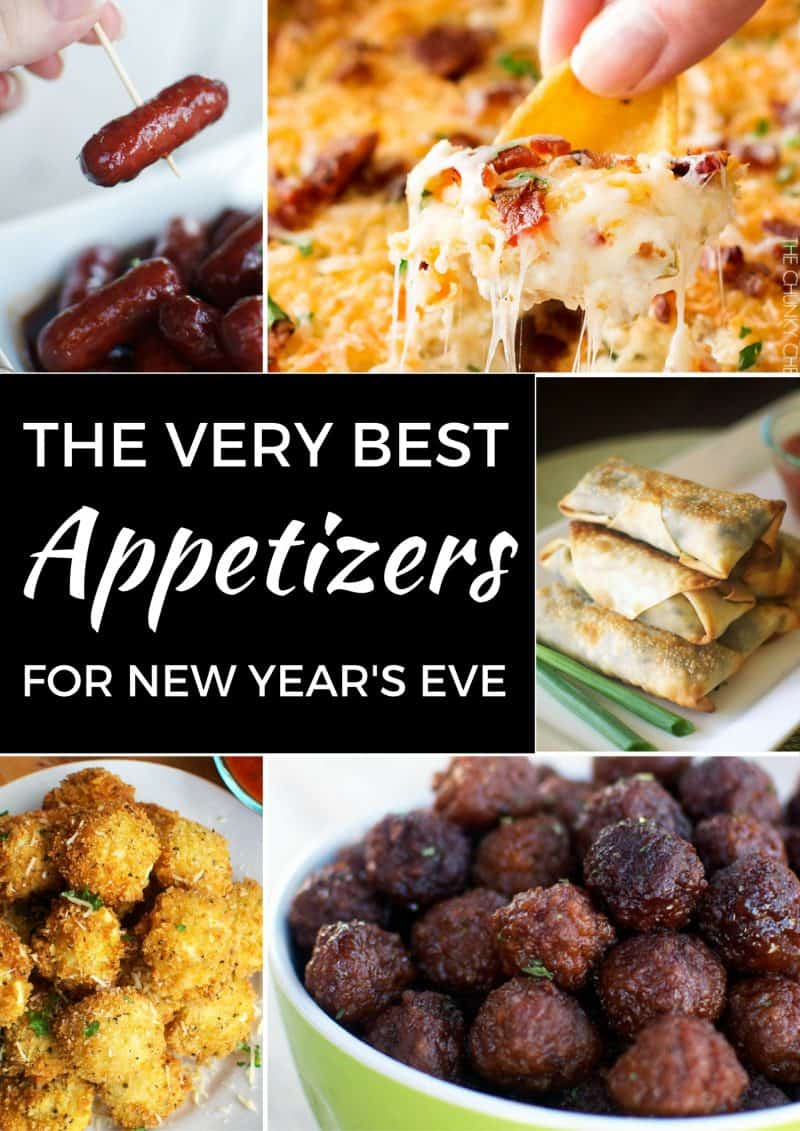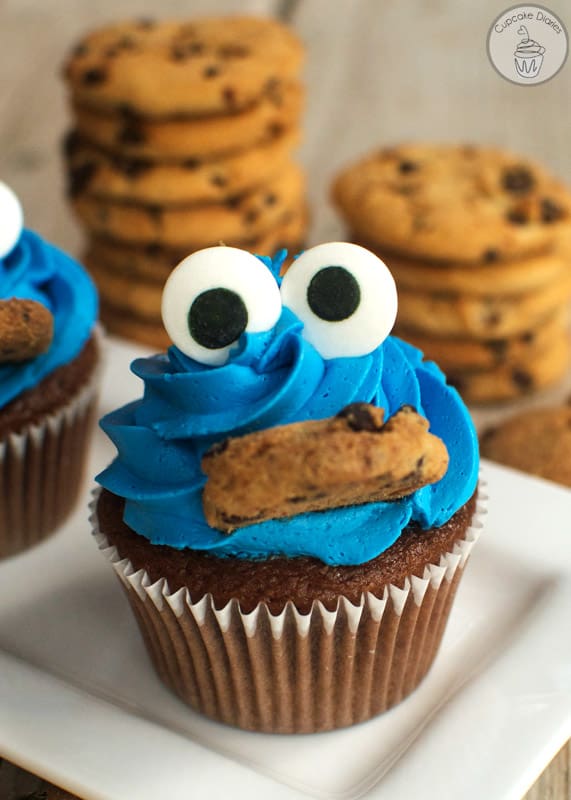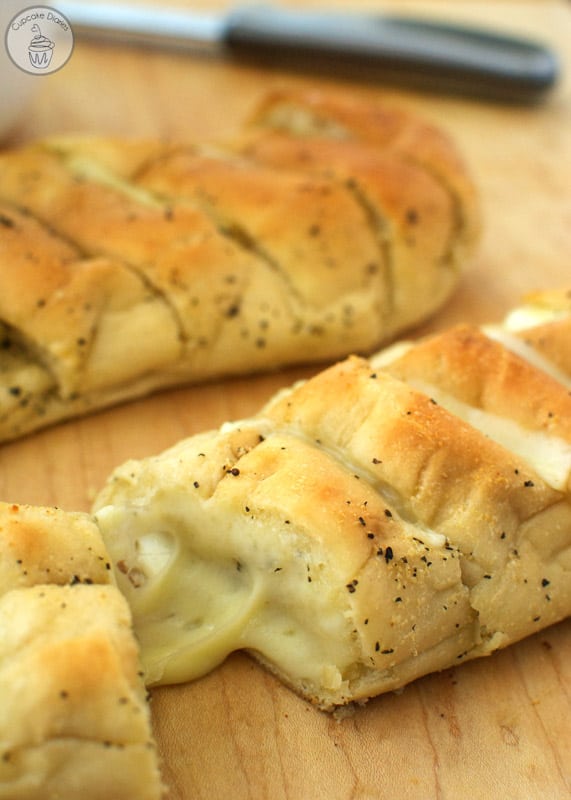 #3 – 20 Dinner Recipes Even the Kids Will Love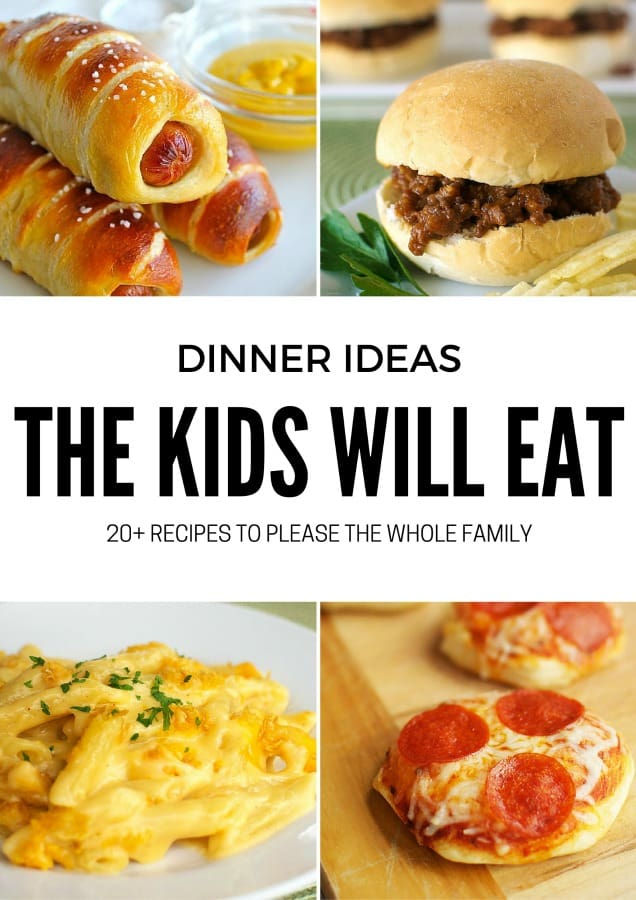 #2 – Lunchroom Peanut Butter Bars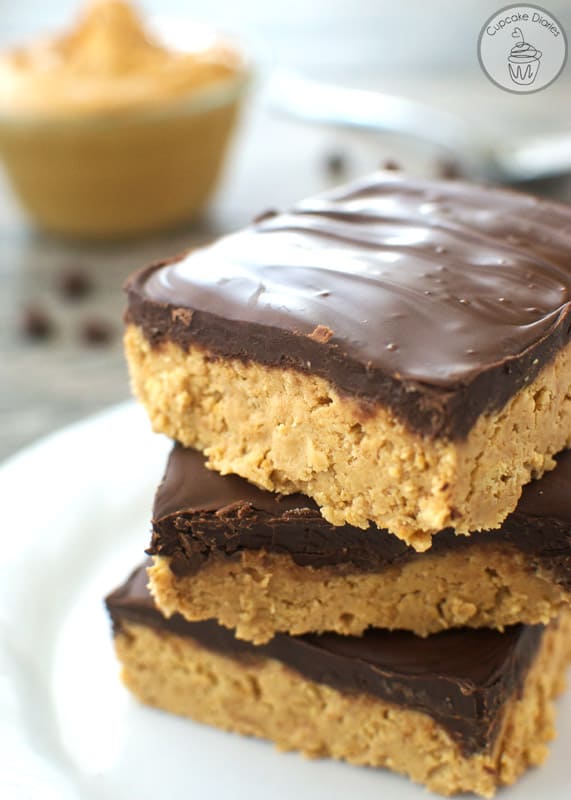 And the #1 Cupcake Diaries recipe from 2016 AND of all time…
#1 – Garlic Cheese Bombs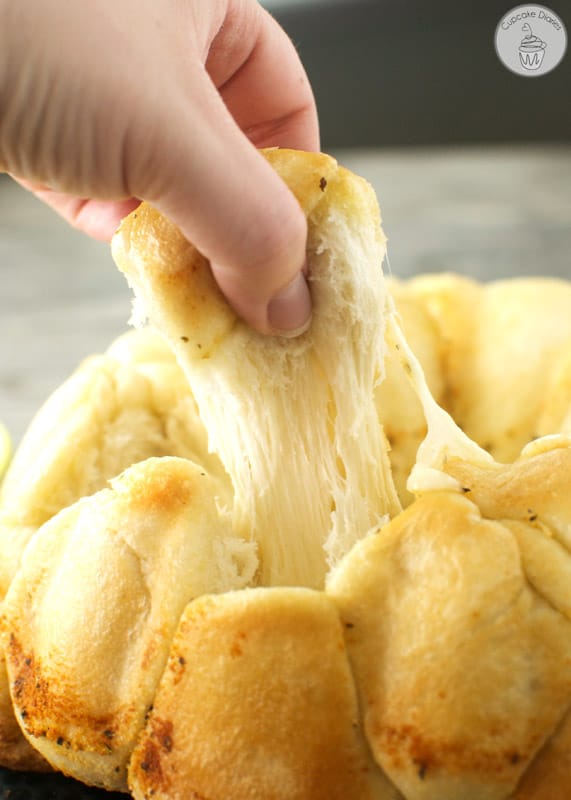 Some of my most popular recipes of all time are in past top 10 lists! Check them out below.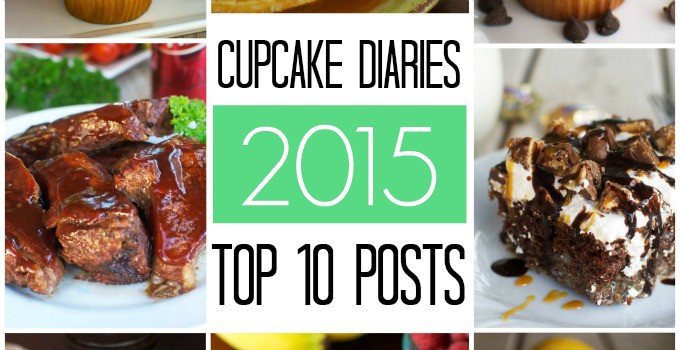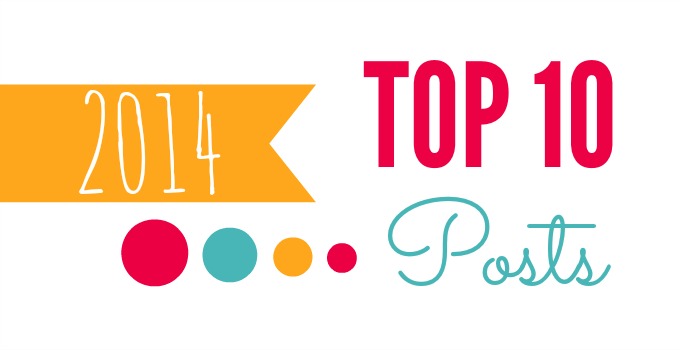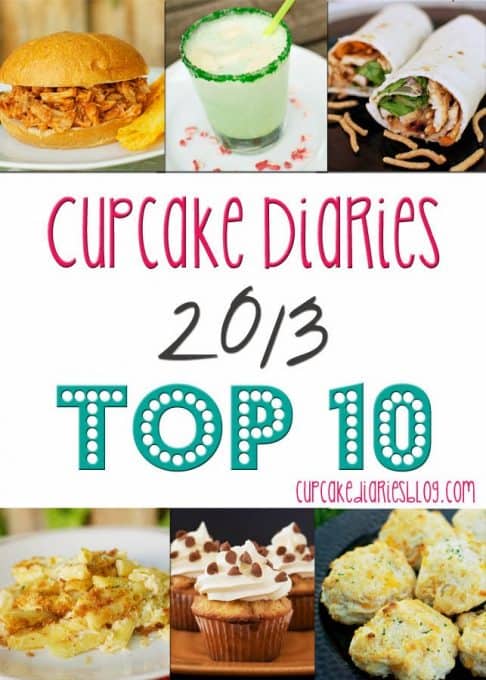 [wysija_form id="1″]