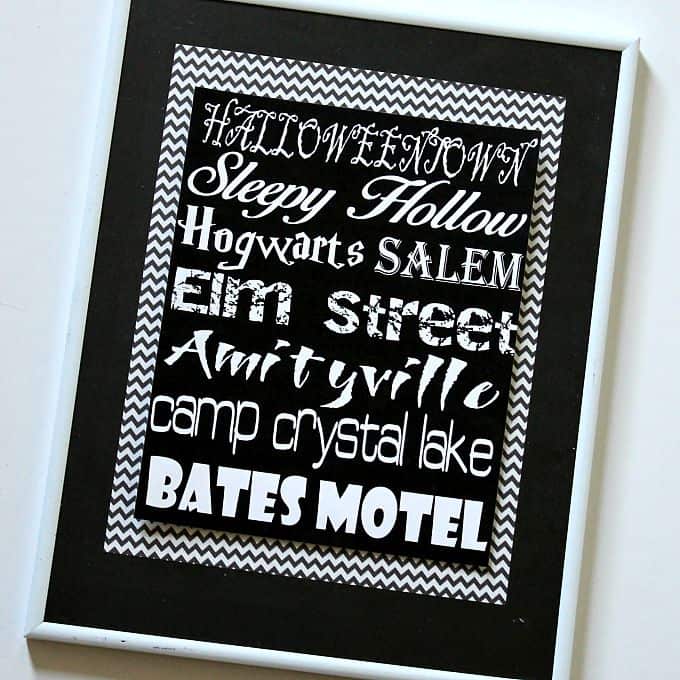 I love when I find new Halloween decor. Especially when it's unique as this printable from Valerie at Occasionally Crafty! I love this list of creepy places.
You can download this super cute (and super free!) printable by clicking here.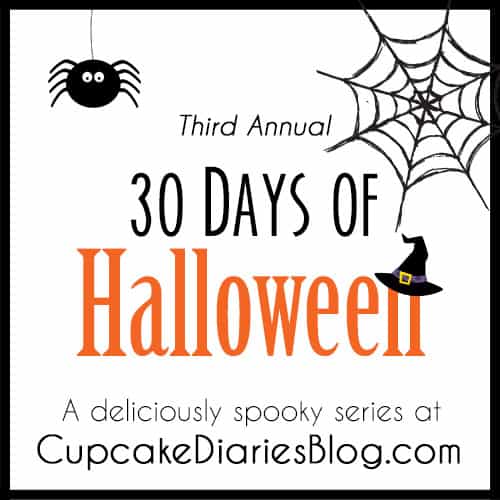 This printable is part of "30 Days of Halloween" 2015 here at Cupcake Diaries.
I don't know a kid who isn't going to love tomorrow's recipe! You'll want to come back to see it!