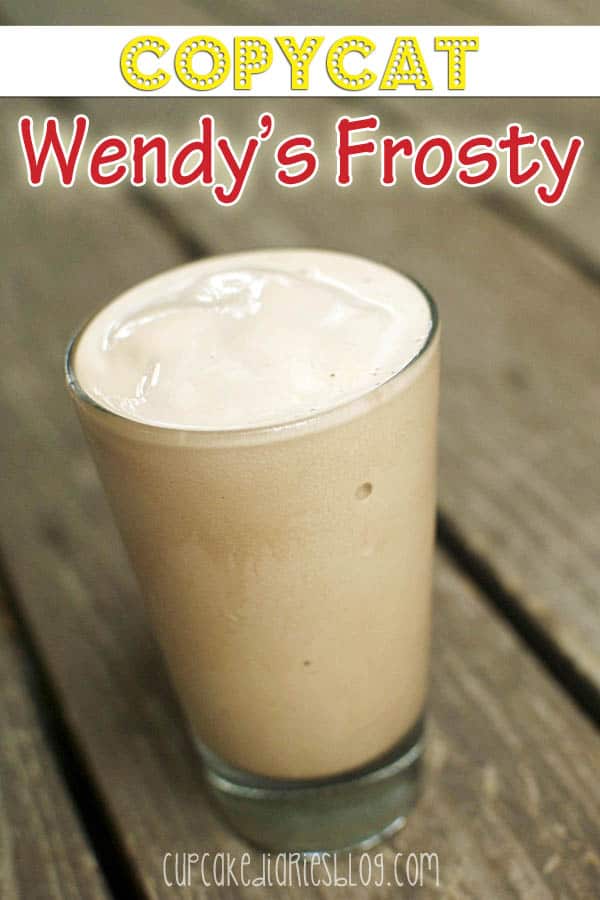 Nope, you're not seeing things. This is indeed a homemade copycat version of the beloved Wendy's frosty. I don't think there's even need for more words about this one. Let's just get right to the recipe!
Copycat Wendy's Frosty
1/2 gallon chocolate milk
8oz Cool Whip
1 can sweetened condensed milk
Pour sweetened condensed milk and Cool Whip into an ice cream maker and stir together. Add chocolate milk till it reaches the fill line. Turn on the machine and let the magic happen!
Come back tomorrow for a pretty fabulous round up of copycat recipes!
Things are about to get crazy.