My oldest is officially in elementary school and loving his kindergarten class. I feel like such an adult!
I had heard of the Box Tops for Education™ program in the past, but now we're full on participants! If you're new to the program as well, Box Tops for Education™ is an easy way to earn donations to your school from General Mills® through Box Tops.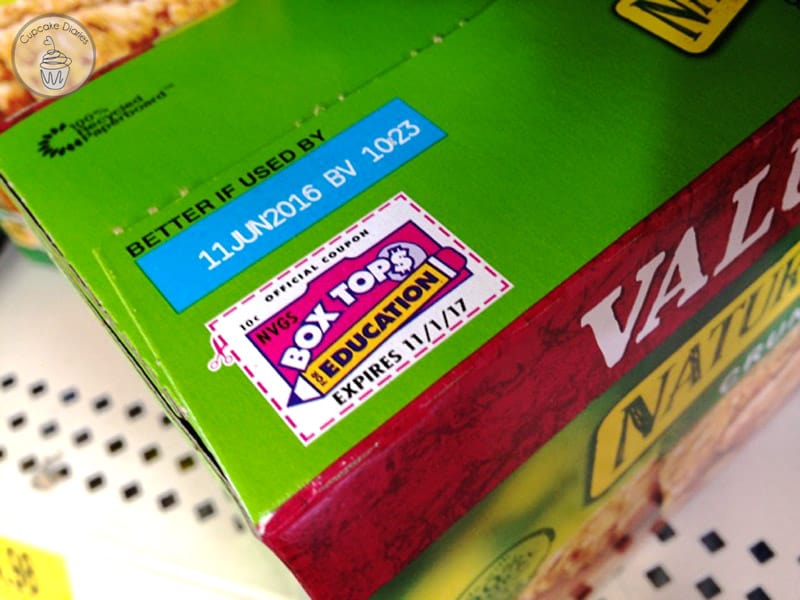 You're probably seen these Box Tops on specially marked General Mills® products in your local Walmart. These are the ones you want to buy. Box Tops are each worth $.10 for your child's school. And the school can use the cash to buy whatever they need. Pretty cool! Over 80,000 k-8 schools participate in the program, making it one of America's largest school earnings loyalty programs.
School started for my son in July (we have year round school) and our wonderful PTA members are so passionate about the school's Box Tops program and what it does for the school. They have been able to use the earnings to fund field trips, red ribbon week, the school play, and other programs throughout the school year. One of our PTA volunteers told that "without the funds generated from Box Tops, some of those programs may not be able to be provided at all or to the degree that they are provided."
Now that we're officially an elementary school family, I want my kids to become aware and excited about Box Tops for Education™ and earning Box Tops for their school. The last time I went to Walmart I started a game involving Box Tops products. Here's how what we call Box Tops for Education™ Family Recipe Challenge worked:
We walked around the store looking for General Mills® products with Box Tops on them.
Each child picked out one product.
We took all three of these products home and created a recipe with them. (That was the challenge!)
After creating our recipe, we cut the Box Tops off the packages and placed them in a plastic baggy that hangs on the side of our fridge so we don't lose them.
The boys were so excited to do this! Especially since they had no idea what we were going to make with the products. But they were determined to find the Box Top products.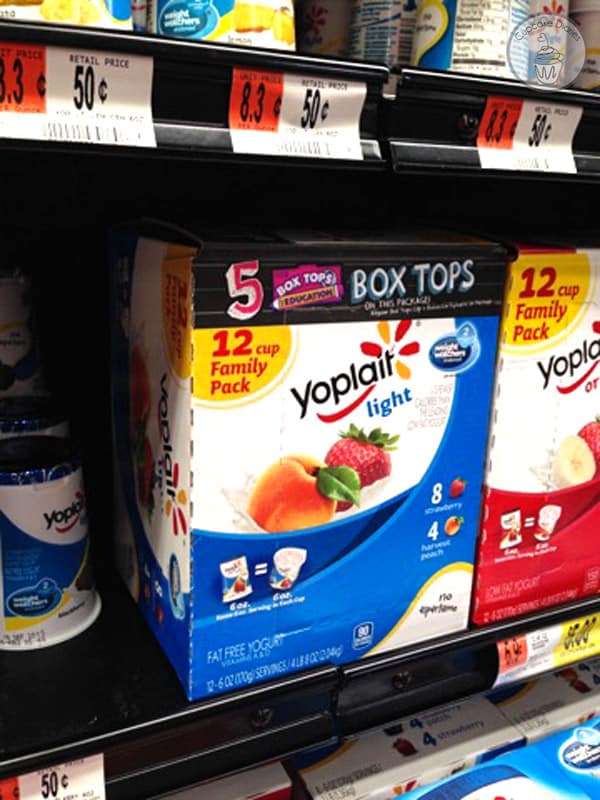 I wasn't at all surprised when my oldest picked out Yoplait yogurt. He could live off of it if I let him! Notice the lovely number 5 on the top of this box? This particular package has 5 bonus Box Tops! That's an extra $.50 for his school. Awesome!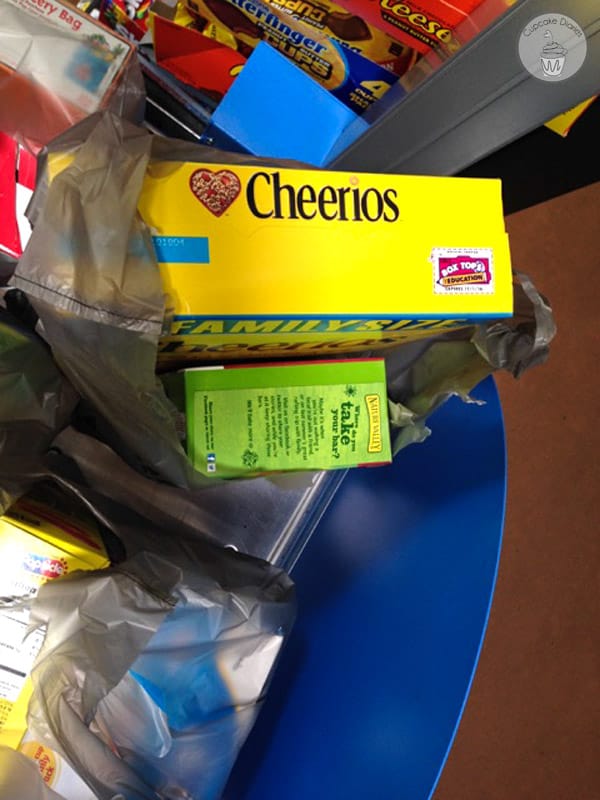 The other two boys ended up with family size packs of Cheerios and Nature Valley crunchy granola bars.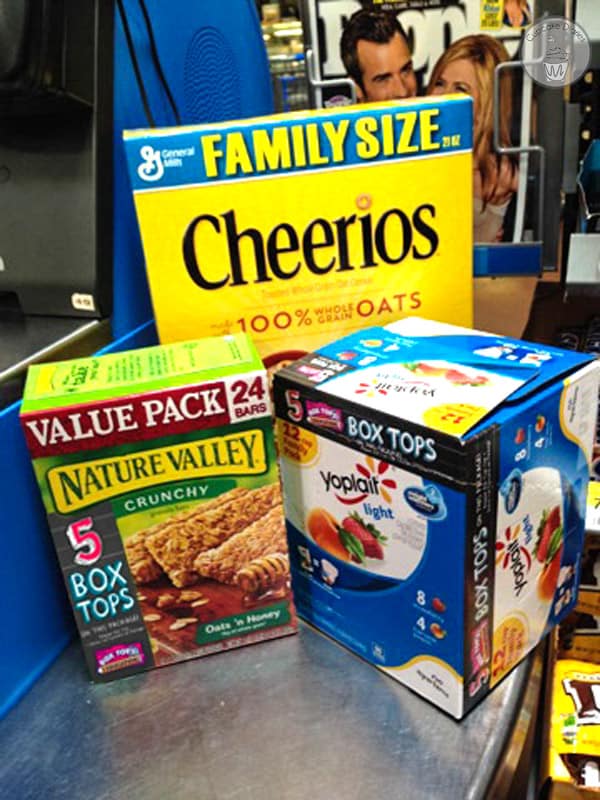 Tomorrow I will show you what recipe we came up with using these products! This was a fun challenge. And with so many Box Tops products at Walmart, you can come up with all kinds of fun recipes!
This is a sponsored conversation written by me on behalf of General Mills®. The opinions and text are all mine.