This week is a big one because Cupcake Diaries is turning one!
My little baby is growing up before my eyes. I can't believe it's been a year already. Ok, this blog is not my child. But wow, we sure spend a lot of time together! We have quite the relationship. It's been a great year! I really appreciate all of you for faithfully following and for being such awesome supporters. I love hearing your comments and learning more about you and your ideas. Cupcake Diaries would not be here without you!
September 6th marks one year since the start of Cupcake Diaries…so I think we should celebrate all week long by giving some stuff away!
There will be three giveaways this week so stay tuned!
For the first giveaway we have something fun for the whole family to use in the kitchen:
Headchefs
These "cool tools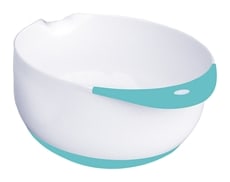 " for the kitchen are perfect for the kids to use but also fun for the adults. They make cooking fun for everyone!
I love the products at Headchefs. Aren't they just too funny? So creative. And that bowl is amazing, I love the handle and spout on it. Do you see any favorites? They're just so funny! I can't get over it. I love how cute these little tools are with their arms and legs. I love the cheese grater. They all look like so much fun to use! And they're all the best colors. Your kids will for SURE want to help with dinner when these guys are around!
The winner of today's giveaway will receive $30 to spend on products at the Headchefs site plus free shipping.
(All Cupcake Diaries members are eligible to win! If you're not already a member of this site just click "Join this Site" over in the Guests section on the side panel. Thanks!!)
All you have to do to enter:
Run over to the Headchefs site, take a look around the shop, then leave a comment here saying what your favorite item is.
And for a second entry:
Go to the Cupcake Diaries Facebook page and click "like". You can do a quick click on the side panel there or you can head over to Facebook and click "like". If you've clicked "like" before this giveaway still leave a second comment saying you did so you can get that second entry!
Leave a separate comment for each way you enter. The winners of all three giveaways will be announced Wednesday, September 14th. Good luck!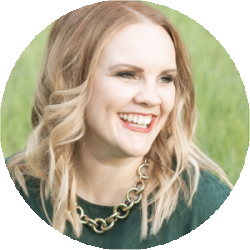 Alli is the food blogger and photographer behind Cupcake Diaries. Nestled in Northern Utah with her four young boys, hubby, and a full pantry, she loves baking all kinds of treats as well as quick and easy meals for her family. What started out as sharing a few recipes with family members here and there soon turned into a full-functioning recipe blog with readers from all around the world! Alli is a full-time mom who enjoys music, holidays, and spending time with her family.