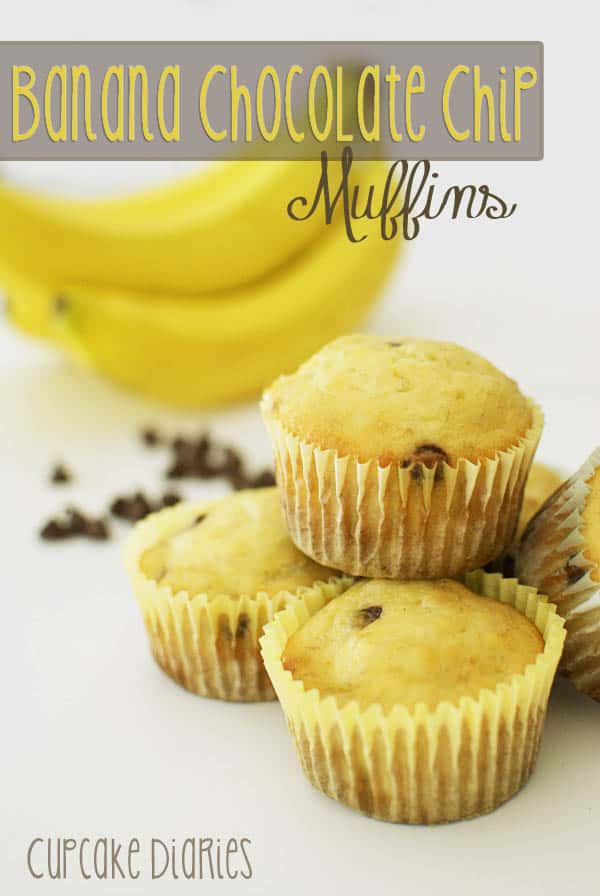 Disclaimer: I received free product from Shirley J for this post. All opinions are 100% mine.

As much as I love baking from scratch, there are some days where I want to reach for a box of something to put together. When I tried the Universal Muffin & Cake Mix from Shirley J my eyes were opened to a whole new world of box mixes. This mix is a universal mix that allows you to create all kinds of muffins or cakes just from one mix. All you have to do is add your favorite mix-ins!
I was in heaven when I made the batter for a batch of banana chocolate chip muffins in less than five minutes. The muffins tasted like something I had made from scratch when really all I did was add bananas, chocolate chips, and water to the mix. This is the perfect box mix and the best mix to have in the pantry. I can't wait to try this mix in a cake!!

Banana Chocolate Chip Muffins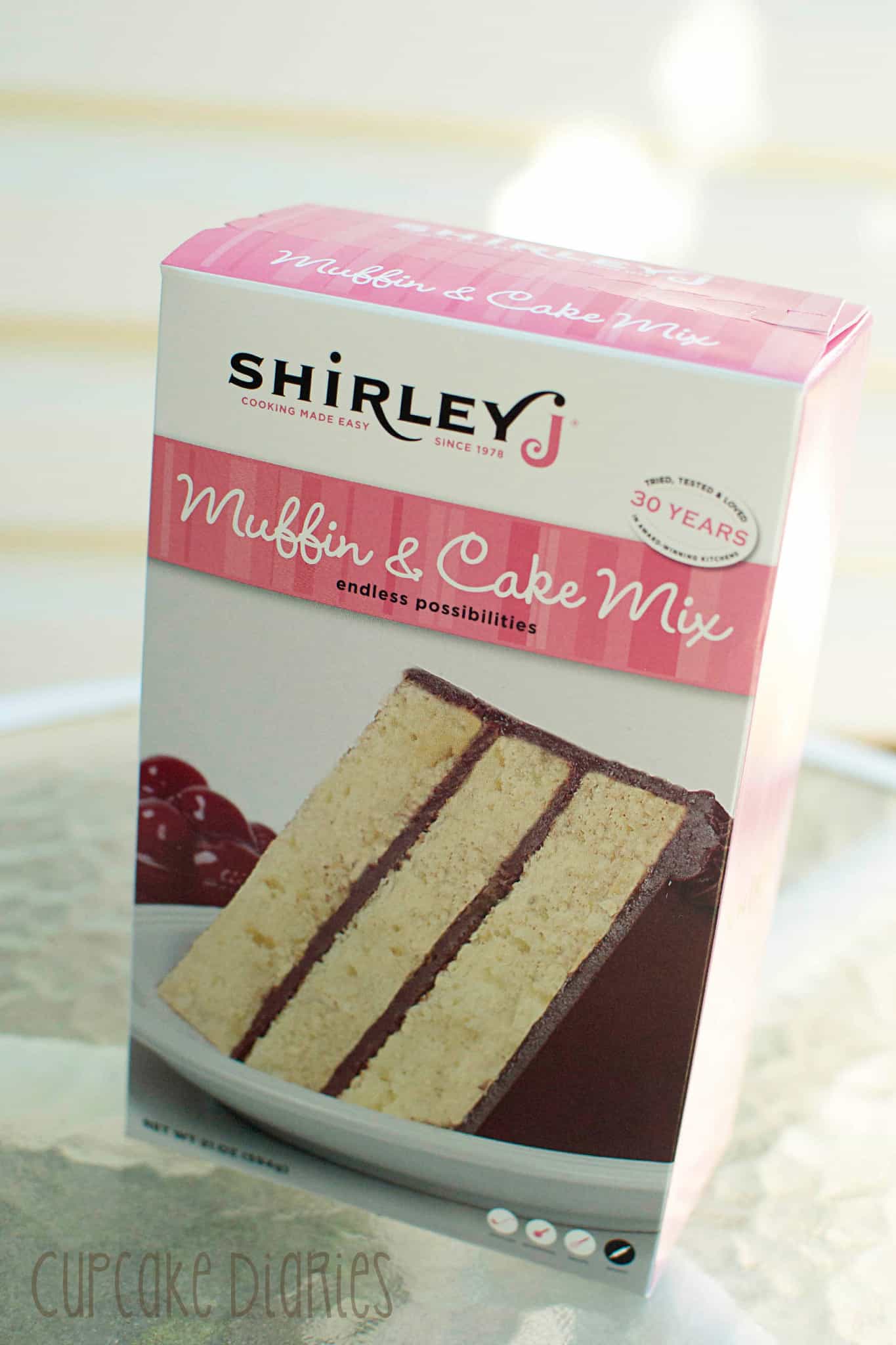 makes about 20 muffins
2 ripe bananas
1 c. milk chocolate chips
1 1/2 c. cold water
Blend ingredients on low speed in a stand mixer or electric mixer (or by hand) for 30 seconds. Scrape the bowl and blend for 30 more seconds. Be careful not to over mix.
Portion the batter evenly into greased or lined muffin tins. Bake for 16-19 minutes at 375 degrees, or until muffins are lightly golden on top.
Enjoy!