If you're one who loves to eat chocolate chip cookie dough before it has the chance to become a cookie, you need this list! These recipes feature safe-to-eat cookie dough stuffed in all kinds of indulgent treats. You're going to love it!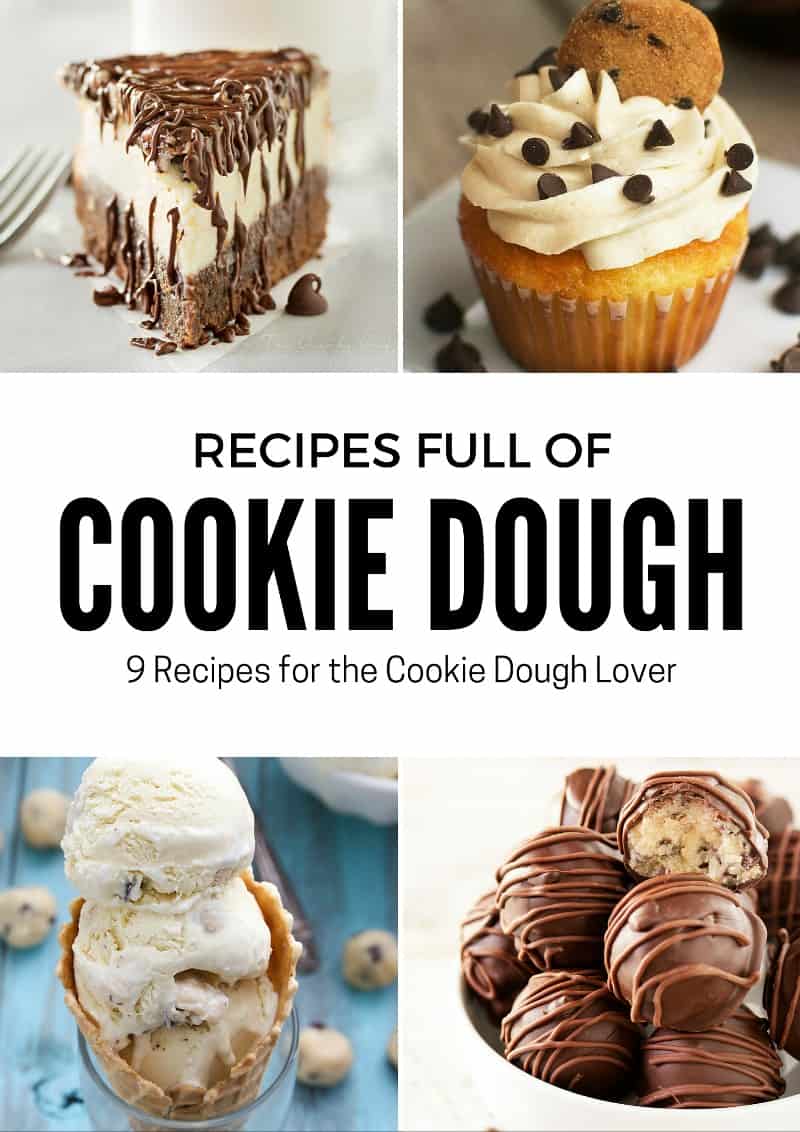 When it comes to chocolate chip cookie dough, I seriously can't help but taste it and taste it and taste it some more. I'd rather eat raw cookie dough than eat a baked cookie, if we're being really honest here!
This round up is for people like me who love to indulge in sweet chocolate chip cooke dough. But you don't have to worry about potential health hazards with these recipes because all of them are as safe as can be. It's a beautiful thing! What recipe are you going to try first?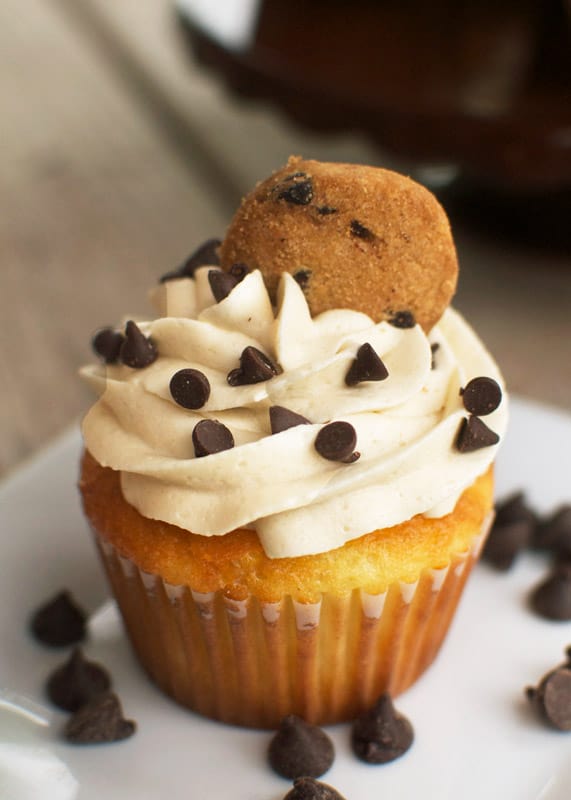 Chocolate Chip Cookie Dough Cupcakes from Cupcake Diaries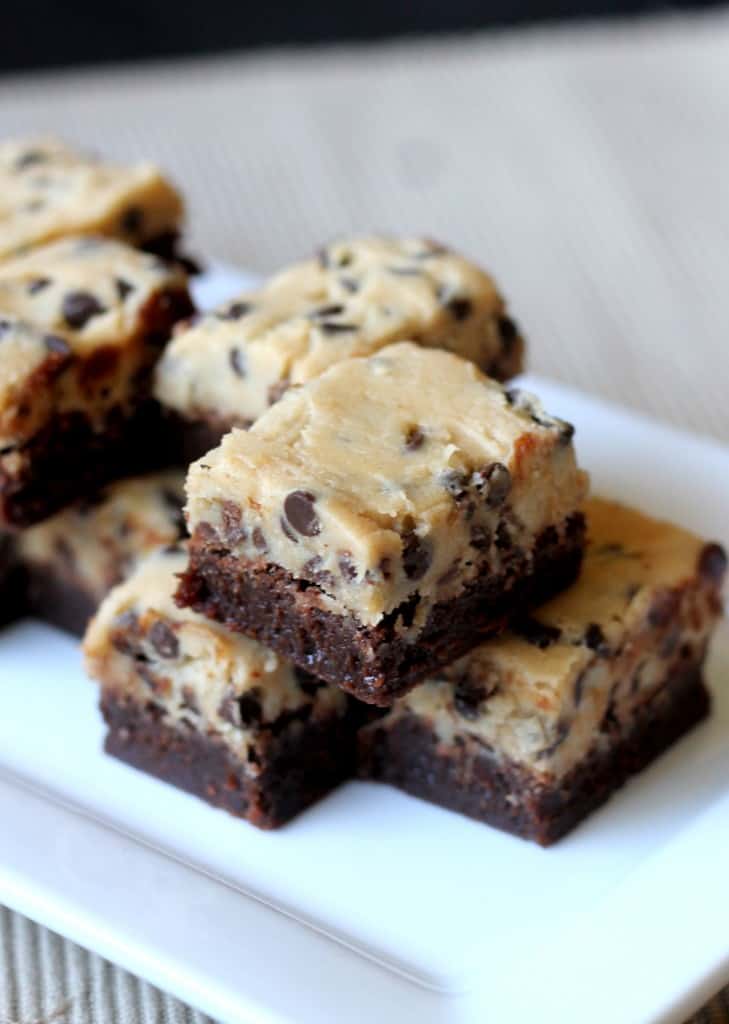 Cookie Dough Brownies from Bakerita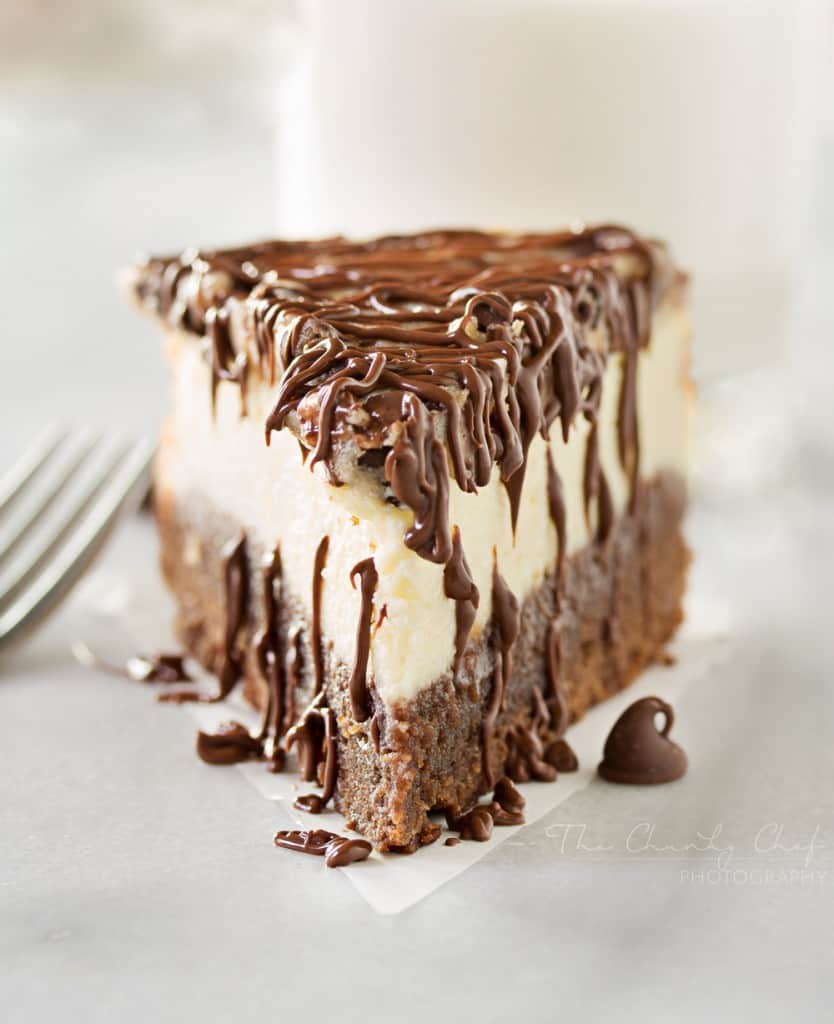 Brownie Bottom Cookie Dough Cheesecake from The Chunky Chef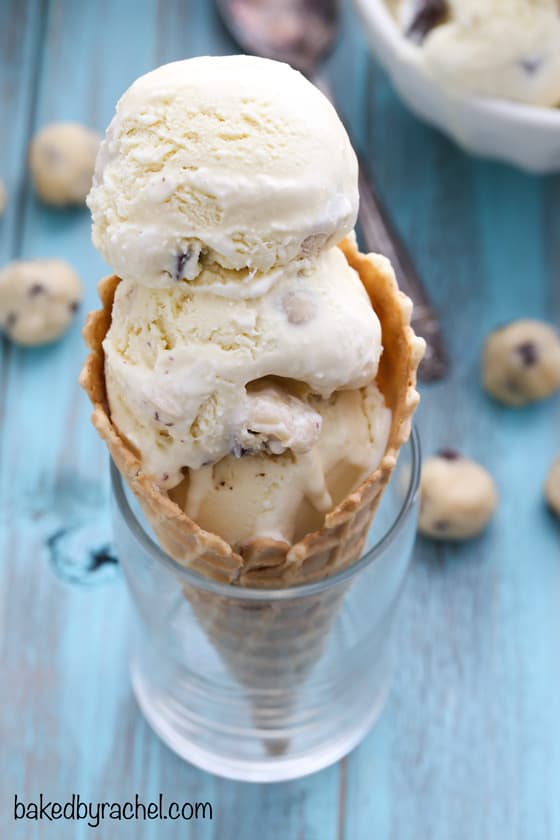 Chocolate Chunk Cookie Dough Ice Cream from Baked by Rachel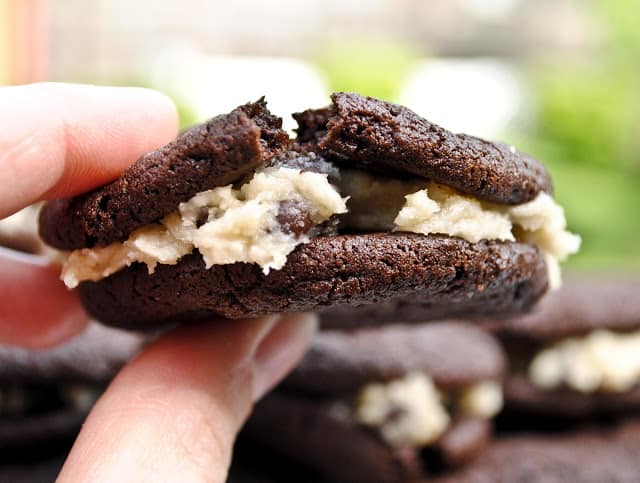 Brownie Cookie Dough Whoopie Pies from NeighborFood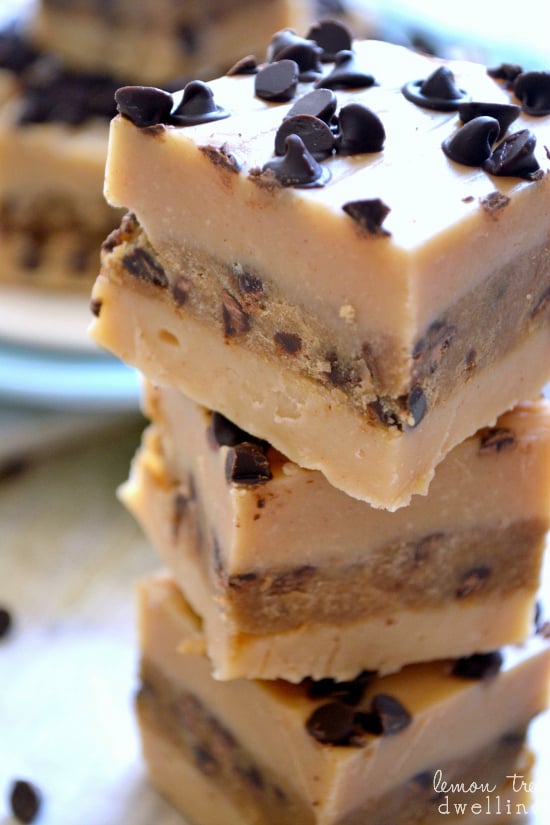 Cookie Dough Stuffed Peanut Butter Fudge from Lemon Tree Dwelling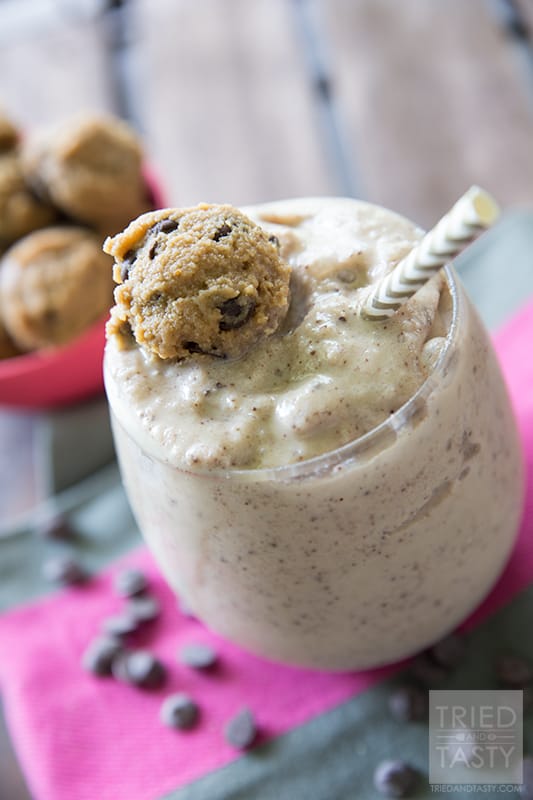 Gluten Free Cookie Dough Blizzard from Tried and Tasty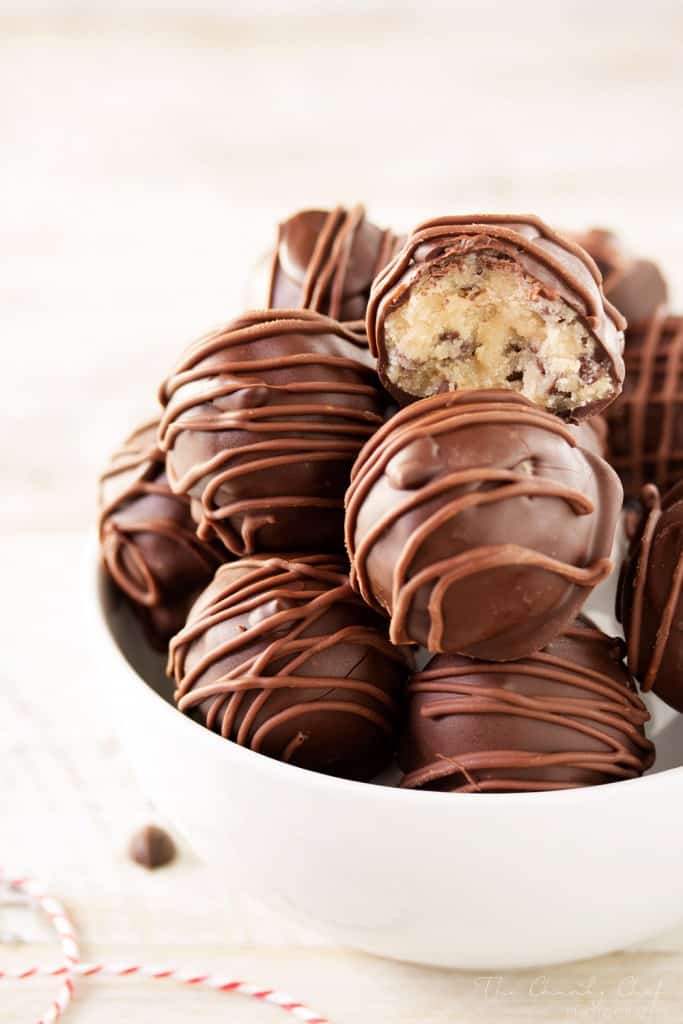 Triple Chocolate Cookie Dough Truffles from The Chunky Chef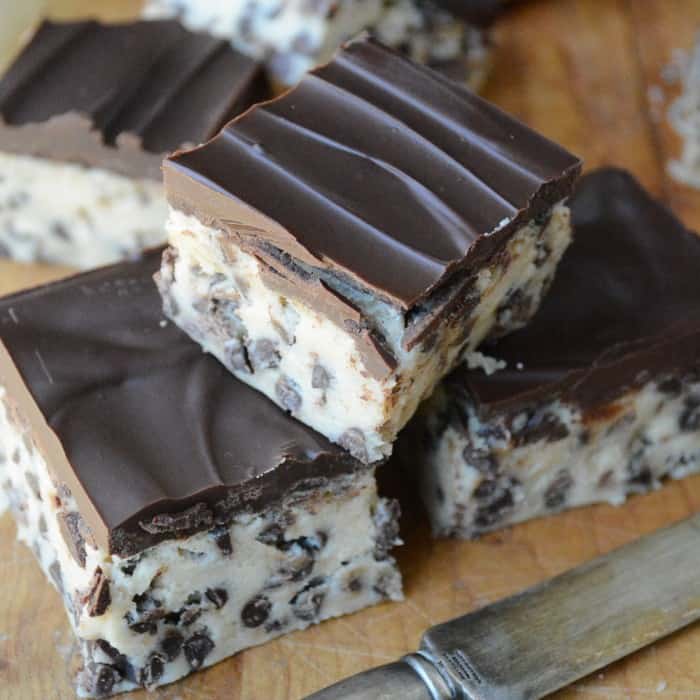 No Bake Chocolate Chip Cookie Dough Bars from The View from Great Island