Every Thanksgiving table needs an array of side dishes! You'll find some of the best Thanksgiving side dish recipes in this list.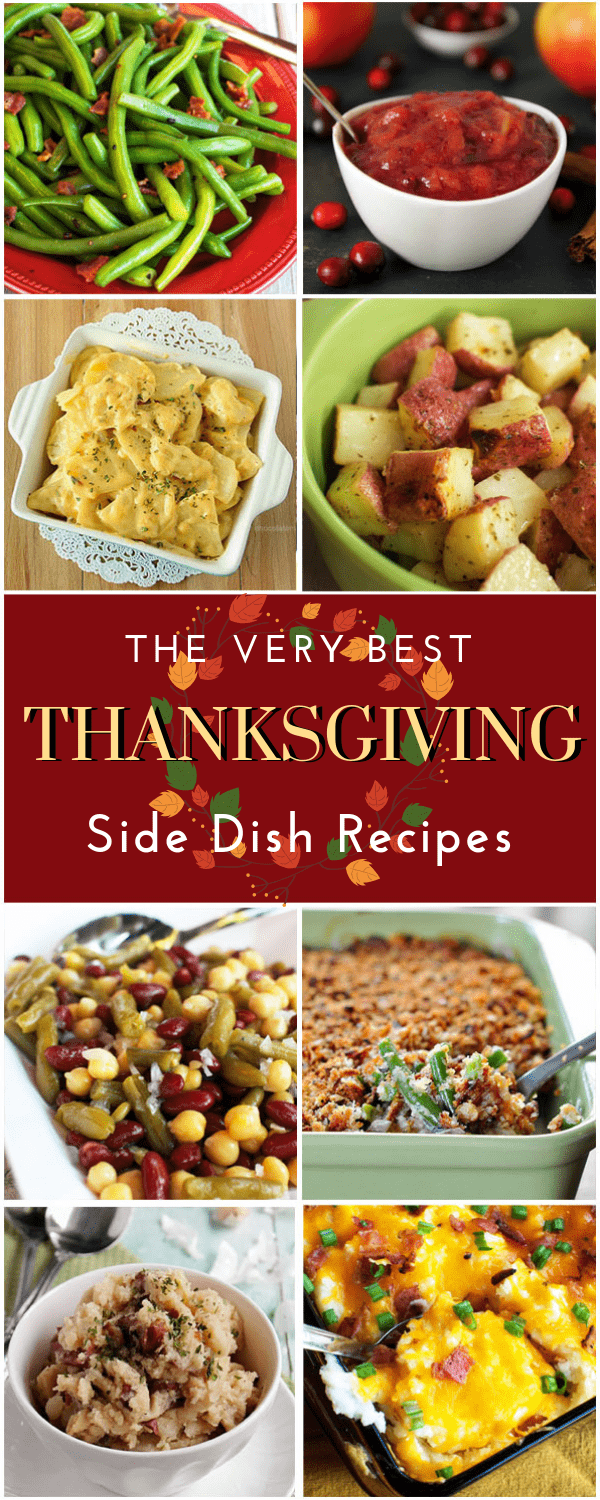 Isn't Thanksgiving just wonderful? I don't think there is anything better than being with family and friends, and especially being able to celebrate how thankful we are for them. Tyson's family grew up having Thanksgiving dinner then making Christmas tags after dessert. My family just ate. Ha! Both of our families love looking at the newspaper ads and making our Black Friday plans, which usually include ending up at a McDonald's at some point.
My Perfect Thanksgiving Dinner
Whenever I've been asked what I would have for my very last meal, I always say Thanksgiving dinner. But not just any Thanksgiving dinner. This dinner includes my dad's turkey, Tyson's mashed potatoes, my grandma's rolls, my mom's sweet potatoes, and my friend Hollie's chocolate pie. That right there is the perfect Thanksgiving! And I'm lucky enough to get each one of those things every other year when we spend Thanksgiving with my family. I'm making Hollie's pie all year long, let's be honest.
Thanksgiving Serving Dishes that Make Me Swoon
The Very Best Thanksgiving Side Dish Recipes
Every Thanksgiving dinner needs side dishes! What's your favorite side? I'm all about the mashed potatoes and gravy!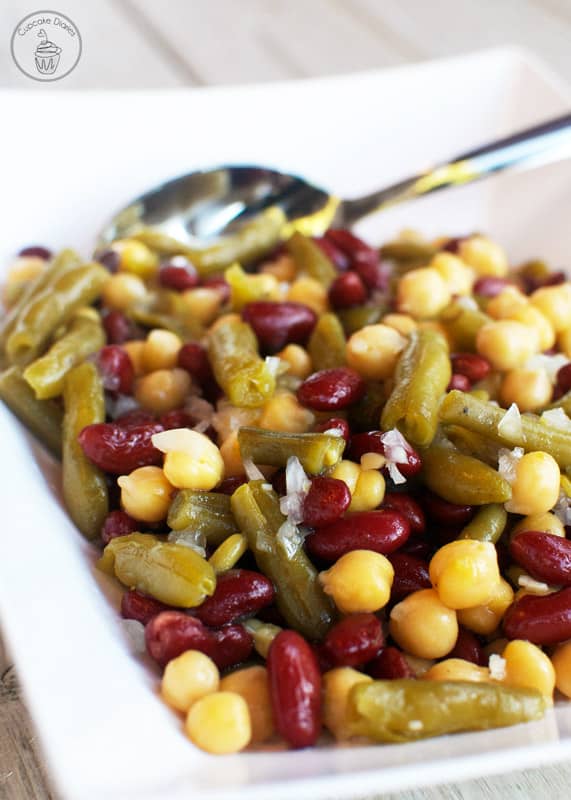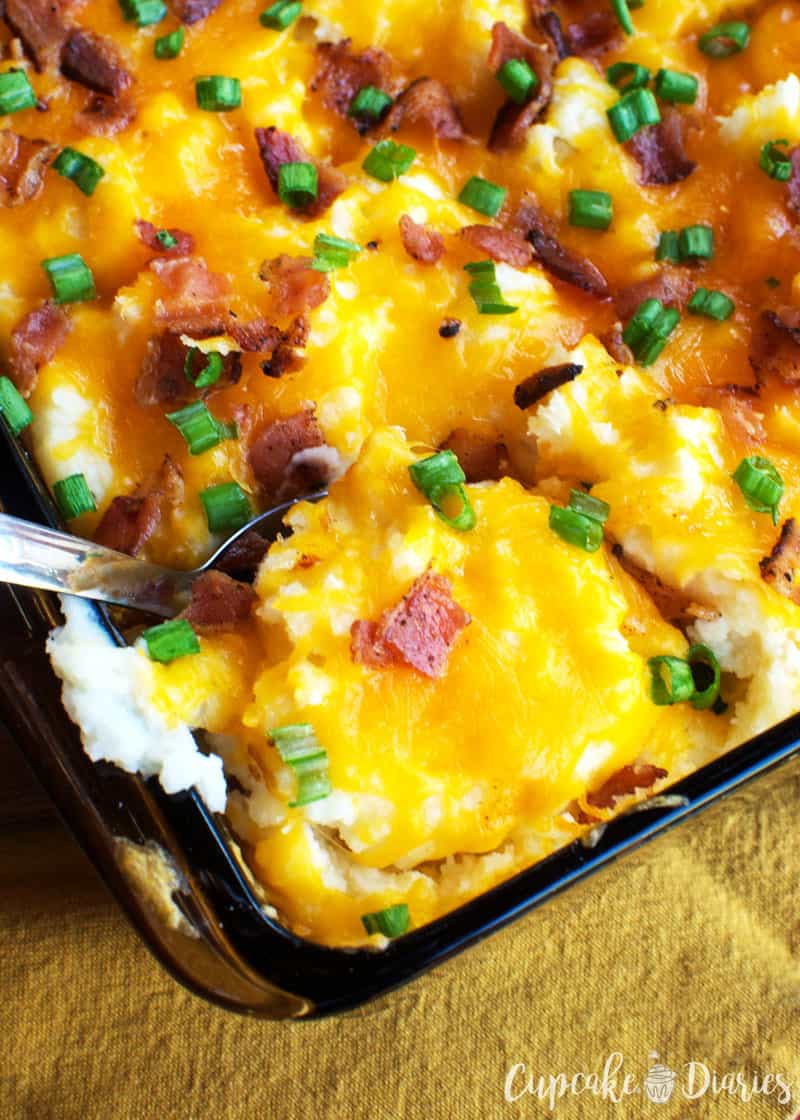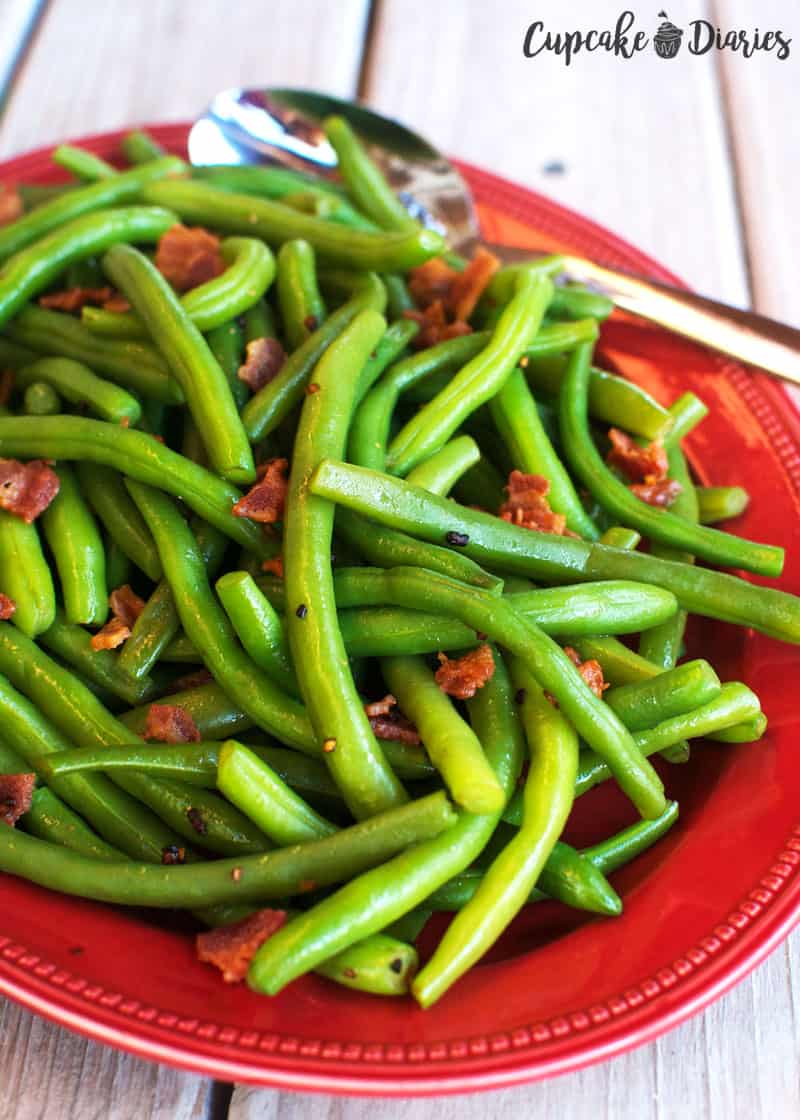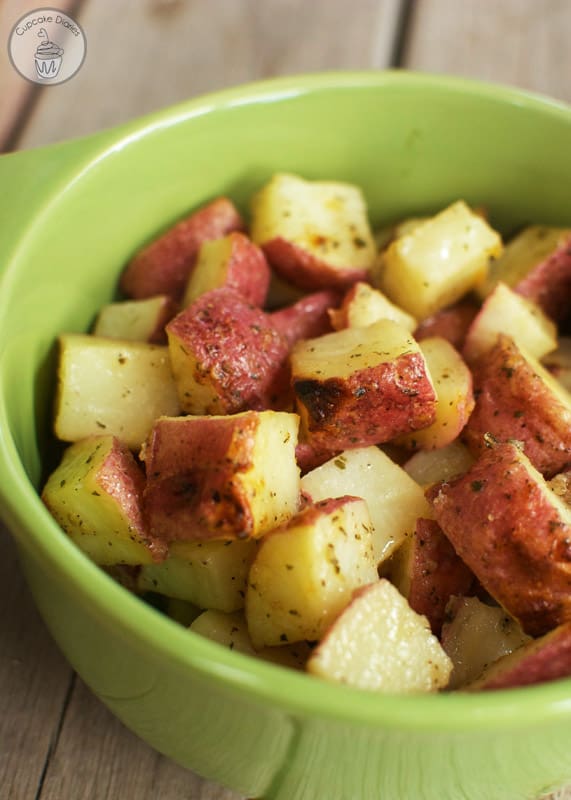 Cheesy Cauliflower Casserole | Will Cook for Smiles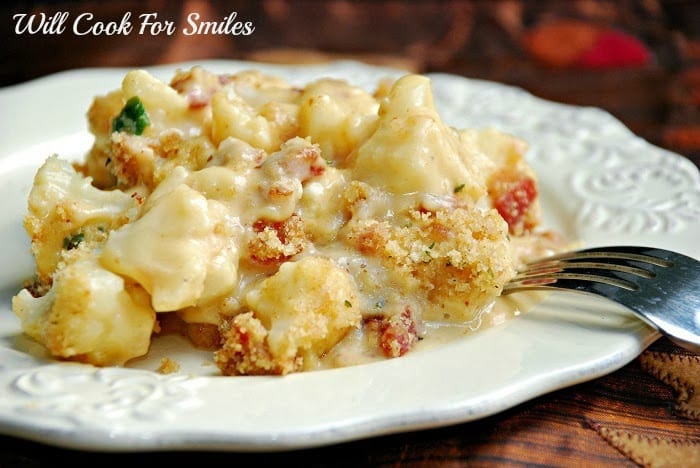 Roasted Butternut Squash with Apple, Onion and Thyme | An Edible Mosaic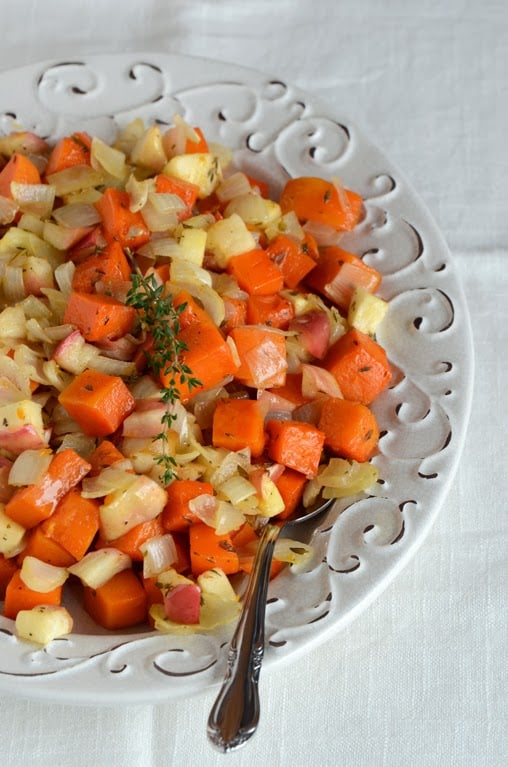 Ruby Port Cranberry Sauce | Karen's Kitchen Stories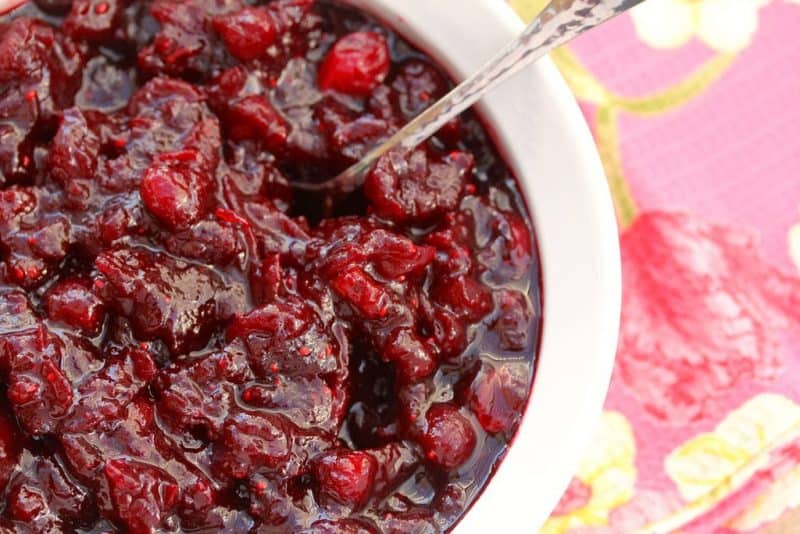 Easy Cheesy Stovetop Scalloped Potatoes | Chocolate Moosey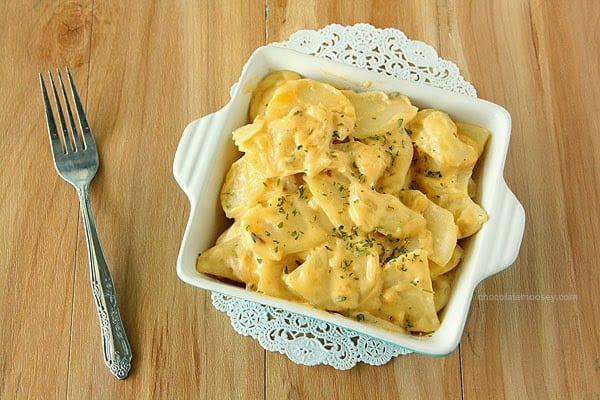 Balsamic Glazed Green Beans with Goat Cheese | Cupcakes and Kale Chips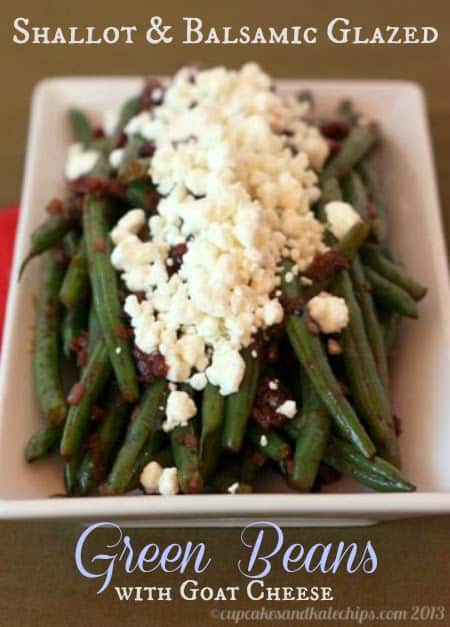 Twice Baked Sweet Potatoes with Quinoa and Kale | Home Cooking Memories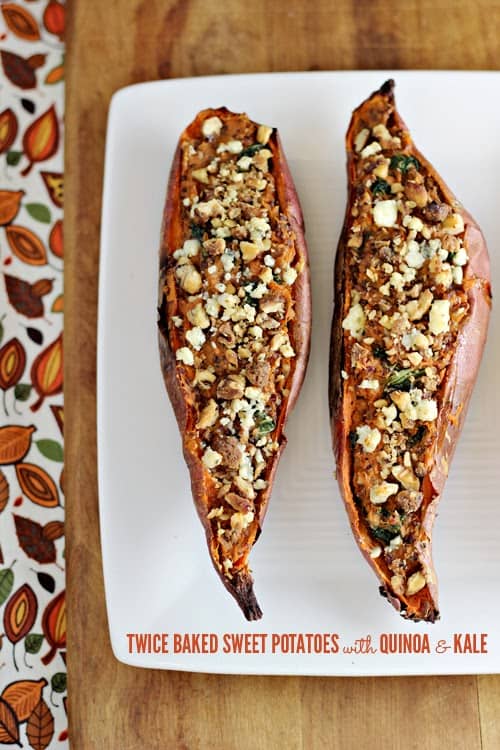 Maple Roasted Brussels Sprouts with Walnuts and Apples | Growing Up Gabel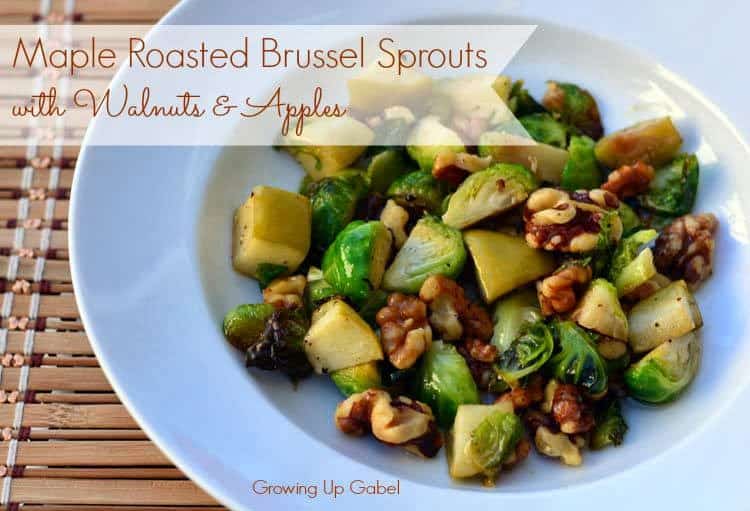 White Acre Pea and Corn Salad | Simply Southern Baking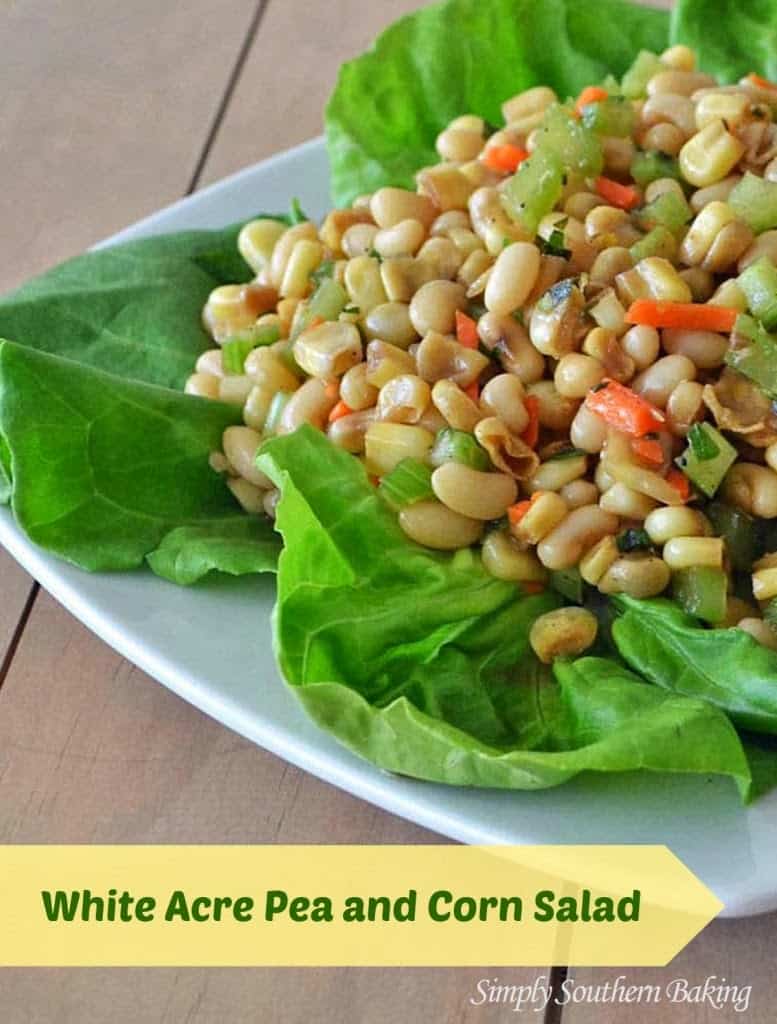 Roasted Pears | Spoonful of Flavor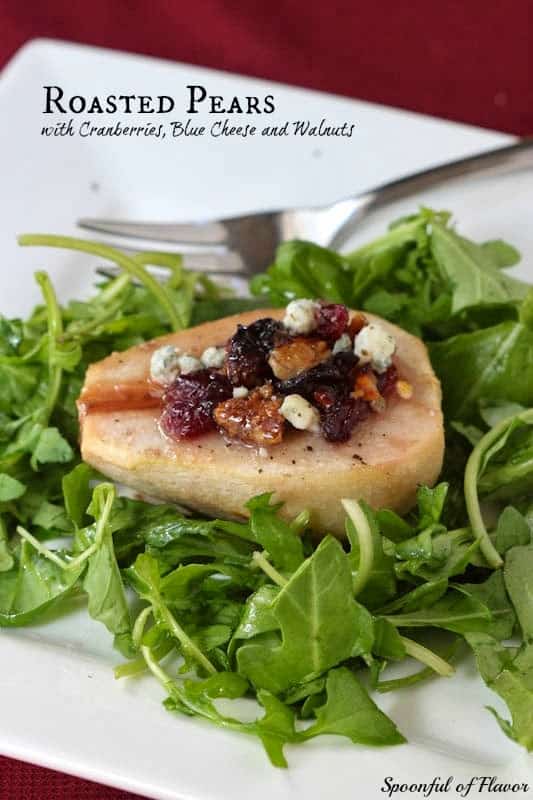 Slow Cooker Country-Style Garlic Mashed Potatoes | Diethood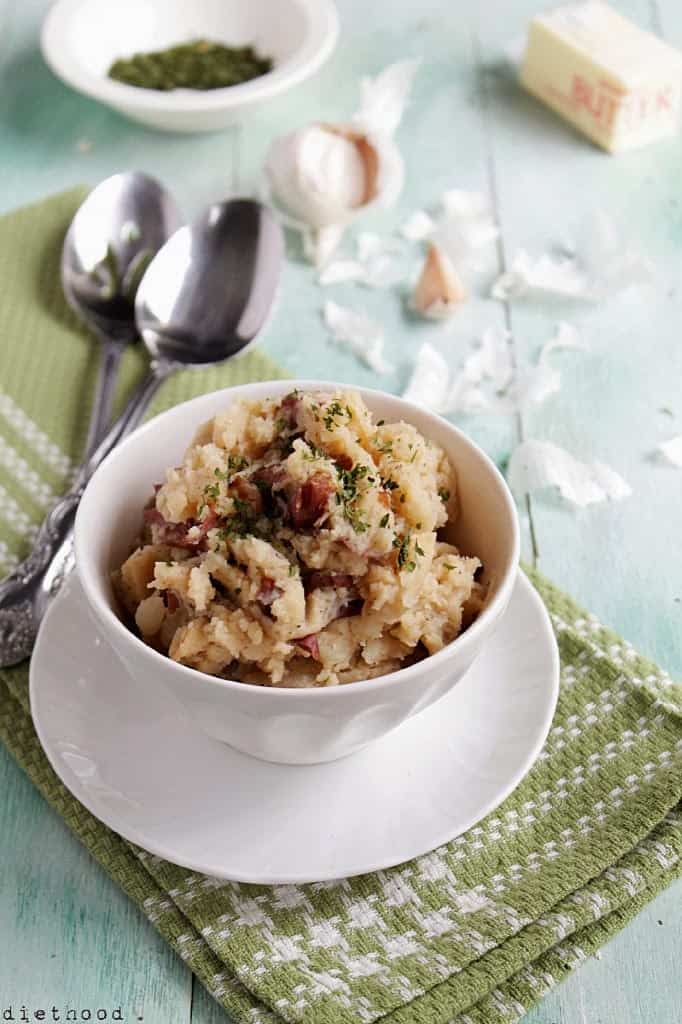 Sauteed Carrots | Karen's Kitchen Stories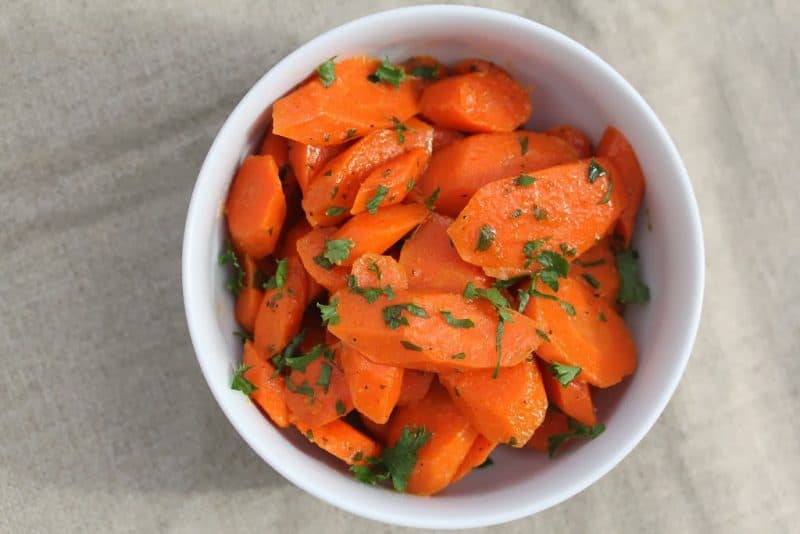 Cranberry Applesauce | Texanerin Baking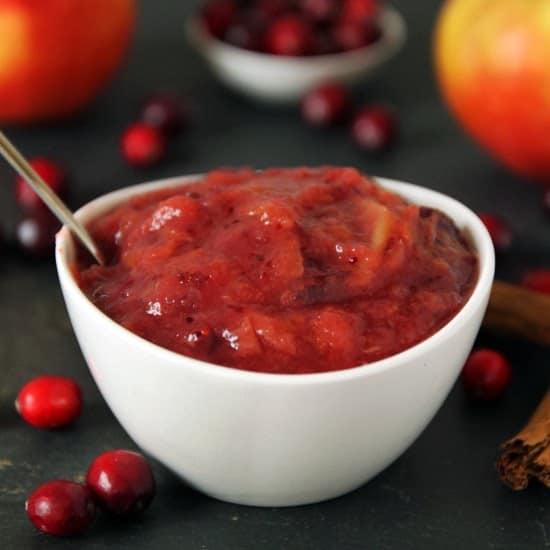 Green Bean Casserole | Cook Like a Champion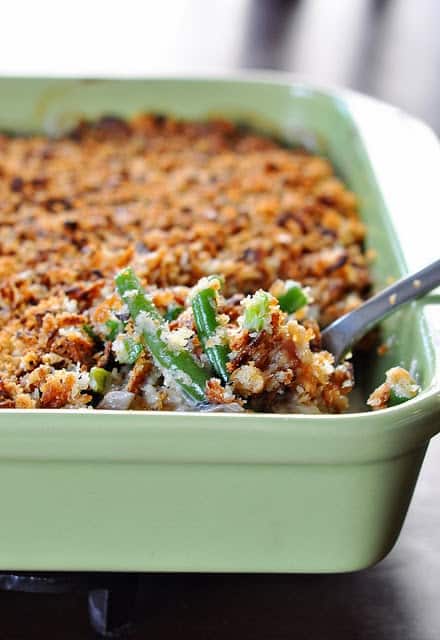 Cheesy Garlic Bacon Mashed Potatoes | Julie's Eats and Treats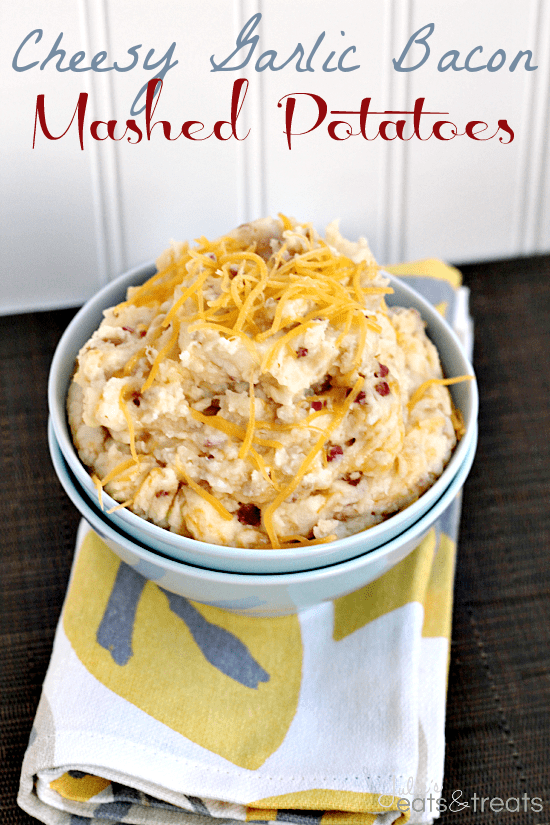 Cardamom Apple Pearsauce | Snappy Gourmet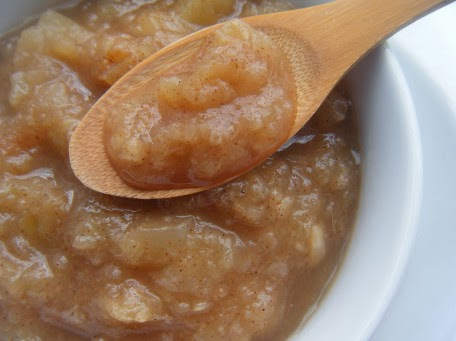 You might have dropped by this post because of this collage! I updated the collage, but this guy will always be in my heart.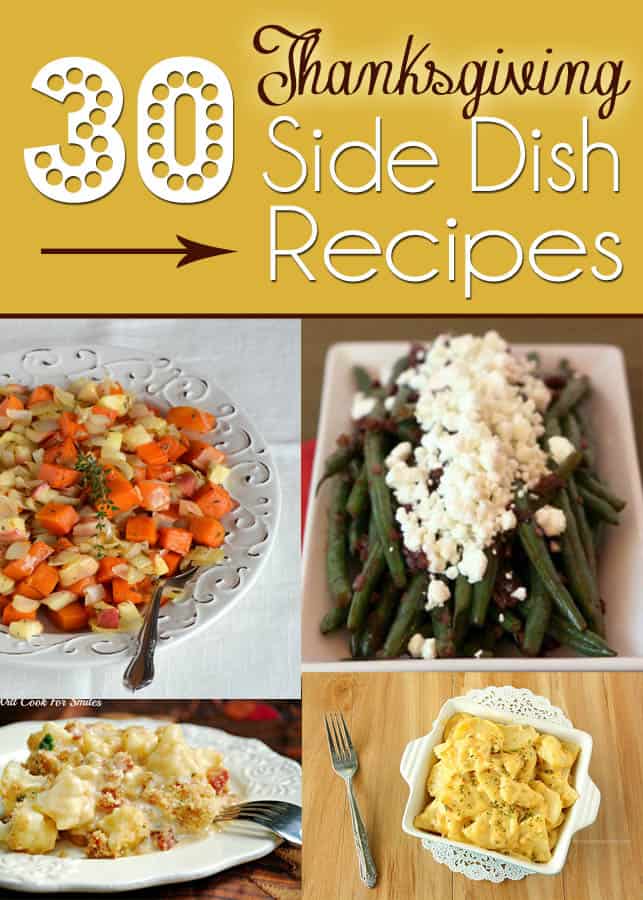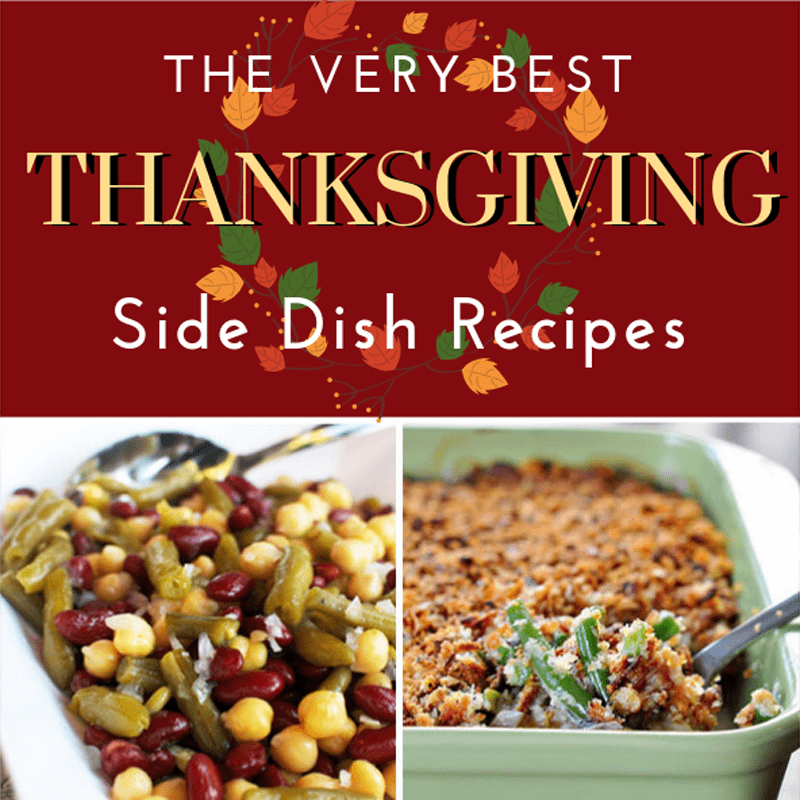 This post contains affiliate links. I include these links to help you find the products that I used in the recipe. If you purchase an item from the link, I will receive a small commission helping keep my recipes free for you. Thank you for your support!