A few weeks ago I shared this recipe over at The Dwelling Tree. Just in case you missed it over there, I wanted to share it with you here!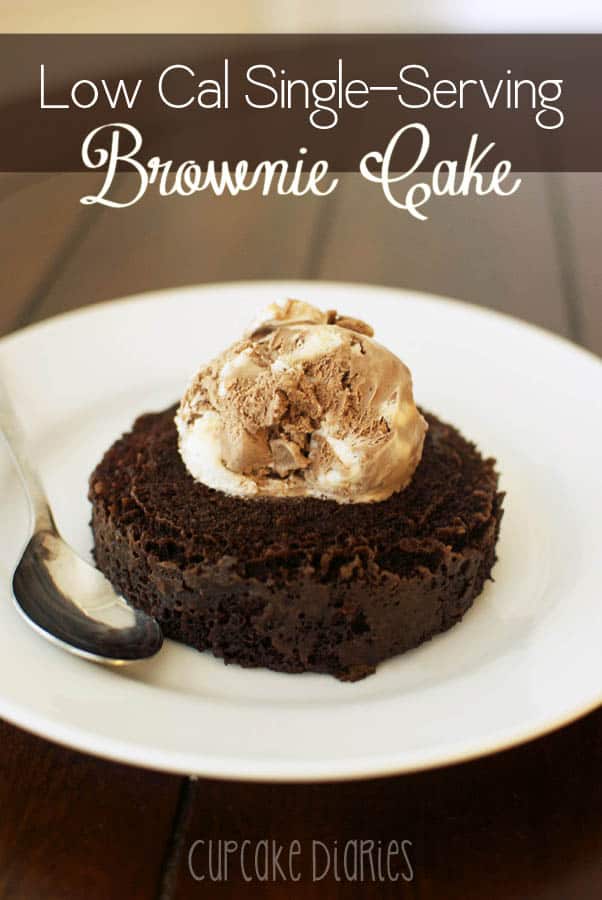 Let's be honest. The desserts I make on a regular basis are nowhere near low in calorie. I love my sugar! Recently I decided to give something new a try and make a delicious, chocolatey dessert that tastes like it has all the sugary goodness packed in and perfect size for just me. Yes, I did throw some ice cream on top! I couldn't resist! But this brownie cake really didn't need it! It's super moist and has just the right amount of sweetness. And did I mention you cook it in the microwave??? It's an ideal dessert! Low cal, chocolatey, and fast.
Low Cal Single-Serving Brownie Cake
1 Tbsp plus 1 tsp. cocoa powder
3 Tbsp flour
1/8 tsp. salt
1/4 tsp. baking powder
3 Tbsp almond milk (or cow's milk)
1/4 tsp. vanilla extract
3 packets Nectresse sugar substitute
1 Tbsp applesauce
Combine all the dry ingredients in a bowl and mix well. I'm talking SUPER well or you'll get a bitter aftertaste in your brownie cake. Combine the liquids in another bowl and add to the dry mixture. Grease a ramekin if you want to eat your brownie cake on a plate. Or you can eat it right out of the ramekin or out of a coffee mug.
Pour into the ramekin or coffee mug and place in the microwave for 45 seconds to a minute. Eat while it's nice and warm. Enjoy!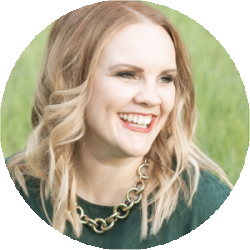 Alli is the food blogger and photographer behind Cupcake Diaries. Nestled in Northern Utah with her three young boys, hubby, and a full pantry, she loves baking all kinds of treats as well as quick and easy meals for her family. She also loves throwing parties and sharing the details on her blog. What started out as sharing a few recipes with family members here and there soon turned into a full-functioning recipe blog with readers from all around the world. Alli is a full-time mom and piano teacher who enjoys music, holidays, and spending time with her family.