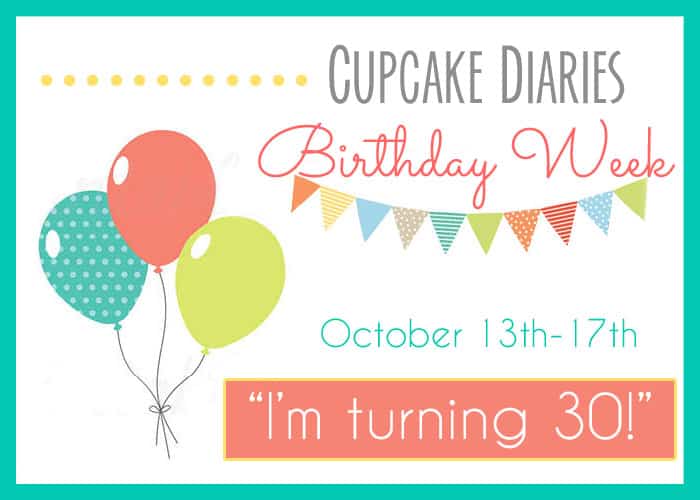 This week celebrating my 30th birthday has been such a blast! And I thank you from the bottom of my heart for making me feel so special with all the birthday wishes. Thank you thank you!!
Just joining me for my birthday week partay? Let me fill you in on the giveaway and recipe goodness!
If I could only eat one type of food for the rest of my life, it would totally be cakes, cupcakes, and other like sweets. I am a full supporter of baked goods. And cupcakes have always been a favorite! Heck, my love for cupcakes is what got me to start this blog! I love all the different cupcake recipe ideas out there. And because I love cupcakes so much, I wanted to include them in my 30th birthday celebration week with a round up of some of the best cupcake recipes around. You'll want to grab a virtual fork for this one!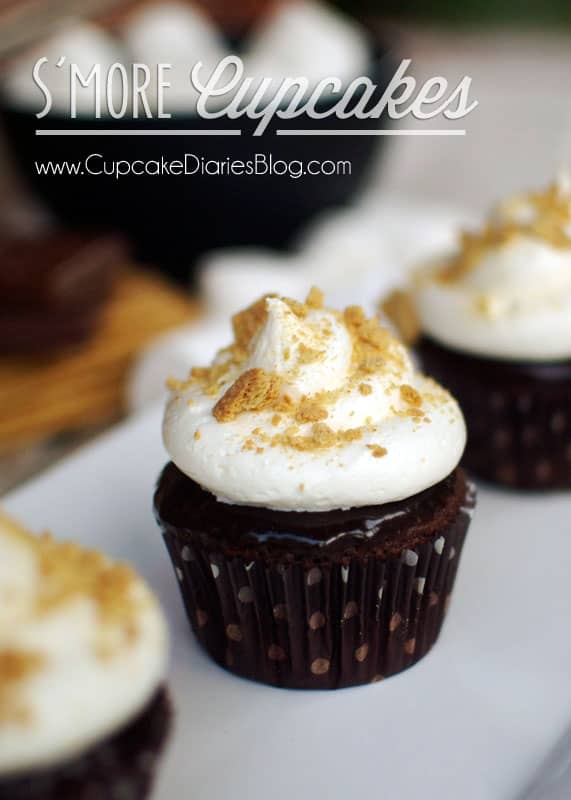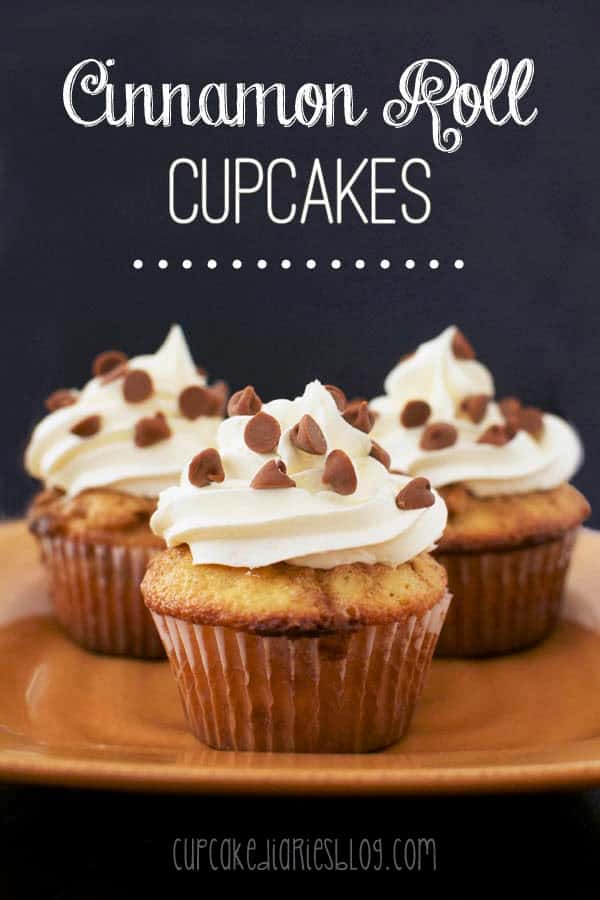 Salted Caramel Cupcakes with Caramel Buttercream Cupcakes from The Kitchen is My Playground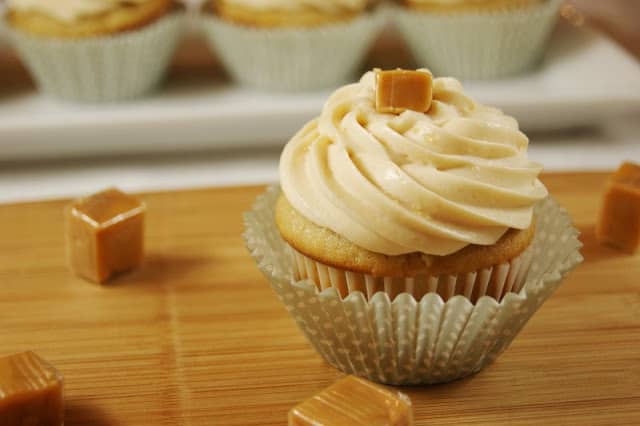 Gingerbread Cupcakes with Cinnamon Buttercream from Healthy Food Happy Life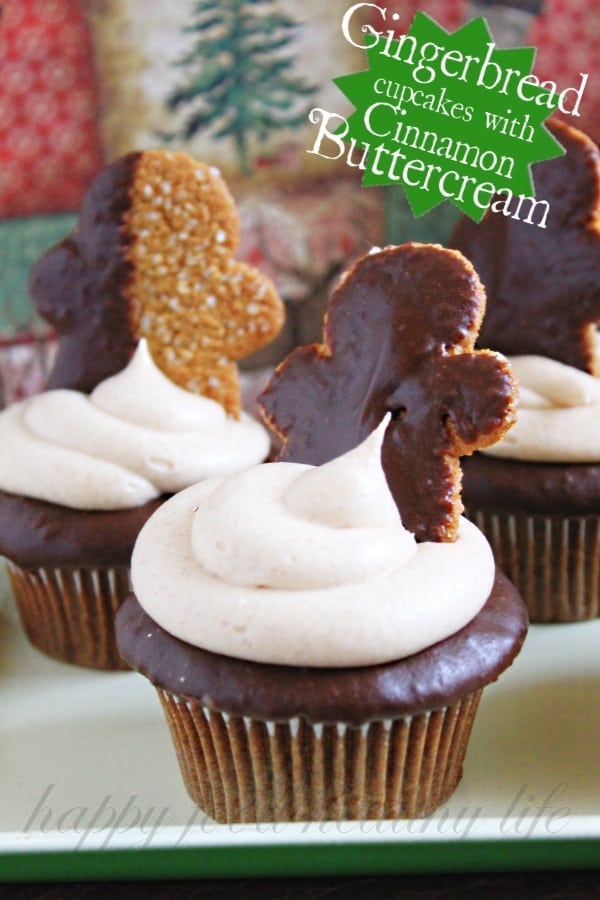 Quadruple Thin Mint Cupcakes from Frosting and a Smile
Dark Chocolate Cupcakes from Liv Life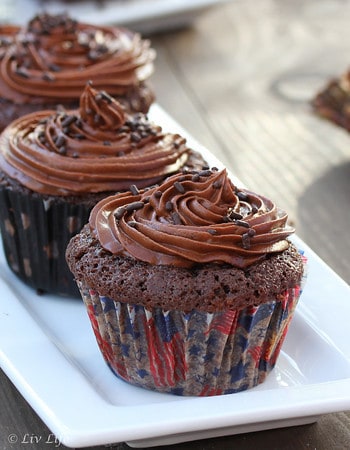 Fresh Strawberry Cupcakes with Fresh Strawberry Frosting from An Edible Mosaic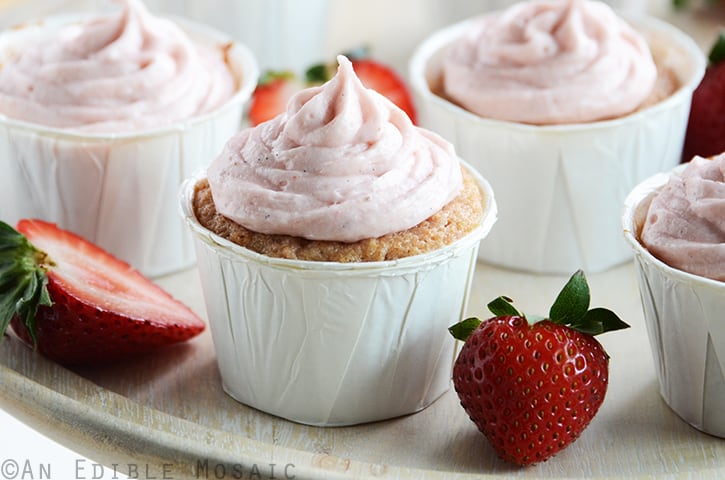 Whipped Vanilla Cupcakes from Spoonful of Flavor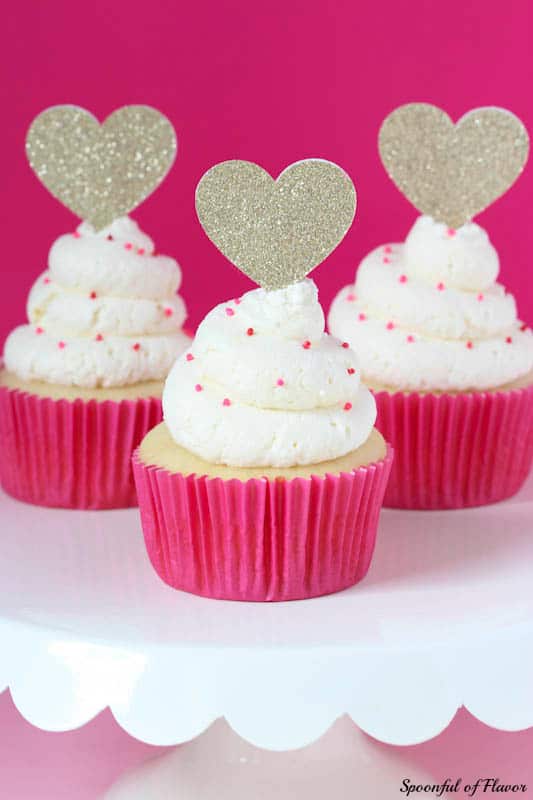 Caramel Apple Cupcakes from American Heritage Cooking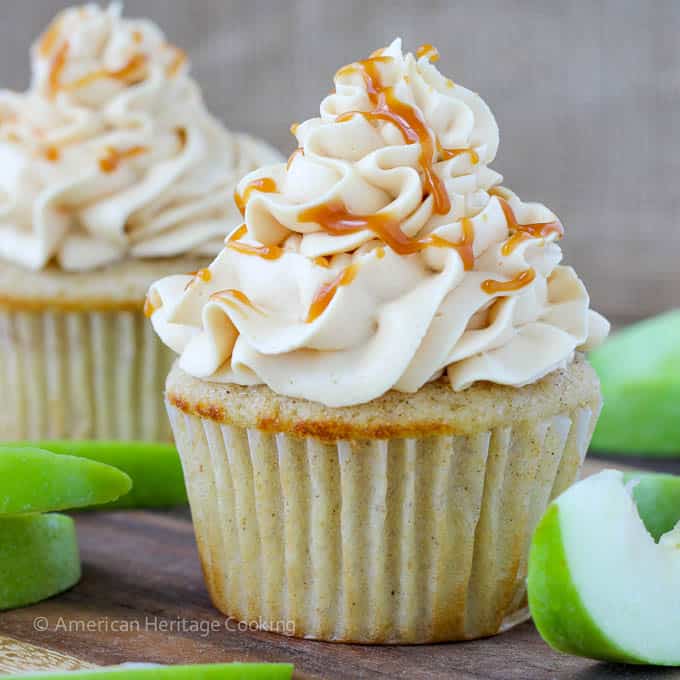 Trifle Cupcakes from Courtney's Sweets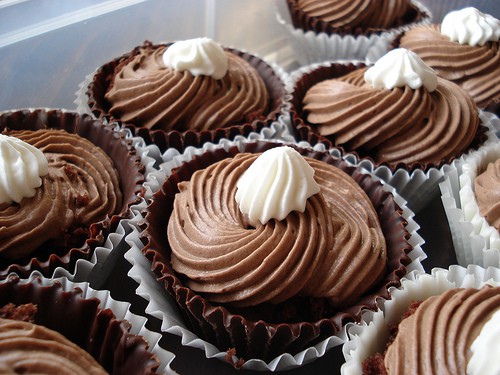 Applesauce Cupcakes from Life Tastes Good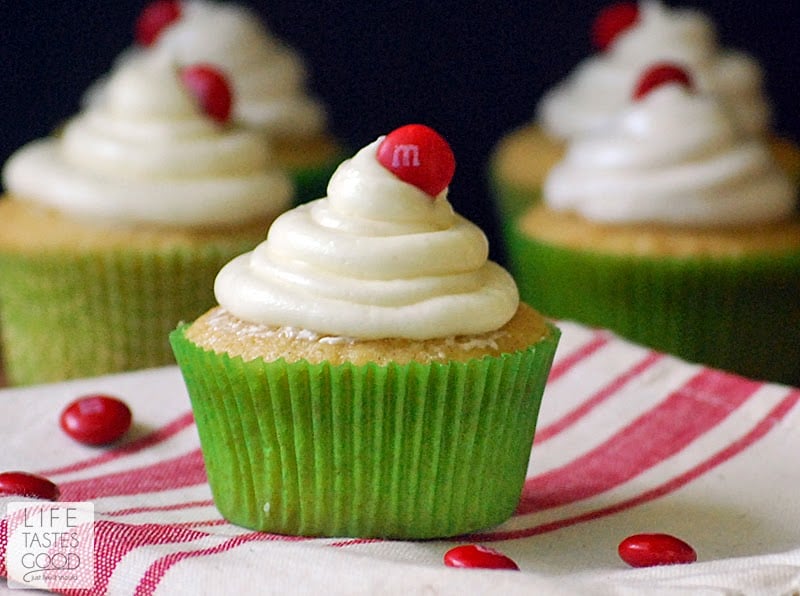 Coffee Cake Cupcakes from Tori Avey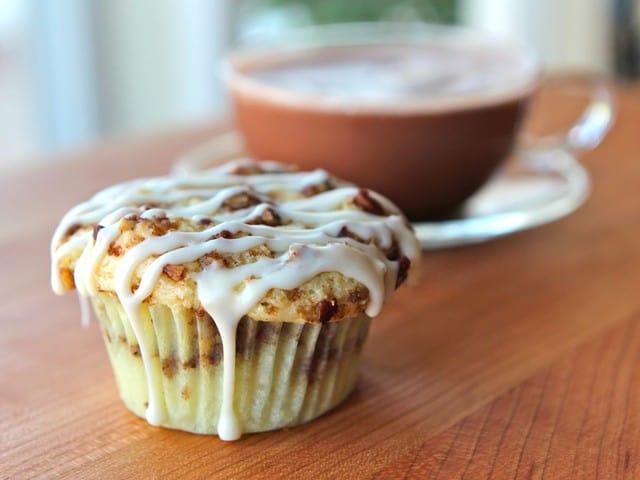 Peanut Butter Stuffed Double Chocolate Banana Cupcakes with Peanut Butter Frosting from American Heritage Cooking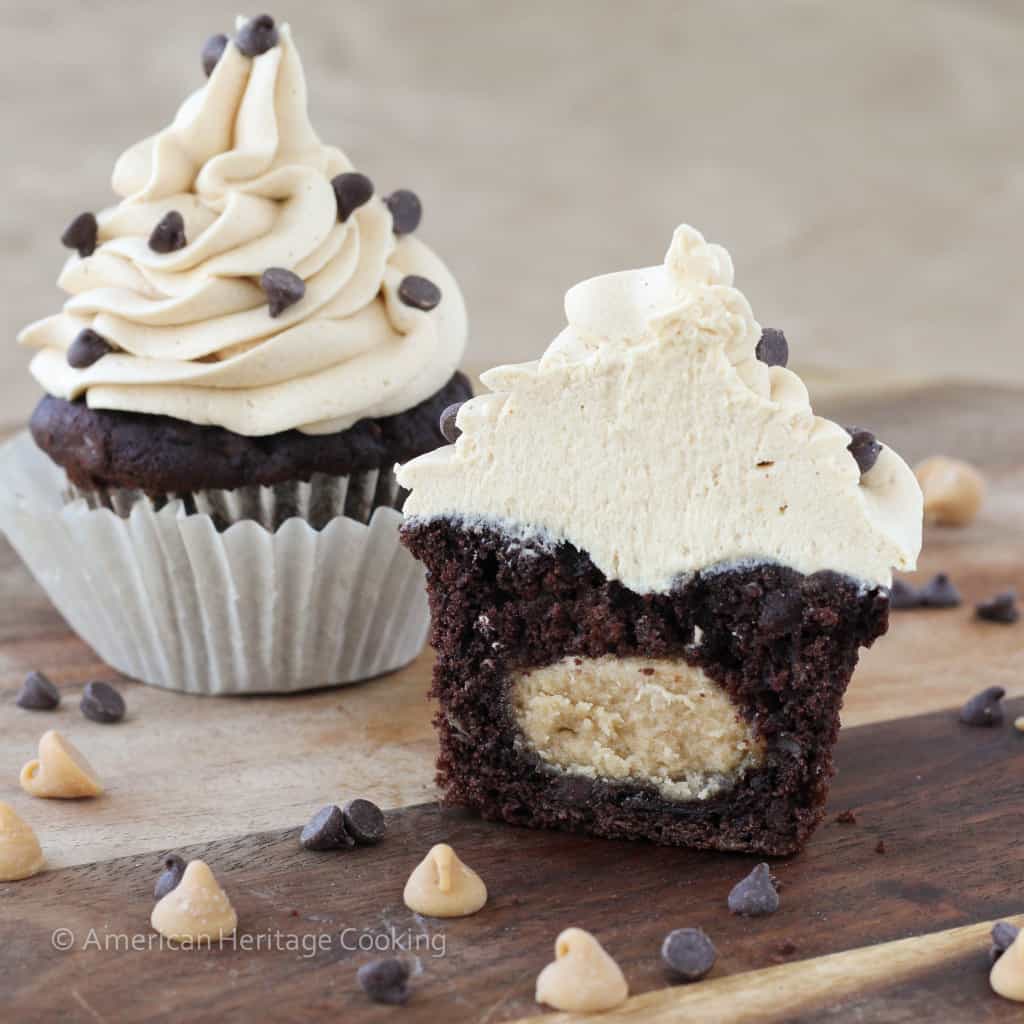 Apple Spice Cupcakes from Dinners, Dishes and Desserts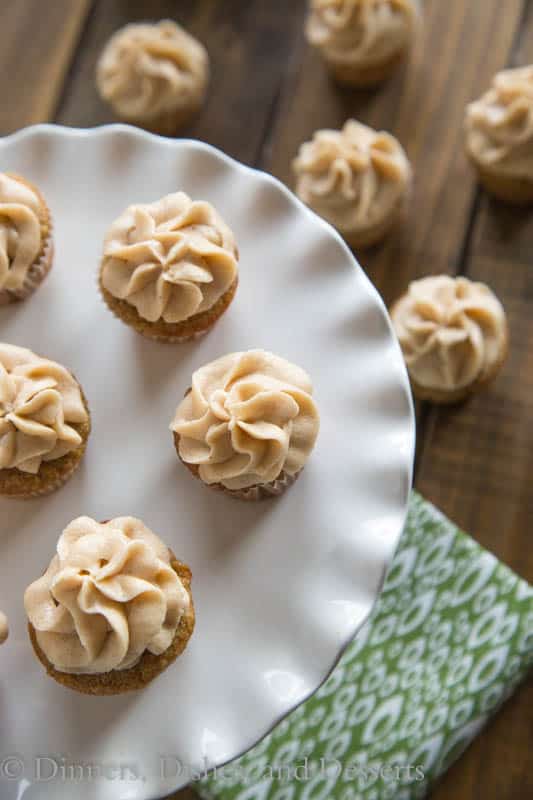 THE Best Vanilla Cupcakes with Vanilla Buttercream Frosting from Tried and Tasty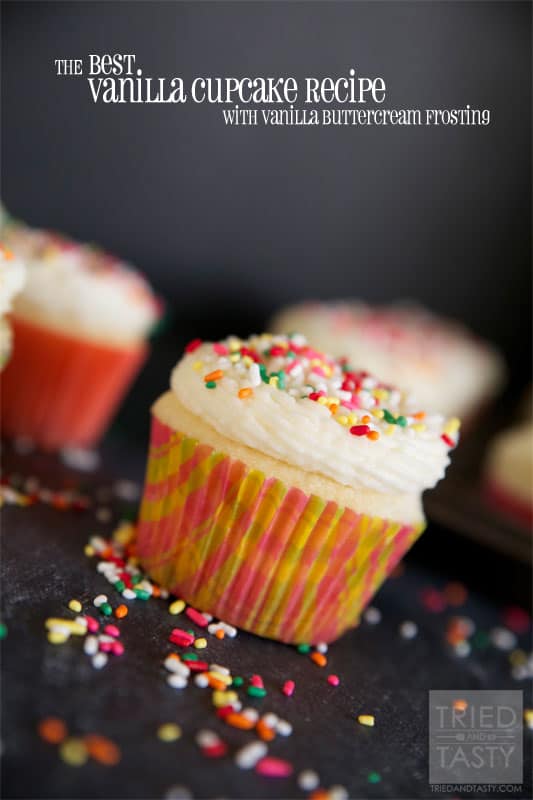 Triple Peanut Butter Cupcakes from Life, Love and Sugar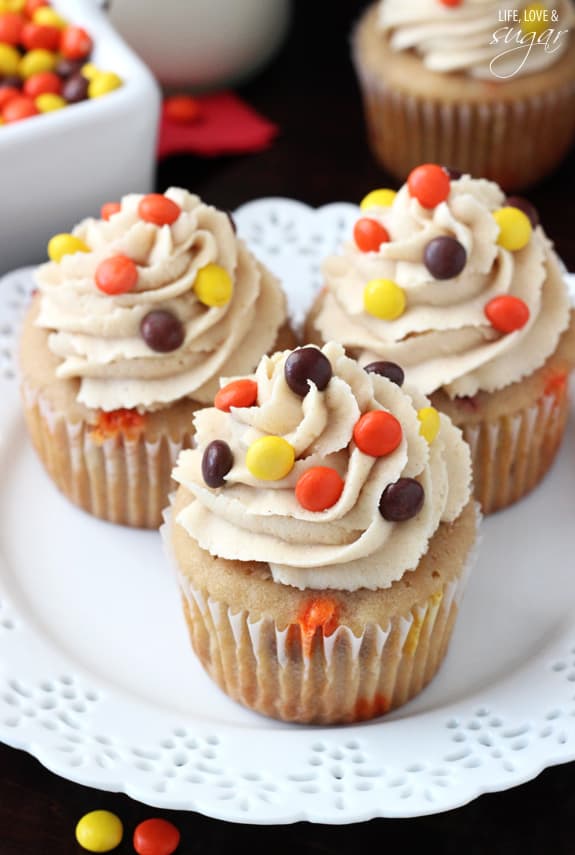 German Chocolate Cupcakes with German Chocolate Ganache Filling from American Heritage Cooking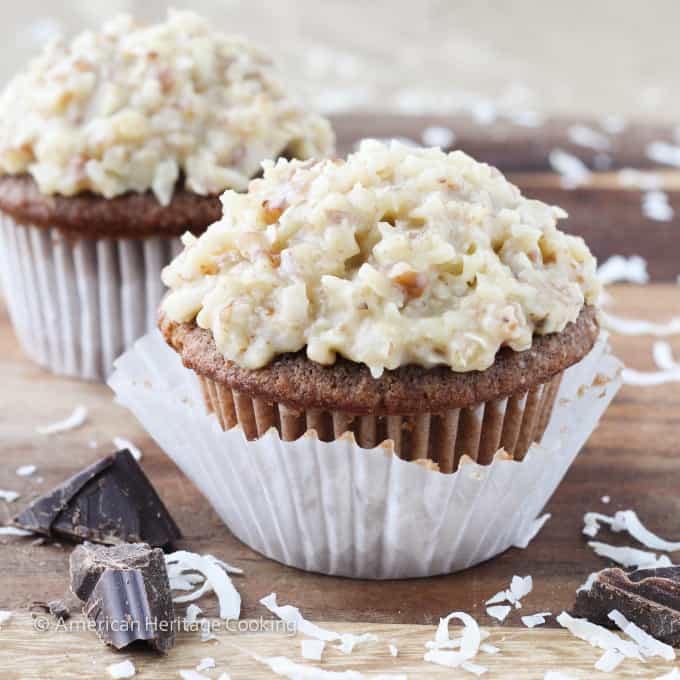 Homemade Hostess Cupcakes from Or Whatever You Do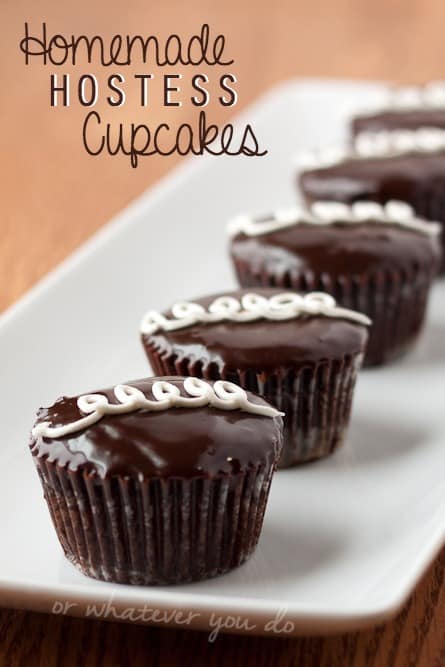 German Chocolate Brownie Cupcakes from That Skinny Chick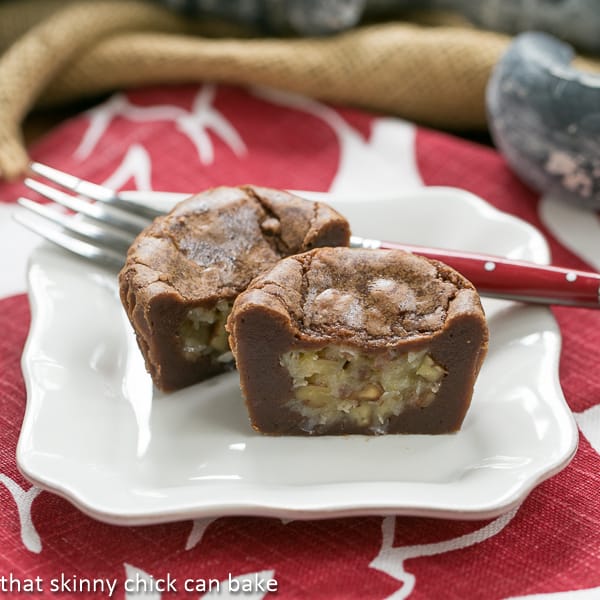 Cinnamon Sugar Swirl Cupcakes from Life, Love and Sugar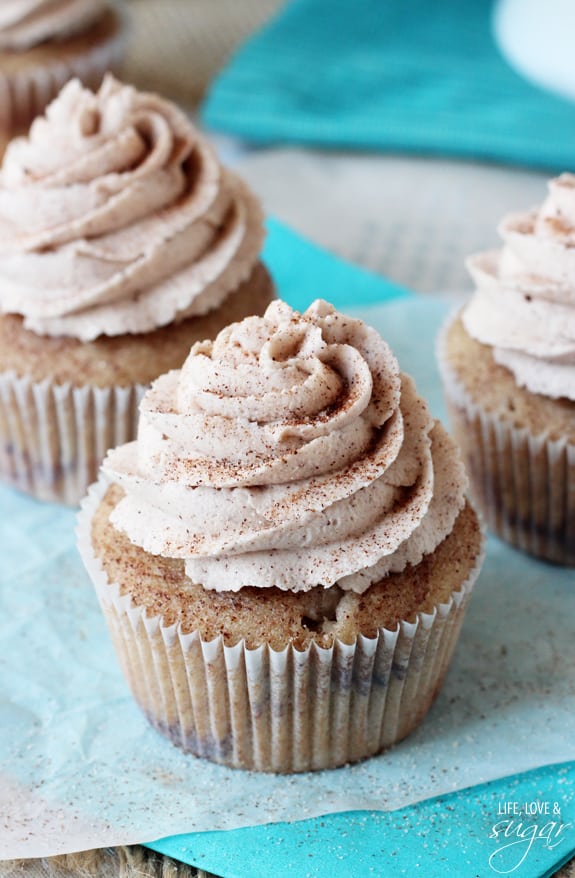 And here are more of my favorite dessert round ups…