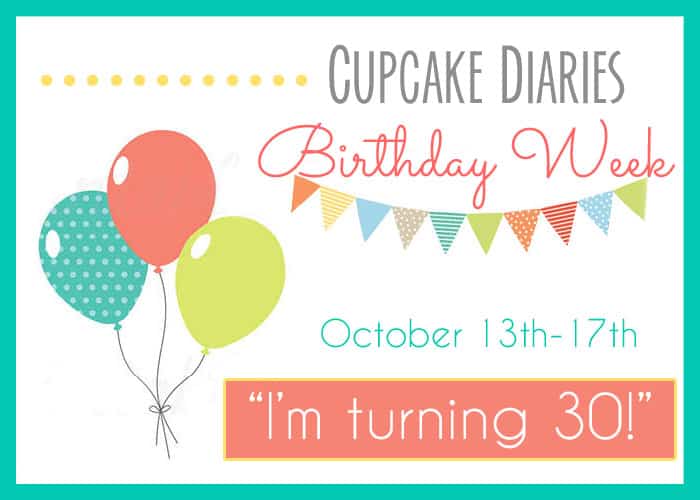 This week I'm celebrating my 30th birthday with my readers and lots of blogger friends! Yesterday kicked off the week with a KitchenAid giveaway. And today is all about one of my very favorite foods: Pizza!
Oh man, do I love pizza. I love ordering pizza, making it at home…It's so darn good. And I guarantee that's what my twin sister and I decide on for our birthday dinner this weekend! From the time we were kids we've had pizza for our birthday dinner. Might as well keep that tradition going!
I thought it would be fun to do a round up of one of my very favorite foods and feature some of the best pizza recipes out there. I'm so excited to try the recipes on this last that we haven't tasted yet!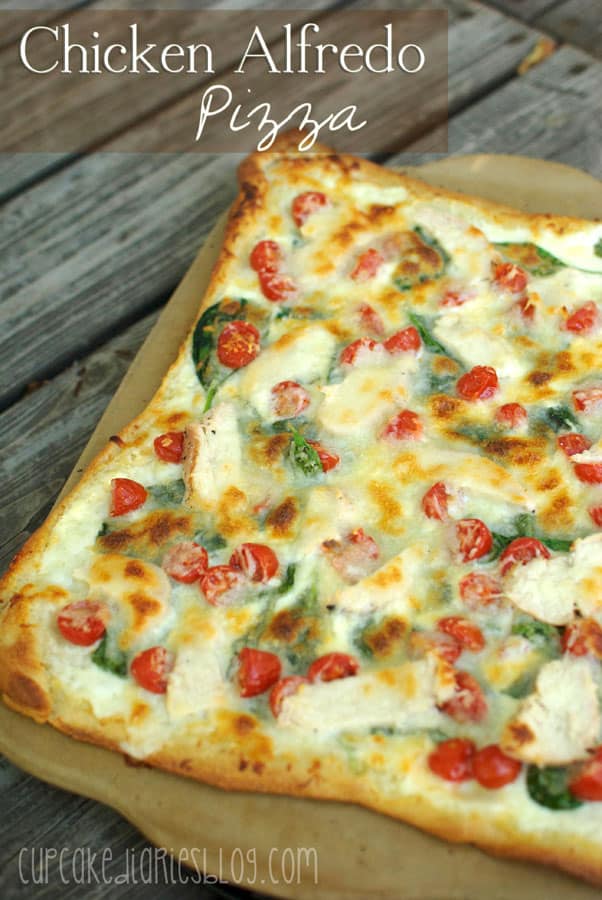 Copycat Papa Murphy's Herb Chicken Mediterranean Delite Pizza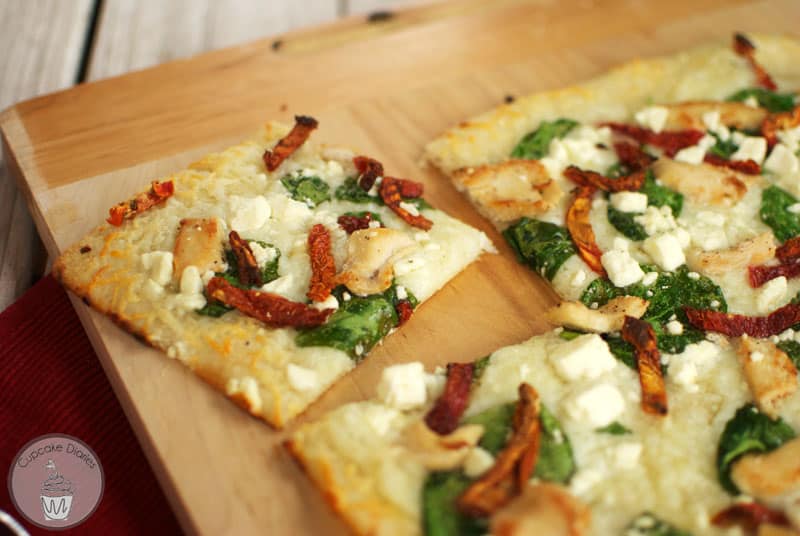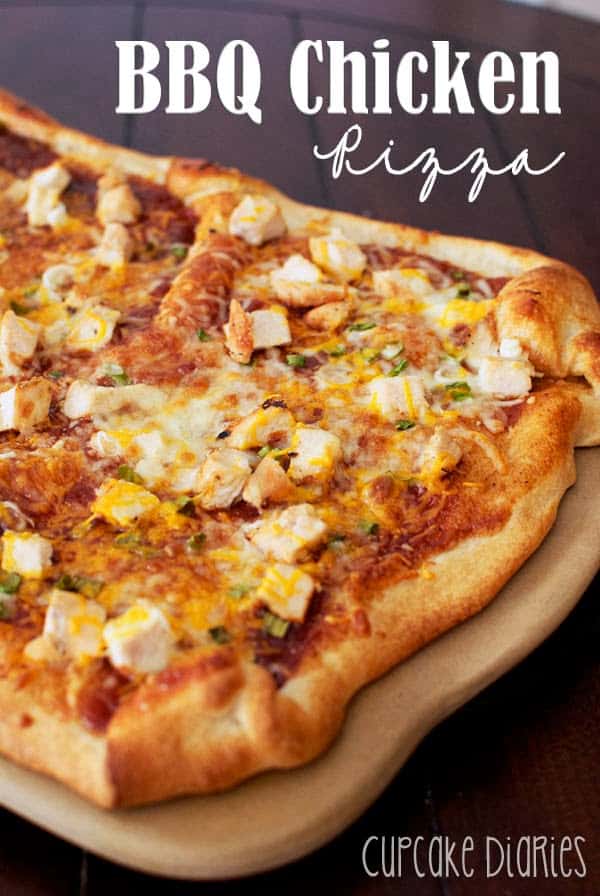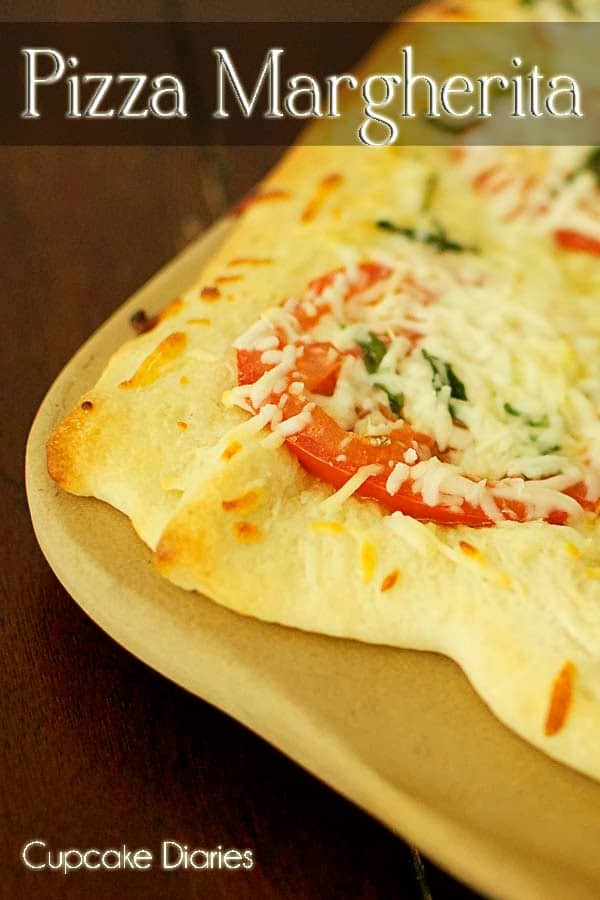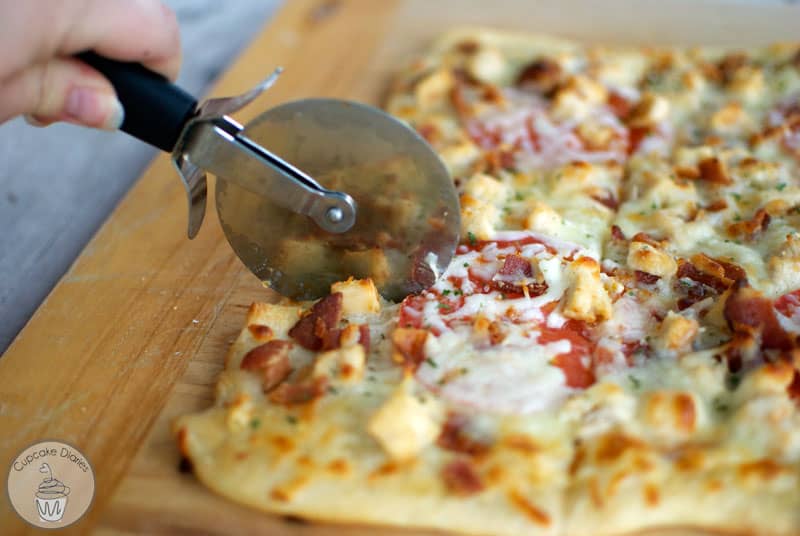 Italian Cheese Pizza with Fresh Tomatoes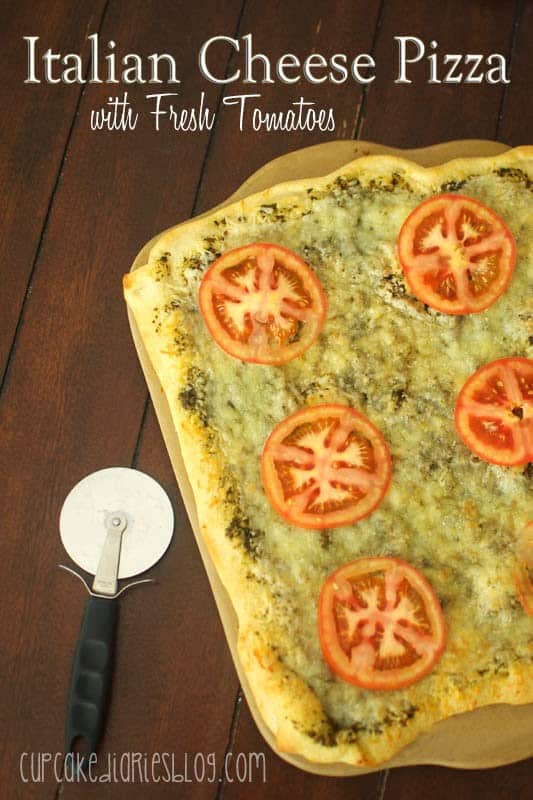 BBQ Chicken French Bread Pizza from Like Mother, Like Daughter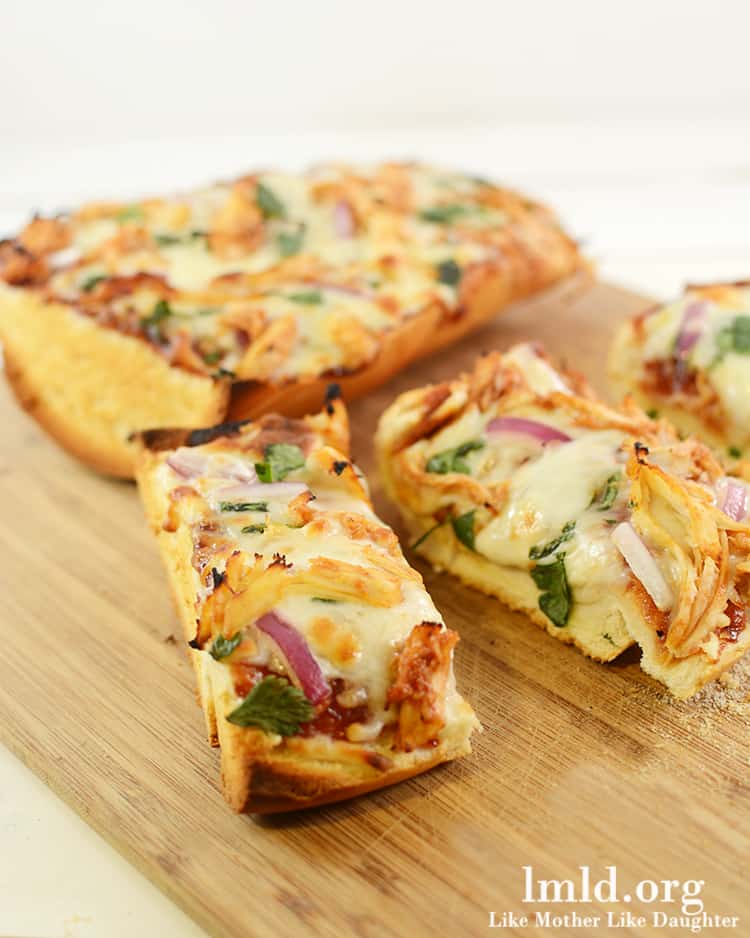 Sausage and Balsamic-Caramelized Onion Pizza from The Kitchen is My Playground
Sweet Corn Caprese Pizza from Krafted Koch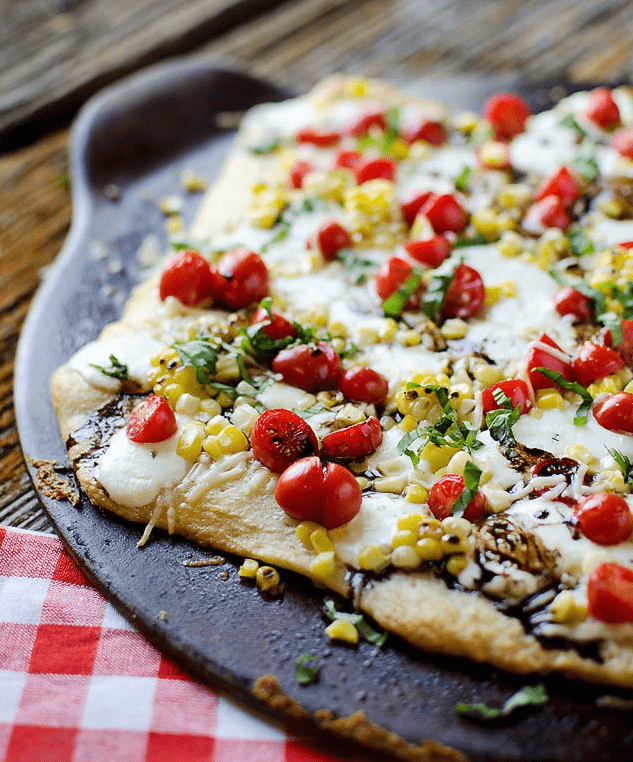 Grilled Peach and Coppa Pizza from Very Culinary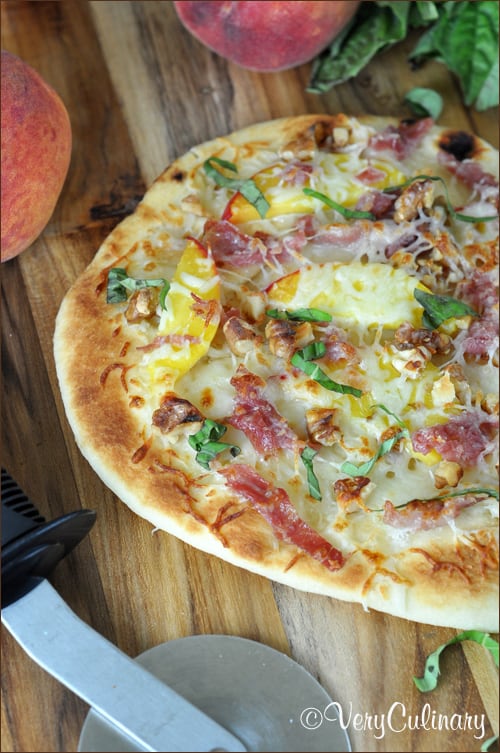 Skillet Pizza from Karen's Kitchen Stories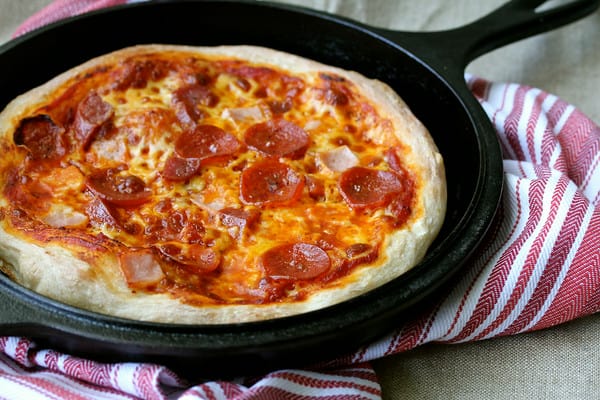 Roasted Chicken and Mushroom Pesto Pizza from The Roasted Root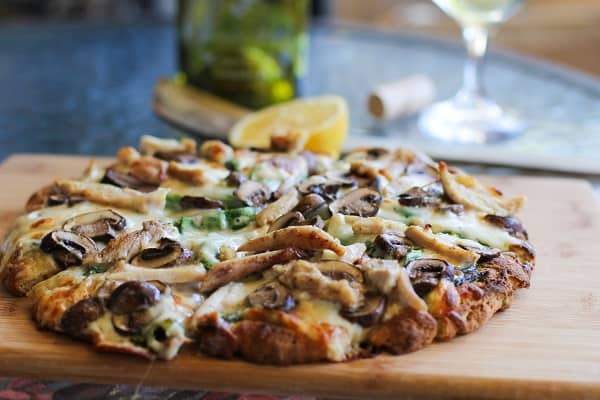 White Pizza from Wine & Glue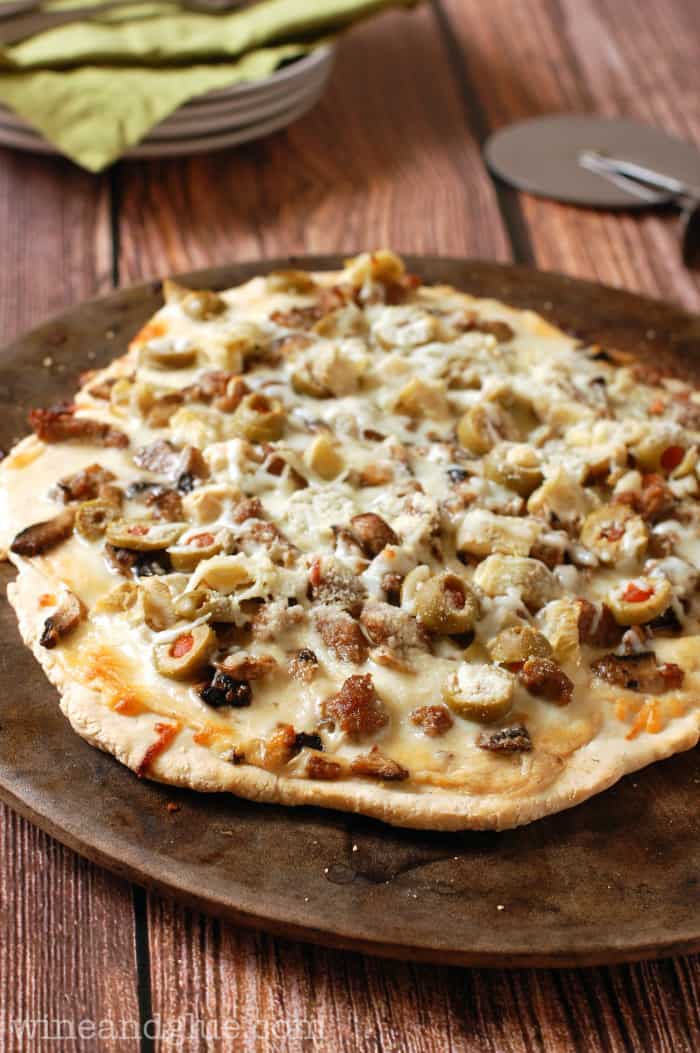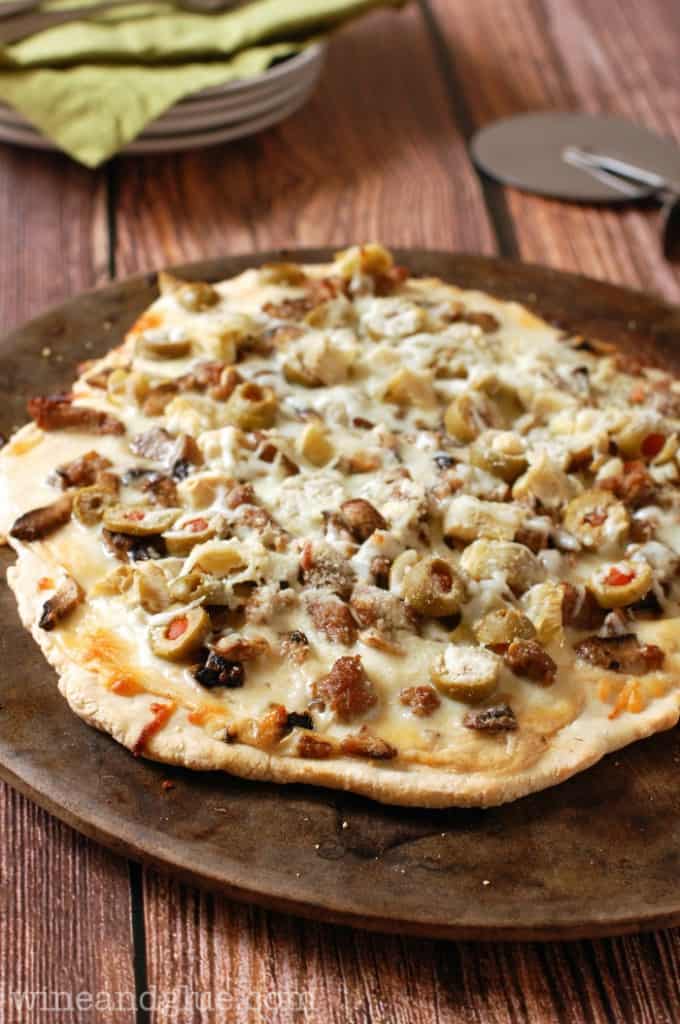 Shrimp and Pesto Pizza from Very Culinary
Brussels Sprout, Walnut and Pesto Pizza on Whole Wheat Crust from Simple Bites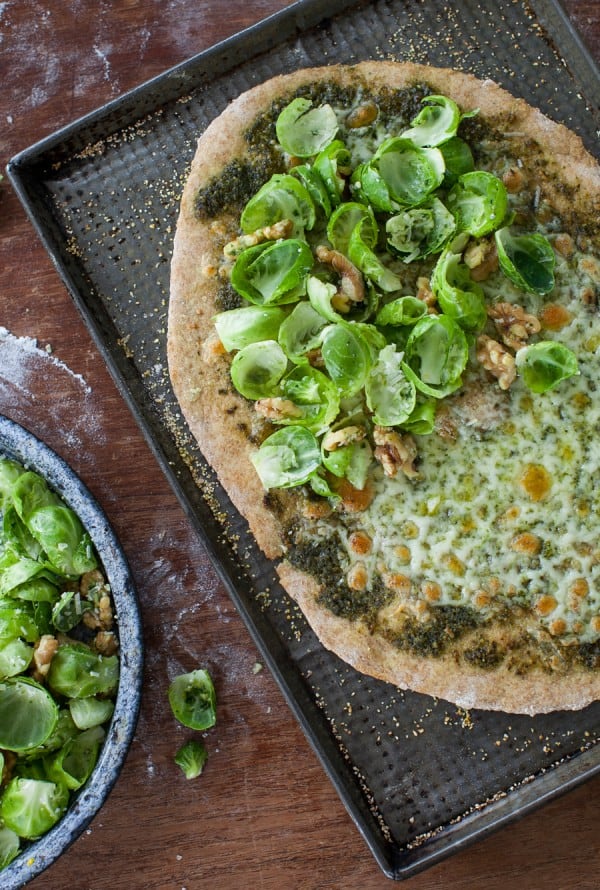 Roasted Garlic, Chicken and Herb White Pizza from Dinners, Dishes and Desserts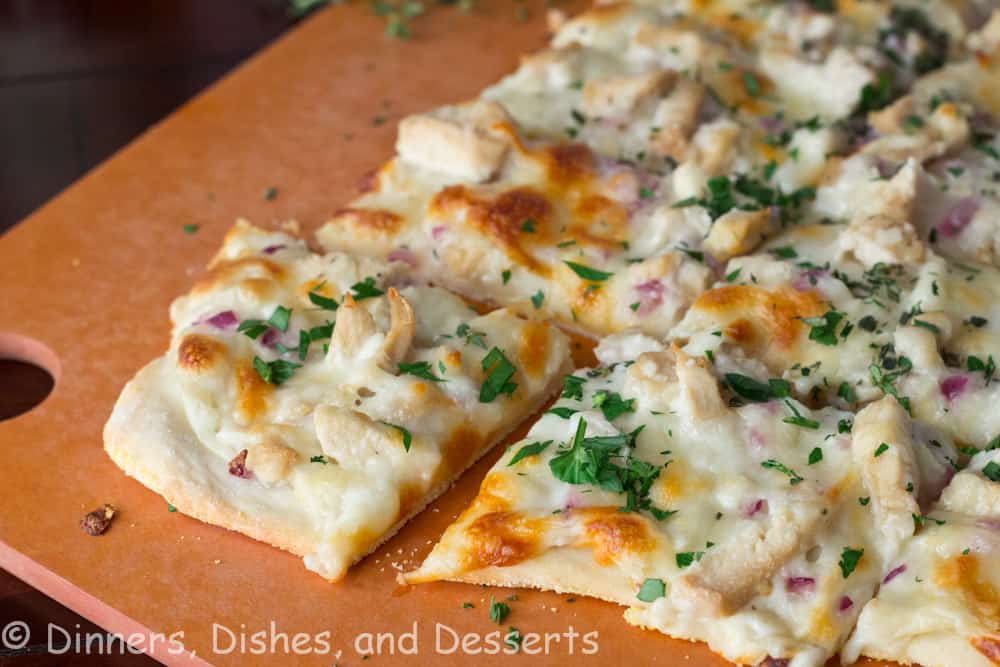 Thin-Style Thai Chicken Pizza from Tried and Tasty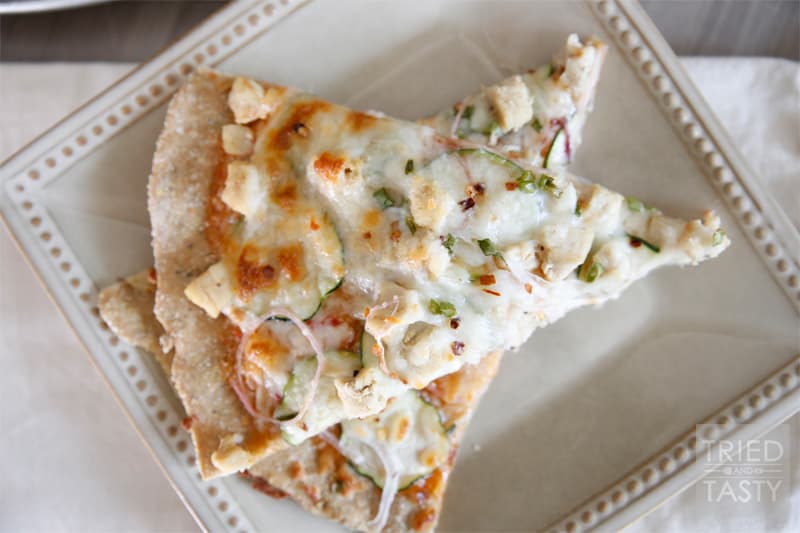 Ranch BLT Pizza from Wine & Glue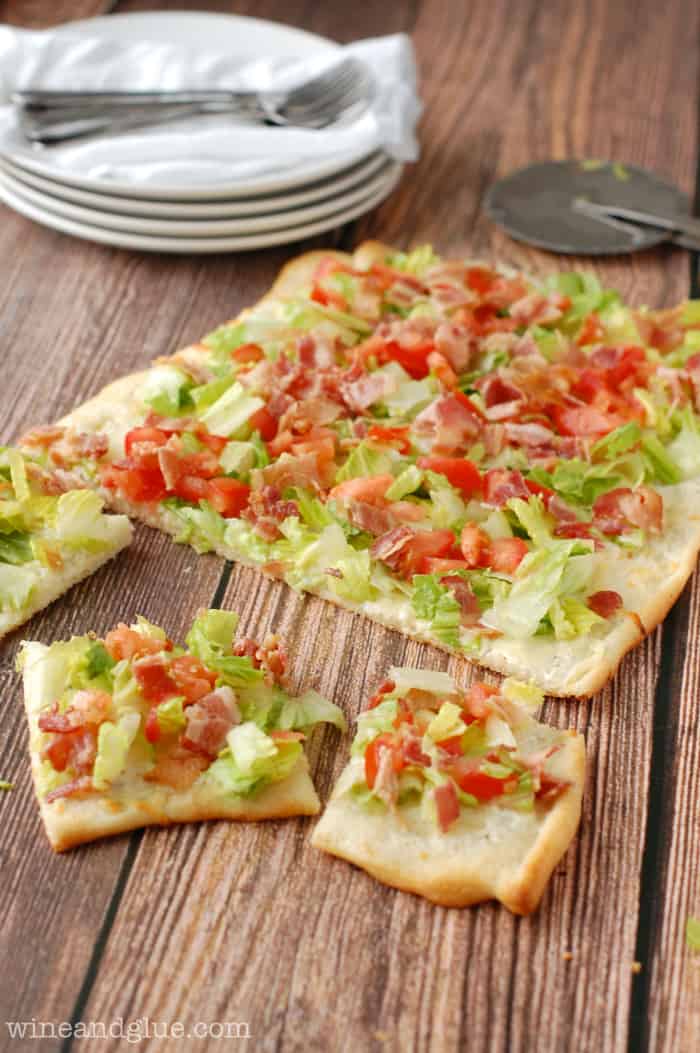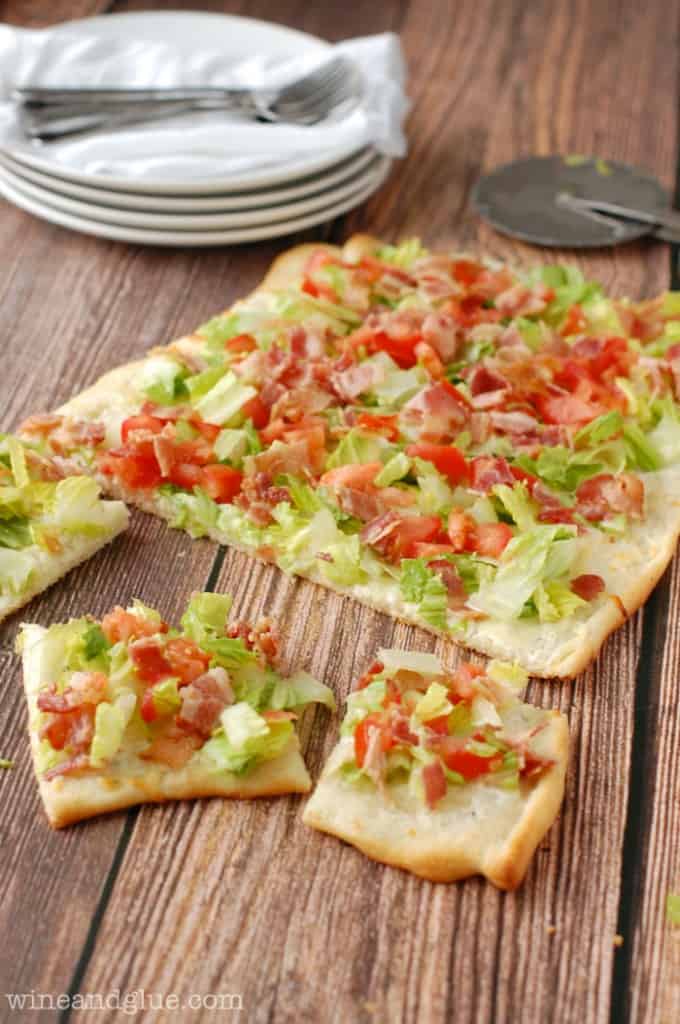 Balsamic Brussels Sprouts Bacon Feta Pizza from The Law Student's Wife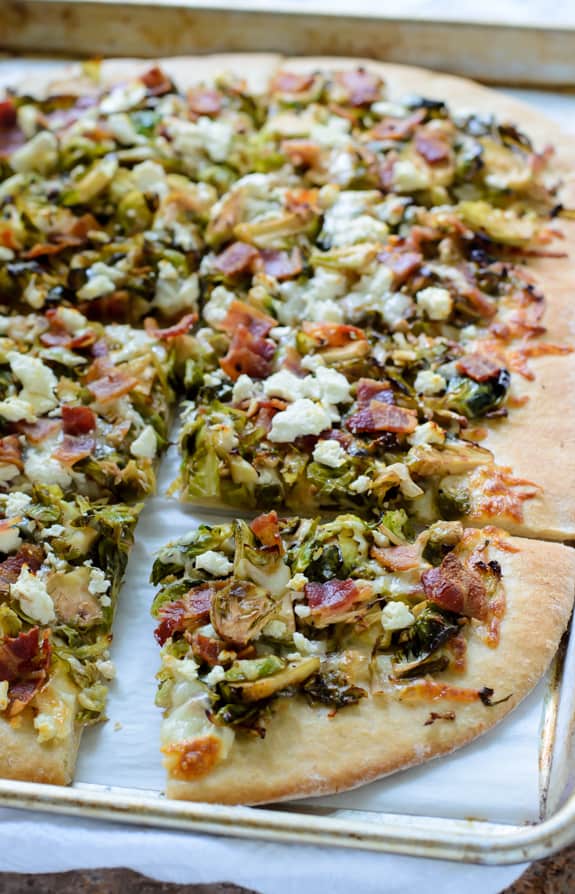 Spinach and Artichoke Veggie Pizza from Tried and Tasty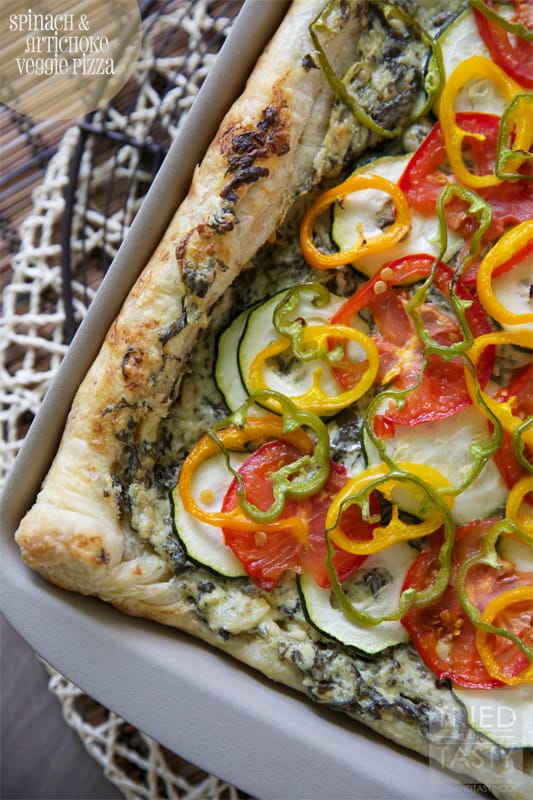 Here are more of my favorite recipe round ups…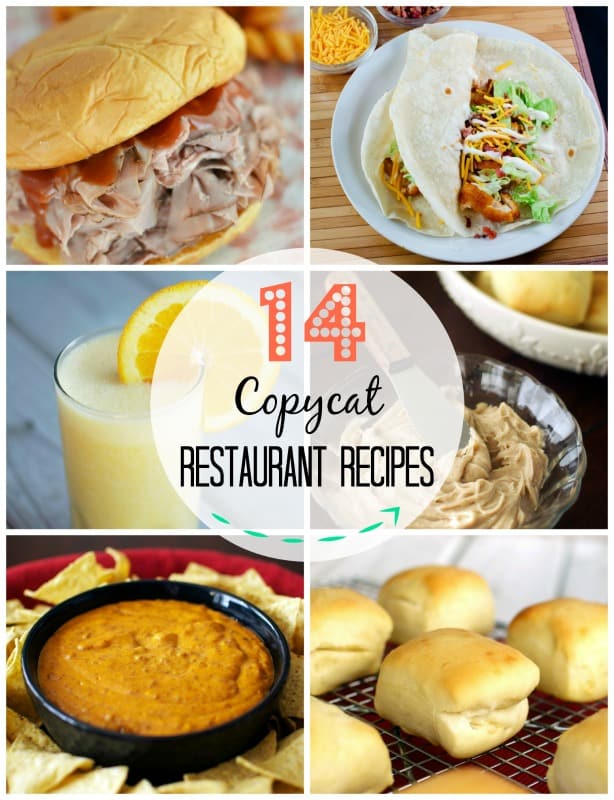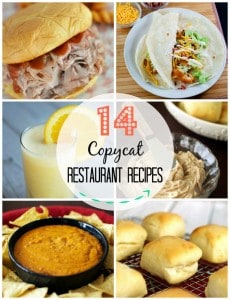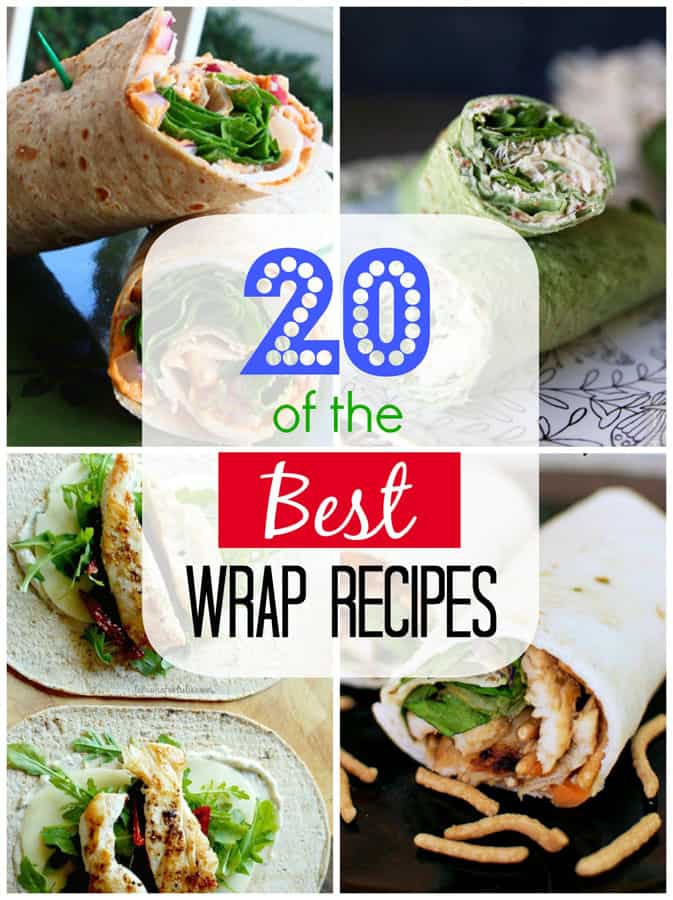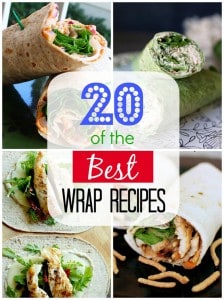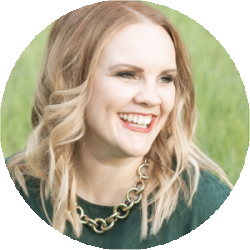 Alli is the food blogger and photographer behind Cupcake Diaries. Nestled in Northern Utah with her three young boys, hubby, and a full pantry, she loves baking all kinds of treats as well as quick and easy meals for her family. She also loves throwing parties and sharing the details on her blog. What started out as sharing a few recipes with family members here and there soon turned into a full-functioning recipe blog with readers from all around the world. Alli is a full-time mom and piano teacher who enjoys music, holidays, and spending time with her family.