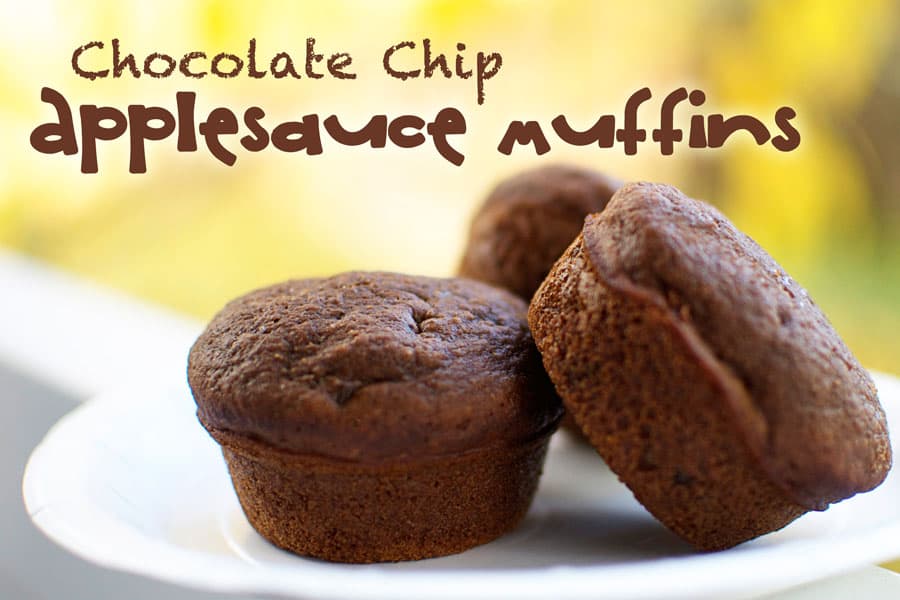 There's no doubt that I love chocolate. I remember the first time I ate a chocolate muffin. It was one of those massive chocolate muffins from Sam's Club and it was delicious. I split it with my twin sister and we were in heaven!
My mom, sisters, and sister-in-law (and all the babies) drove from Idaho and stayed at my house last weekend for mine and my twin's 28th birthday and I thought about going to Costco and getting some of those big chocolate muffins. Then I saw a recipe for these Chocolate Chip Applesauce Muffins over at Mama Chocolate that I really wanted to try. What I love most about these is how good they taste, yet they're healthy. I'm not kidding-I was expecting wheat flour, applesauce, and the serious lack of cane sugar to make these muffins taste a little more on the bland side. I was totally wrong! They are SO good, and we had these little guys for breakfast every morning over birthday weekend. These are a chocolate muffin I don't have to feel guilty eating so many! And I hear they freeze really well. Amongst the whole group, we ended up polishing off an entire batch of these in four days. But the next time I make them I plan on setting some aside to freeze and pull out for future breakfasts.

Chocolate Chip Applesauce Muffins
Mama Chocolate
makes 3 dozen muffins

2 1/2 c. all-purpose flour
1 3/4 c. whole wheat flour
1 1/4 c. brown sugar, packed
1/2 c. baking cocoa
1 1/4 tsp. salt
1 tsp. baking powder
1 tsp. baking soda
3 eggs
2 c. unsweetened applesauce
1 3/4 c. milk
2 Tbsp canola oil
2 1/2 tsp. vanilla extract
1 1/4 c. semisweet chocolate chips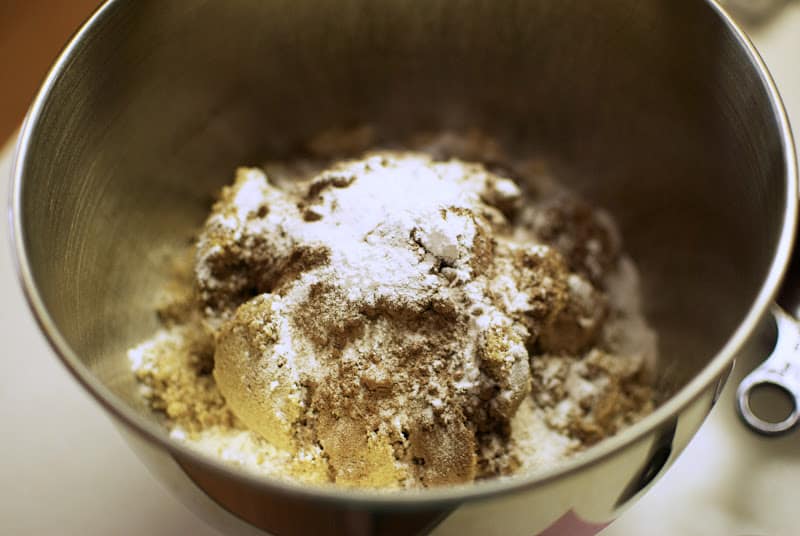 In a large mixing bowl or your stand mixer bowl, combine both flours, brown sugar, cocoa, salt, baking powder, and baking soda. Mix it well.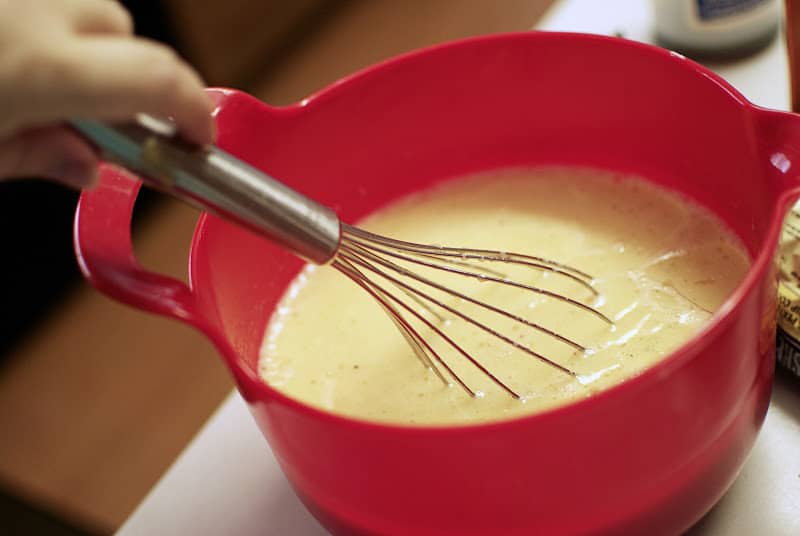 In another bowl, whisk the eggs, applesauce, milk, oil and vanilla. Slowly add this mixture to the dry ingredients until just moistened. Fold in the chocolate chips with a spatula or spoon.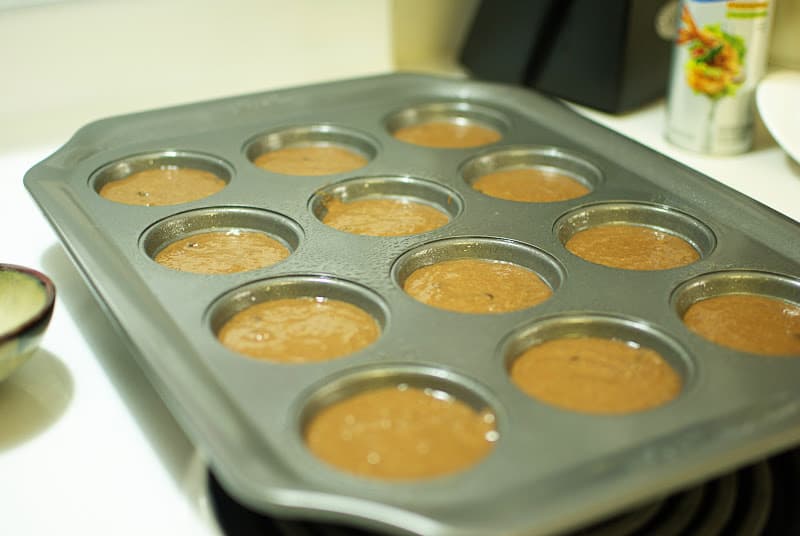 Coat muffin pans with cooking spray OR place cupcake liners in the cups. (I did both. My friend had a baby on my birthday – So fun! – so I did some of these muffins with Halloween cupcake liners and the rest without.) Fill each cup 3/4 full with batter. (If you look closely at my pan, you can see a line around each cup indicating how full to fill them. I love that about this pan! It's from Wilton.)
Bake at 350° for 18-20 minutes, or until a toothpick inserted in the center comes out clean. Allow to cool for a few minutes before removing from the pans. Place on a wire rack after they cool for a bit. These are awesome served warm!
And the winners of the Custom Cutie Wipes Cases are:
#28 – Julie Laws
Congratulations! Check your e-mail for a message from me.