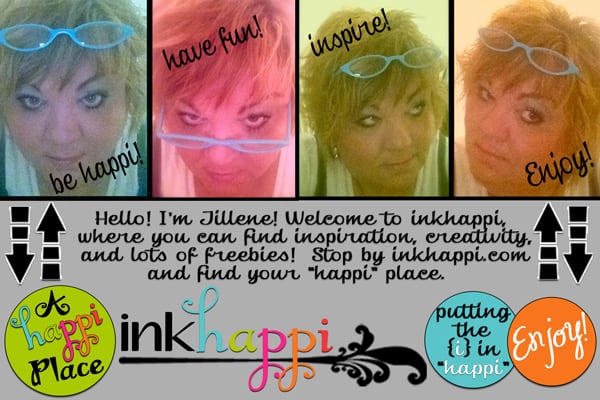 When you stop by and visit Jillene from inkhappi, you're going to get personality and fun no matter what you're looking for! You'll find recipes, crafts, decor, and even your "happi" place!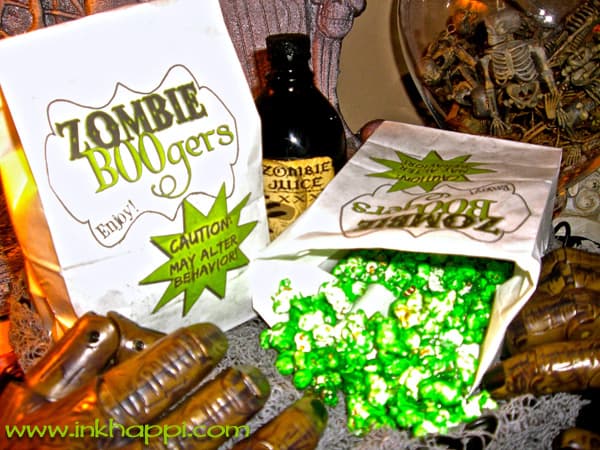 Talk about a fun idea for a Halloween treat! Zombie Boogers are a perfect party food or treat to bring to a friend. The name alone puts a smile on my face!
Find the recipe to Zombie Boogers HERE.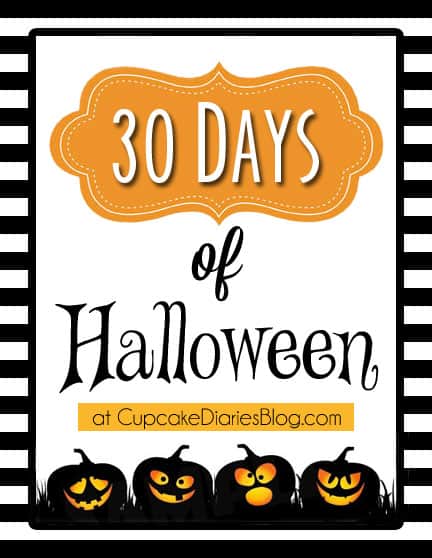 This recipe is part of "30 Days of Halloween" here at Cupcake Diaries.
Come on back tomorrow to find out if you're getting another recipe or another free printable!