This post is brought to you by The Beef Checkoff and The Motherhood. All opinions are my own.
For 30 days I participated in a Protein Challenge from The Beef Checkoff where I changed a couple of things in my diet and kept track of how I felt. Today I'm sharing my thoughts and a recap of my experience.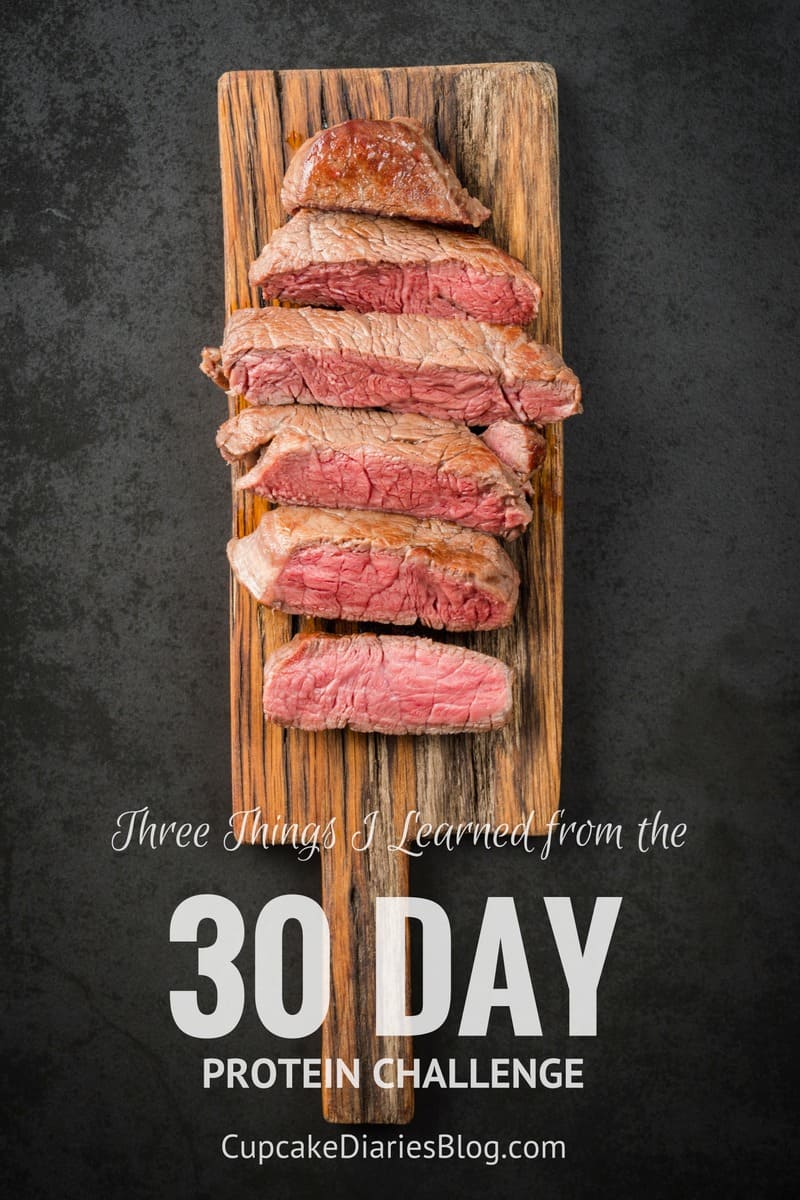 The last 30 days have been eventful, to say the least! My mom and sisters came to stay with me for my birthday, I traveled to Austin, TX for a food blogger conference, and traveled some more but up north to Idaho Falls, ID for my little sister's baby shower. It's been a wonderful month with so many people I love. During all the fun I was deep into the 30 Day Protein Challenge and feeling good.
My husband decided to join in on the challenge and I was so glad he did. We made meals together and held each other accountable. And we made some pretty fantastic meals.
Here's what I learned from the challenge:
1) Start with breakfast!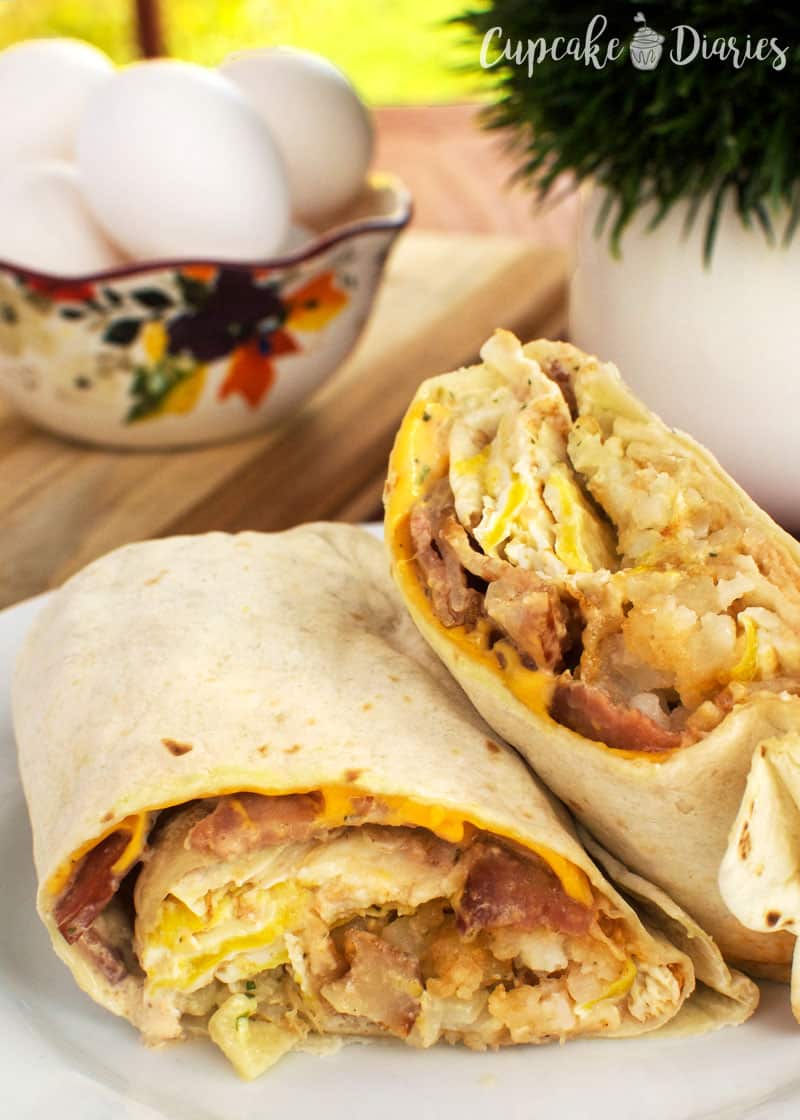 Because most Americans consume almost all of their daily protein at dinner, we decided to focus on breakfast with one of our favorite recipes during the challenge: Breakfast Beef Burritos found here. We added a couple ingredients to this tasty burrito and made them more than once. Want to know a tip? Use your beefy leftovers from dinner to make a delicious breakfast meal to start your day off right! (And speaking of dining out, here are some tips on finding protein when you're out to dinner.)
2) Eating more protein made me want to drink more water, which gave me clearer skin.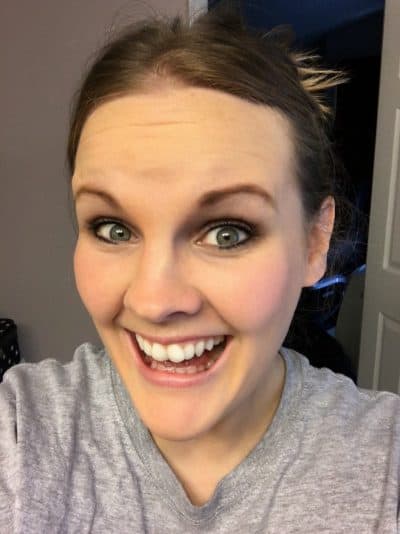 Increasing protein in my diet did so many things for me nutritionally. It made me want to eat better all together and increase my water intake. After 30 days I could say a big change in my complexion. As you can see from the photo, I was pretty thrilled about it. ha! And when it came to eating, I used the Hunger Scale to help me rate my hunger level before I eat and again when I was finished eating. It helped me become more familiar with my eating patterns, and it really helped if I talked to my husband about it.
3) One small change can make a BIG difference.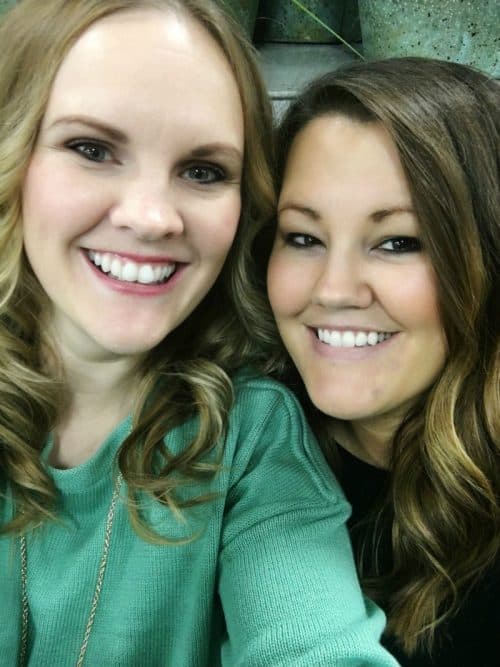 I turned 32 during the 30 Day Protein Challenge. And whether I like it or not, that number is just going to get bigger and bigger. The 30 Day Protein Challenge helped me wake up on my birthday without feeling the bleh of getting older. I was excited to take on the world and start a new day. I felt healthier in all ways! My twin sister came to my house with my mom and our younger sister the weekend before my birthday and it was just another bit of goodness that added to my happiness in this challenge. Nothing makes me happier than family.
On this particular weekend I was able to have a wonderful chat with my twin about life, goals, and all the good and bad that come with. We talked about food, our struggles with it, and how much of a difference protein makes in a day. I showed her my food journal and how helpful it was to keep track of my hunger rating, my mood, and every bit of food I consumed. Our chat was the motivation that both of us needed to embrace aging and live a happier, healthier life.

It's amazing what a little extra protein can do for the soul. I've never been more excited to take control, and protein was the culprit for all the good. Protein gives you the control you need to take on the day and make the right food choices – all day. This 30 Day Protein Challenge turned into a lifestyle change for me.
If you're looking for a change but not sure what that could be, try the 30 Day Protein Challenge! It can help you not only eat balanced meals, but live a balanced life.
Here are more helpful links for adding more protein to your diet!
[wysija_form id="1″]