When the holidays roll around I find myself going through container upon container of Karo Syrup. We're a treat making family and we love recipes that include Karo Syrup. Pecan pies, sauces for ice cream, these Scotcheroos…So good! And I just finished making another treat with Karo syrup. (Recipe coming soon!)
Scotcheroos are one of my all-time favorite treats. They show up at a party and it's the first thing I grab. And I'll be really honest when I say I had one for breakfast today. Ok, I had two.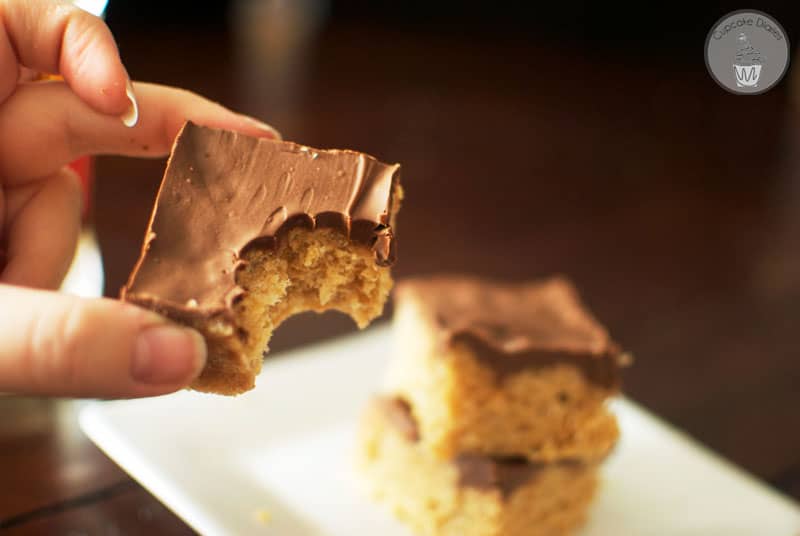 Scotcheroos are a perfect party treat. And I can guarantee they'll be at my family's Christmas Eve party this year!
Did you know Karo Syrup isn't just for the sweet stuff? You can include it in your Thanksgiving dinner by using it for a fabulous turkey or ham glaze. For those recipes and even more ways to use Karo Syrup, click HERE.
Scotcheroos
Ingredients
1

c.

Karo Syrup

1

c.

sugar

1

c.

creamy peanut butter

6

c.

rice krispies cereal

1

c.

semi-sweet chocolate chips

1

c.

butterscotch chips
Instructions
Grease a 9x13 pan and set aside.

In a large pot, cook Karo Syrup and sugar over medium heat. Stir frequently until sugar is dissolved and comes to a boil.

When mixture comes to a boil, remove from heat and add peanut butter; mix well. Add rice krispies and combine.

Press mixture into the greased 9x13 pan. Wet your hand to easily press the mixture evenly into the pan. Set aside.

Place both chips in a microwave safe bowl. Heat for 30 seconds, then stir, 30 seconds, then stir until nice and smooth. Spread over top of scotcheroos. Allow chocolate to cool before cutting.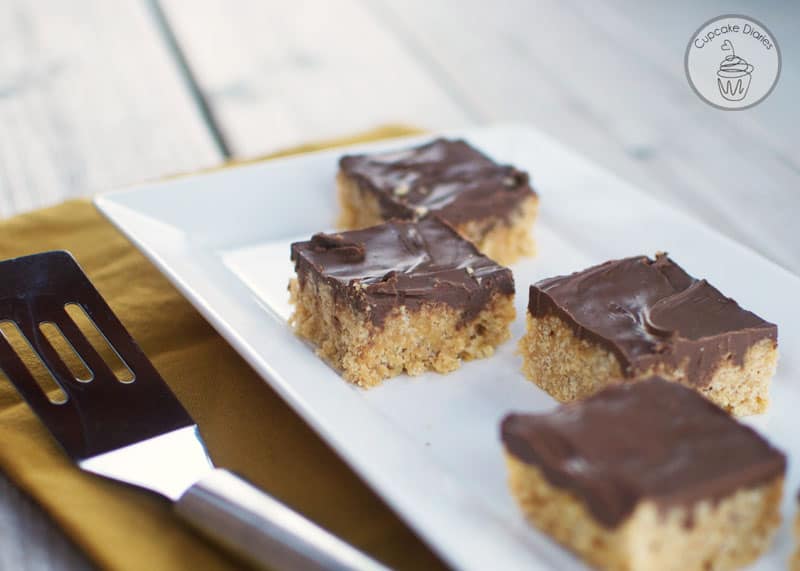 So easy and crazy good. I'm so excited to try more recipes using Karo Syrup during the holidays this year! Like this Orange Glaze for Ham and One-Dish Caramel Pecan Coffee Cake. Yum!!