I am being compensated by Cans Get You Cooking for sharing this recipe and information about cooking with canned foods. As always, all opinions are 100% my own.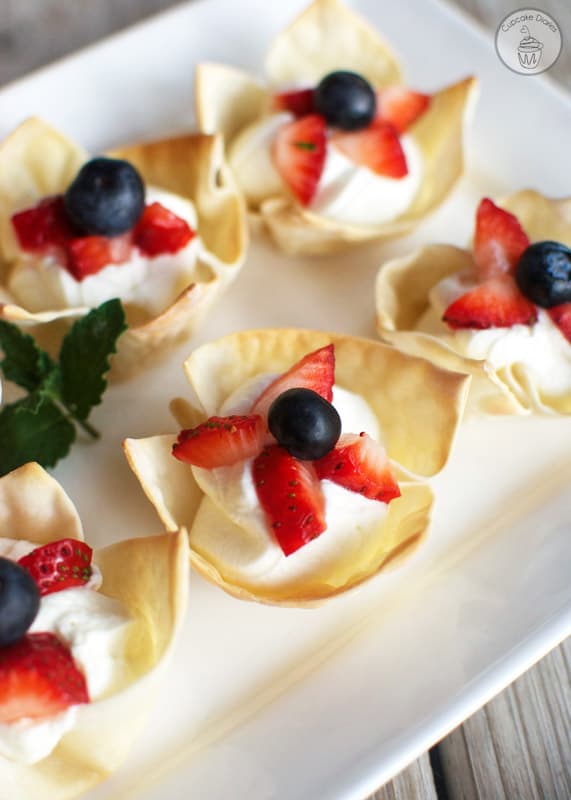 Summer is here and the Fourth of July is right around the corner! The Fourth of July is one of my very favorite holidays and I love all the yummy goodies. I always have the toughest time trying to figure out what treat to bring to the party we're attending.
I have loved being part of the Cans Get You Cooking campaign. You can get such a healthy meal with canned foods. Not to mention how easy they are to cook with! This recipe is so easy it's ridiculous. Such a simple recipe with the help of Nestle Carnation Sweetened Condensed Milk. I pretty much just saved you this Fourth of July. You're welcome. 😉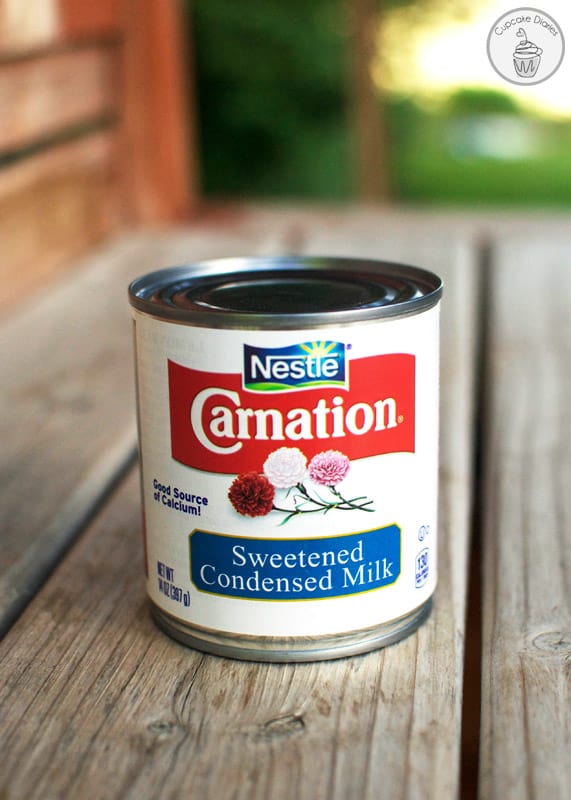 I love using Nestle Carnation Sweetened Condensed Milk. Not only does it make things WAY easier, it's a much healthier to add sweetness to a recipe. And there's tons of calcium in this little can!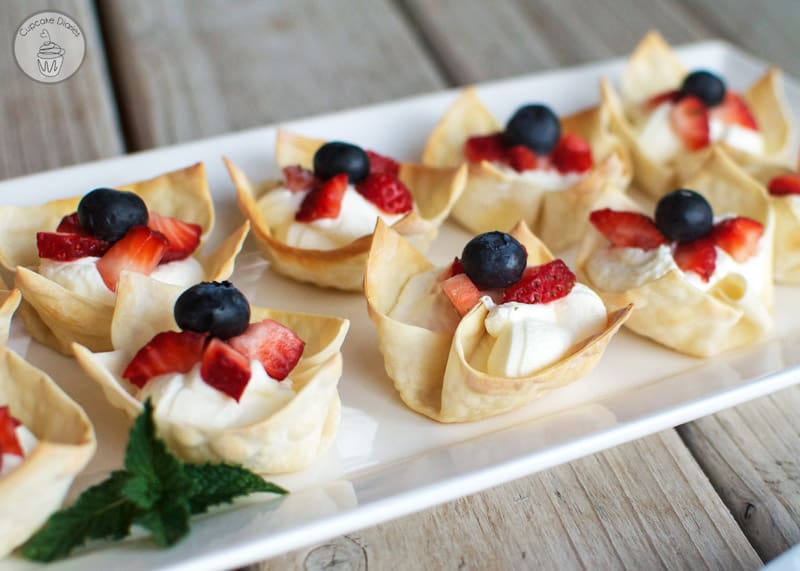 These tartlets are such a quick treat when you want something that looks fancier but hardly takes any time. We served them at my sister's bridal shower a few weeks ago and everyone loved them. I received all kinds of compliments and even had one guest tell me I should start a catering business. So nice!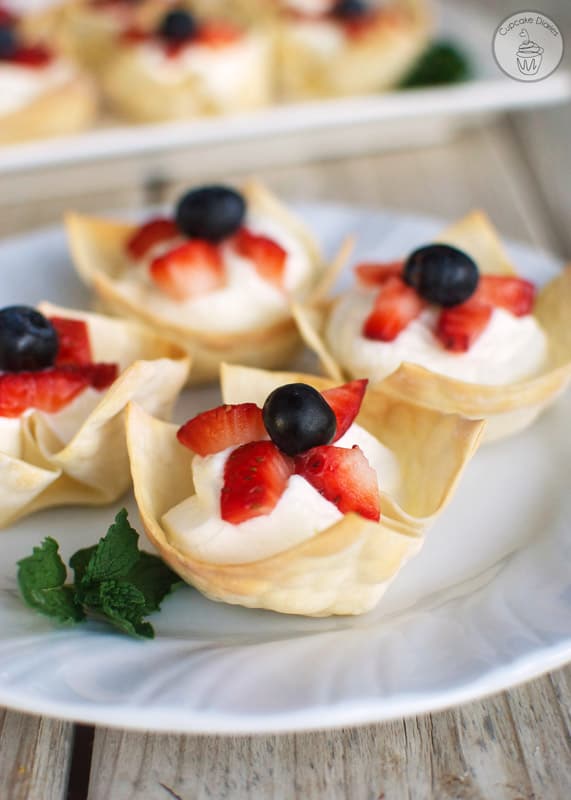 Red, White and Blue Berry Tartlets
Ingredients
1

8oz container mascarpone cheese

1

c.

whipped topping

5

Tbsp

Nestle Carnation Sweetened Condensed Milk

8

strawberries

hulled and diced

1/2

c.

blueberries

24

wonton wrappers

1

Tbsp

butter

melted
Instructions
Press wonton wrappers into a muffin tin. Brush melted butter lightly in the bottom of each wonton cup.

Bake at 350° for 7 minutes, or until lightly golden brown; set aside

Combine mascarpone cheese and Nestle Carnation Sweetened Condensed Milk with an electric mixer. Fold whipped topping into the mixture until combined.

Place filling into a frosting bag or 1 gallon Ziploc bag. Cut tip or one of the corners about 1/2 inch up. Squeeze mixture into each tartlet and top with strawberries and blueberries.
I just love this recipe! So easy, convenient, and the perfect colors to celebrate the Fourth of July.
Let's talk Cantry Thursdays! You know how it is every week. By the time Thursday hits, most of your groceries have started to spoil and just thinking about cooking dinner makes you tired. As soon as you save this recipe, head over to your pantry and take inventory of your canned food. It's very likely that you've got dinner sitting right in front of you! Last week we grilled hamburgers and made these Calico Beans as a side dish. And everything was sitting right there in the pantry! It was so great. Check out your pantry and see what you've got!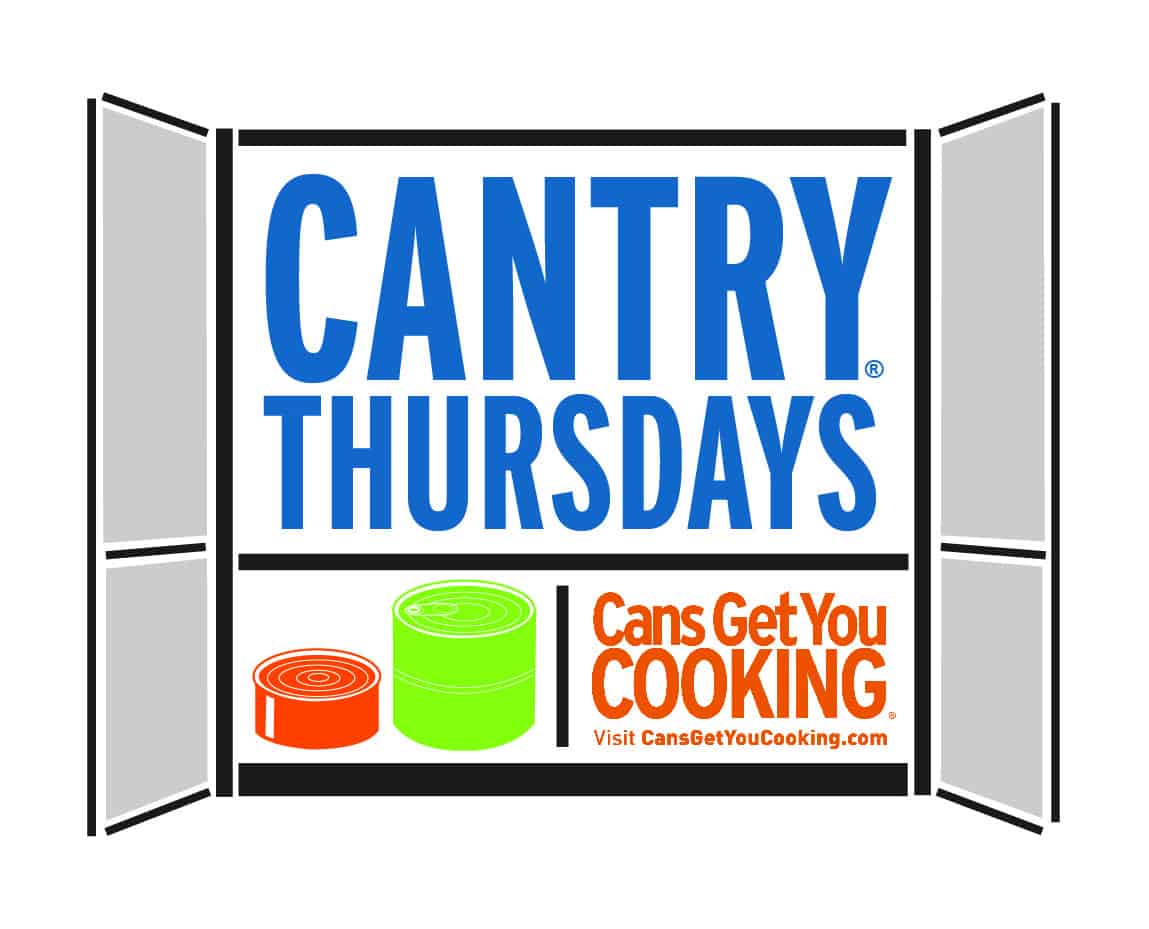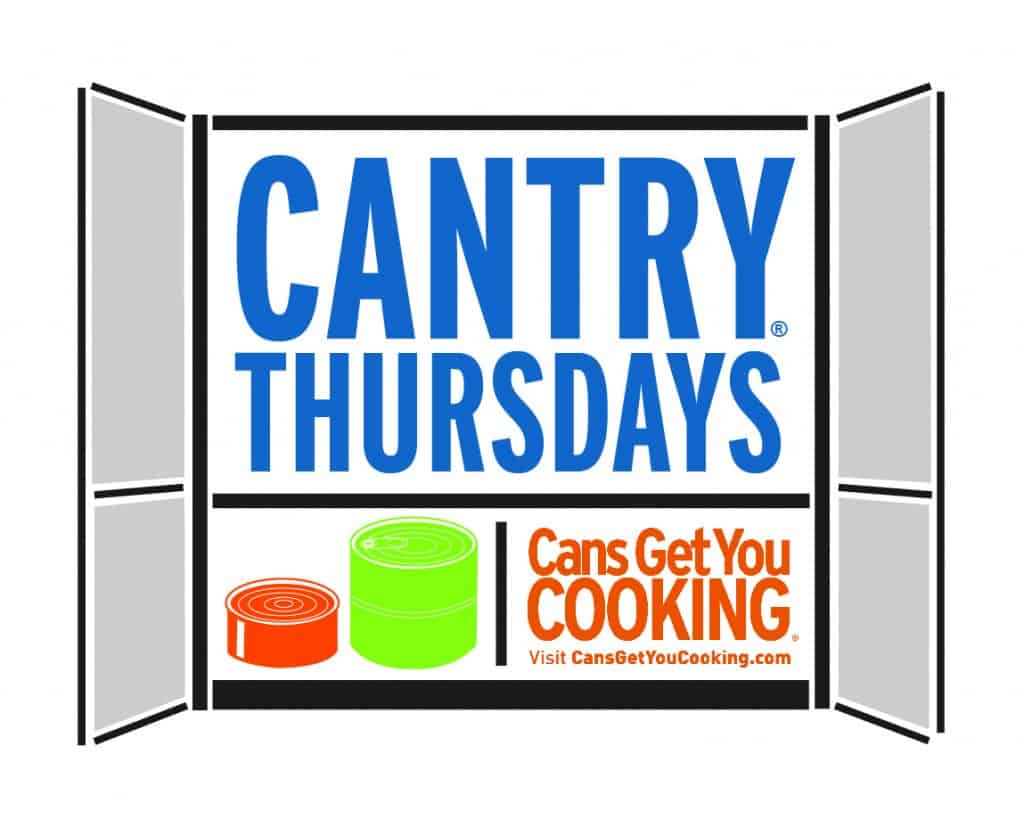 Stay connected to Cans Get You Cooking all over social media for recipe ideas and tips for your family. You can find Cans Get You Cooking on Facebook, Twitter, Pinterest, and YouTube.