We have reached the final day of Cupcake Diaries "30 Days of Halloween" 2016. The series always comes and then goes way too quickly. I hope you have loved all that you've seen this year! You can see all posts from the series by scrolling to the bottom of this post. These printables from Blue i Style are the perfect way to end the series on a fun note. Halloween Apothecary Labels are a great way to add a unique touch to your Halloween decor. These labels give off the spooky vibe of a witch's apothecary!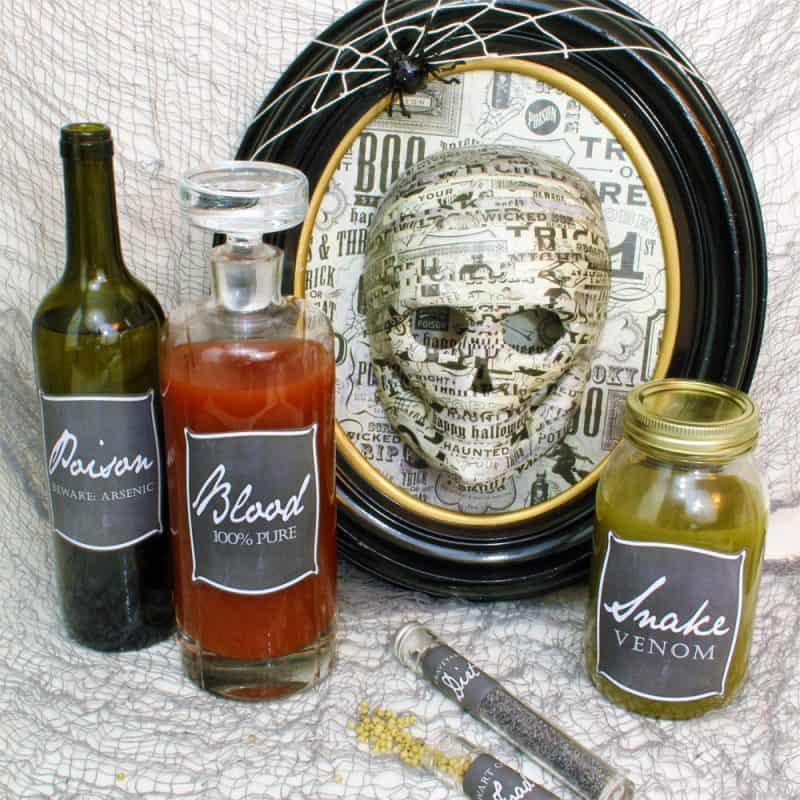 I've always wanted to use apothecary jars in my Halloween decorating. These labels are just the type that I would want on my jars! I can't wait to print these off.
Click HERE to get these printable apothecary labels from Blue i Style!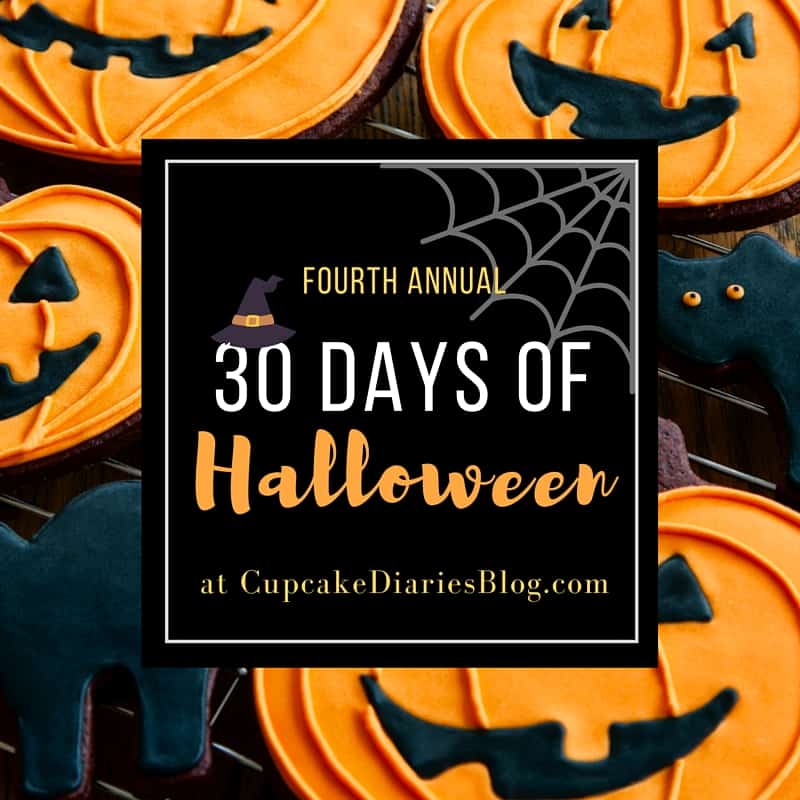 These printables are part of "30 Days of Halloween" 2016 here at Cupcake Diaries.
Take a look below at the other spooktacular recipes and printables featured in this year's series!