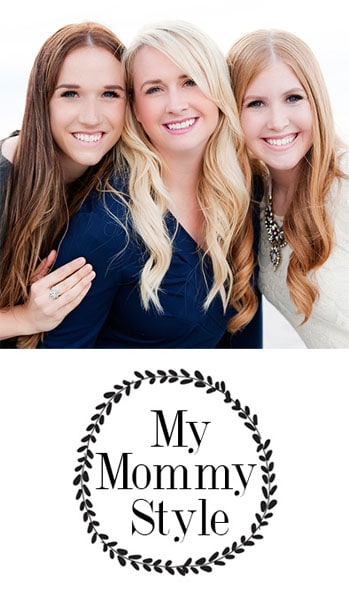 I just love the girls at My Mommy Style. I met them this past February at a blogging conference in Salt Lake City and they are just so much fun! Their blog is about everything women love. Food, fashion, family…And I love the variety in what they share. You'll want to check out their blog!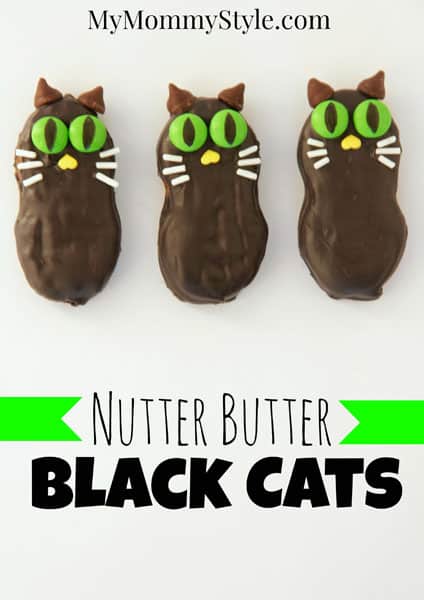 My Mommy Style is sharing the cutest recipe for Nutter Butter Black Cats for the Halloween series! So creative and fun! My kids would love these.
Find the recipe for these cute black cats HERE.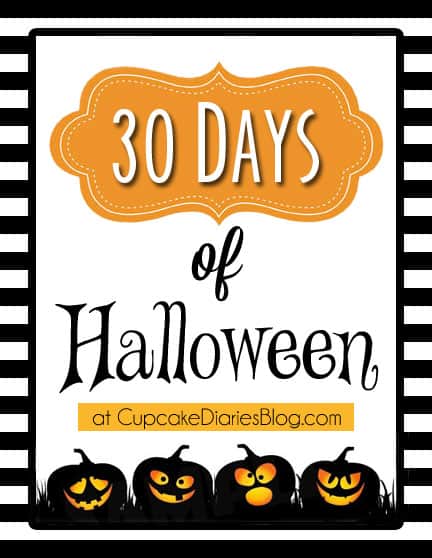 This recipe is part of "30 Days of Halloween" here at Cupcake Diaries.
Check back tomorrow for another fun and festive recipe!