This post has been compensated by SUBWAY. All opinions are mine alone. #ad #addcolor
Improving your health doesn't have to take a lot of work and time. It's as easy as adding color! By making this one small change in your day, you'll be on your way to a healthier you.
Every year I make the same resolution: eat better, eat better, be a better mom, and eat better. And the "eat better" part always feels like such a chore after about three days. But I know how important it is for my health. Little did I know how easy it is to actually do!
In 2016, SUBWAY® restaurants and the American Heart Association teamed up to launch +color, an on-going initiative that encourages Americans to add more fruits and vegetables to their diet and understand the health benefits of doing so.
So here's the one simple thing you can do to improve your health: Add an extra cup of color to your diet every day in the form of fruits and vegetables. That's it!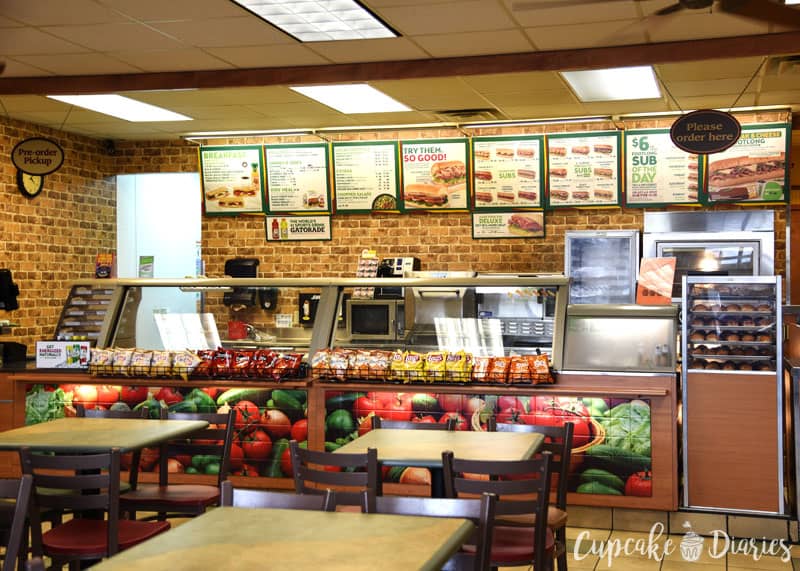 SUBWAY is my favorite way to add veggies to my diet. The sandwiches are delicious! SUBWAY has millions of handcrafted sandwich combinations to create your own custom sandwich or salad, which can give you at least two extra servings of vegetables. That's over 40% of the AHA's daily recommendation. In one sandwich!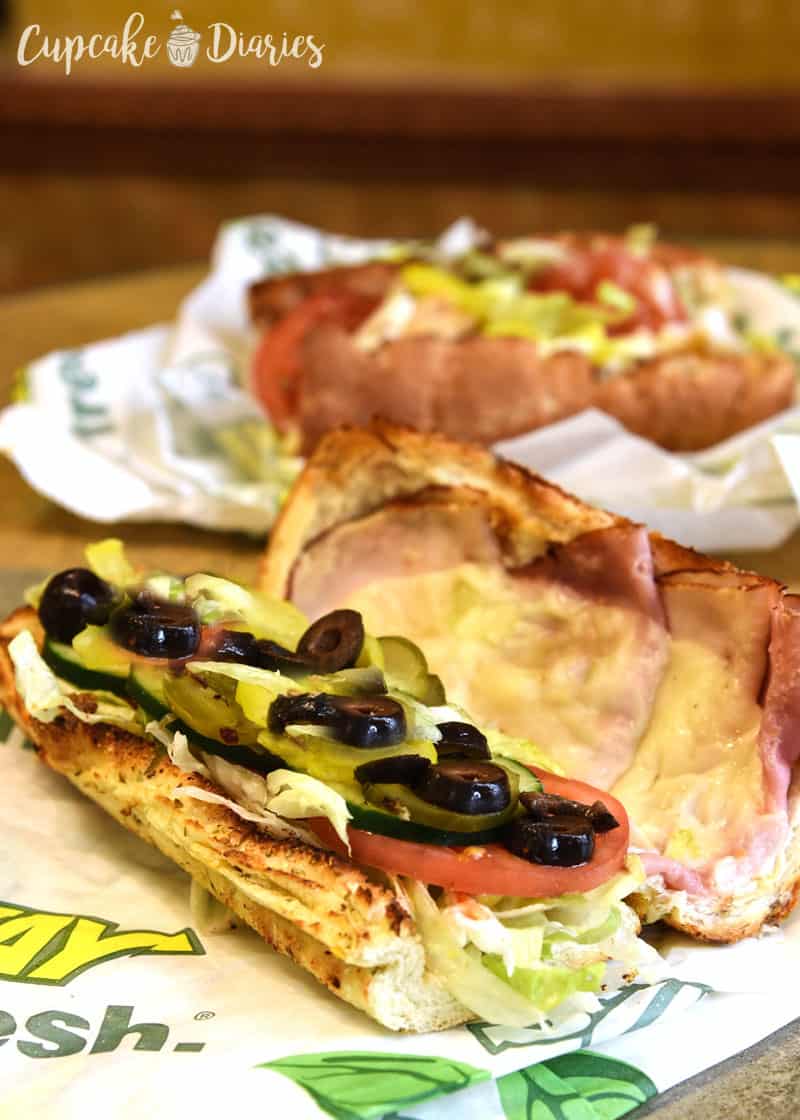 You can get a variety of 10 different veggies at SUBWAY, from cucumbers to spinach to green peppers, helping you make your sub more colorful, and fill up the right way. I love putting tomatoes and banana peppers on mine. That is one tasty sandwich right there!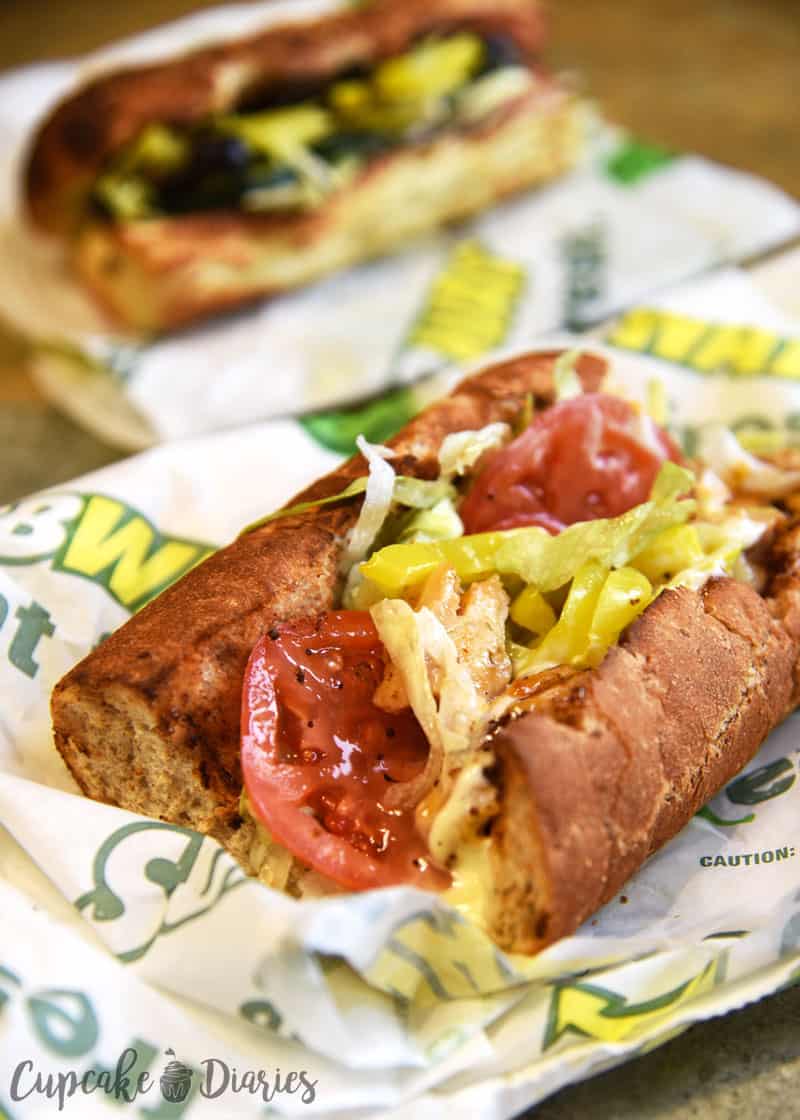 Just look at that glistening tomato. My mouth is literally watering right now.
So there you have it. The simple secret to a healthier you is an extra cup of colorful veggies and fruits in your diet every day. Learn more about the +color campaign and other ways you can add color to your day!
[wysija_form id="1″]