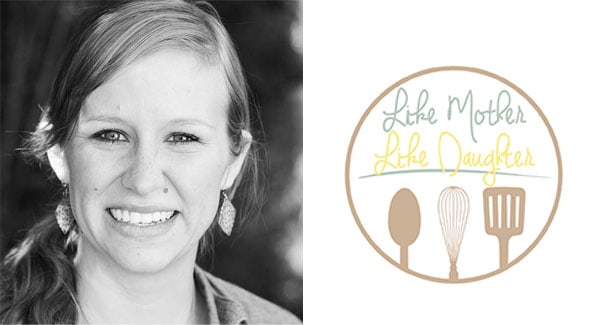 Aimee is here from one of my very favorite food blogs, Like Mother Like Daughter. She and her mom are the bloggers behind the culinary creations you will find there. How fun would that be? They share all kinds of recipes for families, as well as recipes for two. You will not be disappointed!
Go check it out!
(PS Aimee is the one responsible for coming up with my blog's tagline! Genius, this one.)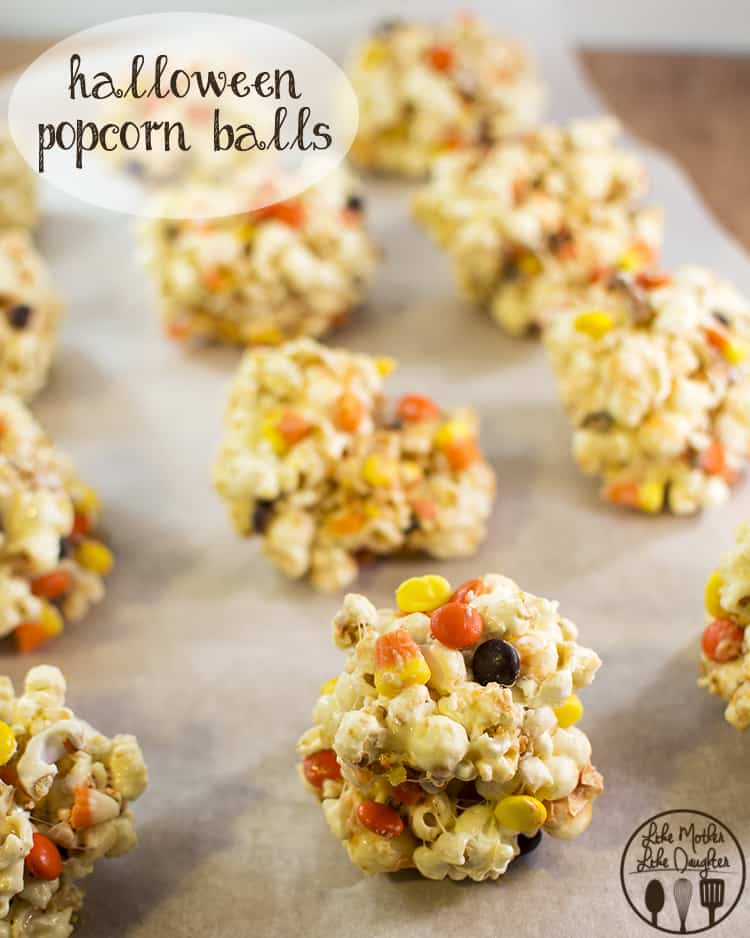 I can't wait to try these Halloween Popcorn Balls Aimee is sharing for the Halloween series today. I love the colors! And I have a feeling that flavor combination is rockin'.
Find the recipe for Aimee's popcorn balls HERE.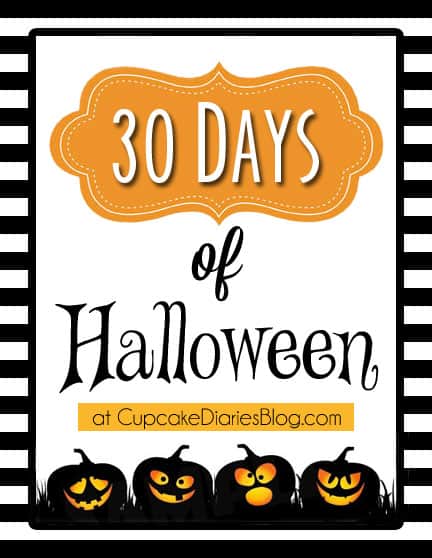 This recipe is part of "30 Days of Halloween" here at Cupcake Diaries.
And come on back tomorrow for another fun Halloween recipe idea!