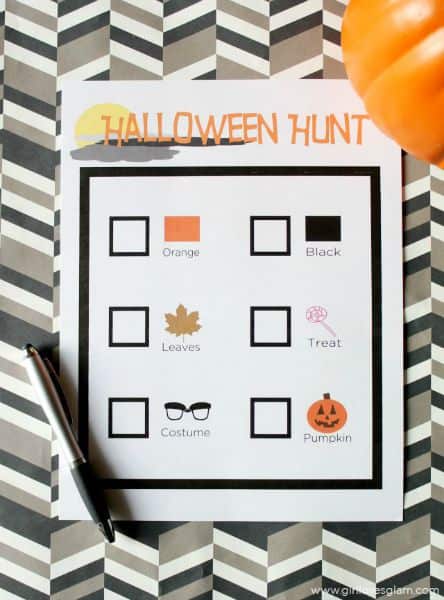 I'm in charge of my son's preschool Halloween party and I've been trying to come up with activities for the kids. I'm so excited about this printable from McKenzie at Girl Loves Glam! This is just what I needed.
Click here to download this printable.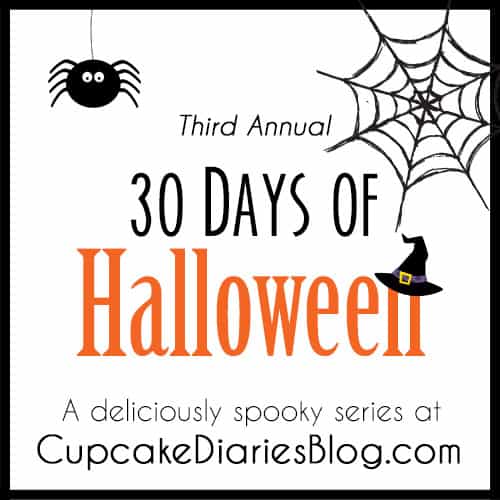 This printable is part of "30 Days of Halloween" 2015 here at Cupcake Diaries.
Don't miss tomorrow's printable for a Halloween themed gift!