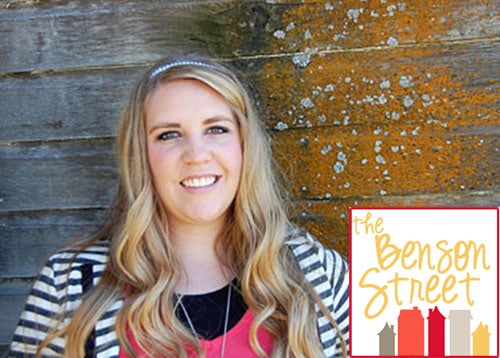 Some of my favorite craft ideas have come from Emily at The Benson Street. They're quick, easy, and something that a stay-at-home mom of youngins like me can handle! You can also find some pretty great recipes over at The Benson Street. Head over and check it out!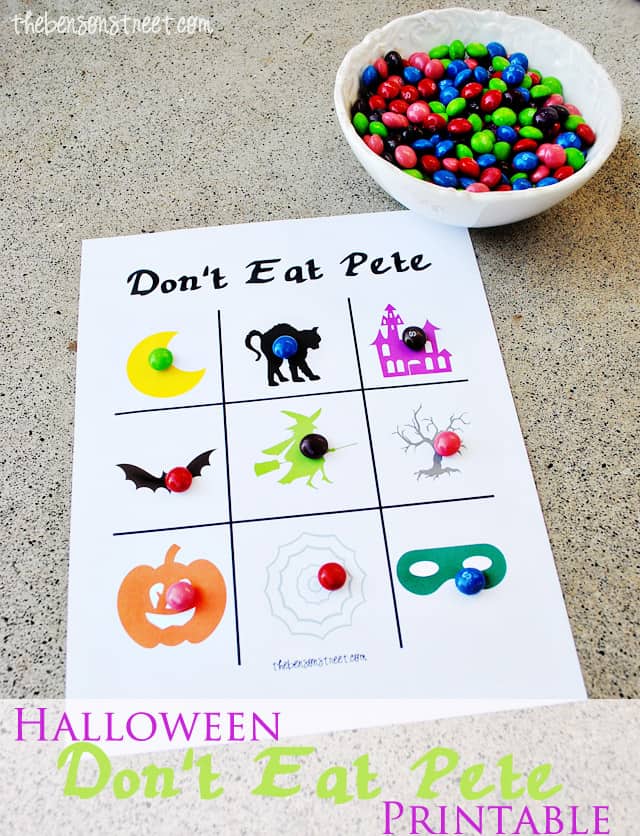 For Day 5 of the Halloween series, Emily is sharing the cutest printable game of Don't Eat Pete. This would be perfect for a school activity or for the kids to do at home!
Click HERE to get Emily's "Don't Eat Pete" printable.
(It's free!)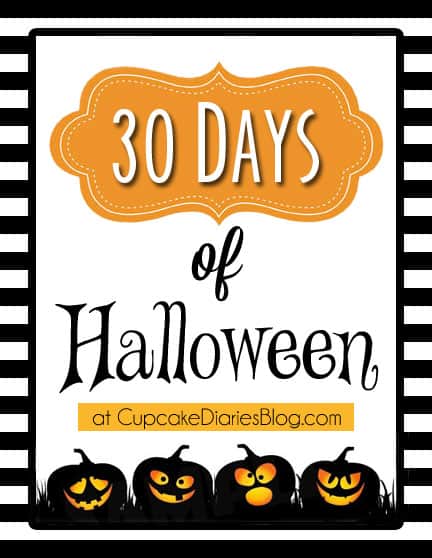 This printable is part of "30 Days of Halloween" here at Cupcake Diaries!
Come on back tomorrow morning for a spooky snack idea!