Adorable and easy Ghost Meringues without the eggs! You'll love this trick to make egg-free meringues. It works just like egg whites!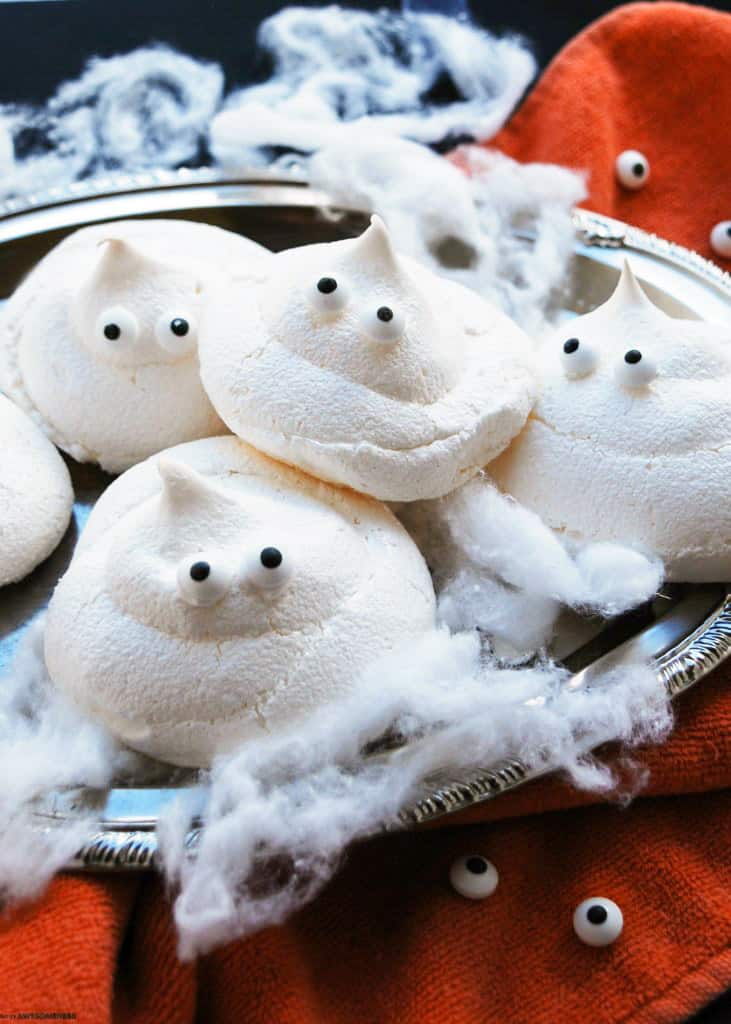 Did you know you can make meringues without eggs? Today is the day you learn the secret! This Halloween, your kiddos with egg allergies are going to love Ghost Meringues for dessert. They're adorable and so easy to make. You're going to love the secret to making these cute little meringues!
Click HERE to get the recipe for Egg-Free Ghost Meringues from Allergy Awesomeness!
And come back tomorrow for a whole new Halloween recipe. You don't want to miss it!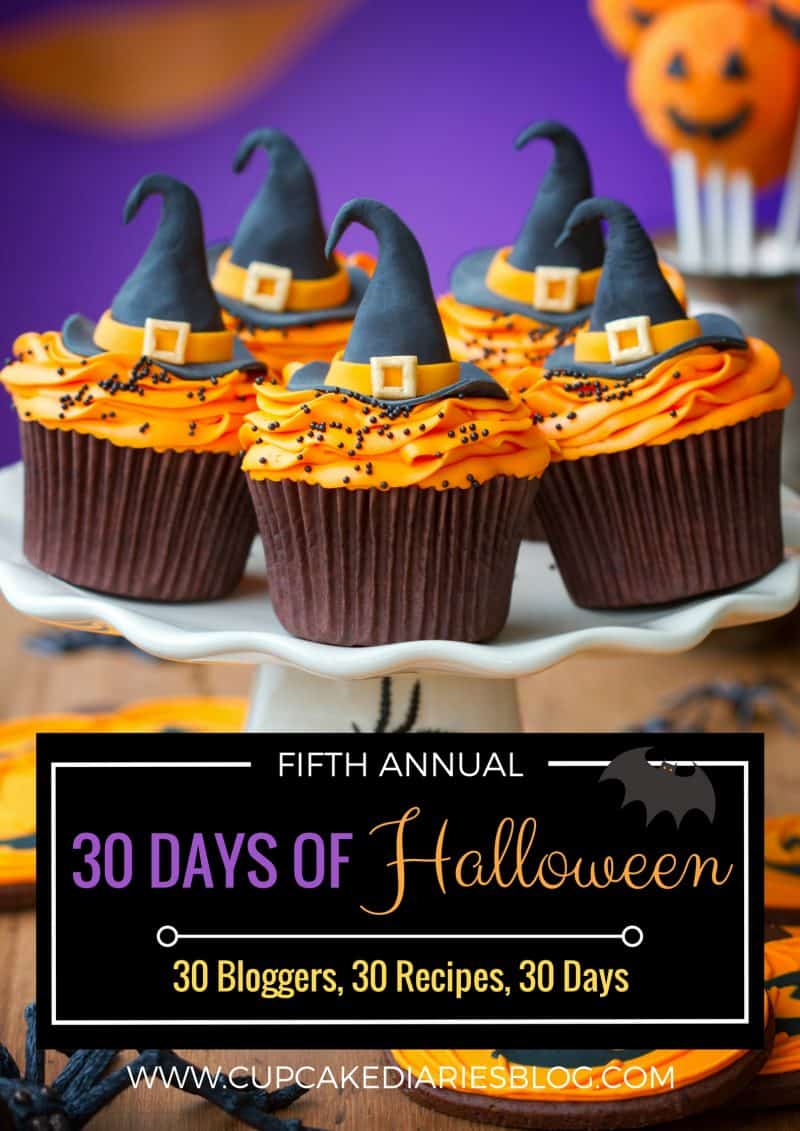 This recipe is part of "30 Days of Halloween" 2017 here at Cupcake Diaries.
Take a look below at the other fun and festive recipes featured in this year's series!