It's Day 25 of "30 Days of Halloween" 2016! How cute are these printables from Printable Crush? Edible Playdough is such a fun idea for the kiddos to give their friends this Halloween. And these printables add the perfect touch!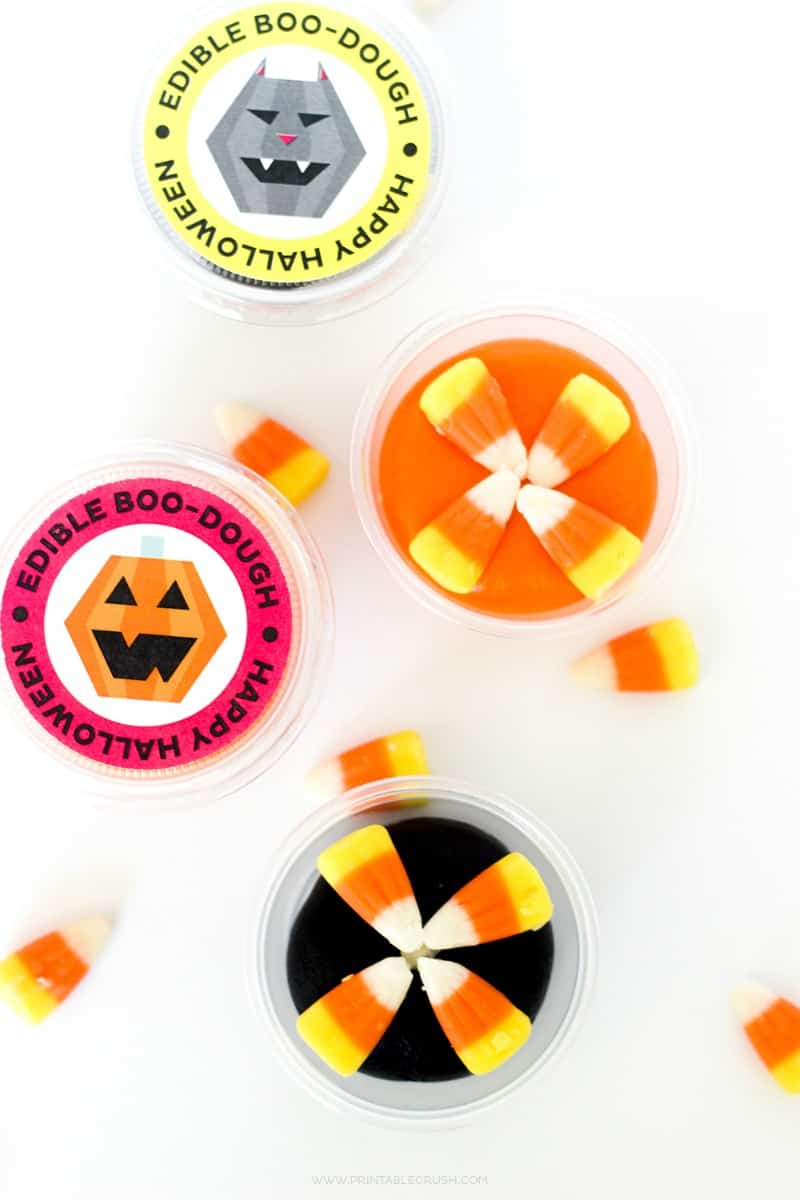 My kids love giving their friends a special Halloween treat every year. This edible playdough is such a cute idea! And I love these printables for the tops of the containers.
Click HERE to get the printables for your edible playdough!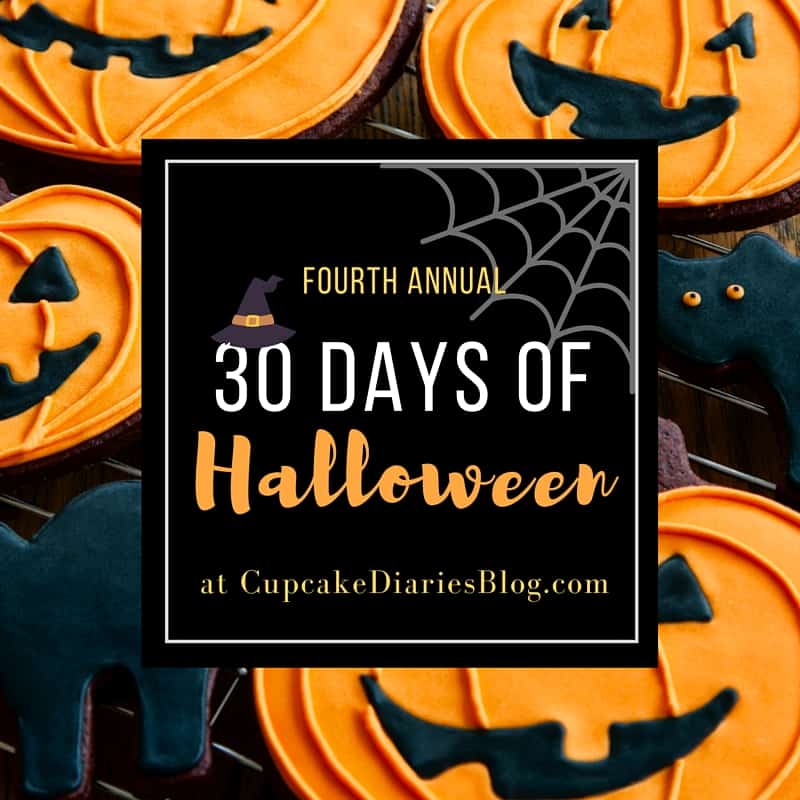 These printables are part of "30 Days of Halloween" 2016 here at Cupcake Diaries.
Take a look below at the other spooktacular recipes and printables featured in this year's series!