This last week I came across the cutest idea for a Valentine's Day drink!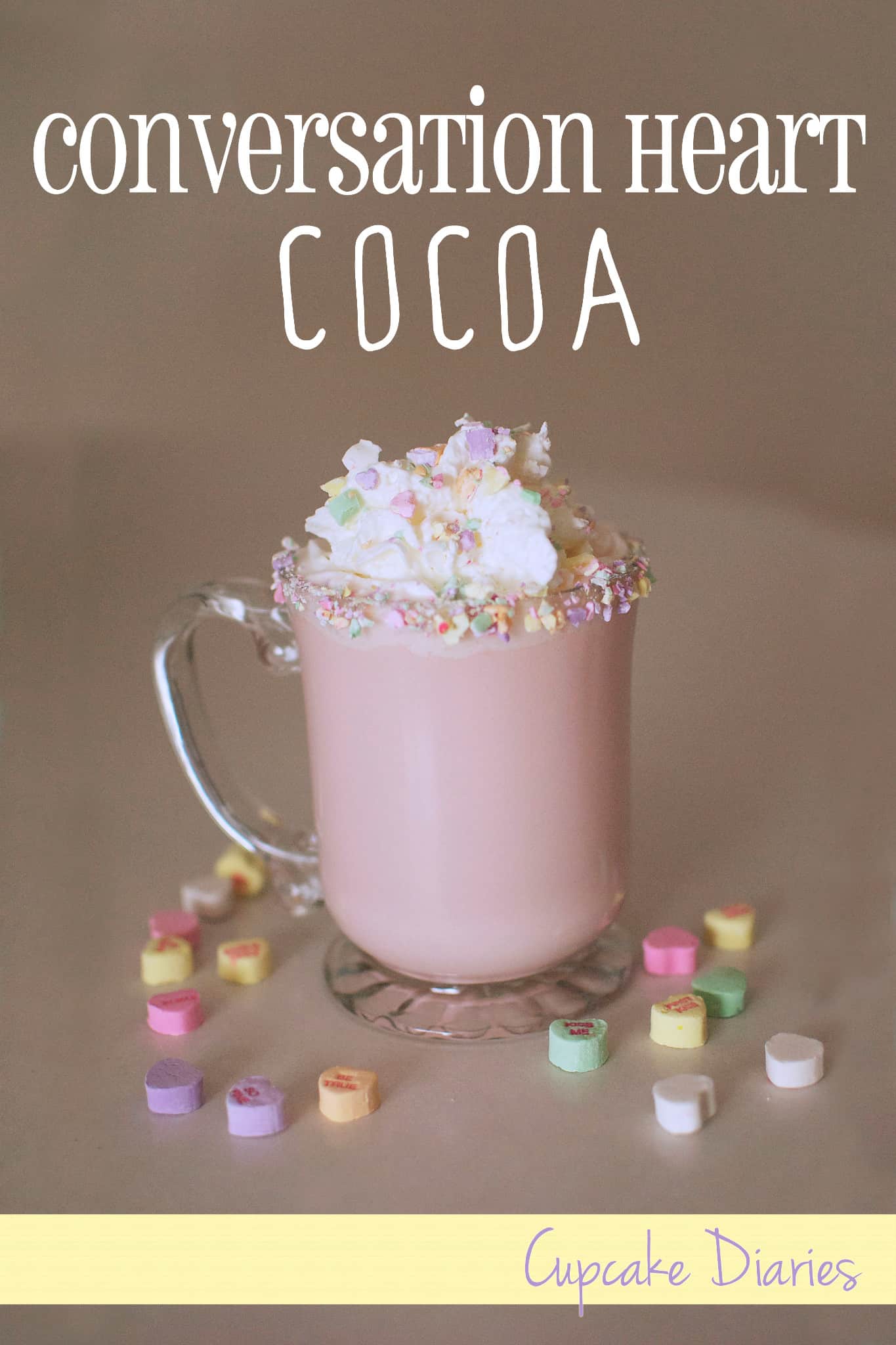 This super fun idea for Conversation Heart Cocoa comes from Kelly at Smart School House and I love it!
My little family and I just had to try it.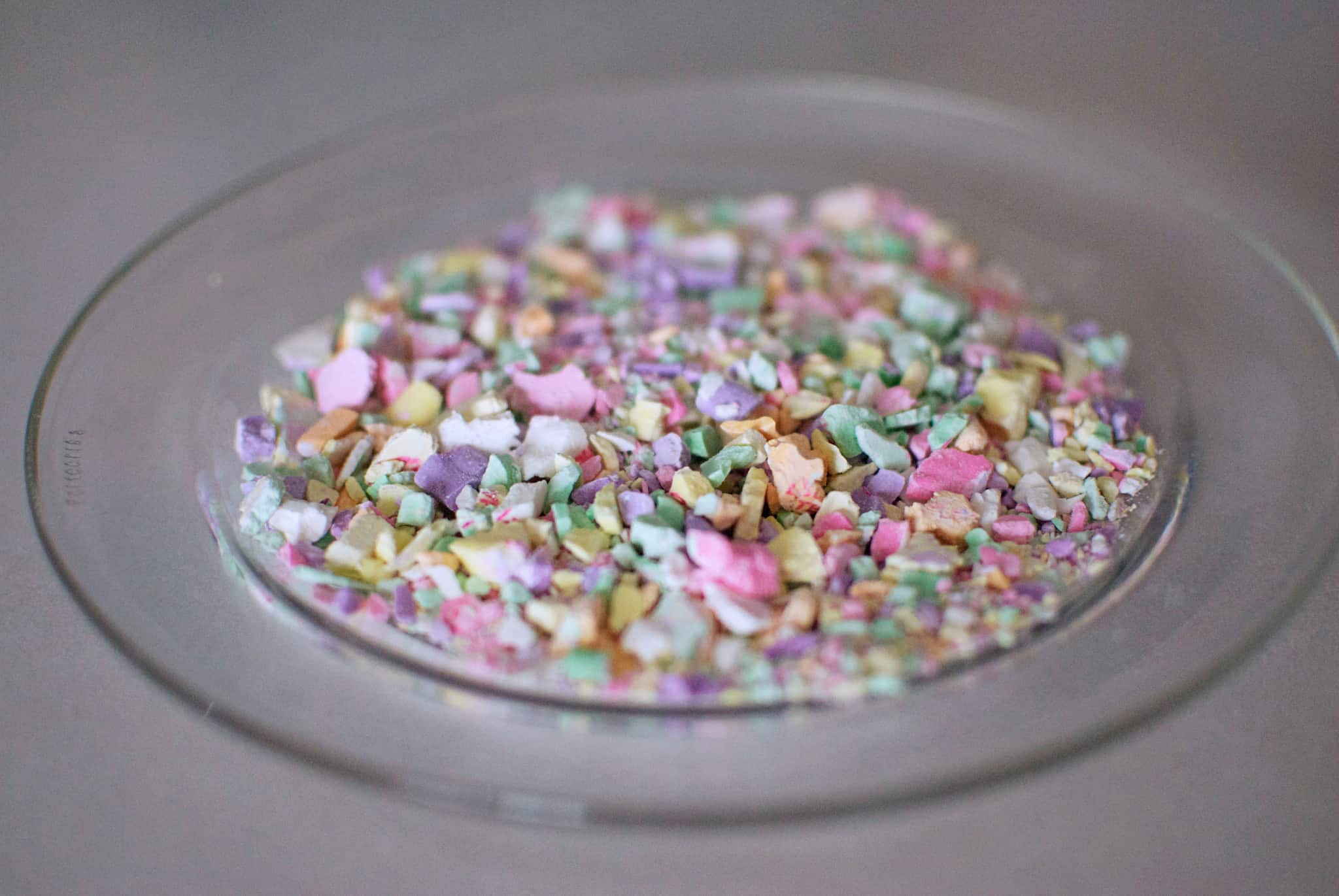 First, place the candy hearts in a plastic baggy and crunch them up with a hammer. I left my pieces in all kinds of sizes so I could have some bigger pieces to sprinkle on the top.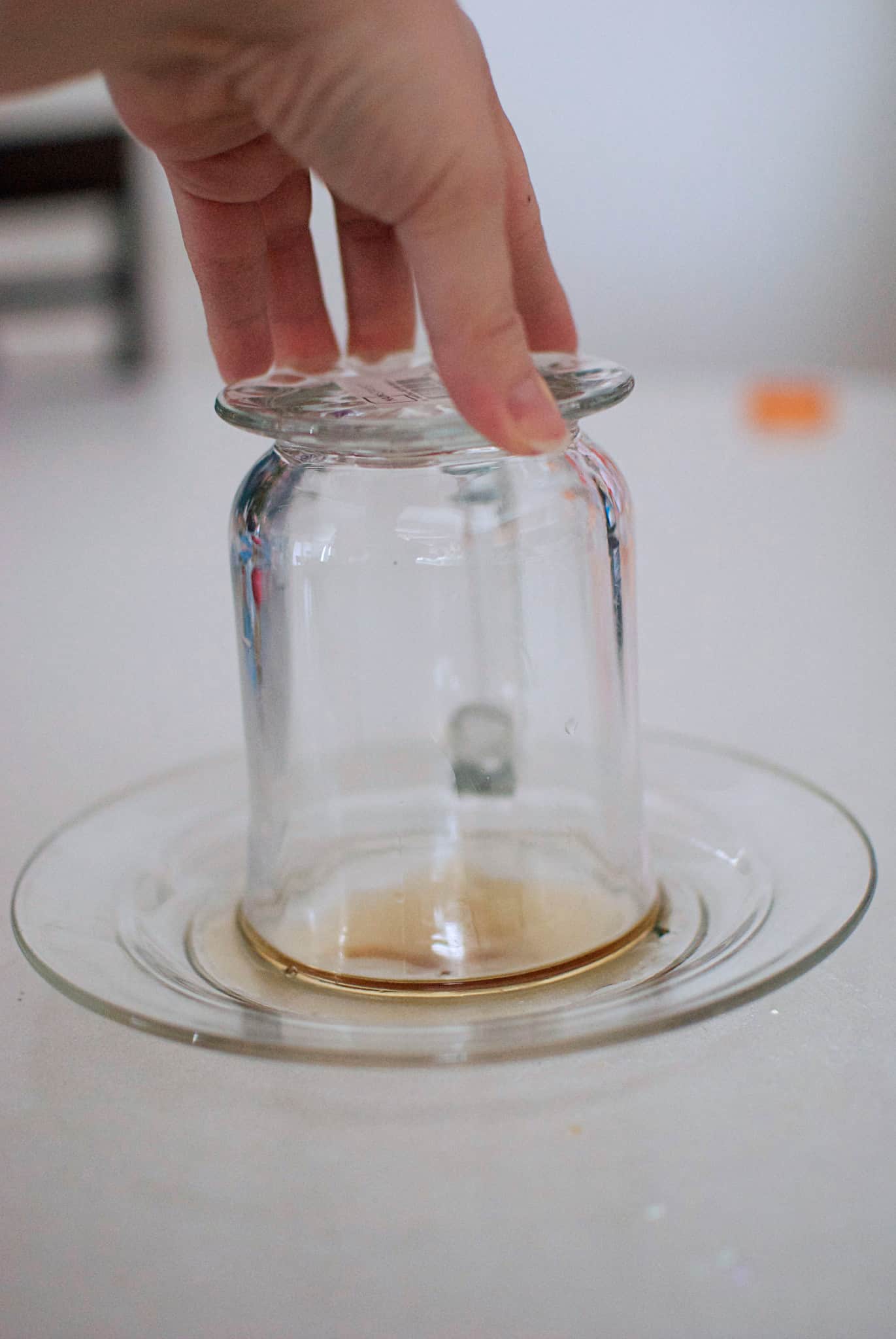 Then pour a little bit of syrup on the bottom of another plate and line the rim of the mug with it.
(Notice the bright orange spot in the background? My little guy left his cracker on the counter and it appears I forgot to take it out of the picture. ha ha)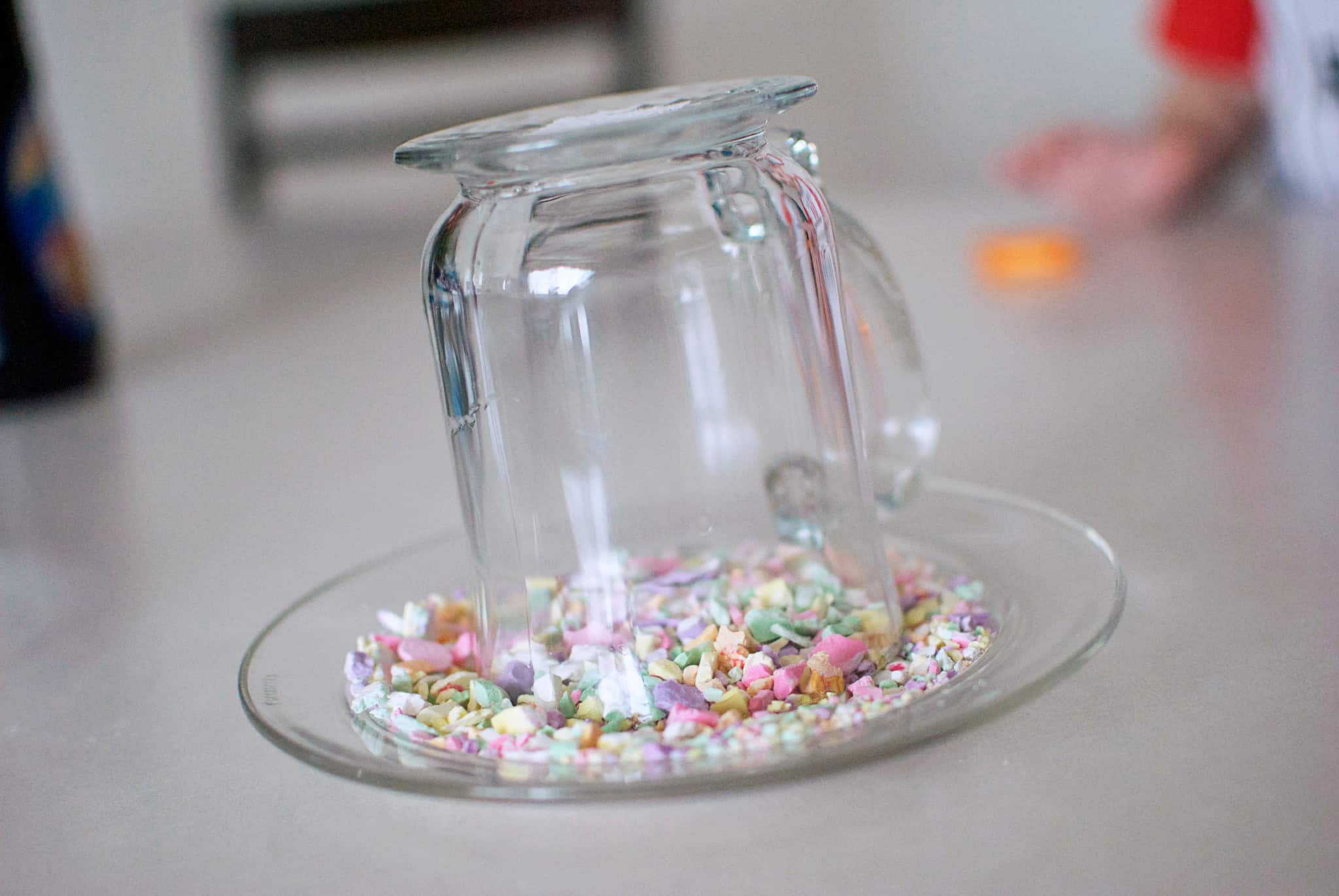 Once the mug is lined with syrup, dip it in the conversation heart pieces and cake them around the rim. You'll want to move it around to make sure the rim gets nice and coated.
(And he's back for the cracker!)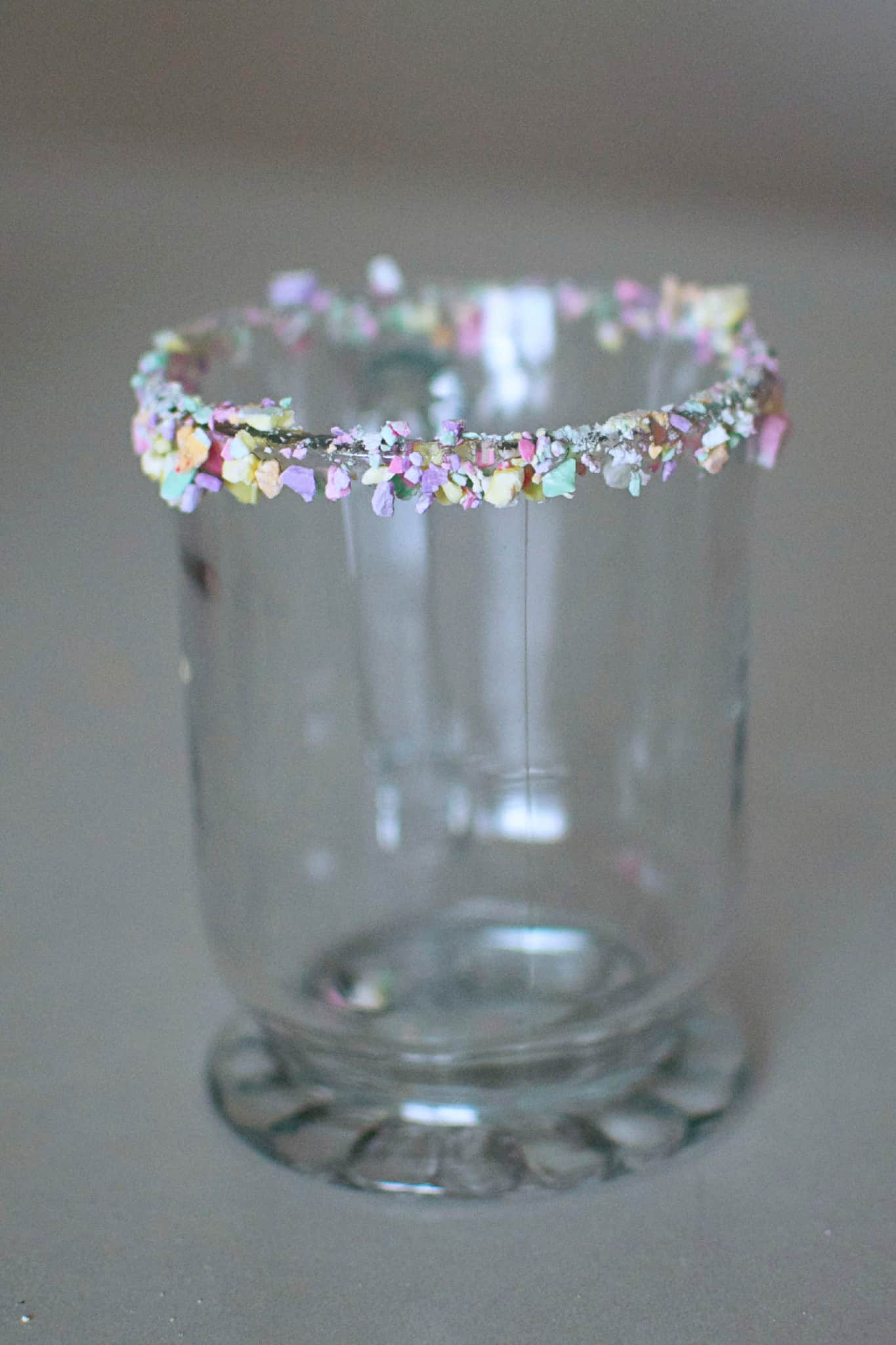 Add your pink cocoa, throw a little whipped cream on top, then top with sprinkles from your leftover crunched up hearts.
Ways to make pink cocoa:
I made mine with strawberry Quik. Yum! You can also use white hot cocoa and put a drop of red food coloring in it to make it pink. You can also find pink cocoa at World Market.
Enjoy this fun Valentine's Day goodness! And thanks, Kelly, for the awesome idea!
Linking up at: