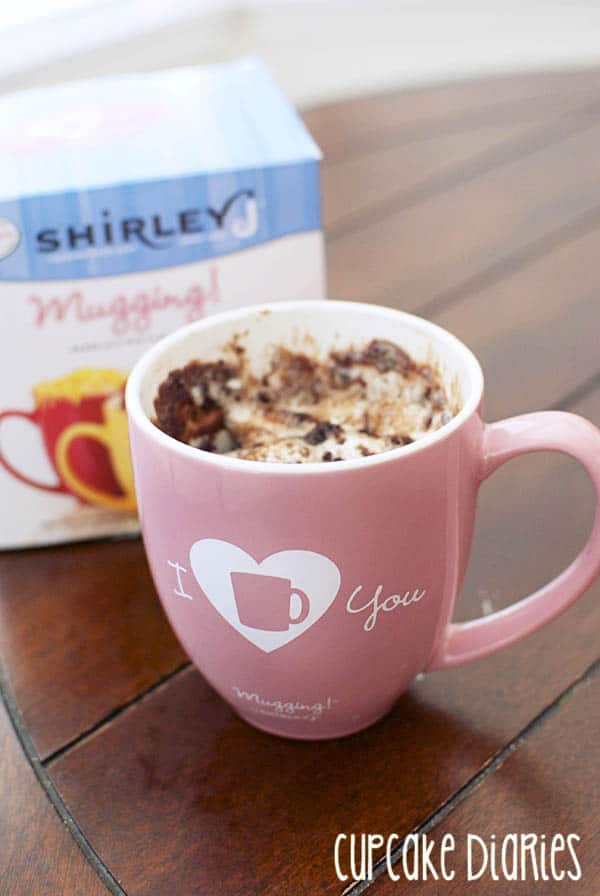 Disclaimer: I received free product from Shirley J for this post. All opinions are 100% mine.

Lately I've posted all kinds of goodies I've made using products from Shirley J. I have had so much fun trying everything and want to thank Shirley J for giving me the opportunity! My family thanks you as well. 🙂
The other day I had a chocolate freakout. We're talking full-blown, have-to-have-chocolate-now-or-I'm-going-to-die freakout. As I frantically looked through my pantry trying to find a hint of chocolate (Sheesh, you would think I was starving!) I remembered the Shirley J Mugging! Chocolate Brownie Cake.
At that moment the heavens opened and the angels began to sing.
The Mugging! line from Shirley J is so much fun! I was almost sad that I didn't have someone with me to share in the fun I was about to have. (But not THAT sad. I was in the middle of a chocolate freakout at the time.) Mugging! allows you to have a perfect portion of cake in a cute mug in just 90 seconds. And the magic all happens in your microwave!
And because Shirley J knows not everyone freaks out about chocolate like I do, there are all kinds of other flavors to choose from:
Anything from the Shirley J Mugging! line would make a perfect gift! The mug is so cute with the "I Mug You" and the soft pink color.
Making the cake is super simple. If you have water and a microwave you're set!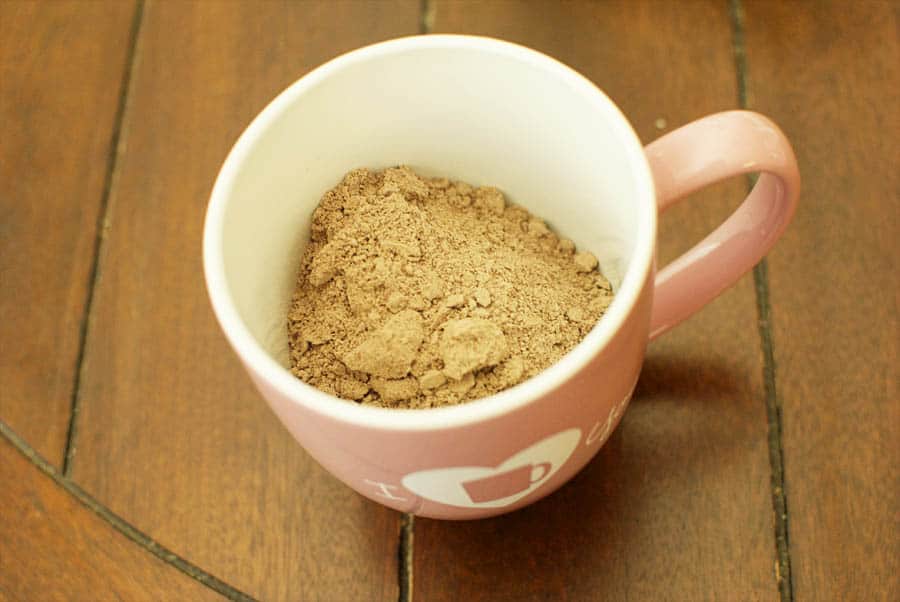 Just place the contents of the packet in the mug…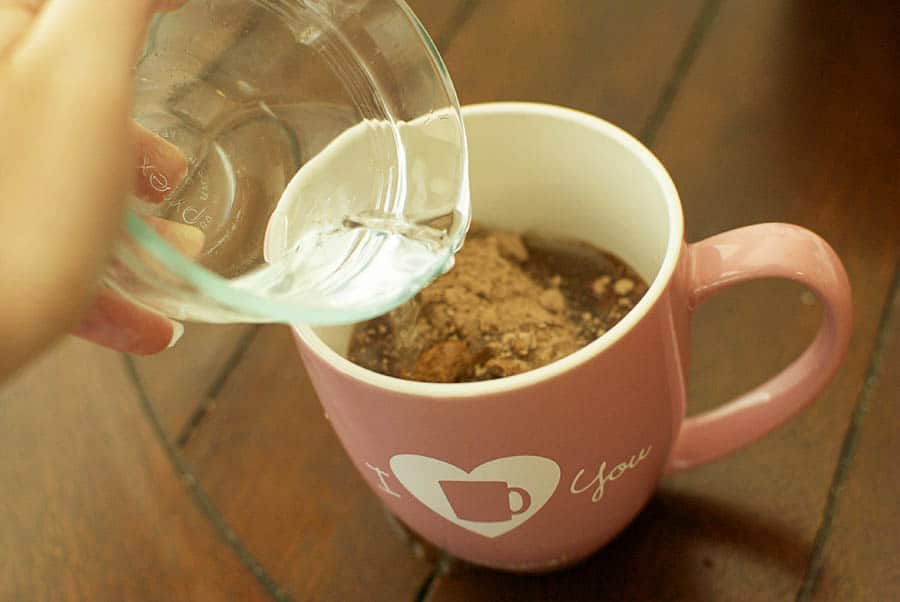 add the water…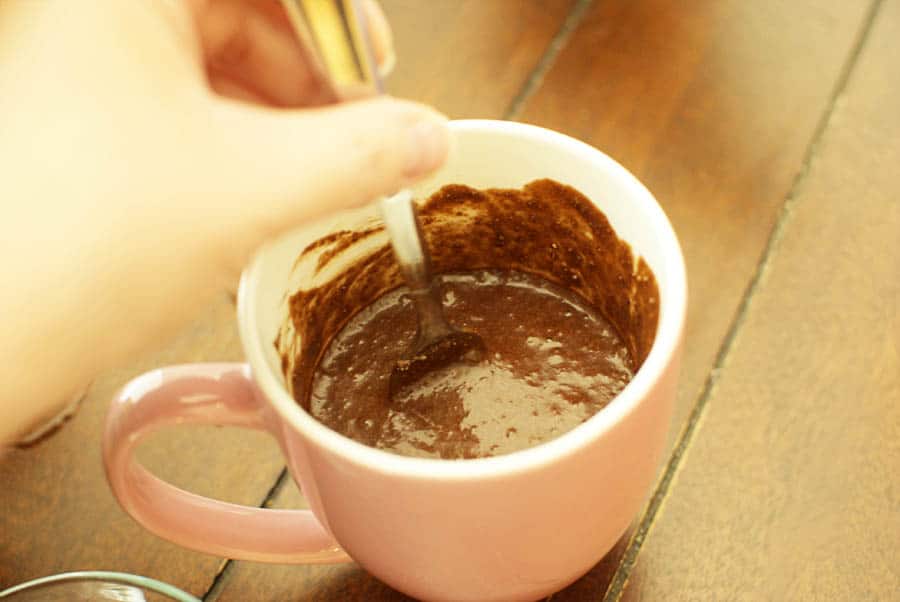 and give it a quick stir with a fork.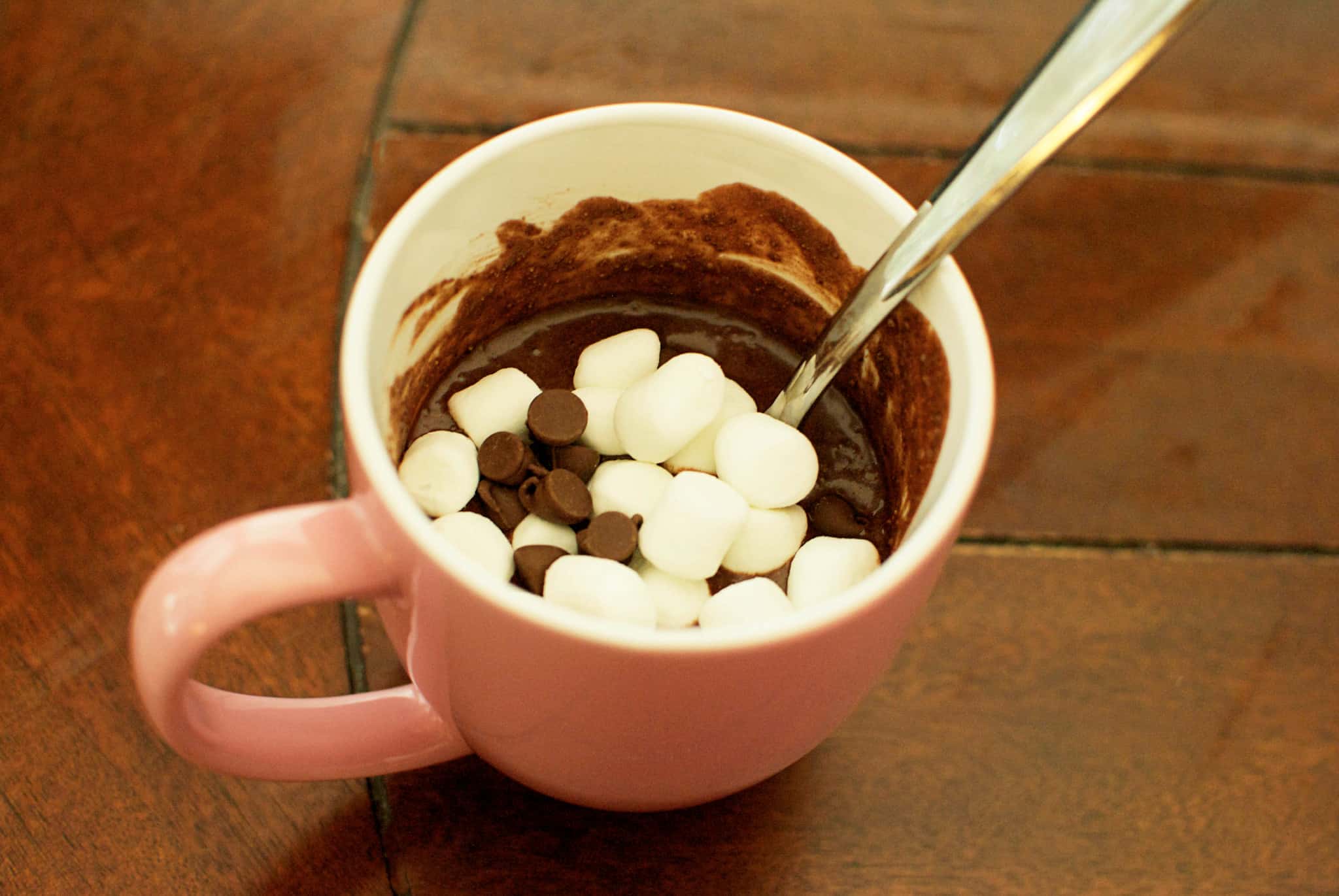 At this point there is the option to add some chocolate chips.
That was a quick decision for me! I even threw in some marshmallows!
Finally, place the mug in the microwave and cook for 90 seconds. And you're done! The mug isn't even piping hot when it's done. At this point I turned on some "Friends" and sat myself down in front of the TV with my mug. It was perfect!

You have the chance to win a Mugging! Chocolate Brownie Cake kit from Shirley J, as well as some other great Shirley J goodies! Check out this fabulous prize package: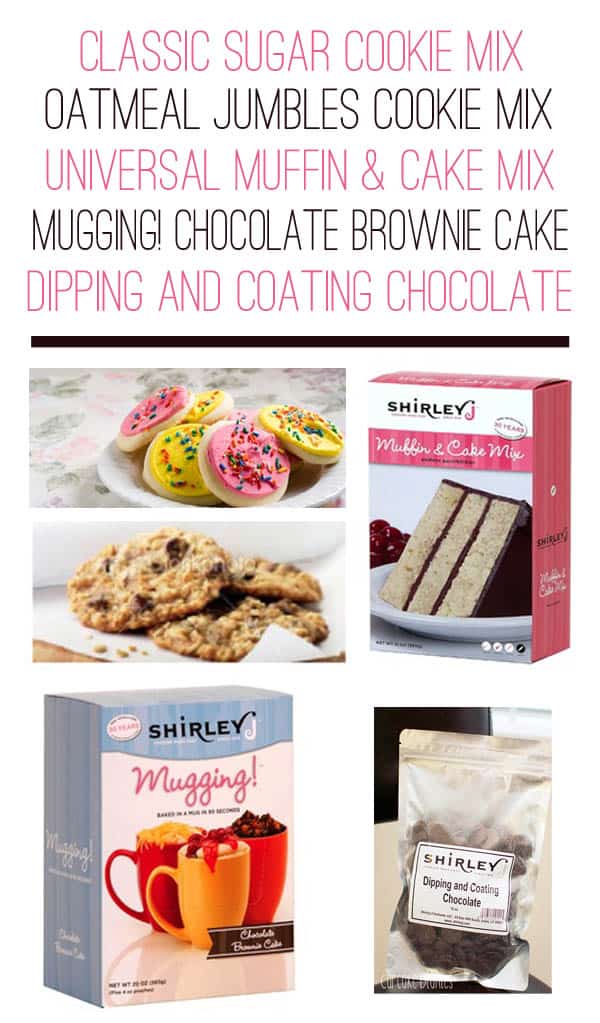 Just fill out the Rafflecopter below to enter! Winner will be notified via e-mail. Good luck!