Check out all "30 Days of Halloween" projects
here
!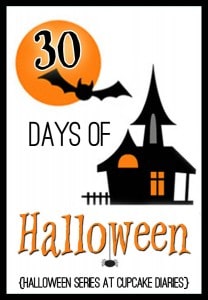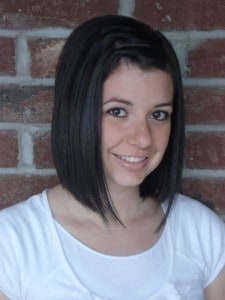 Amber's blog is one of my favorite blogs for all things food. She's a culinary grad and has all kinds of recipes and tips to share. You'll want to check out her blog and save some recipes!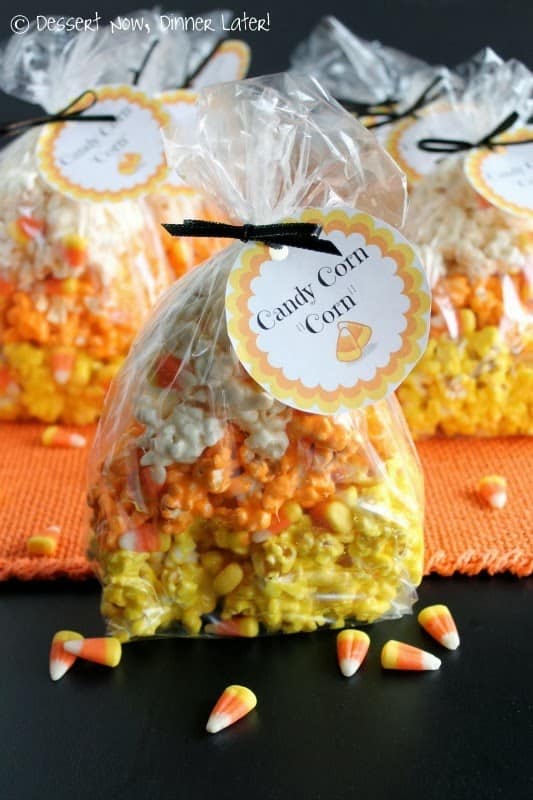 This is such a cute Halloween treat idea! I love the bright colors and how the popcorn is shaped to look like a piece of candy corn. Definitely trying this! I love sweet popcorn.
Check out Amber's post HERE.
And come back tomorrow for some ideas on Halloween prep!