It's Day 6 of "30 Days of Halloween" 2016 and the first drink recipe of the series is coming from Creative Homemaking! This blood red drink is perfect for all ages at any Halloween party. Dracula himself would approve!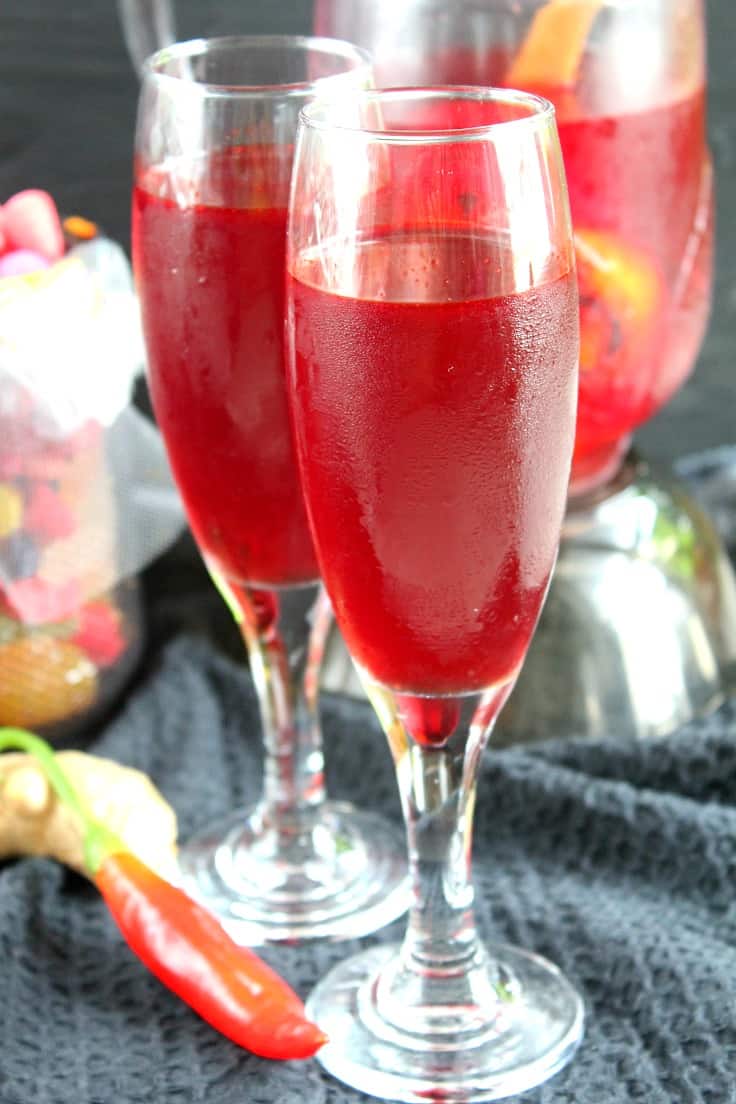 Every Halloween party needs a fun drink. Blood Punch has such a great look! This drink has Halloween written all over it.
Click HERE to get this fun recipe from Creative Homemaking!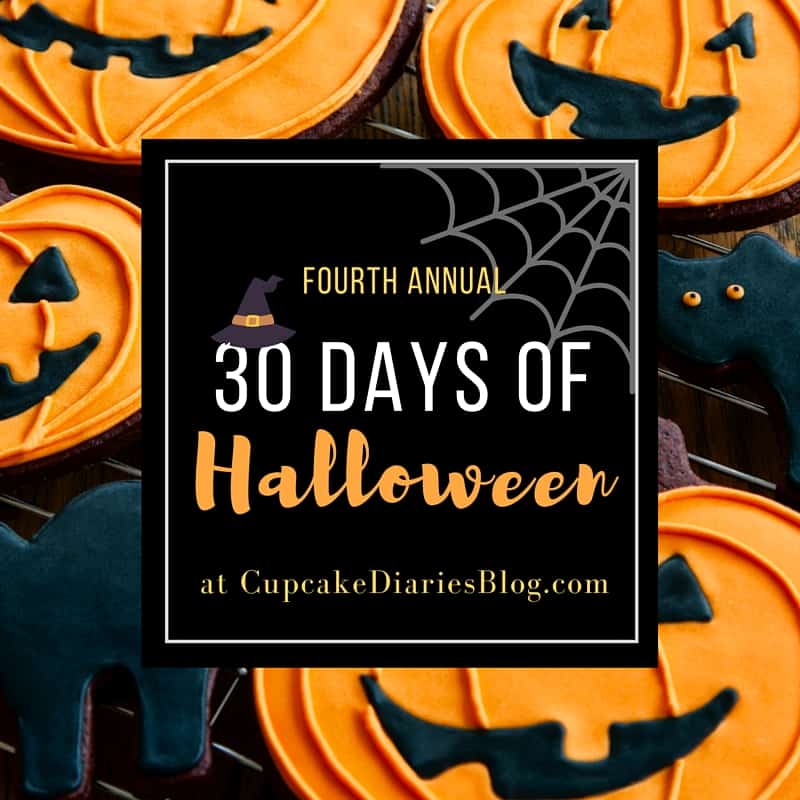 This recipe is part of "30 Days of Halloween" 2016 here at Cupcake Diaries.
Take a look below at the other spooktacular recipes and printables featured in this year's series!