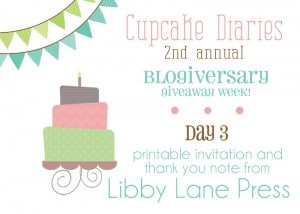 Oh, how I am loving this year's Blogiversary Week! You're all making the celebration so much fun! I hope you've had a chance to enter the two giveaways so far. If not, here are the links: Day 1 Giveaway and Day 2 Giveaway
My twin sister and I LOVE throwing parties! The holidays and our birthday coming up have made us especially excited to start planning another bash. This week has been quite the party celebrating two years of Cupcake Diaries! It seemed only appropriate to include one of my favorite Etsy shops for printable invitations in the week of giveaways.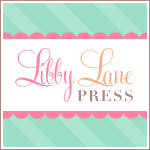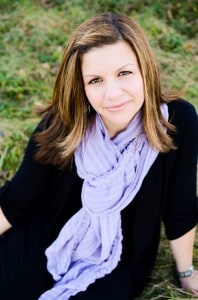 Every time I look at the invitations from Libby Lane Press it sends me over the moon. Just browsing through Nicolle's selection of invitations makes me want to find some excuse to throw a party! She has so many different kinds of party invitations, it's just wonderful. Not only will you find something for a party you're planning to throw, but just looking through her invitations can give you inspiration on a party theme. And by doing that you've already found your invitation! Perfect!
A lucky Cupcake Diaries reader will win a printable invitation and coordinating thank you note from Libby Lane Press. I'm super jealous of the person who wins this! Nicolle's design is just way too cute and hard to come by. There are few styles I am totally impressed by and hers is one of them. Seriously some of the cutest invitations out there. See for yourself and browse her shop! This prize comes just in time for some serious holiday partying.
Use the Rafflecopter widget below to enter to win a printable invitation and coordinating thank you note!

Not familiar with Rafflecopter? Don't worry, it's super easy and pretty much the best way to enter giveaways these days. Click "Enter to Win" on the widget and all of the ways you can enter will pop up. Click on each one and follow the instructions for extra entries! Good luck!