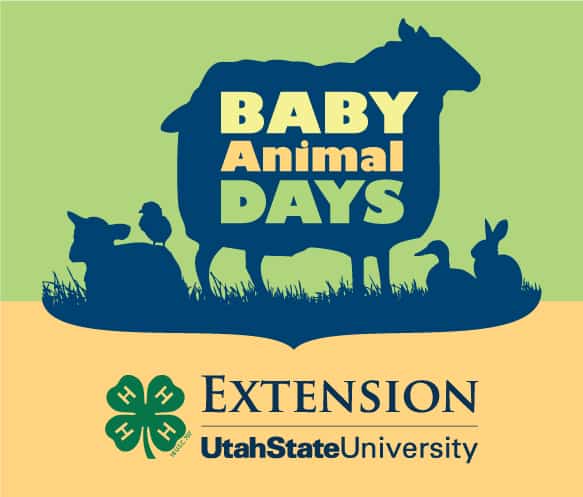 I'm breaking away from food for a minute to bring you such a fun giveaway!
I don't know about you, but I LOVE baby animals. If you're looking for a fun springtime activity for the whole family, this giveaway is for you! Baby Animal Days at the USU Botanical Center in Kaysville, UT is a fun family experience with all kinds of baby animals for your kids to pet and hold. Come see bunnies, ducklings, chicks, piglets, and more! Other activities will include horse rides, sheep shearing demos, food vendors, face painting, and miniature train rides.
Baby Animal Days will be open Friday, May 9 from 2-8pm and Saturday, May 10 from 10am-6pm.
Doesn't that sound like a perfect day with the family? Here are a few photos from last year's event: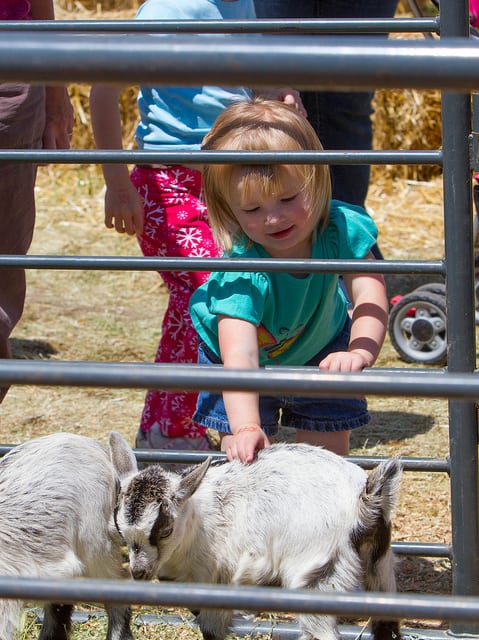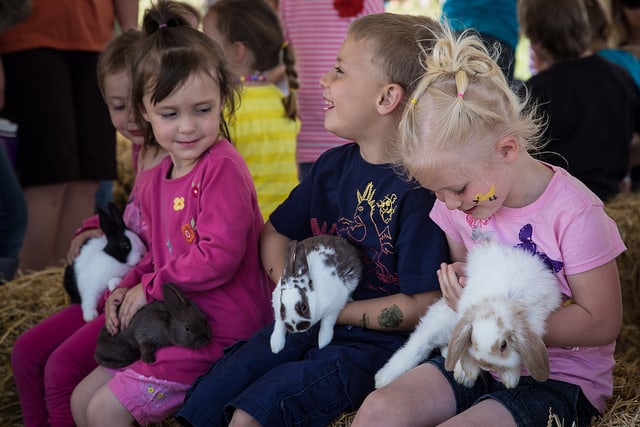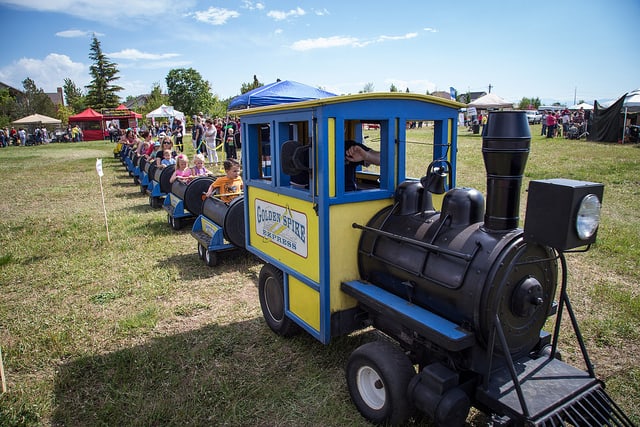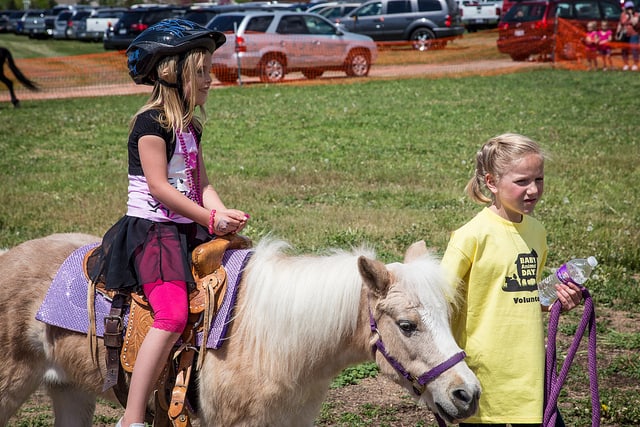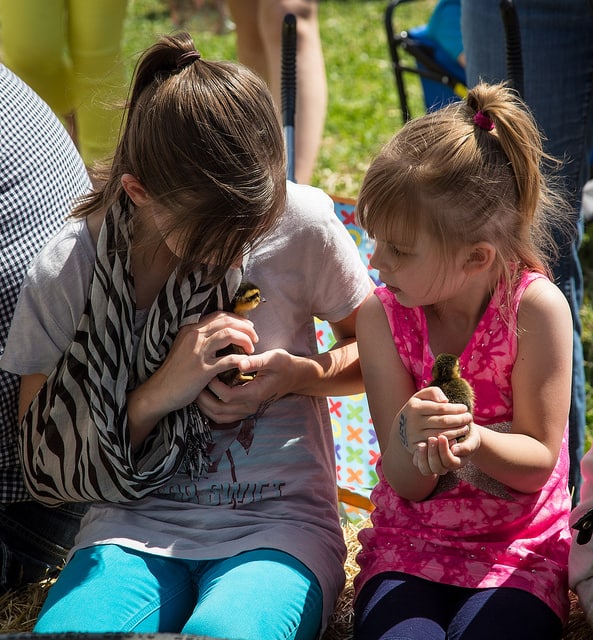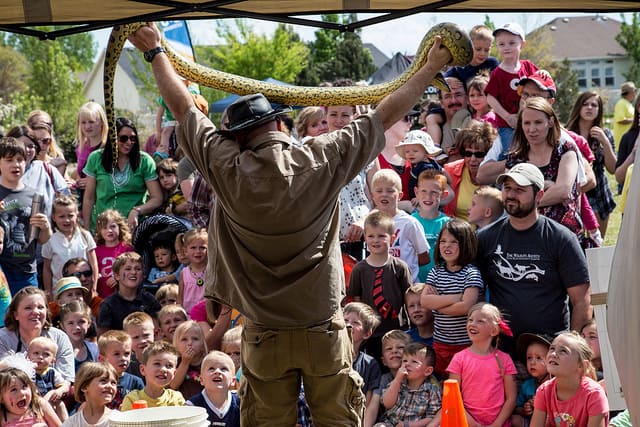 What a blast! I'm so excited to bring my kids to Baby Animal Days next weekend. I know they're going to love it!
Today you have the opportunity to win a family pass to Baby Animal Days! The family pass is for a family of 6 related individuals ages 3 and older. Win this pass and take your family to see the animals and enjoy the activities for free. By winning this pass, your family can enjoy Baby Animal Days on either Friday, May 9 or Saturday, May 10. It's up to you!
And if you don't win the pass and want to come to Baby Animal Days at a discounted price, use the promo code CUPCAKE to receive $5 off a family pass! Click here for pass purchases.
Good luck! I'm keeping my fingers crossed that you win!
**Must be able to be in the Kaysville, Utah area the weekend of May 9-10 to win this giveaway**