Frankenstein isn't the only brownie bombs pop you will get in this Spooky Halloween Brownie Pops recipe! These little guys are such a fun addition to any Halloween celebration.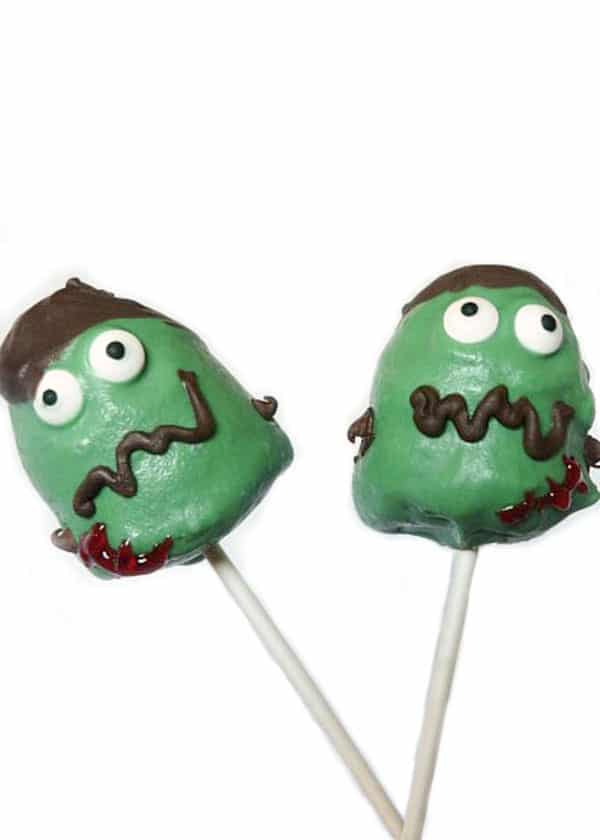 Who doesn't love a dessert you can eat on a stick? Spooky Halloween Brownie Bombs are a fun treat to serve at a Halloween party and they're great for all ages. You can serve them in all kinds of cute ways too! 
Click HERE to see more Spooky Halloween Brownie Bombs and get the recipe from 3 Winks Design!
And come back tomorrow for a whole new Halloween recipe. You don't want to miss it!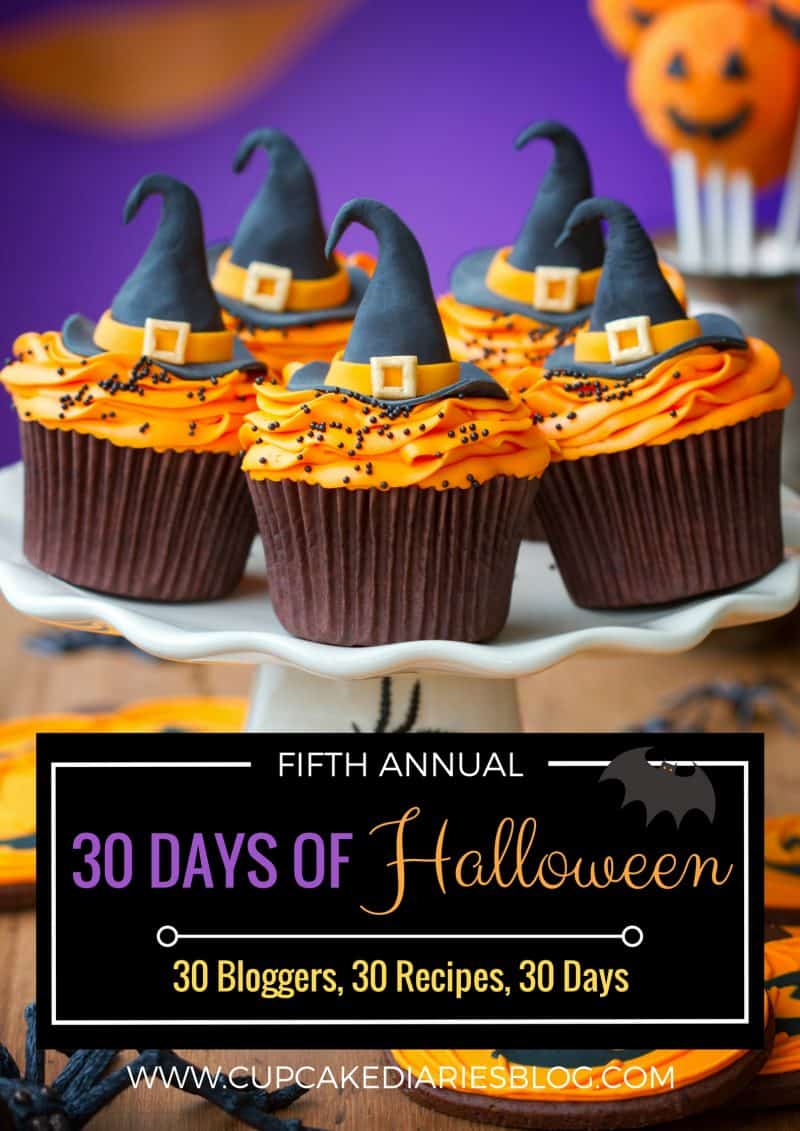 This recipe is part of "30 Days of Halloween" 2017 here at Cupcake Diaries.
Take a look below at the other fun and festive recipes featured in this year's series!