It's Day 17 of "30 Days of Halloween" 2016 and I'm all of a sudden really craving cheesecake fat bombs from Cupcake Wishes and Birthday Dreams! Pumpkin Cheesecake Fat Bombs give you the delicious flavor of pumpkin cheesecake with less sugar. This is a perfectly light treat to enjoy all fall long!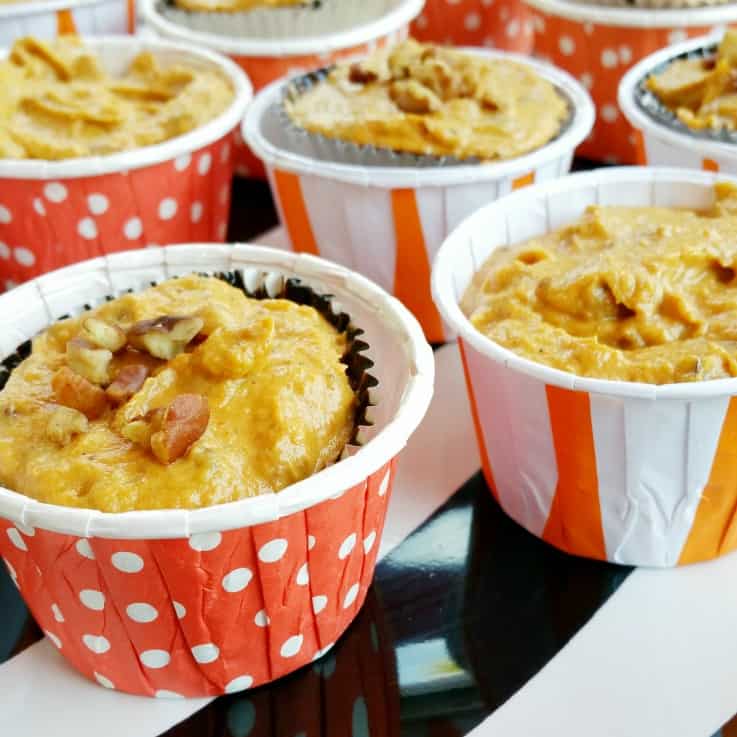 Whether your health keeps you from consuming a lot of sugar or you're just trying to cut back, Pumpkin Cheesecake Fat Bombs are the perfect treat! Halloween is usually a sweet holiday, so this is a great option when you want to treat yourself without all the sugar.
Click HERE to get this recipe from Cupcake Wishes and Birthday Dreams!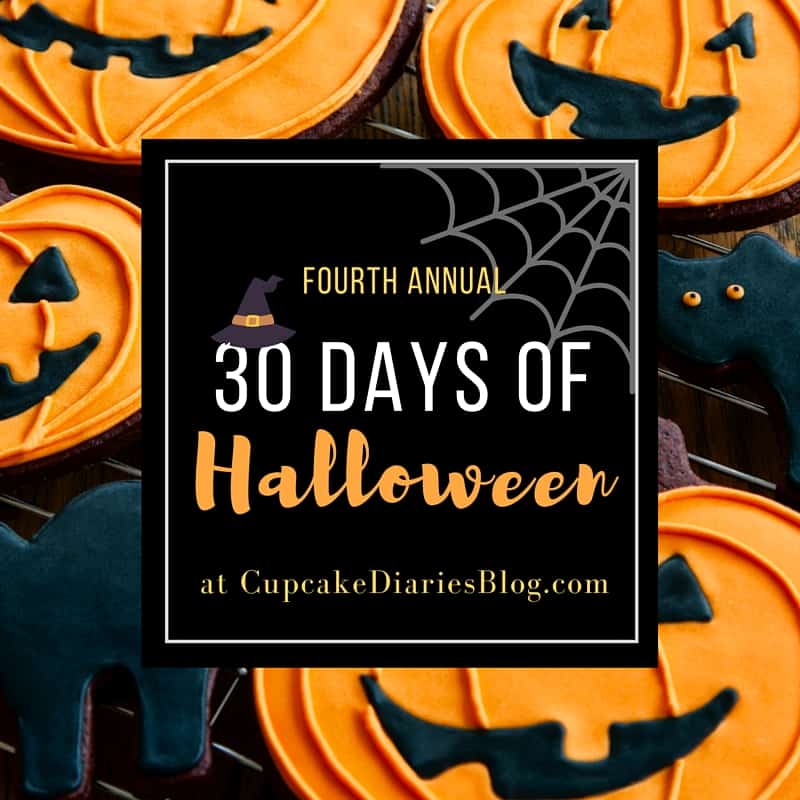 This recipe is part of "30 Days of Halloween" 2016 here at Cupcake Diaries.
Take a look below at the other spooktacular recipes and printables featured in this year's series!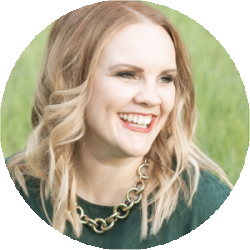 Alli is the food blogger and photographer behind Cupcake Diaries. Nestled in Northern Utah with her three young boys, hubby, and a full pantry, she loves baking all kinds of treats as well as quick and easy meals for her family. She also loves throwing parties and sharing the details on her blog. What started out as sharing a few recipes with family members here and there soon turned into a full-functioning recipe blog with readers from all around the world. Alli is a full-time mom and piano teacher who enjoys music, holidays, and spending time with her family.