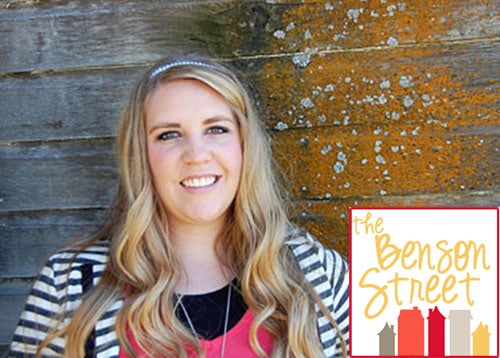 Some of my favorite craft ideas have come from Emily at The Benson Street. They're quick, easy, and something that a stay-at-home mom of youngins like me can handle! You can also find some pretty great recipes over at The Benson Street. Head over and check it out!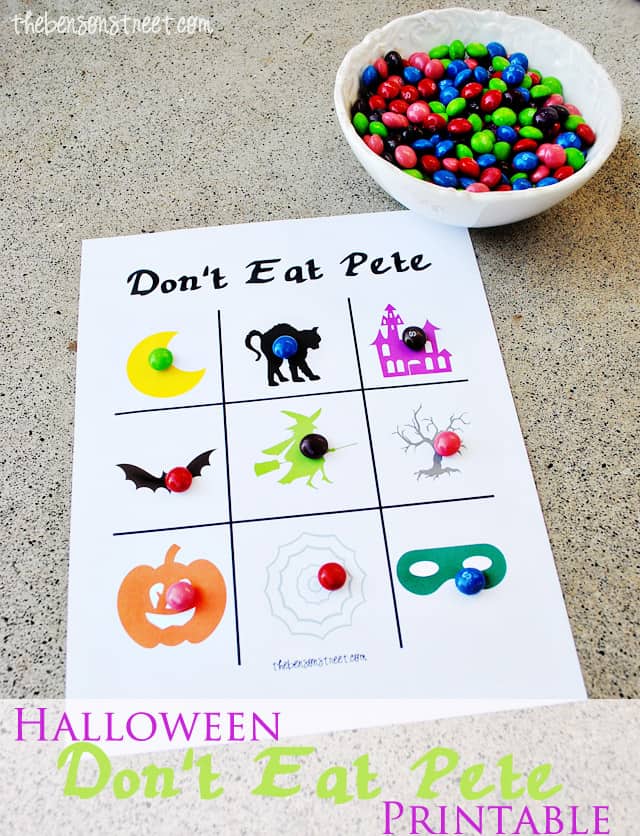 For Day 5 of the Halloween series, Emily is sharing the cutest printable game of Don't Eat Pete. This would be perfect for a school activity or for the kids to do at home!
Click HERE to get Emily's "Don't Eat Pete" printable.
(It's free!)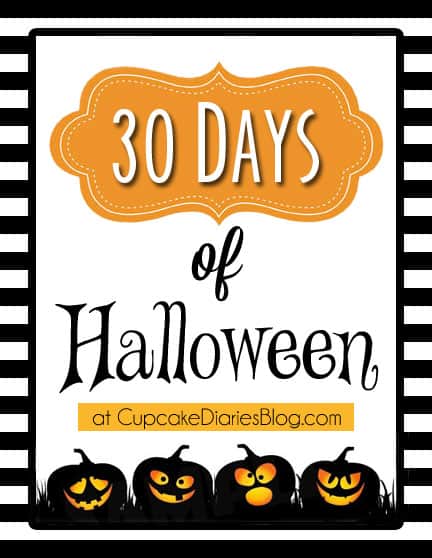 This printable is part of "30 Days of Halloween" here at Cupcake Diaries!
Come on back tomorrow morning for a spooky snack idea!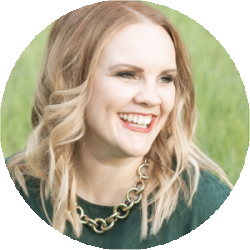 Alli is the food blogger and photographer behind Cupcake Diaries. Nestled in Northern Utah with her three young boys, hubby, and a full pantry, she loves baking all kinds of treats as well as quick and easy meals for her family. She also loves throwing parties and sharing the details on her blog. What started out as sharing a few recipes with family members here and there soon turned into a full-functioning recipe blog with readers from all around the world. Alli is a full-time mom and piano teacher who enjoys music, holidays, and spending time with her family.