Hello everyone. My name is Debra and I blog over at Housewife Eclectic. Housewife Eclectic is a combination of recipes, crafts, book reviews and photography/tech tutorials. Some of my most popular posts include my Frozen Anna Cloak Tutorial and my delicious London Broil Recipe. You can keep up with me on Facebook, Pinterest and Instagram.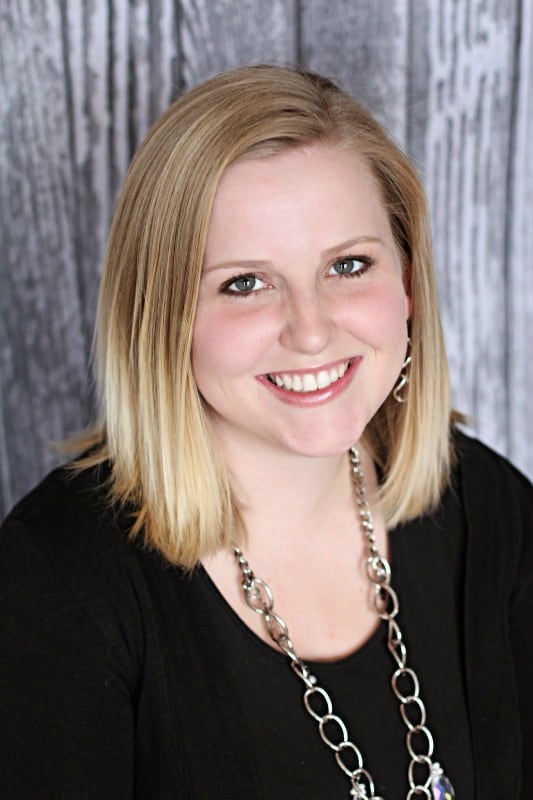 Today I wanted to share one of our family favorites. Bouef Bourguignon has impressive flavors and isn't very hard to make, once you break it down. I modified the original recipe from Julia Child to fit our tastes and the fact that we never have wine lying around the house. I have switch my recipe to use juice instead and it is just as delicious.
Boeuf Bourguignon
Ingredients
1 1/2 - 2

pounds

of stew meat

1

pkg of bacon

1

carrot

1

piece

of celery

1/8

c.

green onion

pasta

mushrooms

If you want to make the butter mushrooms as well

beef base or bouillon

water

3

c.

of Red Wine or Grape Juice
Instructions
Preheat the oven to 450 degrees. Cut the bacon into strips. Saute the bacon in 1 tablespoon olive oil for 2 minutes until lightly brown. Put aside. Pat the stew meat dry with a paper towel and then in the same pan, saute the beef in oil. I usually saute about a third of the meat at a time. Set aside.

In the same pan, saute your chopped carrot, chopped celery and chopped green onion. Add all the ingredients to a baking dish. Add 1 tsp. salt, 1/4 tsp. pepper and 2 T. flour and toss. Put in the oven for 4 minute, then toss the dish and put back in for 4 minutes. Turn oven down to 325.

Stir in 3 cups of wine or juice, 2 cups of water, 1 tablespoons of tomato paste and 2 tablespoons beef base. Add to pan, just covering meat mixture. Let it simmer in the oven for 2.5- 3 hours. Pull out of oven and drain sauce off into a sauce pan. Put sauce on stove and bring to a boil and then let simmer. Prepare noodles according to package directions. While noodles are cooking, prepare the mushrooms. (See below.)

Serve Bouef Bourguignon over noodles, topped with mushrooms and its own sauces. Absolutely delicious.
My favorite part of this whole recipe is the butter mushrooms that are served on top. Even my dad, who hates mushrooms loves these. Just proof that butter fixes anything. You can get the recipe for the mushrooms here.