There's no doubt that I love chocolate. I remember the first time I ate a chocolate muffin. It was one of those massive chocolate muffins from Sam's Club and it was delicious. I split it with my twin sister and we were in heaven!
My mom, sisters, and sister-in-law (and all the babies) drove from Idaho and stayed at my house last weekend for mine and my twin's 28th birthday and I thought about going to Costco and getting some of those big chocolate muffins. Then we decided to make some chocolate muffins of our own! What I love most about these is how good they taste, yet they're healthier. I'm not kidding-I was expecting wheat flour, applesauce, and the serious lack of cane sugar to make these muffins taste a little more on the bland side. I was totally wrong! They are SO good, and we had these little guys for breakfast every morning over birthday weekend. These are a chocolate muffin I don't have to feel guilty eating so many! And I hear they freeze really well. Amongst the whole group, we ended up polishing off an entire batch of these in four days. But the next time I make them I plan on setting some aside to freeze and pull out for future breakfasts.
Kitchen tools and gadgets needed for this recipe: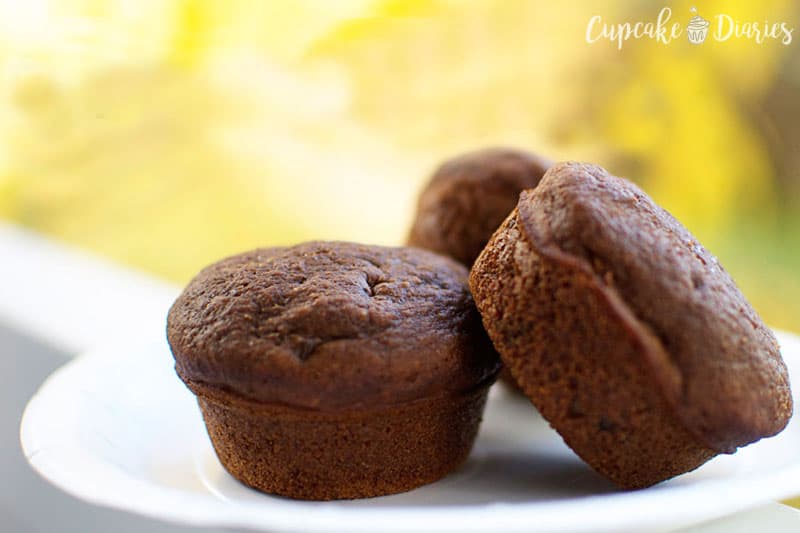 So easy and so good! I love having a batch of these muffins around for the kids to eat on their way to school.