Is it just me or is November 18th circled eight times on your calendar?
Indeed there is something HUGE happening right before Thanksgiving.
Yes.
The opening date of
Breaking Dawn Part 1
. Exciting!!
(Part 2 comes to theaters November 16, 2012, PS!)
It's time to start planning that awesome
Breaking Dawn
party you've been wanting to throw since
Eclipse
happened. And today I've compiled a few treats and ideas to help you get started with the planning.
Have fun, my friends!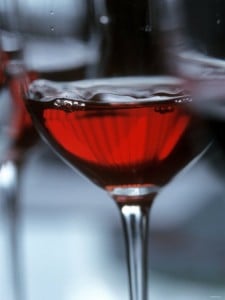 Vampire Blood Punch
1 gallon cranberry juice
1 gallon orange juice
1 c. raspberry sorbet
1 quart Sprite
Mix the juices together. Add the sorbet (make sure it is softened) and stir until it disappears. Add the Sprite and enjoy!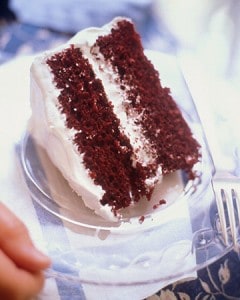 Red Velvet Chocolate Cake @
Martha Stewart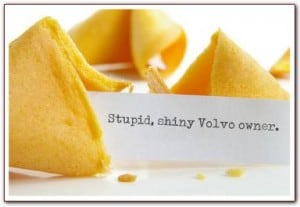 DIY
Twilight
Quotes Fortune Cookies @
Bite Bella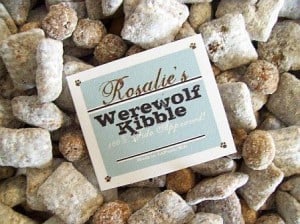 Werewolf Kibble @
Bite Bella
Vampire Cookies @
Baking Bites
A cupcake for those who are Team Edward: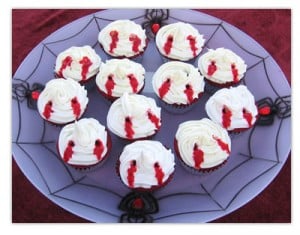 Red Velvet Vampire Bite Cupcakes @
Vino Primo
And a cupcake for those who run with Jacob and the other wolves: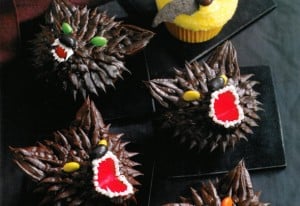 Werewolf Cupcakes @ Food Family Finds
And for all your head-to-toe decor needs for your fabulous party: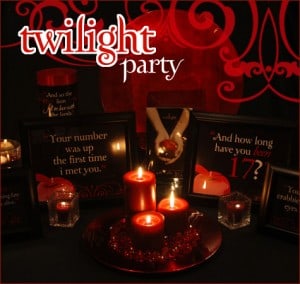 Twilight Party Theme @ Hostess Blog