To view all all "30 Days of Halloween" projects, click
here
!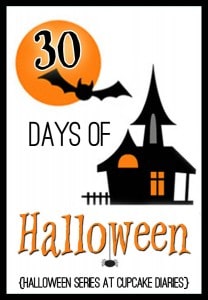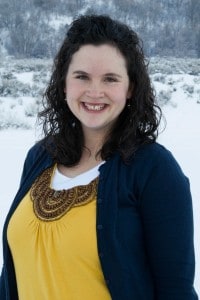 I love reading Taralyn's blog and seeing what she's up to. Her blog is all about the different parts of her life including family, home, health, and more. Check it out!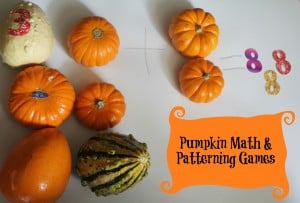 I love finding fun ideas to help my kids learn math. This is such a cute one using pumpkins! My son is going to love this.
Check out Taralyn's post HERE.
Come back tomorrow for a fun Halloween printable!