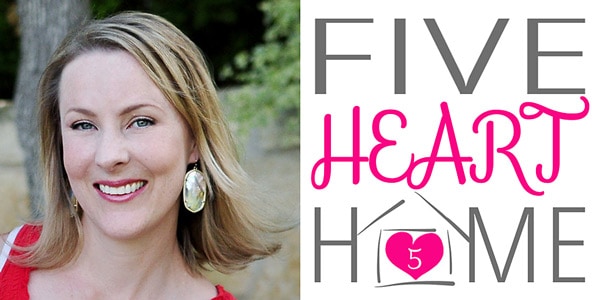 Samantha's blog, Five Heart Home, is another one of my favorite food blogs. And she recently tugged at my cupcake-loving heartstrings with a yummy vanilla cupcakes recipe!
Head over and check out her blog!


How cute are these Pretzel Candy Spiderwebs? They look so fun to make and even more fun to eat! This recipe from Samantha is featured as Day 25 of the series. And I can't wait to try it!
Get the recipe HERE.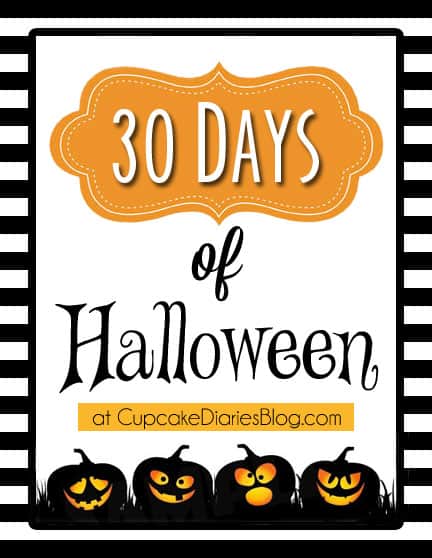 This recipe is part of "30 Days of Halloween" here at Cupcake Diaries.
Check back tomorrow for another Halloween treat that the kids will love!