Thanks to Walmart, feeding baby doesn't have to be expensive! Save money while using quality products in Parent's Choice.
I received compensation in exchange for this blog post. All opinions are 100% mine.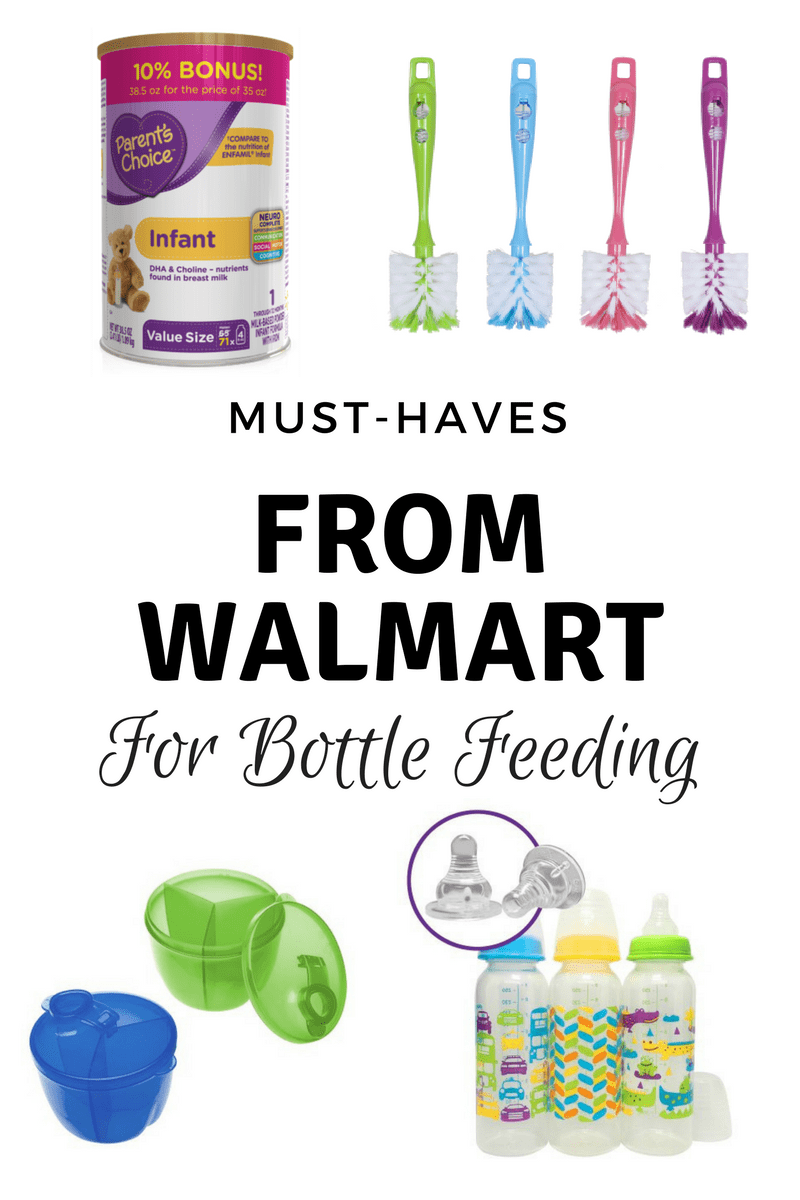 Three months ago we welcomed our fourth little boy into the world. That little guy has brought so much joy into our lives! He was born just shy of eight weeks early and spent 24 days in the Neonatal Intensive Care Unit. He was our fourth baby in the NICU and that experience was just as hard as the others. The day we were finally able to bring him home from the hospital was one of the best of my life. It has been wonderful having all of us under one roof together.
I made the decision to bottle feed my babies for various reasons, the last two being that it was hard to get to the NICU as much as they needed me there to nurse. It was hard for me to decide to bottle feed at first, but I have never regretted it.
If you find yourself wanting or needing to bottle feed, I've got the list of must-haves for you! You can find everything you need from Walmart in the Parent's Choice brand for bottle feeding, all of which are great prices and value. Just what every new parent loves, ways to save money while doing great things for your baby!
#1 Parent's Choice Formula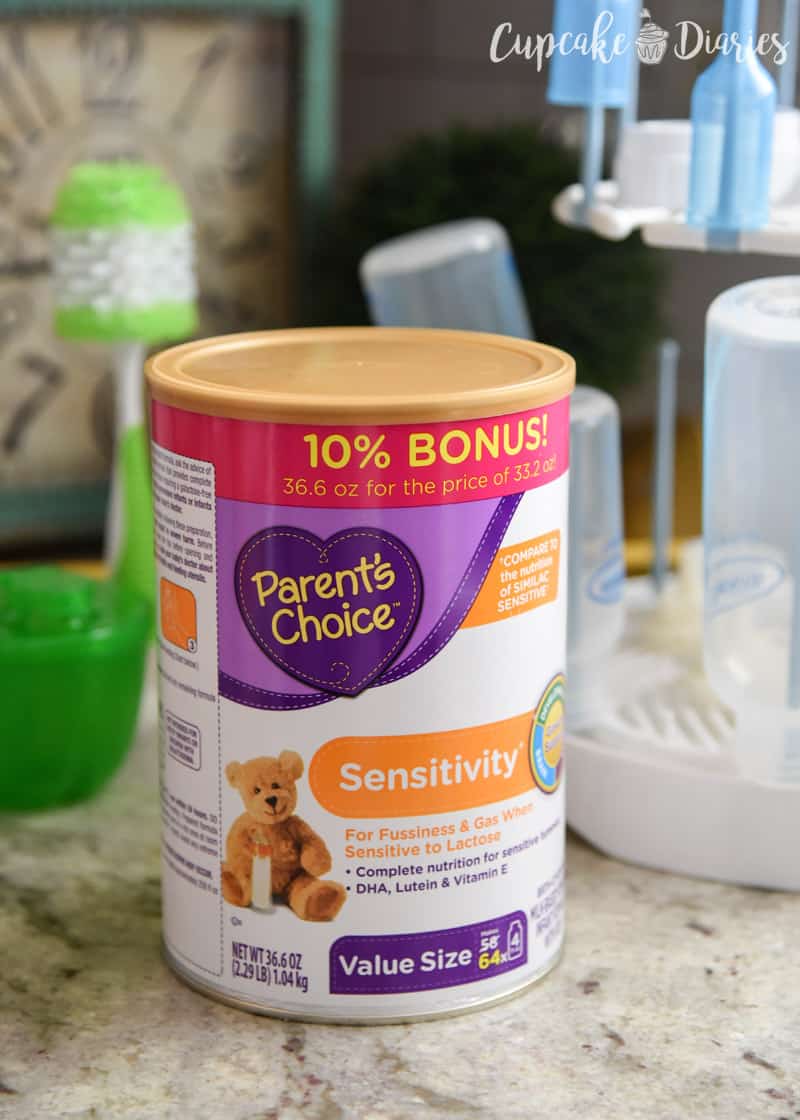 Parent's Choice offers more than 275 products, one of them being formula. All of my babies have come home from the hospital on an expensive, high-calorie formula for weight gain. They only stayed on this formula for about a month or so because of how quickly my babies tend to catch up. Once they are done with the formula, we like to switch them to a formula that is more affordable but also one that we know and trust. Parent's Choice formula at Walmart is our go-to for getting back into a normal feeding routine that we will continue through the rest of their first year. We've used it for all four of our kids and can't say enough good about it!
Because our babies are underdeveloped when they are born, they tend to have different physical problems in their early months. Three of our four babies experienced reflux and needed to eat a sensitive formula. Parent's Choice Sensitivity formula has been great for all three of them and has really worked well for their reflux.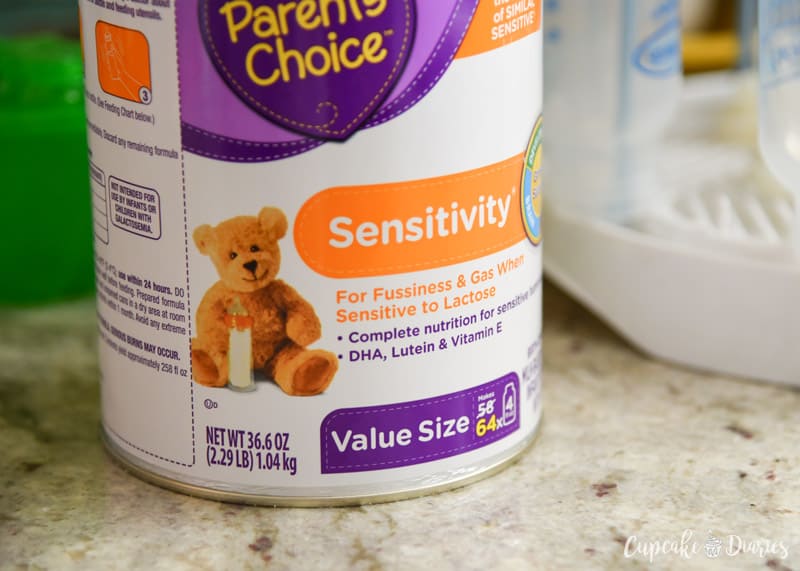 My second baby was especially sensitive to lactose and this formula was seriously a game changer. And I love these value size cans you get at Walmart! Formula can be so expensive and with Parent's Choice you get more bottles worth of formula in each can. It's a beautiful thing! You get the best quality at a fraction of the price.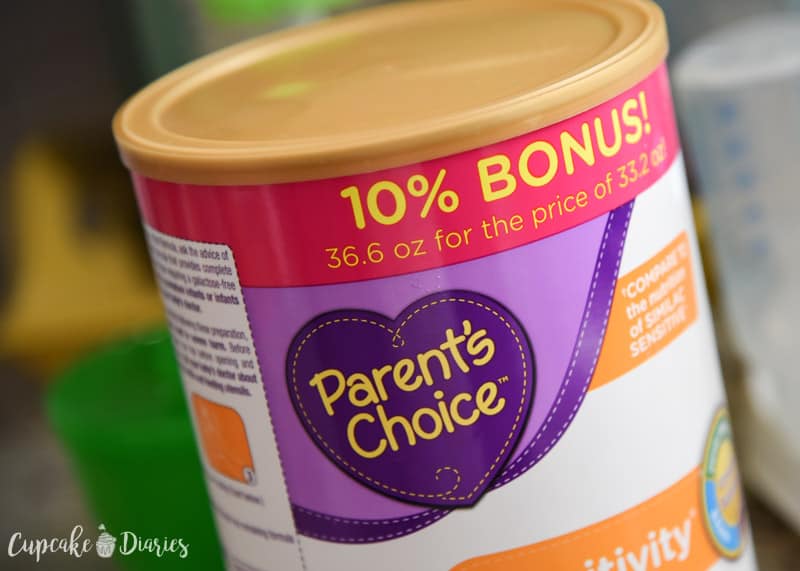 #2 Parent's Choice Bottles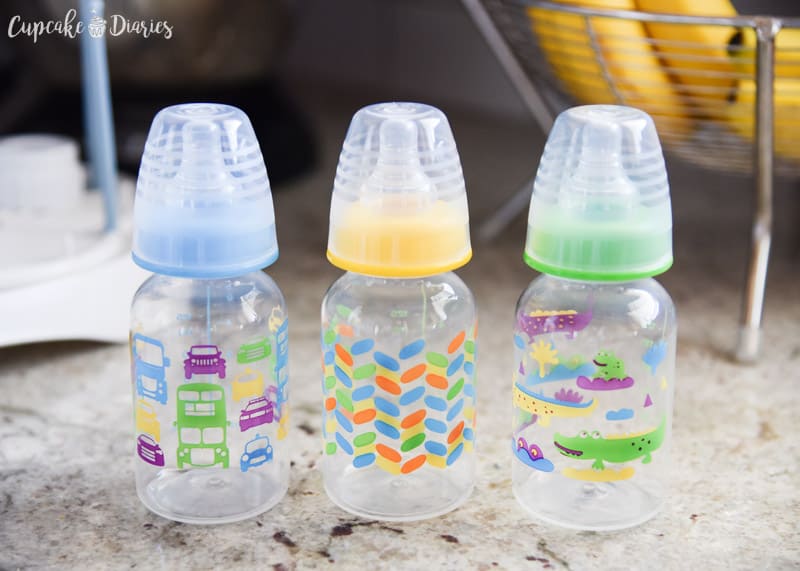 A good bottle is so important for me as a NICU mom with these little reflux babies of mine. Parent's Choice bottles are perfect for my babies and they love the shape of the nipple. The bottles come in different sizes so I can use smaller bottles for when they're tiny and eventually start using larger bottles as the baby eats more.
#3 Parent's Choice Formula Dispenser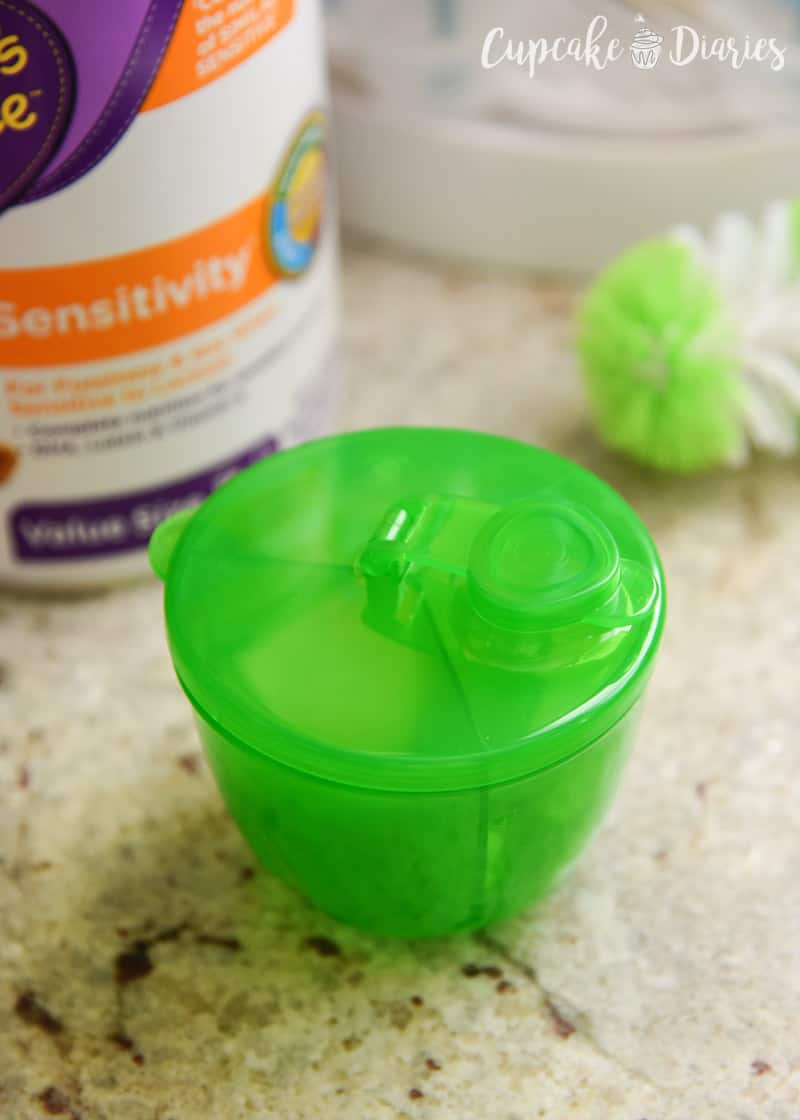 This little container has been one of the biggest lifesavers for us! It's a little dispenser that separates the formula into three feedings so you can easily feed the baby on the go. It's so easy packing formula with us in the diaper bag because we don't have to take the entire can. We can just add three servings to the dispenser and call it good. Whoever came up with this thing needs a prize.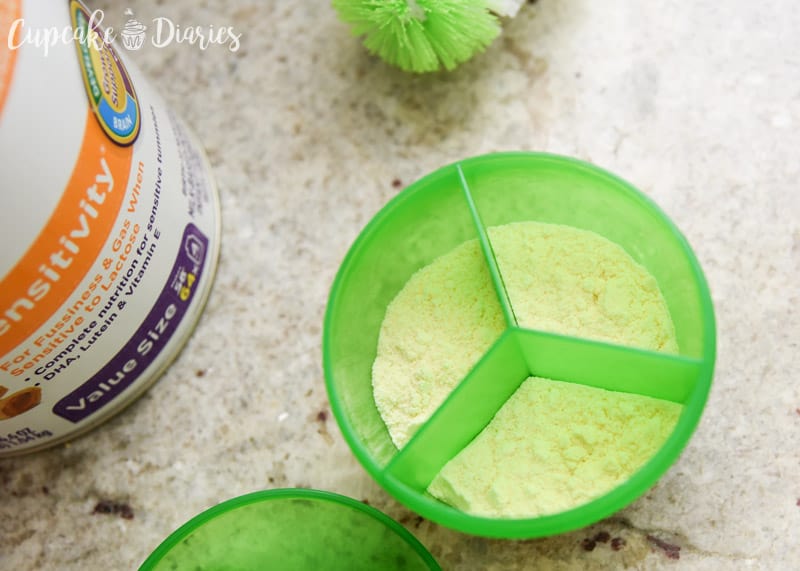 #4 Parent's Choice Bottle Brushes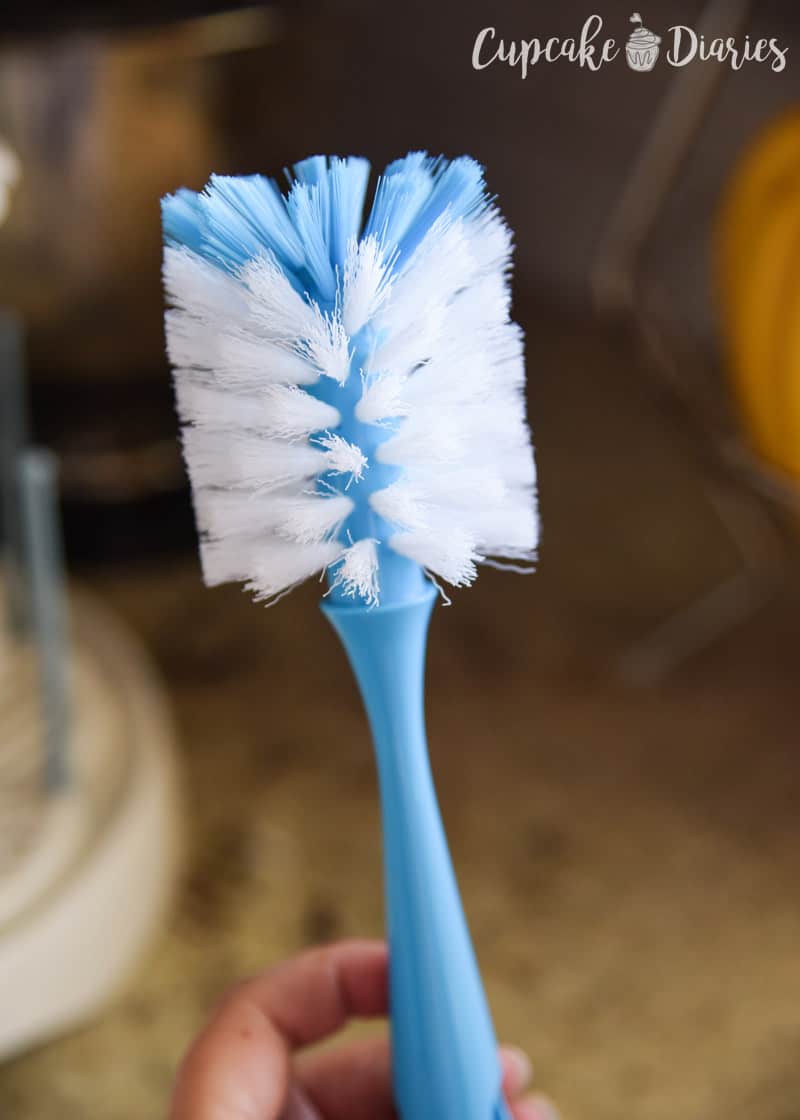 Not only are they pretty, Parent's Choice bottle brushes have the perfect shape to reach deep inside the bottle and properly clean it. My favorite part is that the end comes of and can be used to clean the nipple. Such a nifty bottle brush!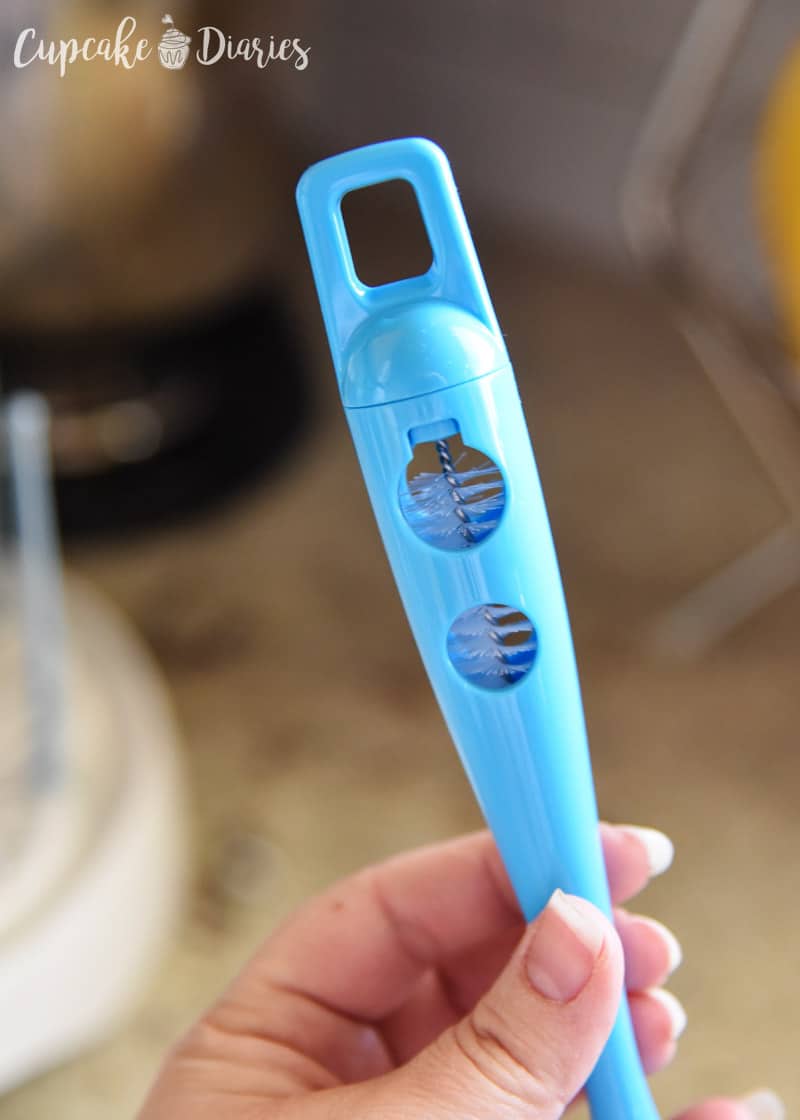 Now that I've got you convinced, run to your nearest Walmart and get everything you need from the Parent's Choice brand for bottle feeding. You'll love how much money you save while still giving your baby quality products. Parent's Choice has been a staple in American homes for nearly 20 years. The brand offers affordable essentials parents need for their child's first years of life and can make your days easier as a mom. The products work better, they save you money so you can invest in other things, and you can get the products in any way that works for you. You can have them shipped or you can pick them up at your local store.
Parent's Choice brand is new and improved across the entire line, and it is as good – if not better – than top brands. Parent's Choice has everything you need, from bedding to diapers, wipes and more!