Thank you to all of you who entered the Shutterfly book giveaway!
And welcome to those of you who are new to Cupcake Diaries, I'm excited to have you here!
Five of you are the lucky winners of a free hard back 20-page 8×8 book as well as 10 holiday cards from Shutterfly. I wish I could give a book to all of you!
And the winners are…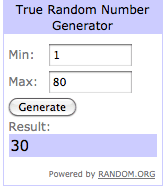 #30 – Suz and Allan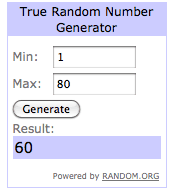 #60 – Linda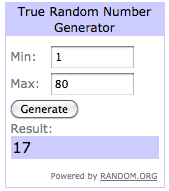 #17 – Valerie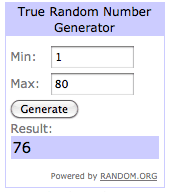 #76 – Party of Four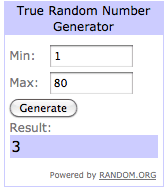 #3 – Randi Oswald
And it turns out I now have 6 book codes to giveaway! So lucky number six belongs to: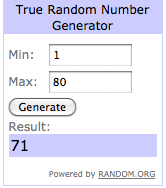 #71 – Natalie
Congratulations!! Hurry and e-mail me within 48 hours to claim your prize!
cupcakediaries1@hotmail.com
. . . .
The holidays are upon us! I love it! Thanksgiving is super soon and Christmas will follow closely behind. I love Christmas and the magical time of year it is for kiddos. I remember being a kid and leaving cookies and milk out for Santa and carrots for his reindeer. I loved waking up on Christmas morning and only seeing crumbs on the plate, as well as small bites of carrot left behind. It was so exciting knowing that Santa had been to my house and he believed I had been good that year.
Children bring an extra bit of joy to Christmas time. The simple innocence of a wishful child in the presence of Santa Claus is one of the sweetest moments imaginable.
So many of us bring our kids to the city mailbox specially made for letters to Santa Claus. Joy fills their eyes and grins immediately appear on their faces as they excitedly pull the large handle to drop their letters in the box. The images of Santa himself reading those letters race through their little minds as the kids walk away from the magical box.
Wouldn't it be so great if they received letters back from Santa?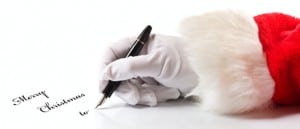 image via wordpress.com
Elf Stacy from Legendary Letters has been helping Santa Claus and others send letters to all the good girls and boys out there for over 10 years. Her letters from Santa are printed on colorful letterhead using color ink in a handwriting font. Each is written with personalized information you provide her. She also includes a sticker or other small gift as well as a North Pole postmark to make it complete. And for only $7 a letter! Talk about a fun surprise for your kids.
To order letters from Santa Claus click here.
Letters from Santa are not all Elf Stacy offers at Legendary Letters!
Here's more from the North Pole:
Letters from Santa
Personalized Elf Introduction Letters
Christmas Telegrams
Nice List Certificates
And for Christmas Eve and Christmas morning:
Evidence of Santa Claus Kits
Santa & Reindeer Roof Top Sound Effects
Personalized Gift Tags
Gold, Frankincense & Myrrh Gift Set
Items ship quickly from Elf Stacy's shop, it's great! You'll love what she puts together for you and your kids.
And here's another something fun for the kids on Christmas morning (I love this!):
Santa Claus Photos
Upload a picture of your living room with the Christmas tree and presents. Then choose from multiple Santa poses, insert him into the picture, and you've got a picture of him in the act! Give it to the kids on Christmas morning and you're sure to amaze them!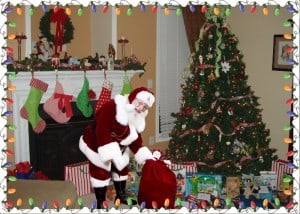 Let's bounce back over to talking about Stacy again. Letters from Santa and Christmas fun is not all she's pro at.
Check this out, Harry Potter fans:
Yes, you're seeing this correctly. It's a Hogwarts Acceptance Letter addressed to my twin sister! I gave it to her on our 27th birthday this last October 18th. And she LOVED it!
I ordered the letter from Legendary Letters and was able to insert all of my sister's information to make it look like she was truly getting accepted to Hogwarts.
And what made it even more fun is that I chose the option to have it dated back to her 11th birthday when she "should have" gotten the letter in the first place.
(Hogwarts students receive their letter when they turn 11, just as a reminder.) 🙂
Check out the envelope it came in: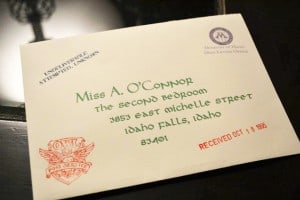 What you're seeing:
See the stamp at the bottom right? "Received Oct. 18, 1995" – The day she turned 11.
And to add to it, the top left stamp says "Undeliverable Attempted, Unknown".
And to make it even better, the top right stamp in purple says "Ministry of Magic Dead Letter Office". So pretty much her letter has been lost for the last 16 years.
Isn't that awesome!! I love it! The address I had put on the envelope is the address we lived at when we were 11, as well as her maiden name. We shared the second bedroom in the house so that was put on there too. (Like Harry's says "The Cupboard Under the Stairs")
Of course you don't have to have it look like it's been lost. Stacy can make it just as is and straight forward. But the story of my twin's letter being lost for the last 16 years sure is fun!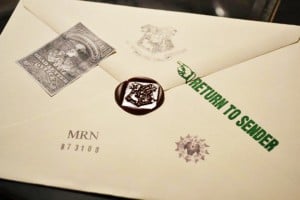 This is the back of her envelope, wax seal and all!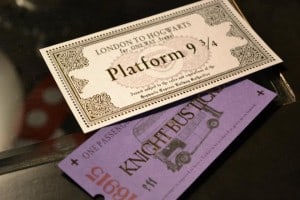 Also included with the acceptance letter:
tickets for the Knight Bus and the train (at Platform 9 3/4, where else?) 🙂
a list of books and supplies, not seen above.
Potter friends, this seriously is the coolest thing. It excites me just talking about it! My sister-in-law just ordered one for her husband after I told her about my sister's and she's so excited for it to come. This is such a fun gift for the Harry Potter fan in your life.
And it only costs $10
. I know, right? The paper is really nice and funky sized like the letter Harry receives. You can choose from the wording/look of the one in the book or the one in the movie too.
You may be wondering if the letter gets mailed to you as is or how that works. I had Stacy mail the letter to me then I gave it to Amber myself. The original plan was to have my mom leave it in her mailbox on our birthday (since we live in different states) like an owl left it there. Instead I was super cool and said an owl left it on the guest bed for her (she was staying at my house for the weekend at the time). No matter how you do it, Stacy will put the letter in the cool envelope inside another envelope to keep it all protected.
Ok, now that I've got you all sorts of excited for Letters from Santa and Hogwarts Acceptance Letters, run over to Legendary Letters and put in an order!
And please tell Stacy hi from Alli at Cupcake Diaries.
She and I have never officially met but I feel like she's one of my friends. I've e-mailed her to tell her how wonderful she is and how happy my twin is with her letter. And you're going to love whatever you order from her too!
Have a fabulous weekend, everyone! I'm headed to a wedding!