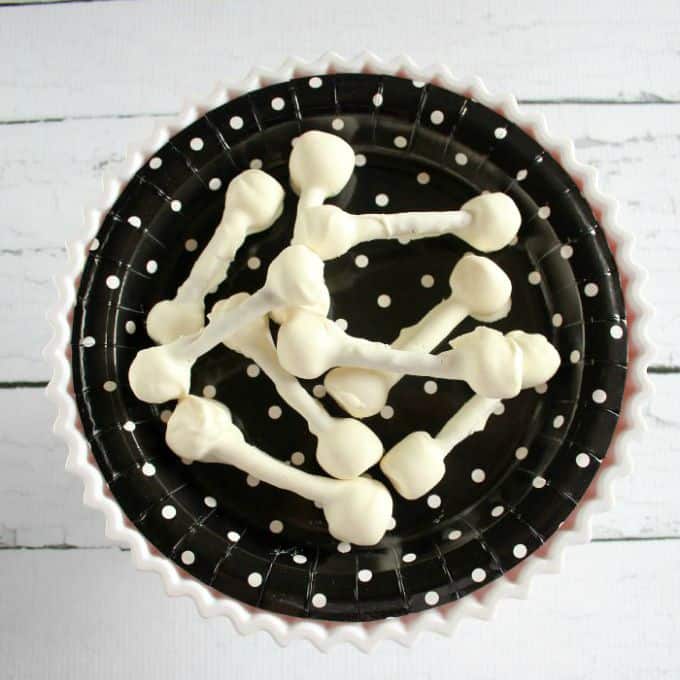 You won't have to go anywhere else for Halloween party food and games! This series has had it all this year. And today's post is no different! Kelly from Here Comes the Sun is sharing this recipe for the most delicious bones you will ever eat. Such a fun idea!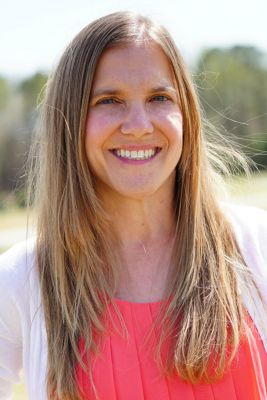 Click here to get the recipe for these spooky little bones!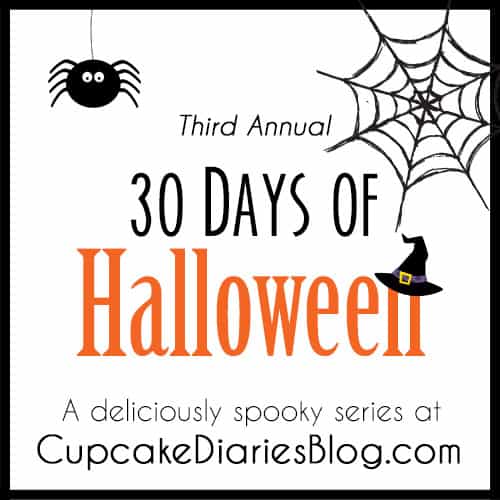 This printable is part of "30 Days of Halloween" 2015 here at Cupcake Diaries.
If you're a Tim Burton fan, you don't want to miss tomorrow's printable!
Don't miss a thing during this year's series! Check out the list of recipes and printables shared so far…