Another Blogiversary Week is coming to a close! Aren't there some great prizes up for grabs this year? Be sure to enter to win if you haven't already! Here are each of the links: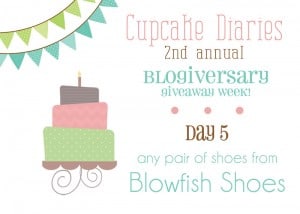 The fifth and final giveaway for this year's Blogiversary Week happens to be another one of my very favorite things: Blowfish Shoes. Not only do I love shoes in general, but I LOVE Blowfish Shoes and I'm so thrilled to have them be part of the celebration this year! Talk about a fun and trendy style of shoes. I love the look and the feel of my Rabbits. They're so unique and I get compliments on them all the time. You can tell by looking at these shoes that Blowfish believes personal style is just another form of self-expression. There's something unexpected in every style of Blowfish Shoes and they effortlessly bring so much to any outfit.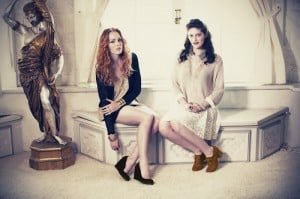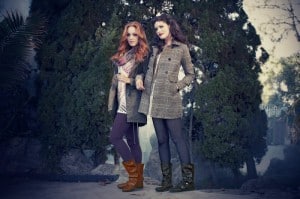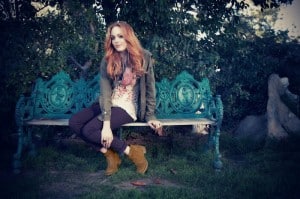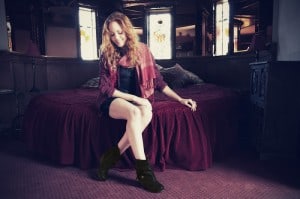 So who wants to win a pair of Blowfish Shoes?
The winner of today's giveaway will receive ANY pair they choose from Blowfish Shoes. I am once again jealous of whoever wins this giveaway! Whoever wins this is going to have a blast shopping for their very own pair of Blowfish Shoes.
Use the Rafflecopter widget below to enter to win
your choice of shoes from Blowfish Shoes!

Not familiar with Rafflecopter? Don't worry, it's super easy and pretty much the best way to enter giveaways these days. Click "Enter to Win" on the widget and all of the ways you can enter will pop up. Click on each one and follow the instructions for extra entries! Good luck!