These pumpkin recipes make life easier with the use of canned pumpkin. Breakfast, dessert, and more! These are the very best recipes you can make with canned pumpkin.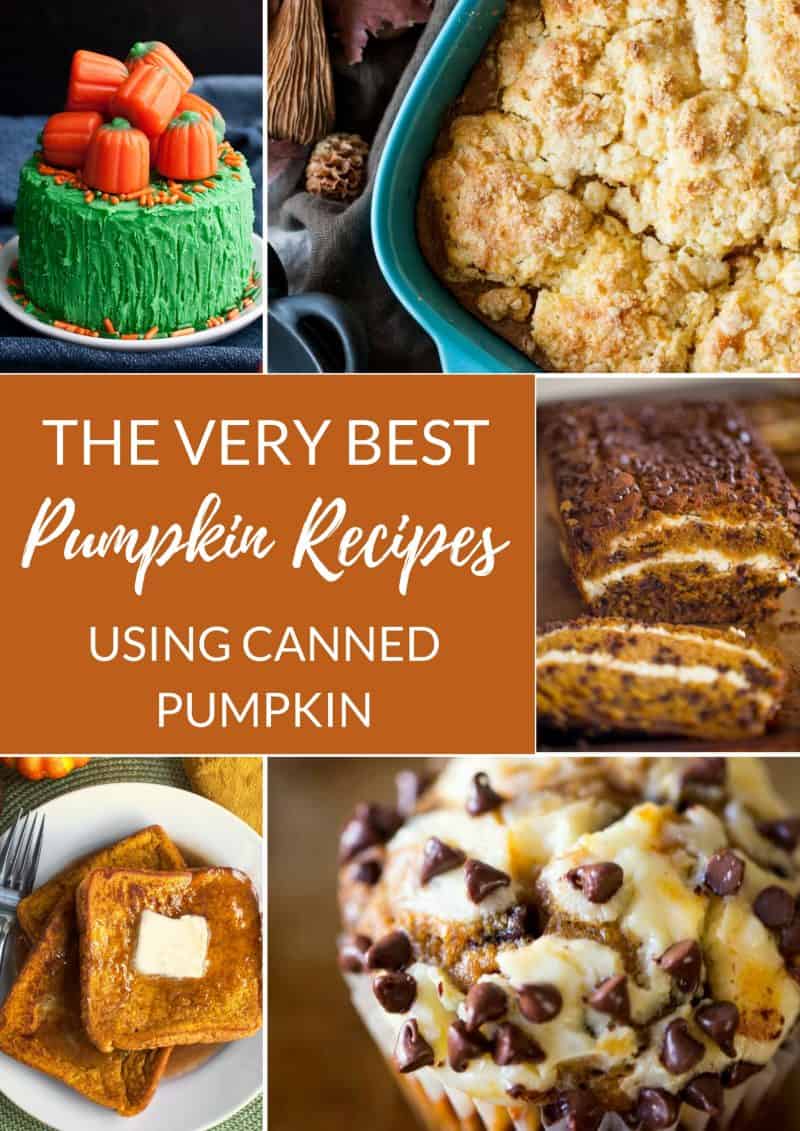 Oh how I love love LOVE this time of year! I love that the leaves are changing colors, the air feels and smells crisp, and the Halloween decorations are starting to come out. Fall is definitely near! One of my favorite things (along with most people who love fall) is all things pumpkin. Pumpkin recipes, pumpkin candles, pumpkin decor…Pumpkins are the thing that make fall what it is. And because of that, I wanted to put together a round up of recipes that feature not only pumpkin recipes, but recipes that use canned pumpkin. Even easier! No digging through an actual pumpkin for the innards to make your own pumpkin mix. Just grab a can and the ingredients for any of these recipes and you've got yourself a tasty fall treat. There are even some dinner recipes on this list! You've got everything you need to make the perfect pumpkin recipes all in one place. Enjoy!
Pumpkin French Toast with Cinnamon Syrup from Cupcake Diaries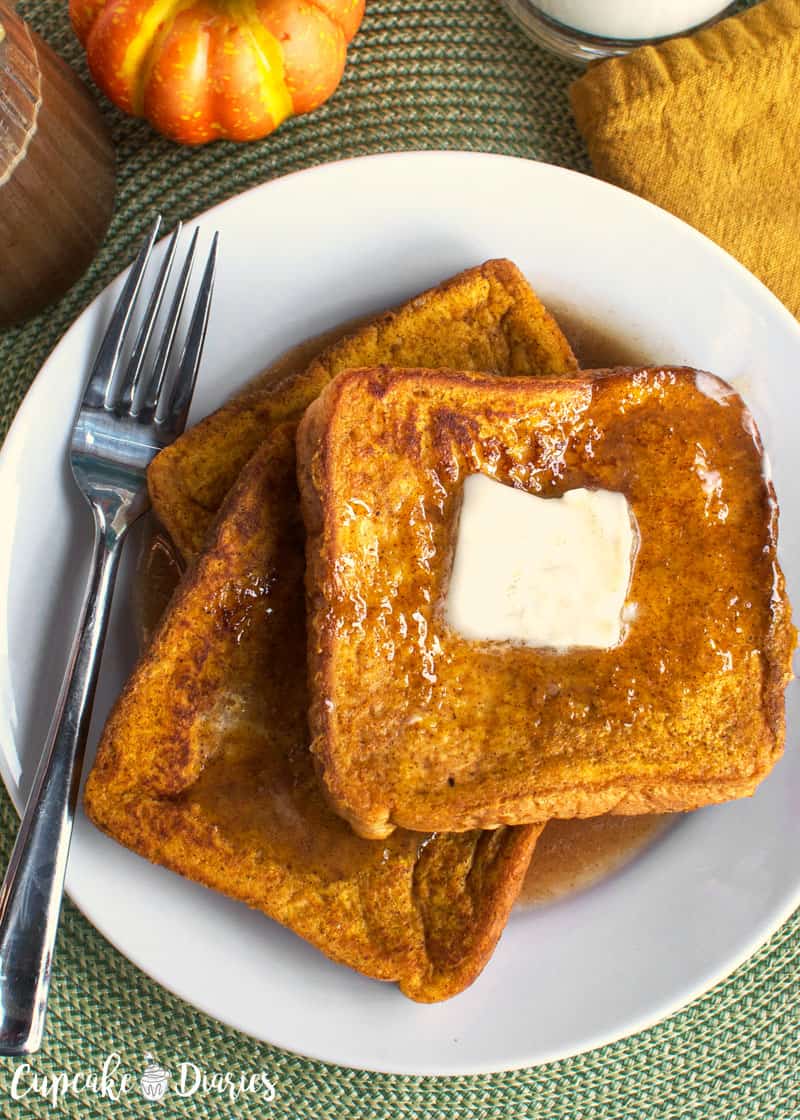 Pumpkin Bread with Chocolate Ganache from Simple and Seasonal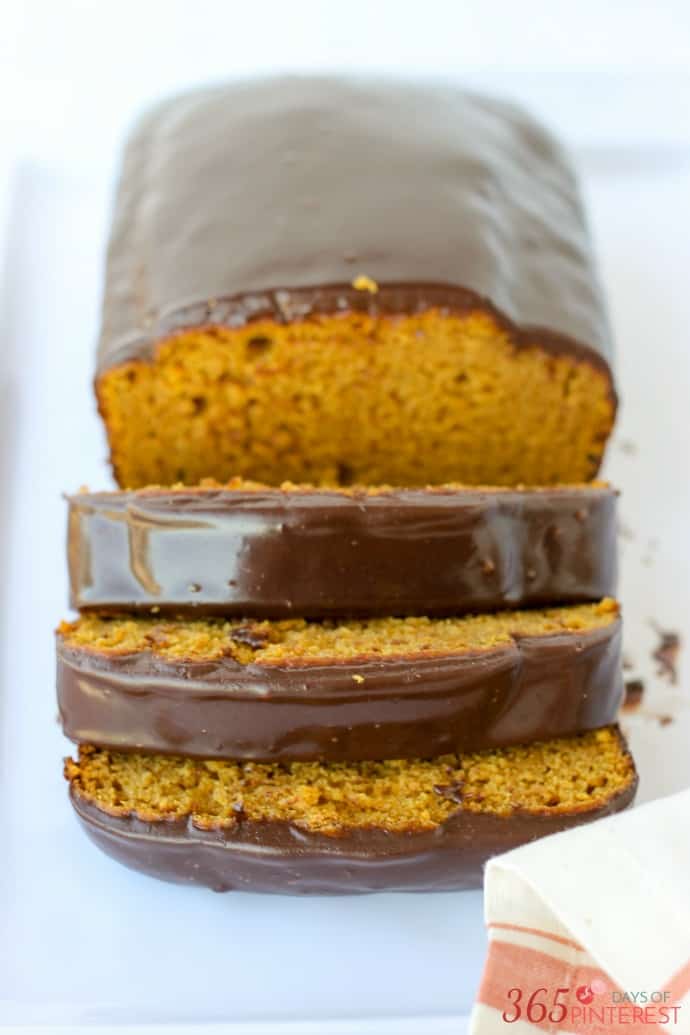 Pumpkin Cheesecake with Butterscotch Swirl from Serena Bakes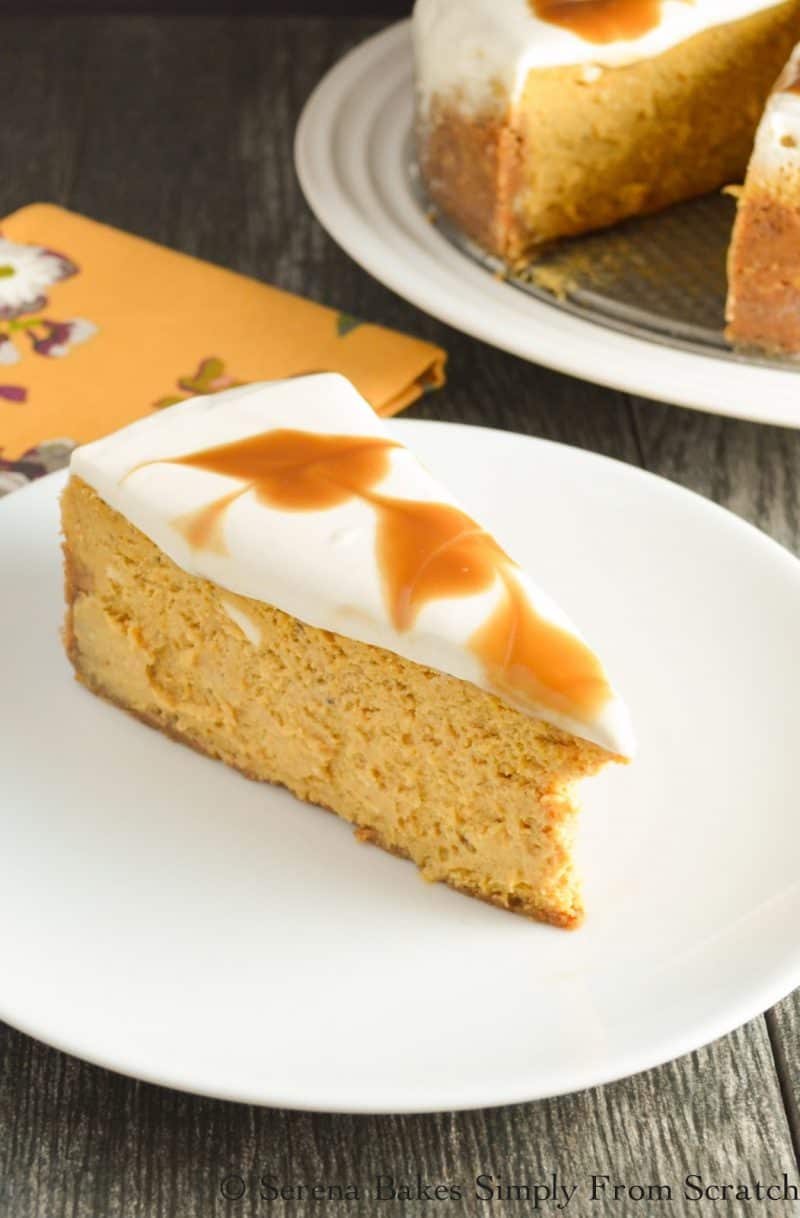 Pumpkin Cheesecake with Gingersnap Crust from Cake Whiz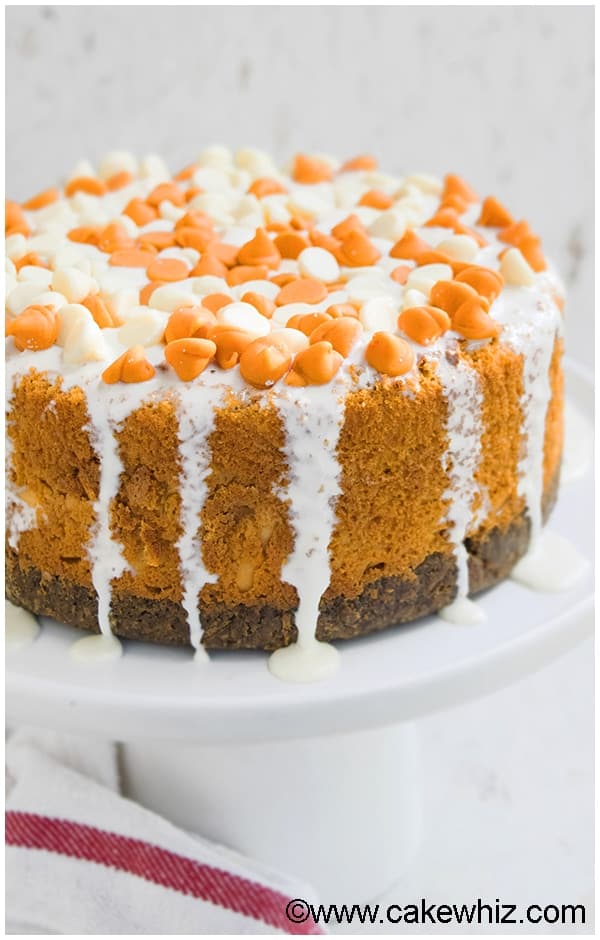 10-Minute Pumpkin Curry Soup from Mama Loves Food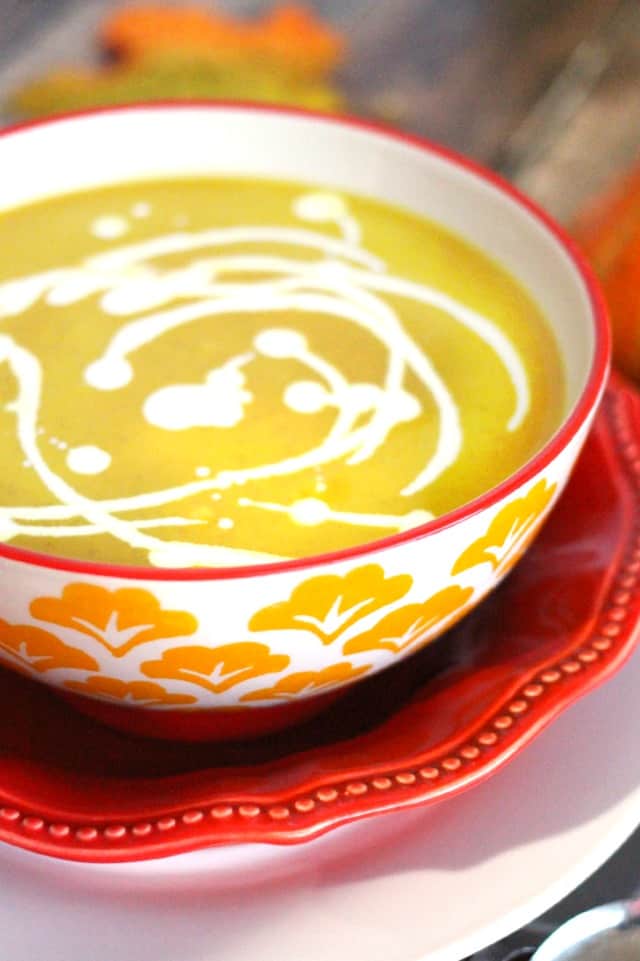 Easy Pumpkin Cake with Pumpkin Candies from Cake Whiz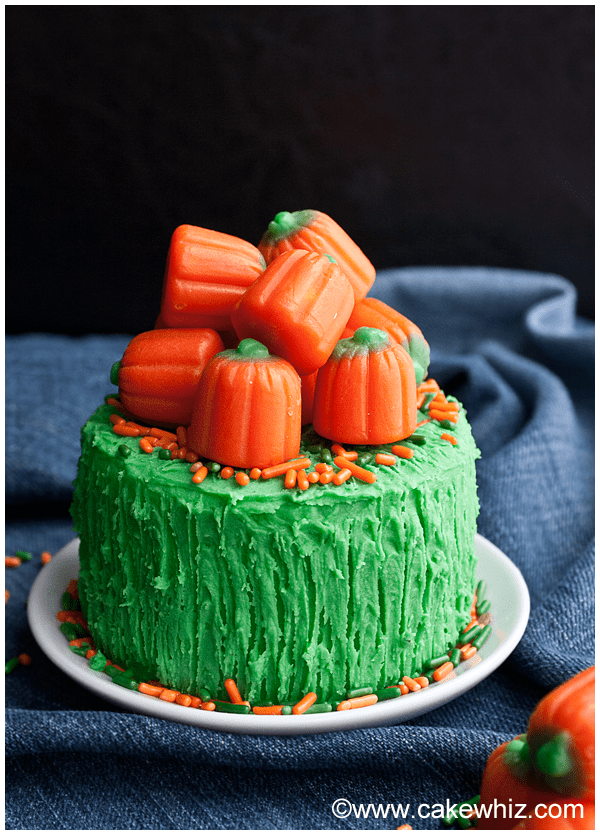 Cinnamon Sugar Pumpkin Donuts from Persnickety Plates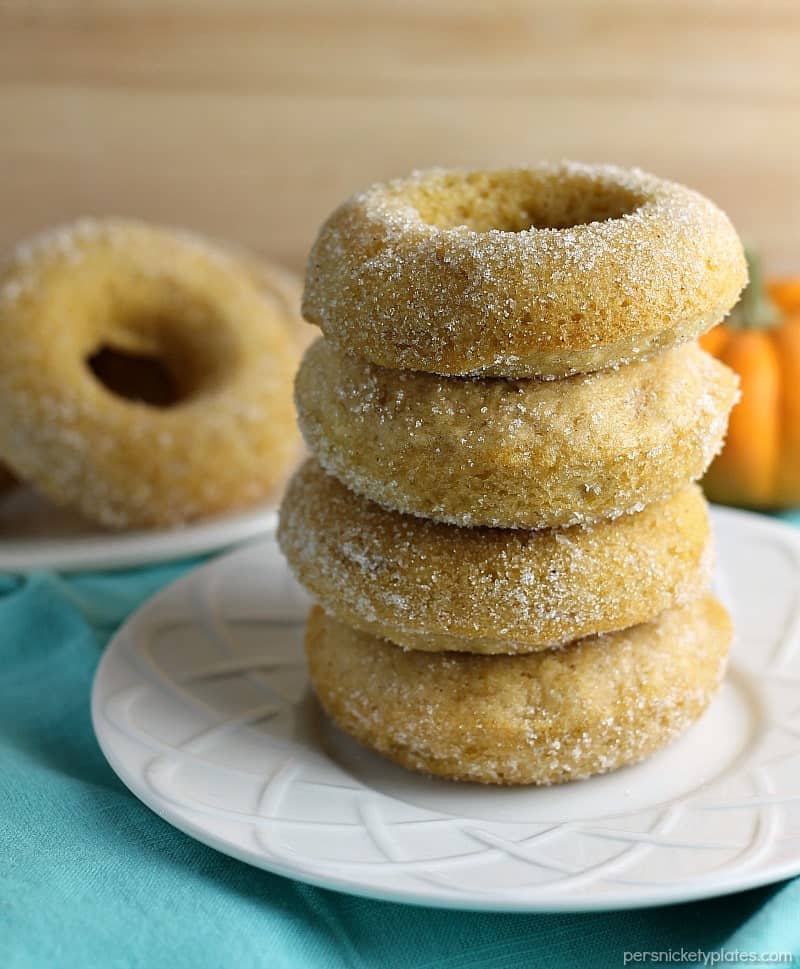 Caramel Pumpkin Monkey Bread from The Typical Mom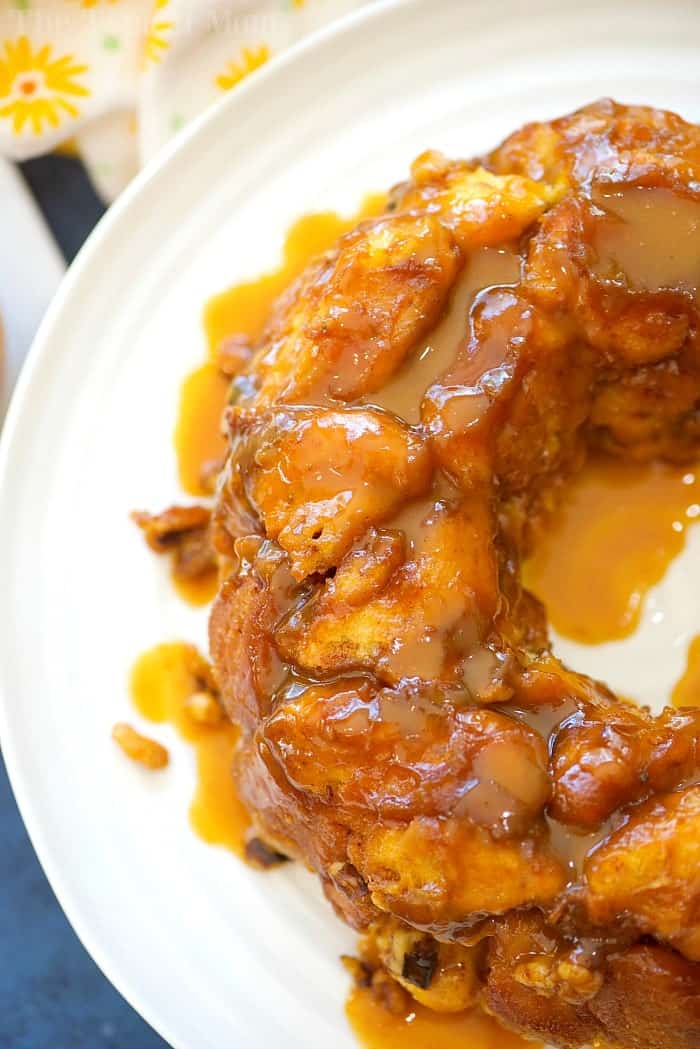 Pumpkin Mini Muffins from Cupcake Diaries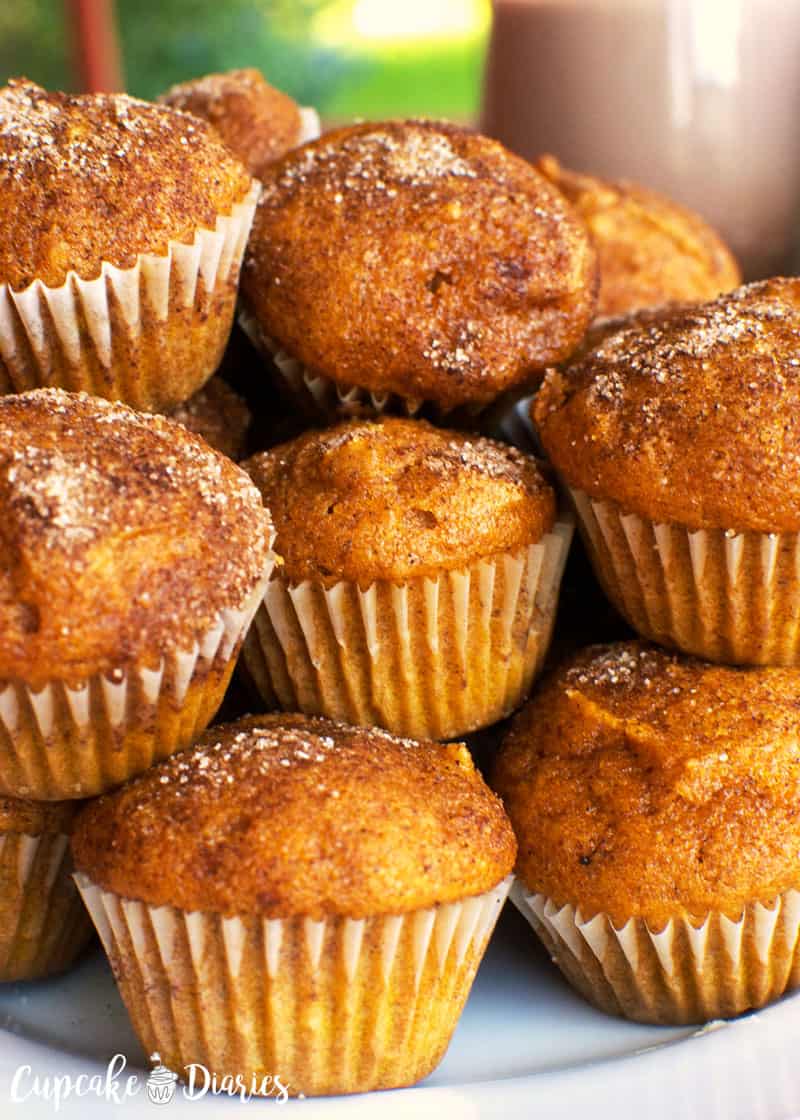 Chocolate Chip Pumpkin Cream Cheese Bread from Dinner then Dessert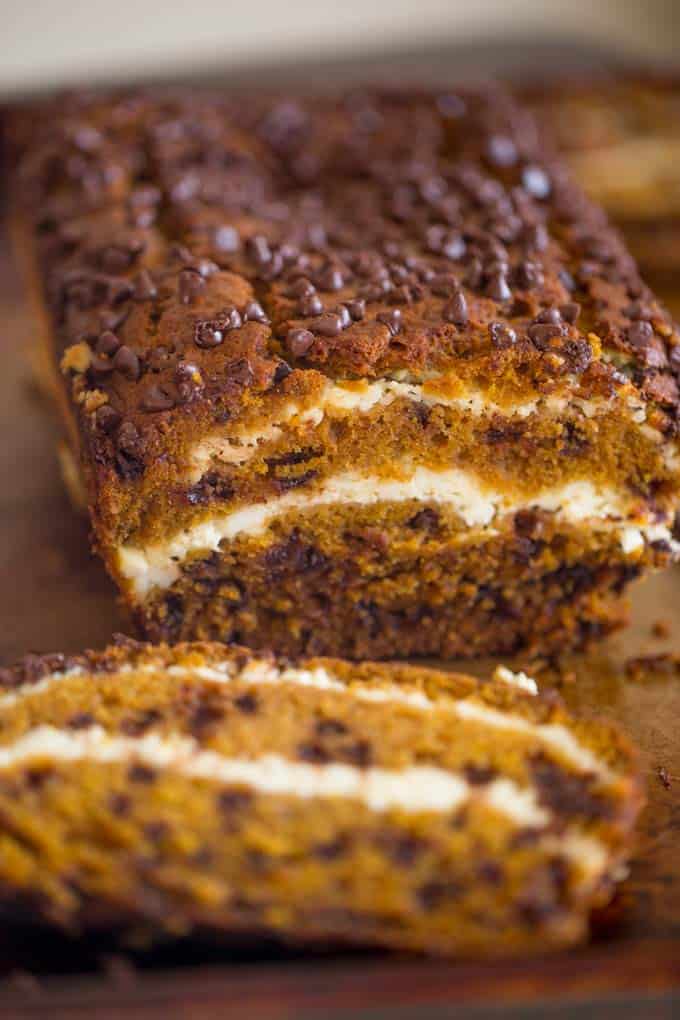 Simplified Pumpkin Butter from Kleinworth & Co.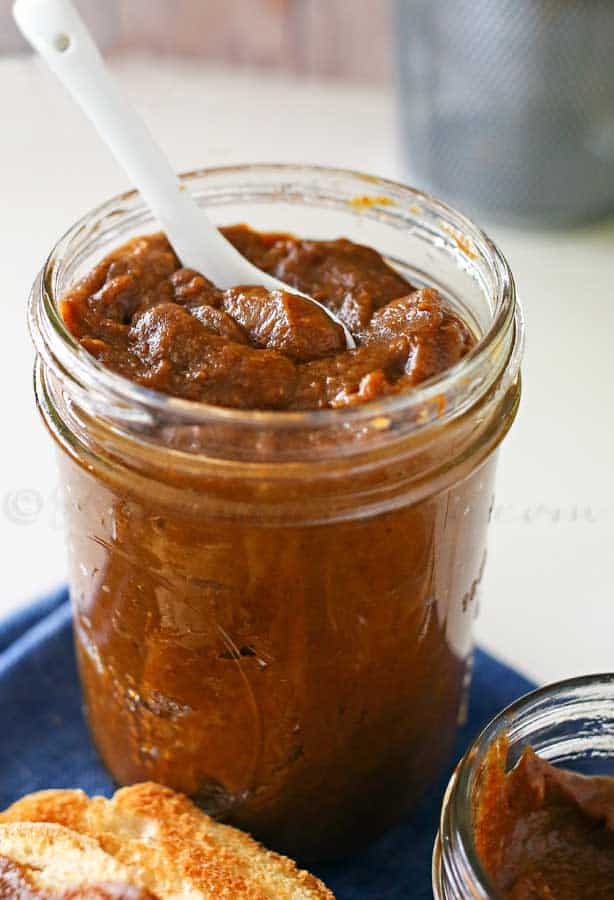 Pumpkin Spice Cookie Cups from Liv for Cake
Baked Pumpkin Oatmeal from Mama Loves Food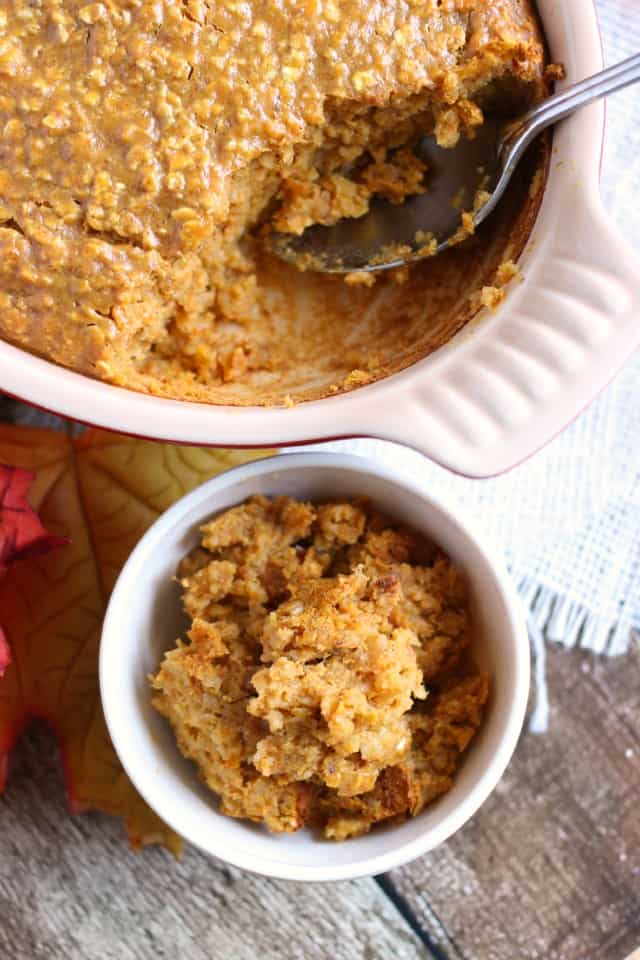 Pumpkin Spice Yogurt and Granola Parfaits from Major Hoff Takes a Wife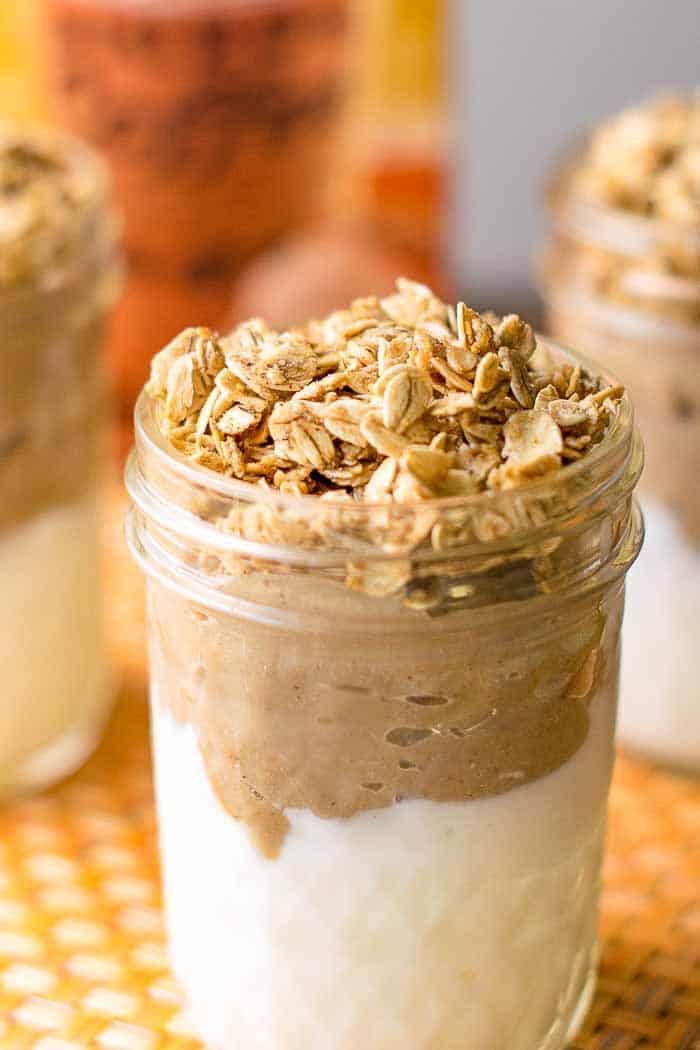 White Chocolate Pumpkin Fudge from Cupcake Diaries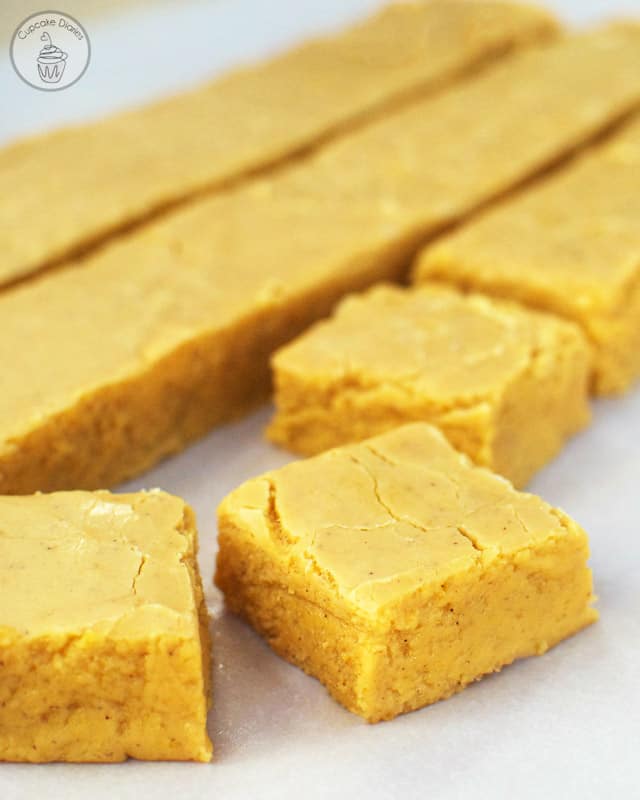 Pumpkin Cheesecake Crumb Bars from Serena Bakes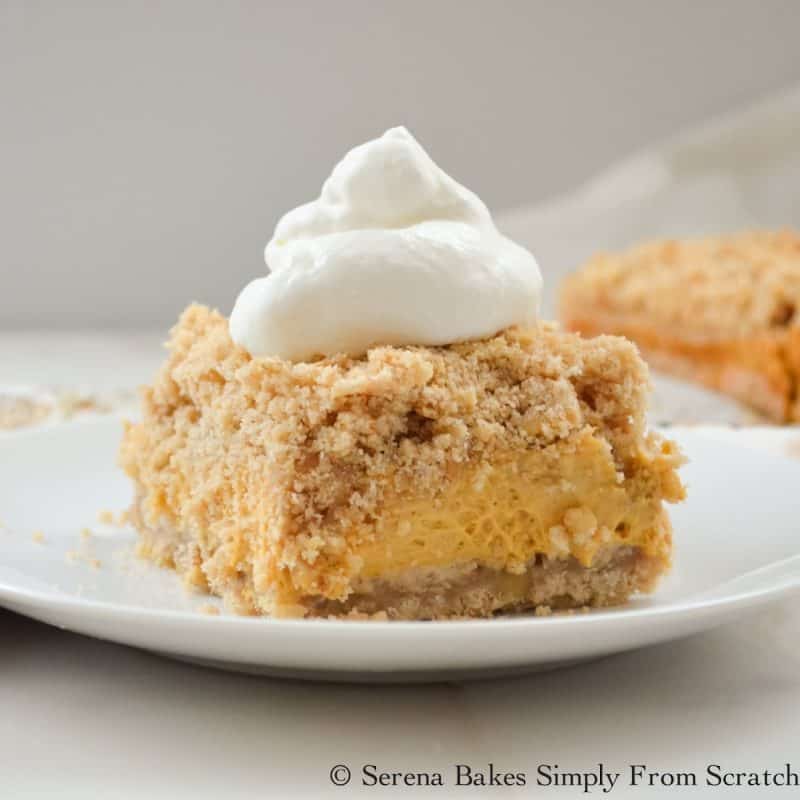 Simple Savory Pumpkin Soup from Mama Loves Food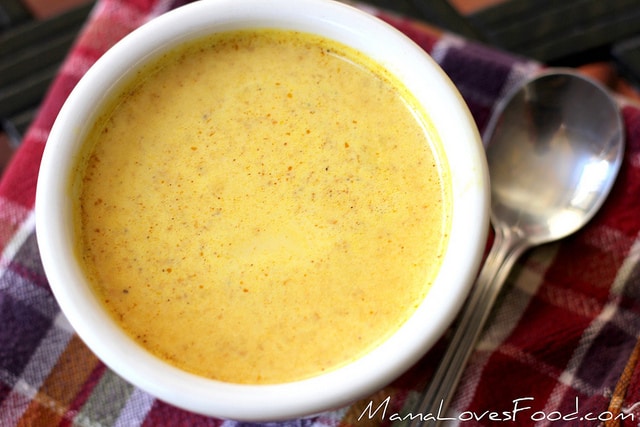 Pumpkin Churro Waffles with Spiced Cream Cheese Glaze from Food, Folks and Fun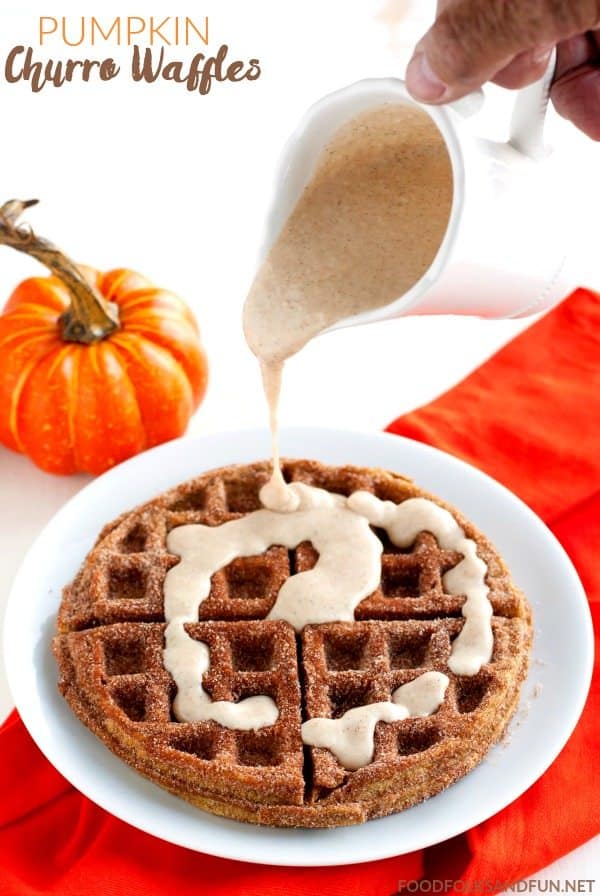 Pumpkin Banana Cake from Cupcake Diaries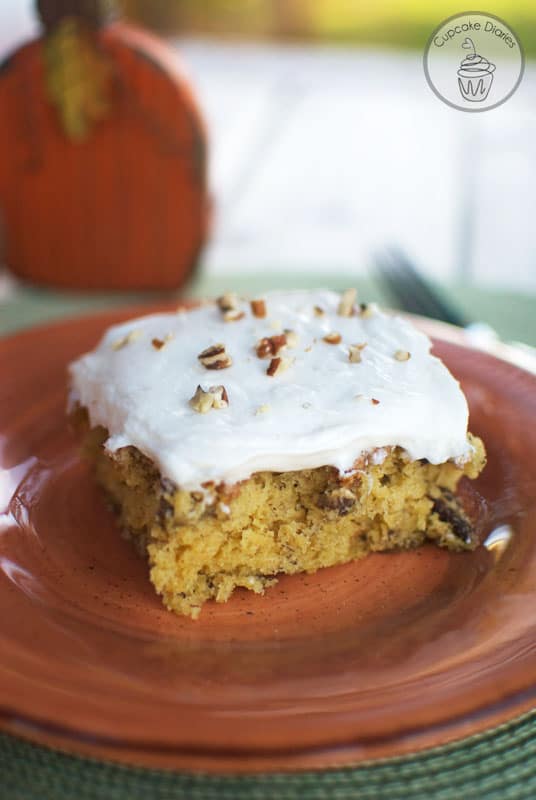 Chocolate Chip Pumpkin Cream Cheese Muffins from Dinner then Dessert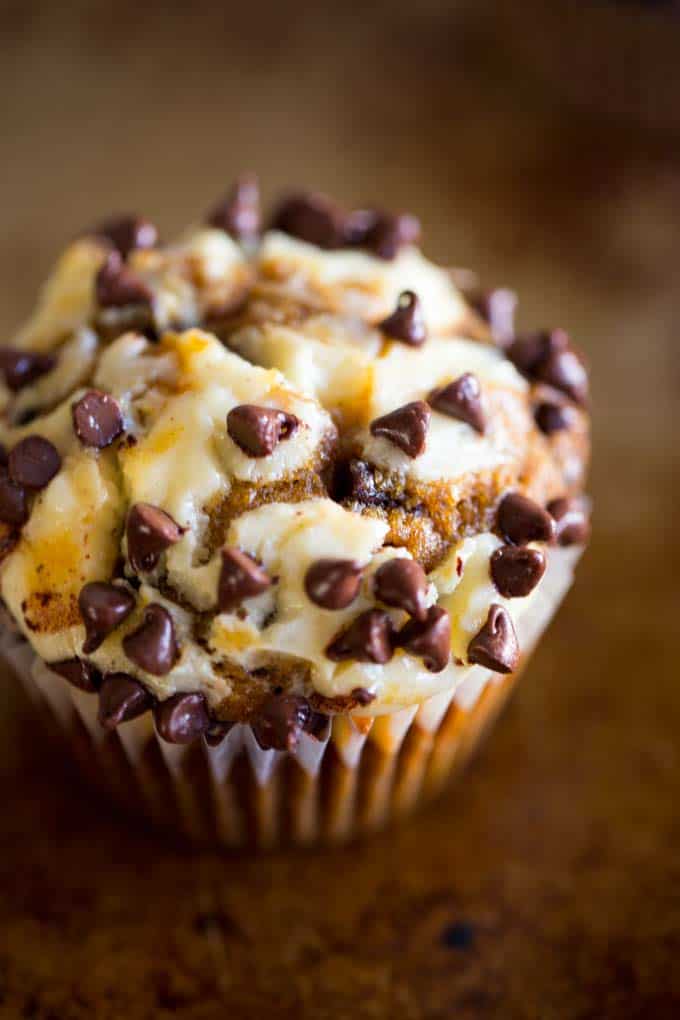 Pumpkin Cupcakes with Maple Buttercream Frosting from Cupcake Diaries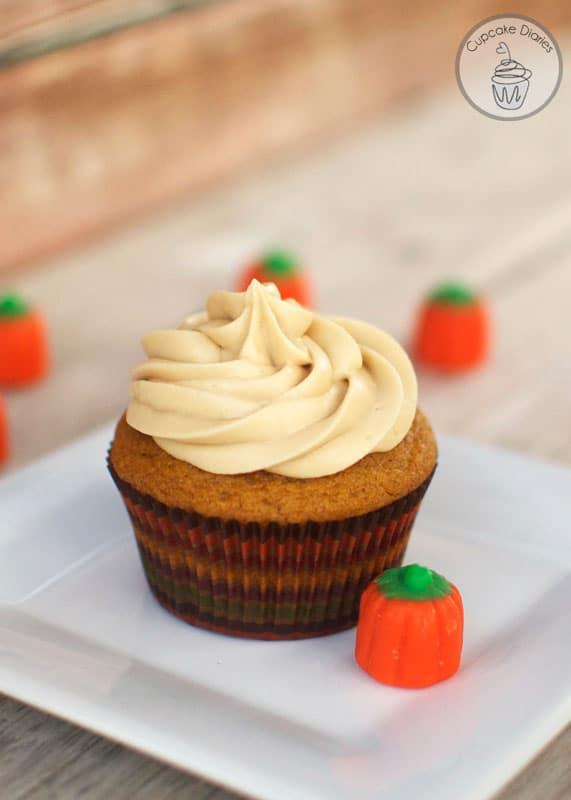 Pumpkin Cobbler from Liv for Cake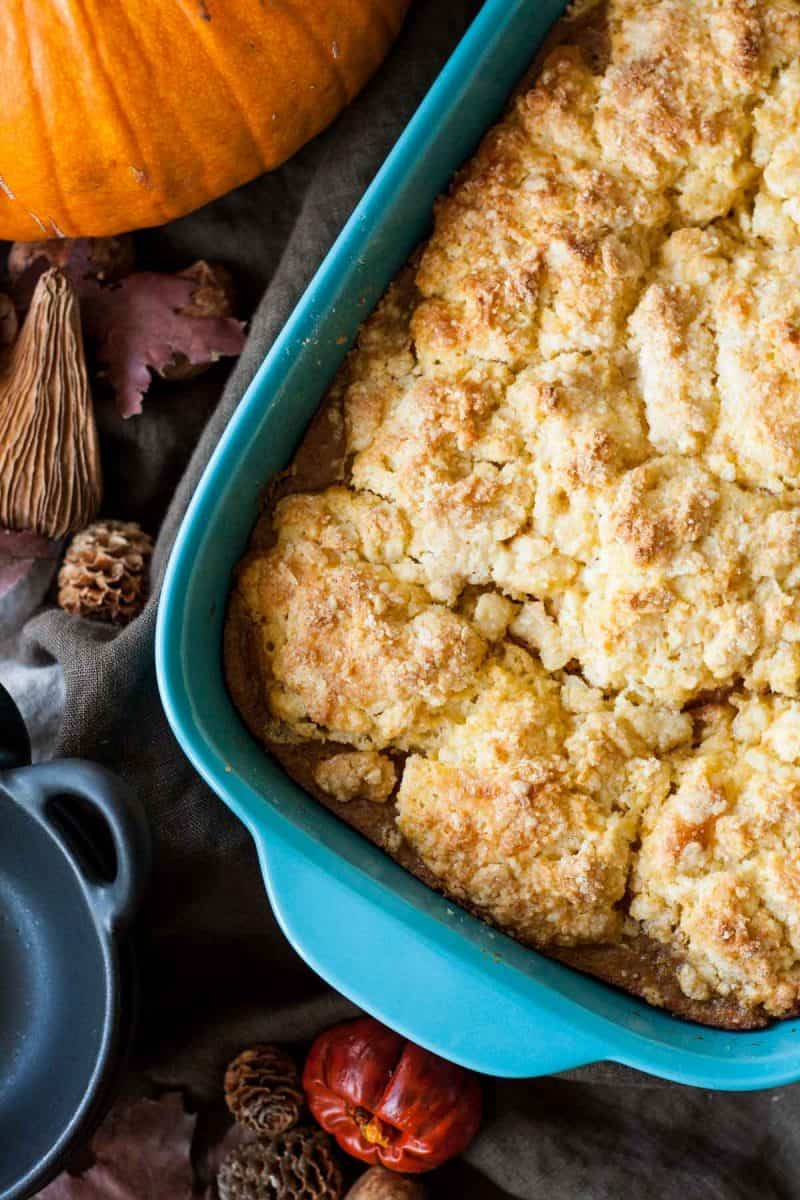 If you like this round up,
you just might like these ones too!
Fun and Festive Halloween Recipes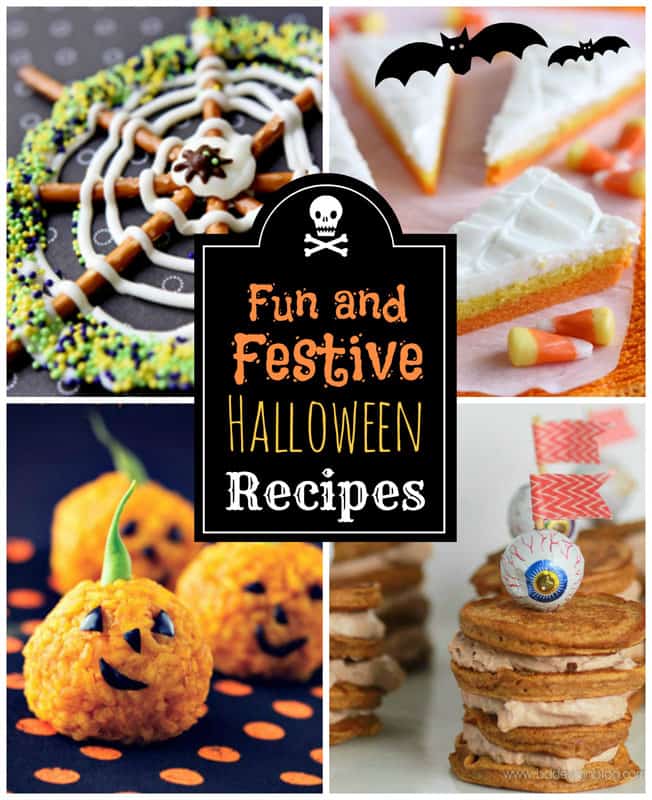 30+ Non-Pie Dessert Recipes for Thanksgiving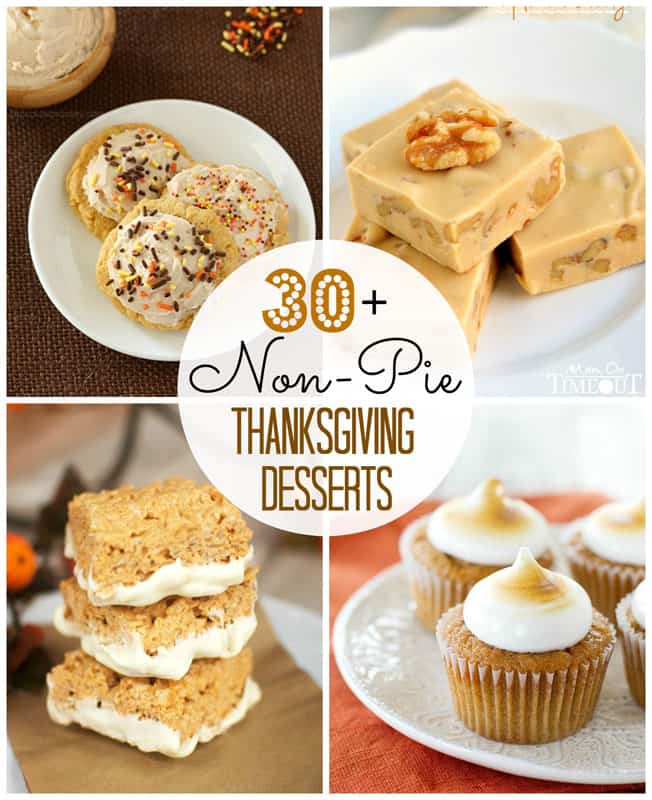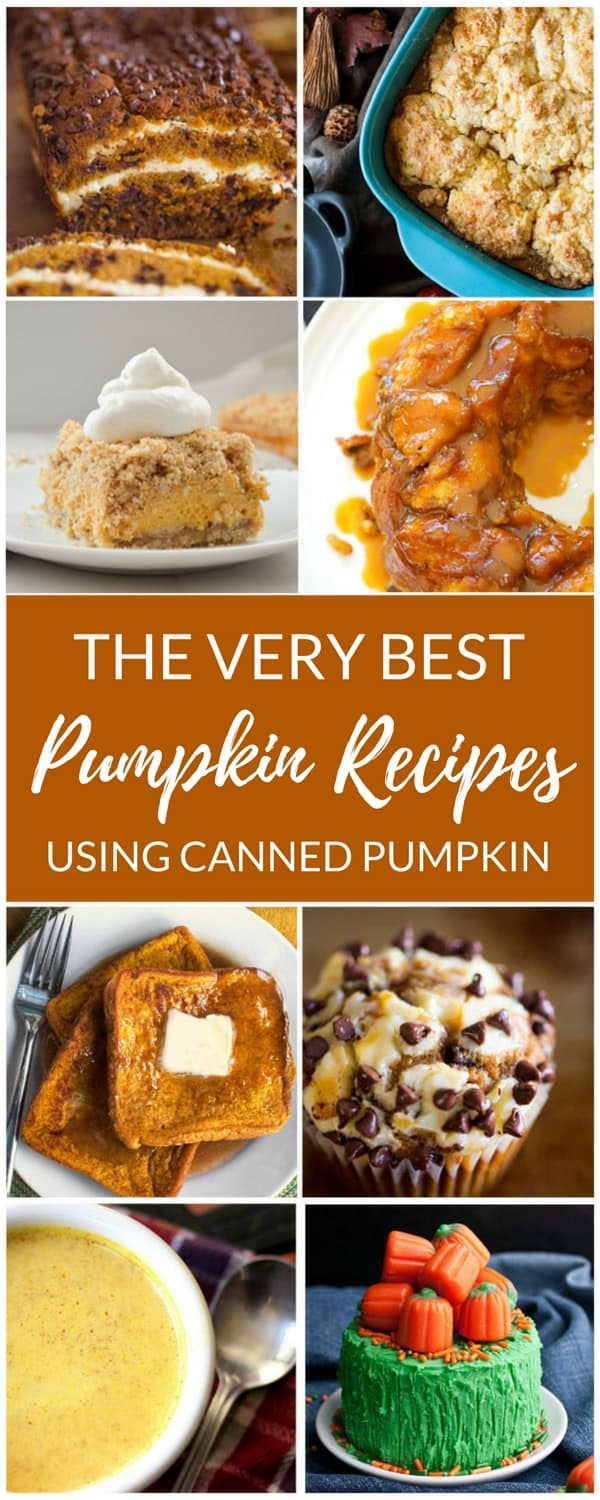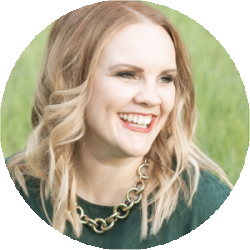 Alli is the food blogger and photographer behind Cupcake Diaries. Nestled in Northern Utah with her three young boys, hubby, and a full pantry, she loves baking all kinds of treats as well as quick and easy meals for her family. She also loves throwing parties and sharing the details on her blog. What started out as sharing a few recipes with family members here and there soon turned into a full-functioning recipe blog with readers from all around the world. Alli is a full-time mom and piano teacher who enjoys music, holidays, and spending time with her family.