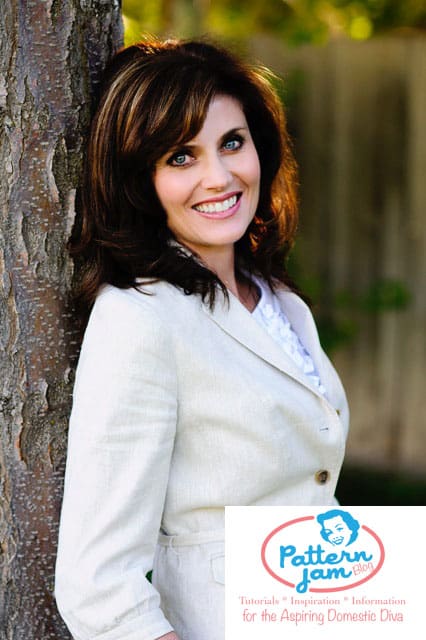 Emily from Pattern Jam is the blogger behind Day 3's super cute printable! Emily's blog is a great place to go when you're looking for tutorials on how to use her site, PatternJam.com. If you're a quilter and want to be able to design your quilt and see it before even having to spend a dime, check out her site!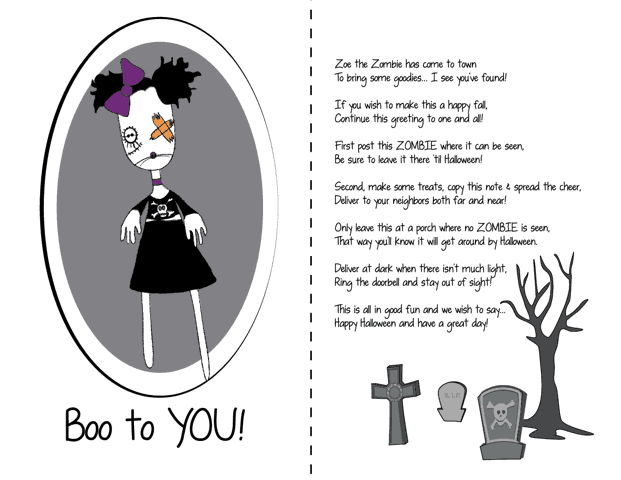 Emily is sharing a "Boo to You!" S.N.D.O. (Sneaky Neighborhood Delivery Operation) printable for a fun neighbor treat delivery. Is this not the cutest printable and idea? Love it!
Click HERE to get Emily's printable.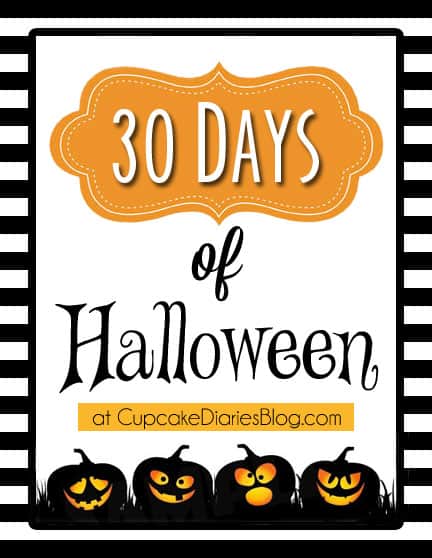 This printable is part of "30 Days of Halloween" here at Cupcake Diaries!
I'll see you back here tomorrow for a Halloween printable that you can showcase anywhere in your house!