This post has been compensated by P.F. Chang's Home Menu as part of the Mom It Forward Influencer Network. All opinions are mine alone. #ad #WokWednesday
Shake things up with a Mai Tai Mocktail that the whole family can enjoy! This drink pairs great with Orange Chicken from the P.F. Chang's Home Menu.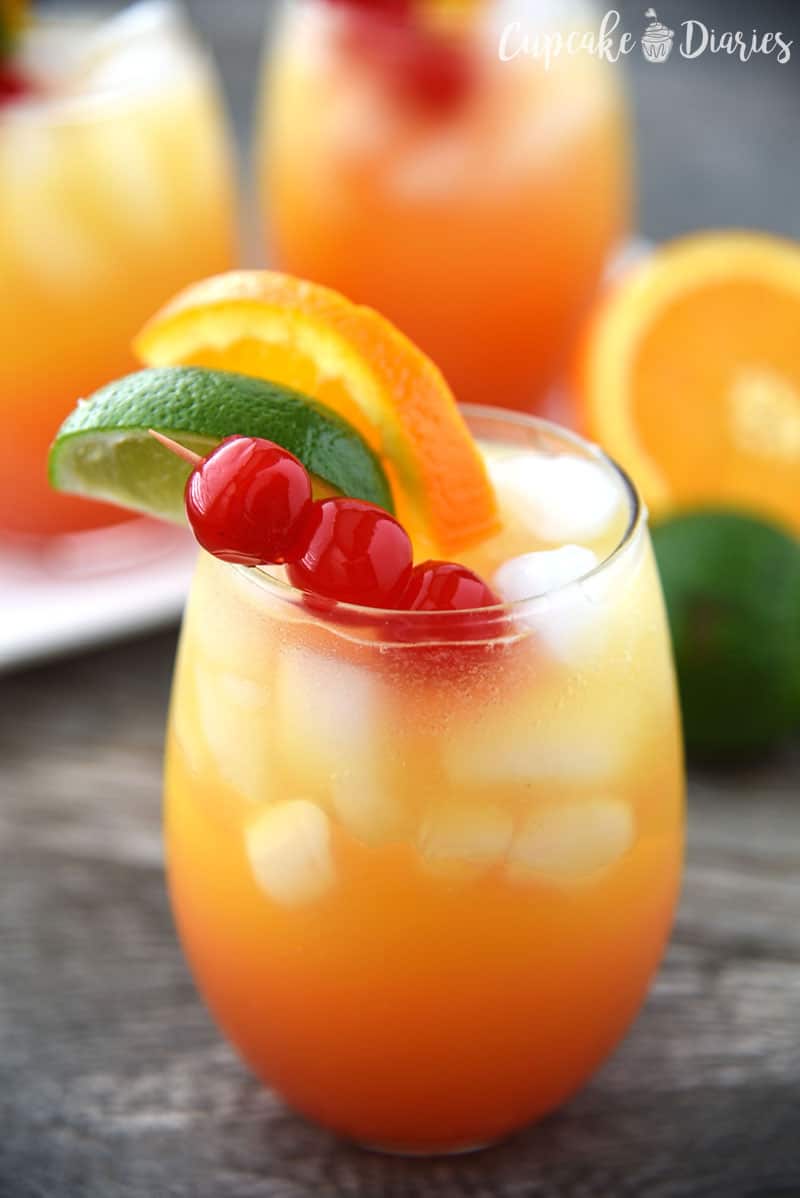 My family loves eating Asian food for dinner. My oldest son asks for Orange Chicken on a regular basis. And since it can be time consuming to make from scratch, I love buying the P.F. Chang's Home Menu Orange Chicken. He loves it so much he closes his eyes when he eats it.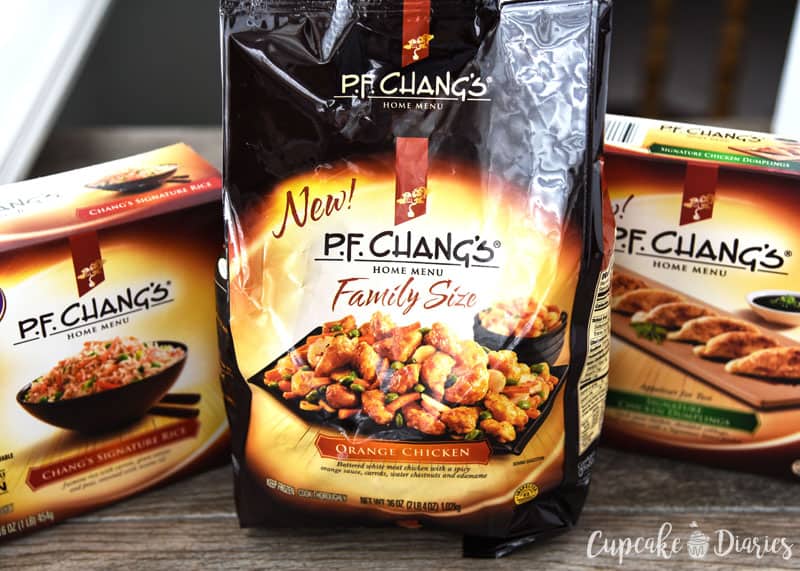 Only P.F. Chang's Home Menu offers restaurant-quality authentic Asian food, at home. You can get frozen meals, appetizers, and sides that are made with authentic, made-from-scratch sauces and vibrant veggies.
The P.F. Chang's Home Menu family size skillets just launched this month, giving larger families a convenient way to enjoy P.F. Chang's at home. New P.F. Chang's Home Menu family size skillet varieties include Chicken Fried Rice and Orange Chicken.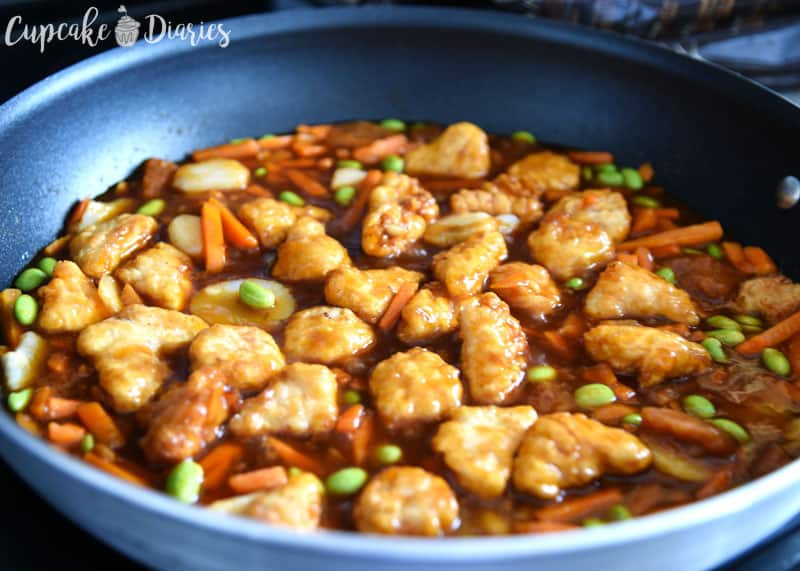 We chose to make the Orange Chicken for this meal and, as I mentioned before, my kids love it. The Orange Chicken is made with real orange peel and other ingredients that allow caramelization of the sauce, replicating the wok cooking process. P.F. Chang's Home Menu makes it so easy to satisfy your mid-week craving without all the hassle. Simply place it in your saute pan, cover, and cook!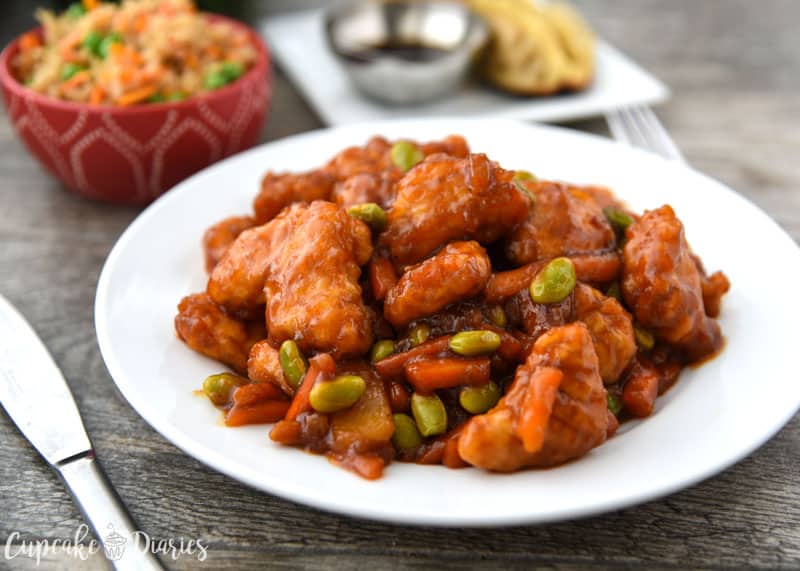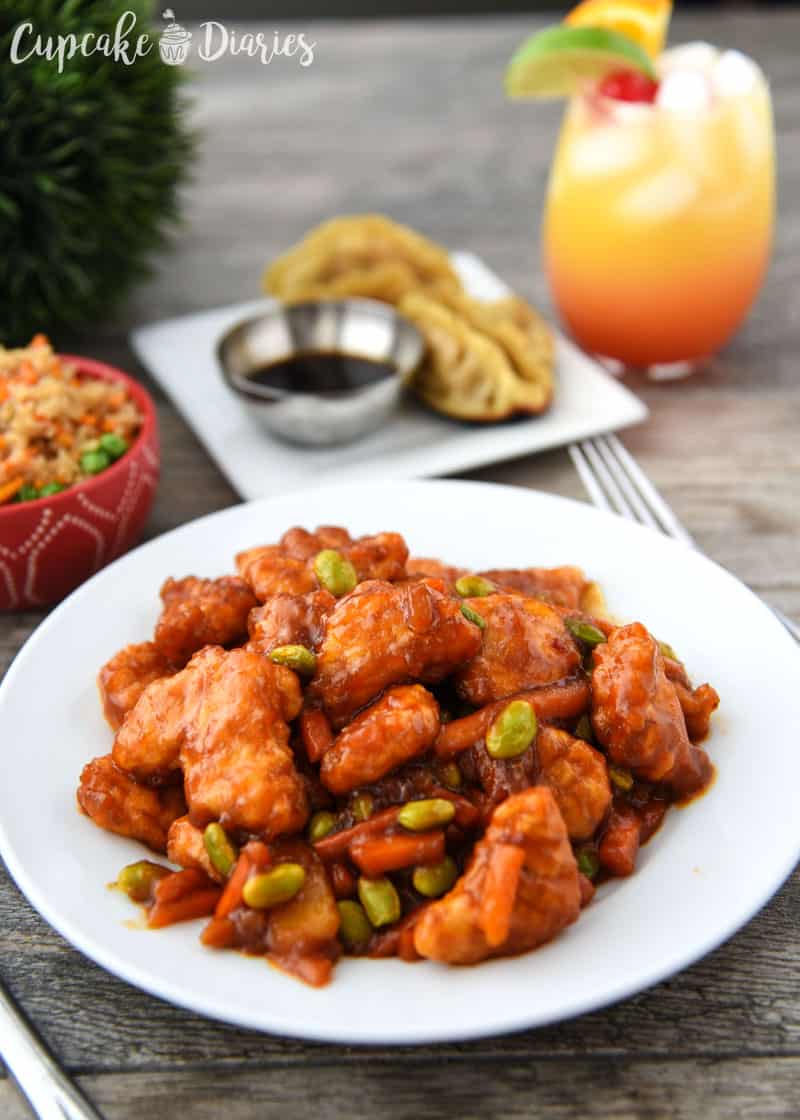 Along with the Orange Chicken, we indulged in Chang's Signature Rice and the Chicken Dumplings that feature dark meat chicken, shredded cabbage, sliced scallions, and a Signature Sauce packet. These dumplings are a great appetizer option to complement the rich flavors of the skillet meals.
P.F. Chang's Home Menu takes extra care to ensure its meals are culturally authentic, just as you would expect when ordering at a restaurant. The bold sauces and enticing aromas make your kitchen smell amazing!
Have you ever tried cooking with a wok? Stirring up P.F. Chang's Home Menu meals in a wok creates the excitement of authentic Asian cooking, adding a little mid-week zest. A great way to indulge on Wok Wednesday!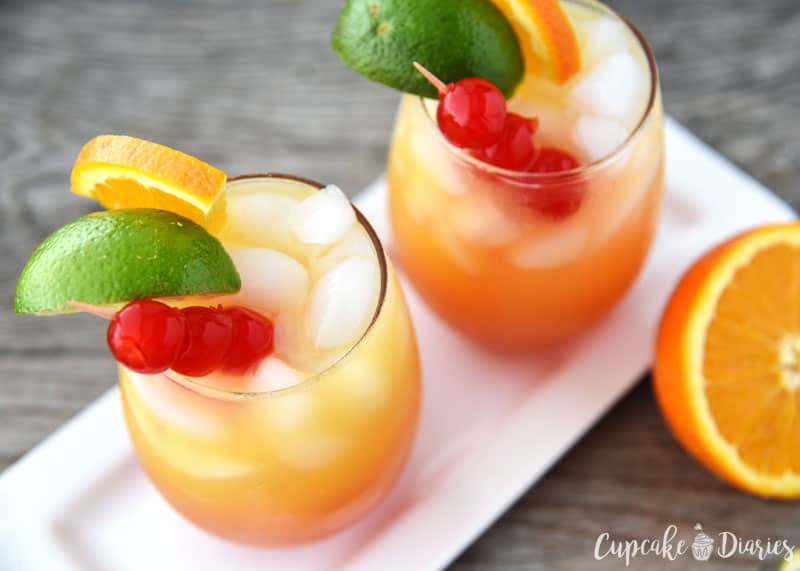 Mai Tai Mocktails are perfect paired with P.F. Chang's Home Menu dishes. The kids loved having this fun drink while they ate their dinner. These drinks are easy to prepare and so yummy.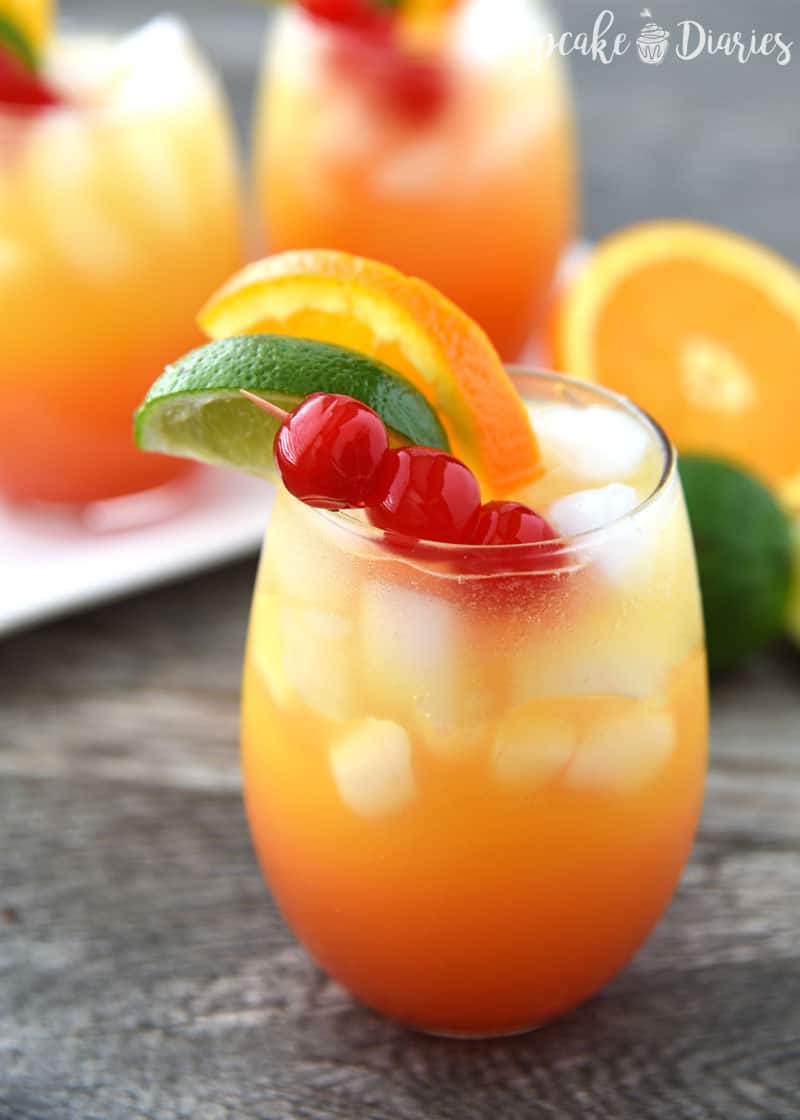 I hope you love this meal as much as we do! P.F. Chang's Home Menu makes dinner so easy. Ignite your Asian food craving with these meals and a delicious Mai Tai Mocktail that you can make at home every Wok Wednesday!
For more information on the P.F. Chang's Home Menu, visit http://www.pfchangshomemenu.com.
For more Wok Wednesday inspiration, visit http://www.pinterest.com/pfchomemenu using #WokWednesday.
Now for a giveaway! One grand prize winner will receive a $500 grocery gift card and a wok. And three runners-up will receive $100 grocery gift card and a wok. Simply fill out the Rafflecopter below to be entered!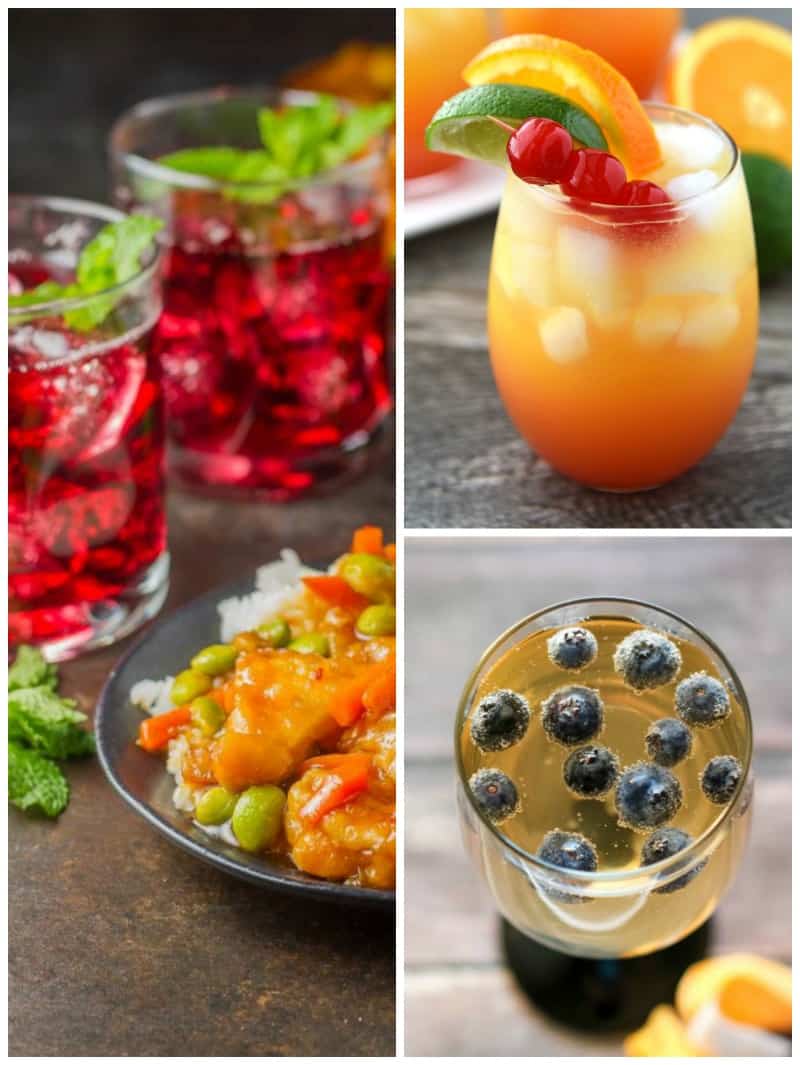 Enjoy even more mocktail recipes with your P.F. Chang's Home Menu meal!
P.F. Chang's Home Menu
P.F. Chang's Family Meals At Home!