Pumpkin Banana Cake is the perfect dessert for fall! Sweet and ripened bananas combine with rustic pumpkin to make a deliciously moist dessert topped with cream cheese frosting. This is a great non-pie alternative for Thanksgiving dessert.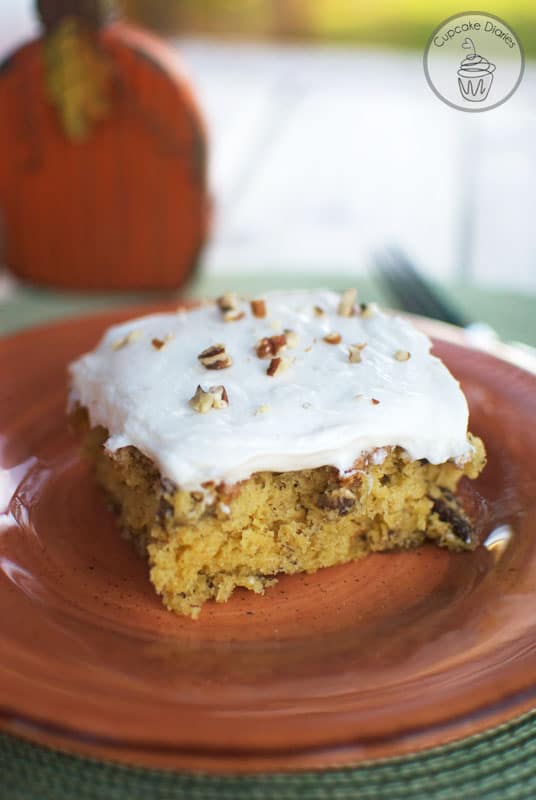 My kids love bananas. They would eat a banana over a plate of chicken nuggets any day. We go through bananas more than anything in our pantry! And on the rare occasion when our bananas get a little too ripe, the kids are thrilled to know that we'll be doing something wonderfully delicious with them. And with fall in full swing, combining these delicious bananas with pumpkin seemed like the perfect idea. We were not disappointed with this cake!
If you're like me, you're not a huge fan of pie for dessert on Thanksgiving. I can't be the only one who feels that way! If I'm going to have a fall dessert, I want something that tastes like fall but doesn't look and taste like pie. I'm in charge of a non-pie dessert this Thanksgiving and Pumpkin Banana Cake is exactly what I'm going to bring. It's easy to serve and just so darn tasty.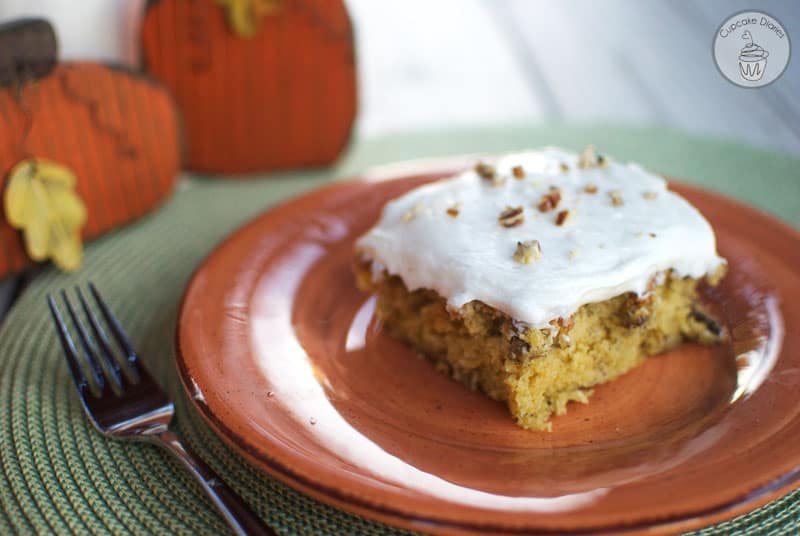 This is a great cake for a fall get together. Whether you need a non-pie option for Thanksgiving or a dessert for Sunday dinner, Pumpkin Banana Cake is a great choice.
Bananas and pumpkin never tasted so good together. If you could take a sweet bite out of fall, this would be it! The pecans add a nice texture to the moist and smooth cake. And the cream cheese frosting makes this dessert heaven on a plate! Love it. This is a new favorite for sure. I can't wait to make this for Thanksgiving! It's going to be a great non-pie option.
Kitchen tools and gadgets needed to make this recipe:
I hope you love Pumpkin Banana Cake! Here are more of my favorite fall desserts: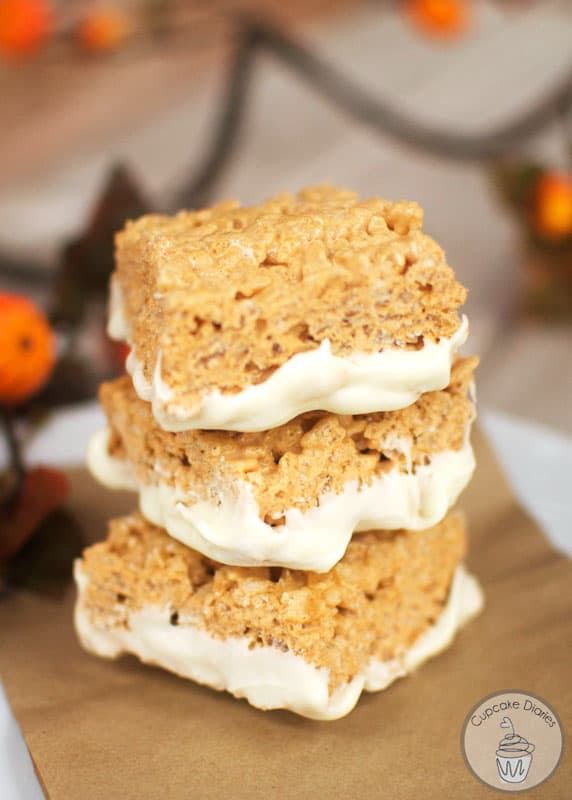 30+ Non-Pie Thanksgiving Desserts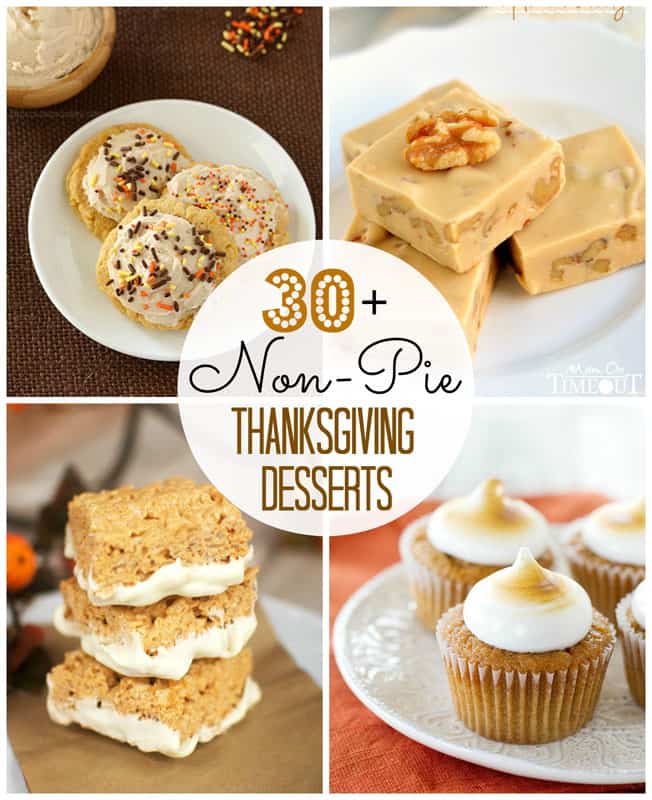 This post contains affiliate links. I include these links to help you find the products that I used in the recipe. If you purchase an item from the link, I will receive a small commission helping keep my recipes free for you. Thank you for your support!